Fun Days out in Brighton
Brighton is among the country's most popular destinations for tourists. Most of that popularity, it's fair to say, are thanks to the beach. But this seaside town has a great deal to offer besides surf and sand, and day-trippers don't always get to see it. Brighton is easily reachable; you can catch a train from Hayward's Heath to Brighton and arrive within twenty minutes – leaving plenty of time to see everything on offer in the City.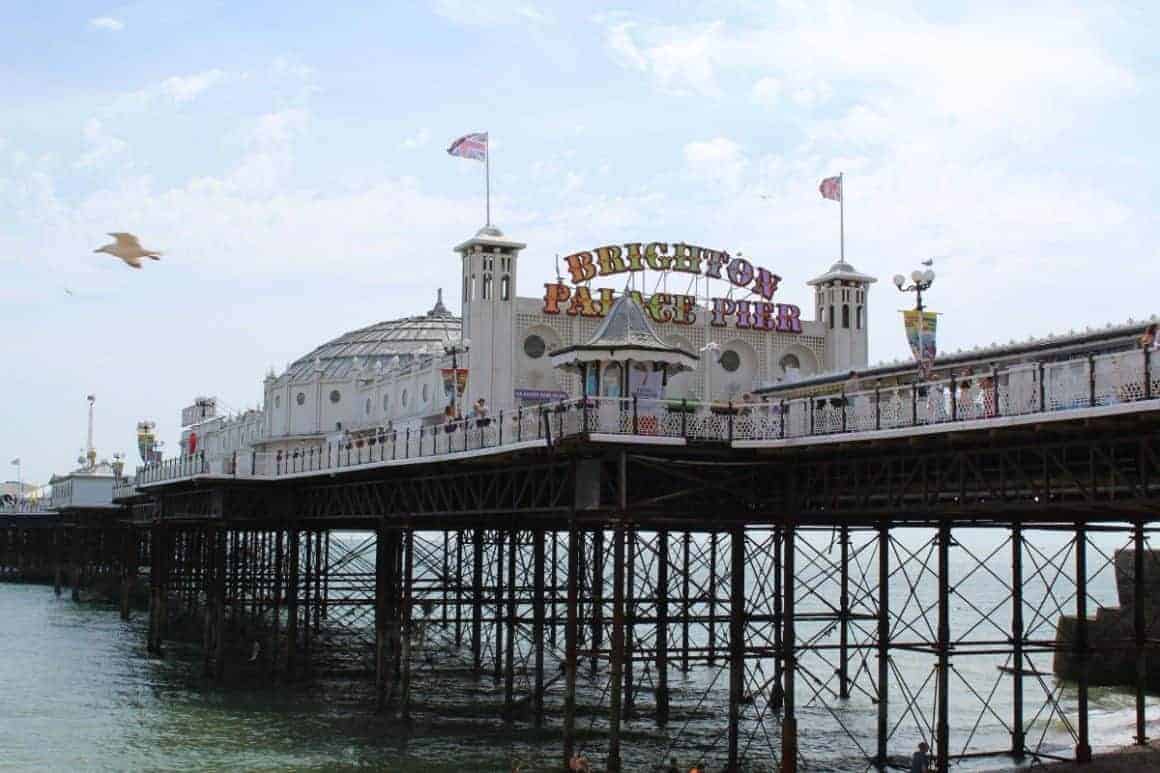 Let's examine some of the more out-of-the-way attractions in Brighton.
The Lanes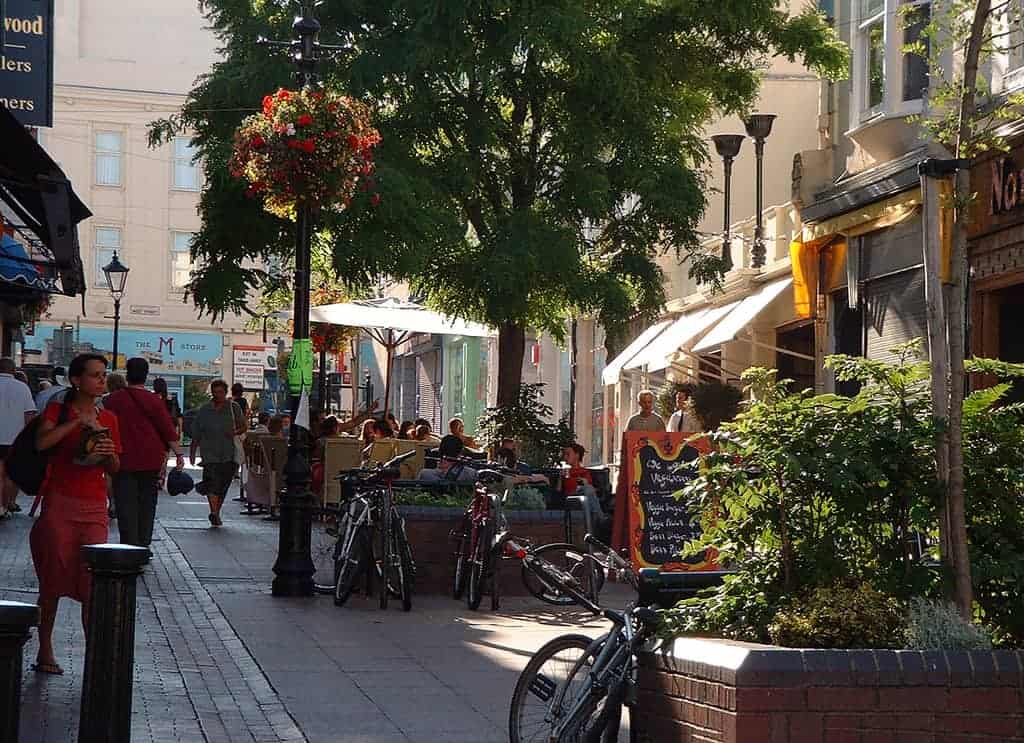 The lanes are the hub for all the quirky little businesses that make shopping in the city unique. It is, quite simply, a snarl of narrow lanes packed with independent retailers, cafes and restaurants. It's within a short walk of the seafront, and you'll be able to walk to the more recognisable high street stores on the other side of Queen's Road in just a few minutes.
Royal Pavilion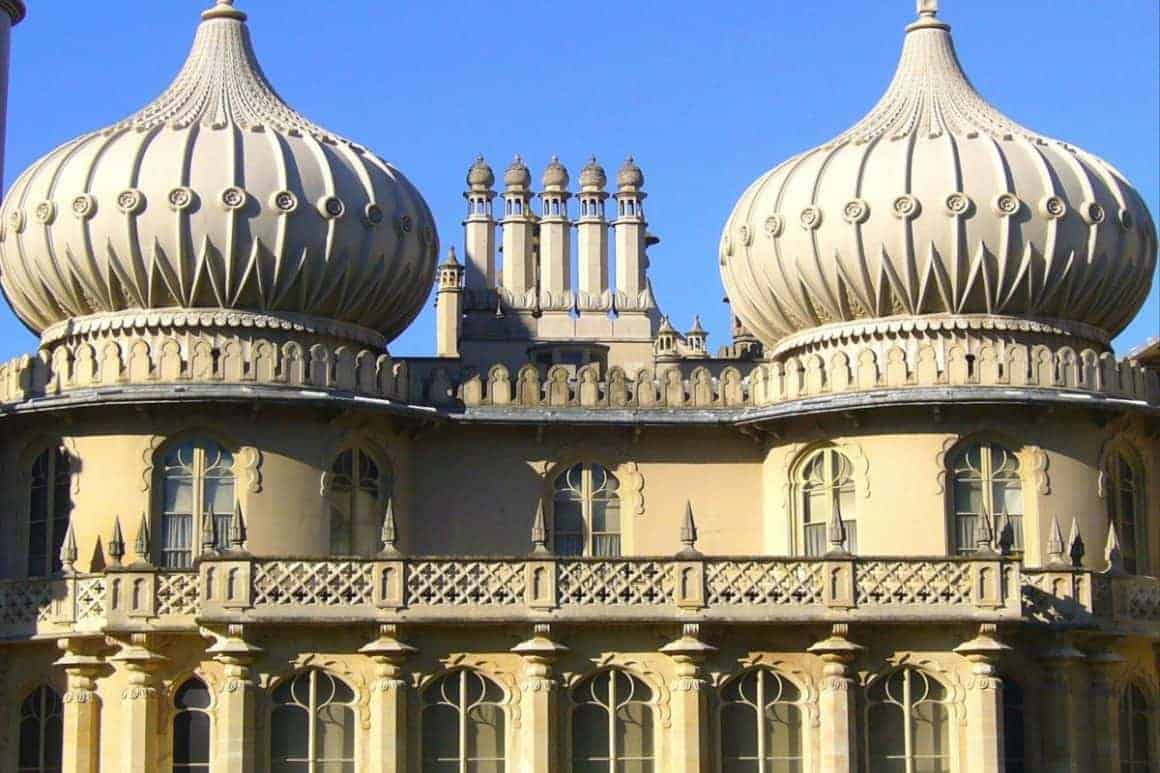 You could be forgiven for thinking that the Royal Pavilion looks like something taken directly from South Asia, and you'd be partly correct. Constructed as a holiday home for the then-king George IV, this building was heavily influenced by the onion domes and towers of Russian orthodox churches and the Taj Mahal. George's successor, Victoria, didn't enjoy her time in Brighton quite as much thanks to the lack of privacy, and the home passed into the hands of Brighton and Hove City Council, where it remains.
Sea Life Centre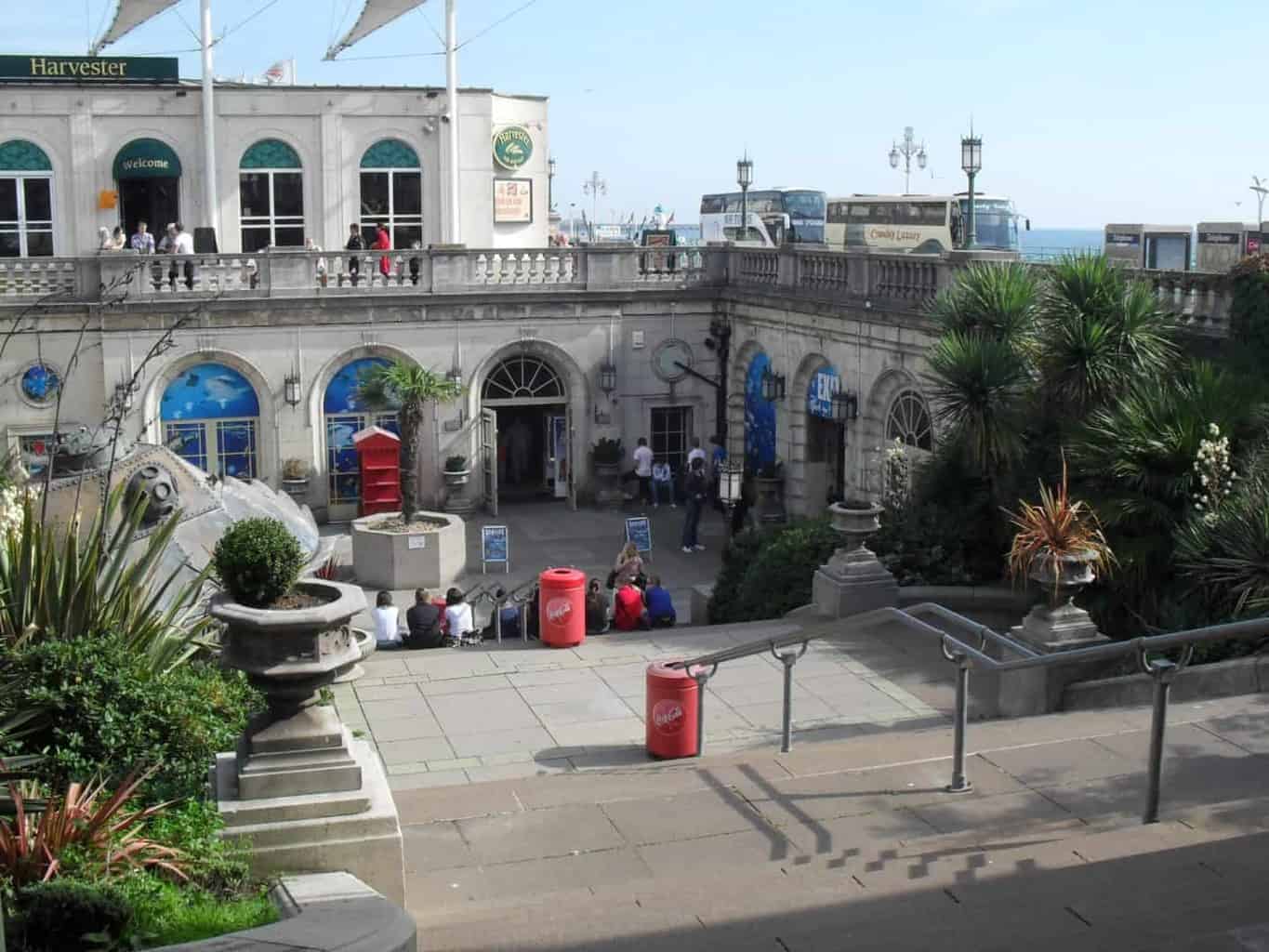 Another thing that distinguishes Brighton is the local Sea Life Centre, which happens to be the oldest aquarium anywhere in the world. It's thus an architectural curiosity as well as a draw for everyone fascinated by marine life. The building first came to be in 1872, and it's full of the sort of swirling gothic arches you'd expect of the period. Visitors will get a chance to see various marine animals and poke at starfish and sea anemones in the giant rock pool.
Preston Manor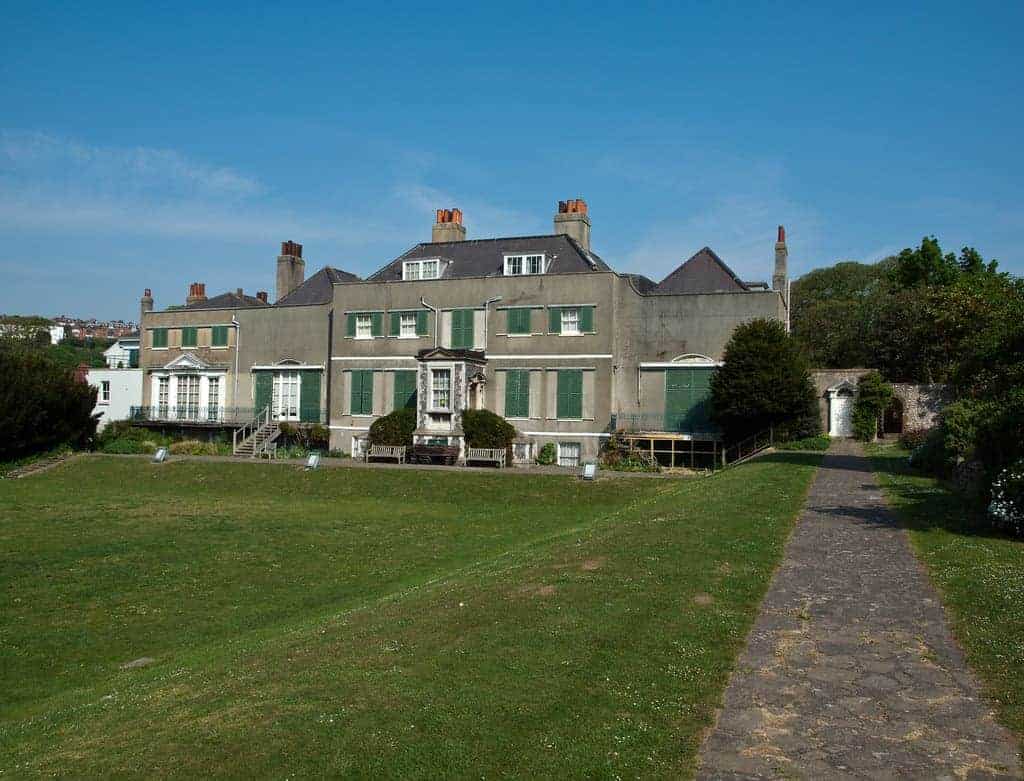 To the north of central Brighton, you'll find Preston Park, and there you'll find Preston Manor, an 18th-century mansion complete with a walled garden and pet cemetery. There have been buildings on this site for almost a thousand years, with the current building being bequeathed to the Brighton Corporation in the '30s. Inside, you'll get an interesting glimpse of the 'upstairs-downstairs life back in the day.