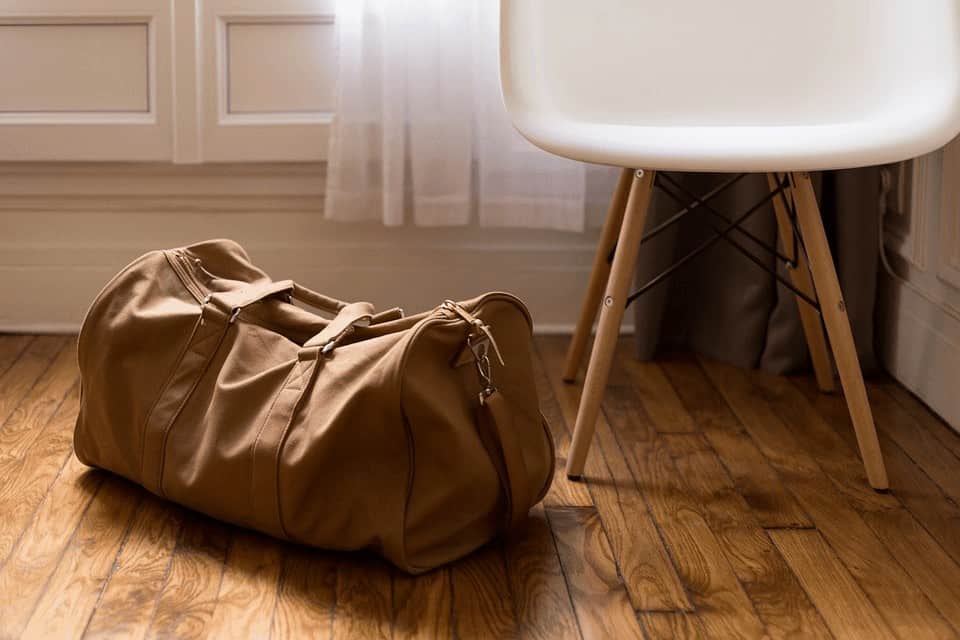 How To Earn Money As An Airbnb Host
Airbnb has become one of the most popular ways to book somewhere to stay on vacation. There are 6million properties listed on the site, with over a 150million users on the site, looking for somewhere to stay. If you're going on extended travels, you could let your home as an Airbnb to earn some extra money, or let out a second property or even just your spare bedroom.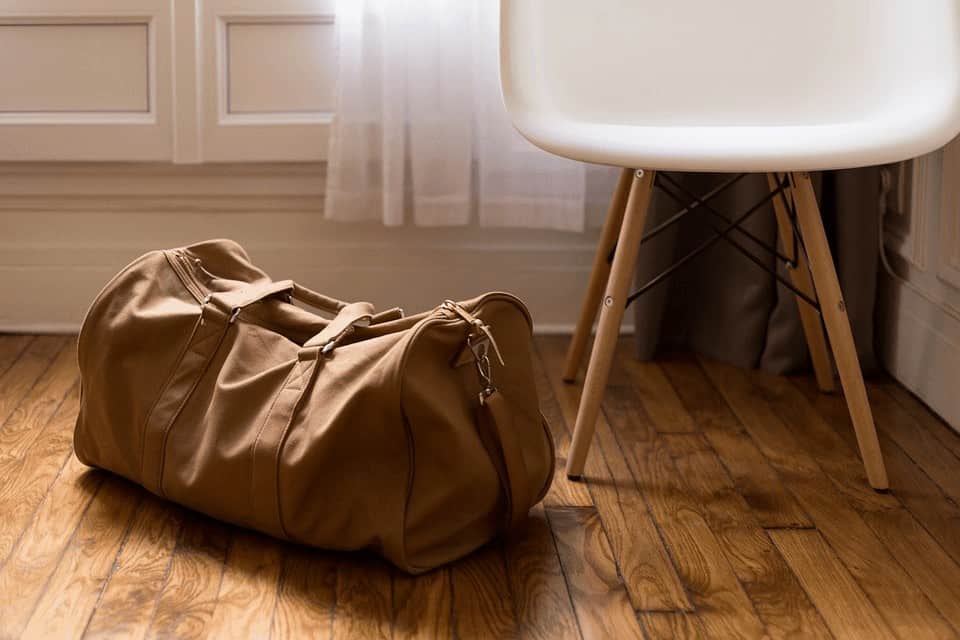 Image – free for commercial use
Always be upfront and honest with your guests. When writing up your host profile, don't be tempted to fudge the facts to make your property sound better than it is. You're not an estate agent trying to sell a property, so be honest and price accordingly. Even if your home isn't at the luxe hotel level, you can still attract visitors who just want somewhere clean to sleep. 

Check local laws and your lease. If you're renting your home, check your lease to make sure you aren't violating it by doing so, as it could count as subletting. Check local laws about subletting to make sure you're on the right side of the law. 

Think like a business. If you want to earn good money through Airbnb, think about you can make your listing even more attractive. Could you offer breakfast, or leave a hamper of local treats? Could you offer a discount for a longer booking? Turn on Smart Pricing on your airbnb host fees so your prices will automatically adjust to match the demand for listings like yours. 

Think about using

Airbnb management

. A management company can look after your Airbnb for you, saving you from having to always be available to let people in, and the hassle of maintaining the property. 

Be open to making friends. If you're letting out part of a home you're living in, try and spend time with your guests. You'll meet interesting people from all over the world, and might make some friends. 

Be firm when you need to be. Don't tolerate poor behaviour from guests. If someone is disrespecting you or the property, say something. Ask them to change their behaviour and don't be afraid to ask someone to leave if they continue. Get Airbnb involved if you have to. Make sure to fill out the House Rules section of the profile so guests know what's acceptable. 

Consider setting a minimum night stay. One-night bookings might seem fine, but you'll spend a lot of time doing laundry and resetting the Airbnb for new guests. Instead, aim for longer stays to keep the property occupied and earn you money without as much work. 

Keep all communication within Airbnb. Airbnb does take a cut of your profit which can make it tempting to move messages or payments offsite. Resist the urge. If you make a payment outside of the platform, you won't be covered by Airbnb's insurance which covers you for a lot of damage. It's also more secure, as Airbnb vets guests and knows exactly who is coming. Airbnb can also help if there's a dispute with a guest. 

Use your referral links to boost earnings. Airbnb offers referral rewards for recommending other travellers and new hosts. Share your link with anyone who expresses an interest in using Airbnb to really boost your earnings.

If you're living in the property you're letting, and will be there when guests are staying, think twice about turning on automatic booking. It seems more convenient, but by checking each request, you can vet each guest and make sure they're someone who you can share your home with for a few days and your personalities will match up. 

Set up a concierge station. Write up a document with some recommendations for the neighbourhood. Put in some things to see and do, a list of nearby restaurants or takeaways, coupons, public transport information and a map of the area. Put this in a folder with some leaflets for local attractions. It's a nice touch that guests will appreciate. 

Get proper insurance. Airbnb covers you for damage, but consider adding some renters insurance or separately ensuring any special or valuable items that you're leaving on the property. 

Consider your neighbours. Even if you have great guests, people arriving at all times of the day and night and dragging suitcases around make a fair bit of noise. If you happen to have noisy guests, this could really annoy your neighbours. Think about how you can manage noise to prevent your neighbours from getting angry with you. 

Anticipate your guests' needs. Make it easy for guests to get into the property. Having to meet you to get the key is not always ideal; flights may be delayed or they may only be able to arrive late. Instead, fit a lockbox with a set of keys so the guests can access the property without you having to come out. This is a big help for late check-ins. 

Think about small upgrades that will improve a stay. For example, offer fast WiFi so people can use social media easily or stream television. Think about things you would appreciate, like proper wine glasses in the cupboard to save having to drink out of tumblers, or upgrading to better quality pillows to offer a comfier night's sleep. 

Keep the place clean to keep your guests happy. A grubby property is never going to be popular so be sure the place is spotless for any new arrivals. You could hire a cleaner to help you manage this. 

Make sure the bathroom is readily stocked with plenty of towels. Most people expect to have towels provided, so make sure they have access to plenty. You could even offer some basic toiletries like shampoo or a face wash, in case guests forget their own. 

Set the kitchen up ready to go. If guests arrive late, the last thing they'll want to do is have to go out immediately to buy basics like milk or bread for the morning. You don't need to entirely stock the kitchen, but supplies to start the first day off will be gratefully received by guests. Offer a pint of milk, coffee, some tea bags and maybe some cereal or a loaf of bread.