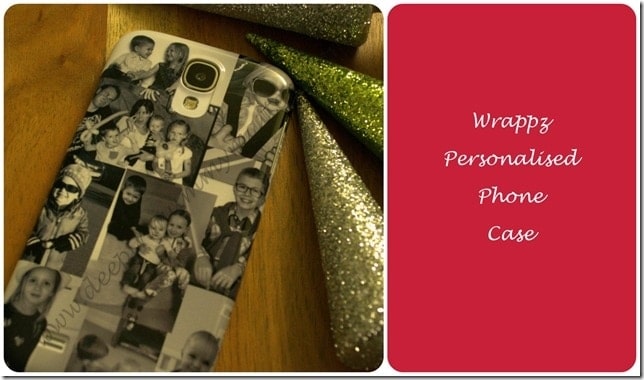 Free Wrappz Personalised Skin for your mobile device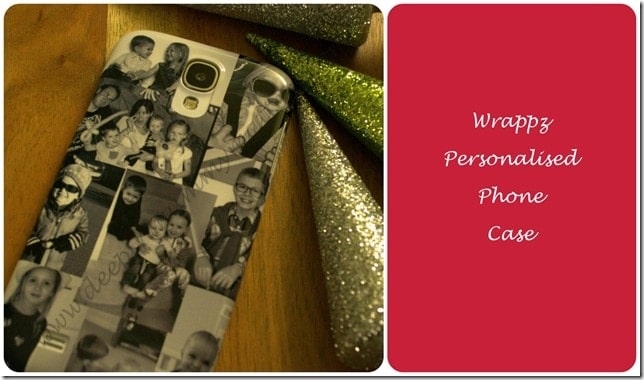 Squeee look at the phone case that landed on my doorstep this week, I may even have let out a little shriek of joy when I saw it. I first saw this idea from Bex at The Mummy Adventure so when I was asked if I would like to create a case or skin for a device of my choice I knew straight away what sort of design I was going to go for. My family are my world and my world is kept organised by my phone so it makes perfect sense to put the two together. Creating my phone case was really simple, I just selected the style of case for my phone and then uploaded the photographs I wanted to use. You can resize, change the colour and arrange the photographs however you like and follow the dotted guide lines to make sure your pictures do not disappear off the edge of the cover.
Now that my case has arrived it is even better than I thought it would be, I love it so much and can't stop looking at it!!
Mummy Matters readers can now create a skin for a device of their choosing absolutely FREE when you visit www.wrappz.com, enter the voucher code FREESKIN and all you need to pay for is the postage.
Merry Christmas xx
DISCLAIMER: I received a phone case free of charge for the purpose of this post. All words, opinions and images are my own and may not be copied without my permission. I have not been instructed what to write.