FREE Camping and Caravanning Club Membership worth £45 with Coleman
For the last couple of years, there have been two things that have made our camping trips memorable for all the right reasons, one being our Coleman Valdes Air Tent and the second being our Camping and Caravanning Club Membership. Now you too can enjoy the same high level of camping that we do because when you buy any Coleman® MacKenzie BlackOut Bedroom or Valdes Air tent from selected Tent Partners, you will receive 12 months FREE membership of the Camping and Caravanning Club.
Coleman has been awarded "Best Family Tents" in Camping and Caravanning Club's customer satisfaction awards, its 93% satisfaction rating was some way ahead of the 89% of the second-placed brand.
Coleman MacKenzie Blackout Tents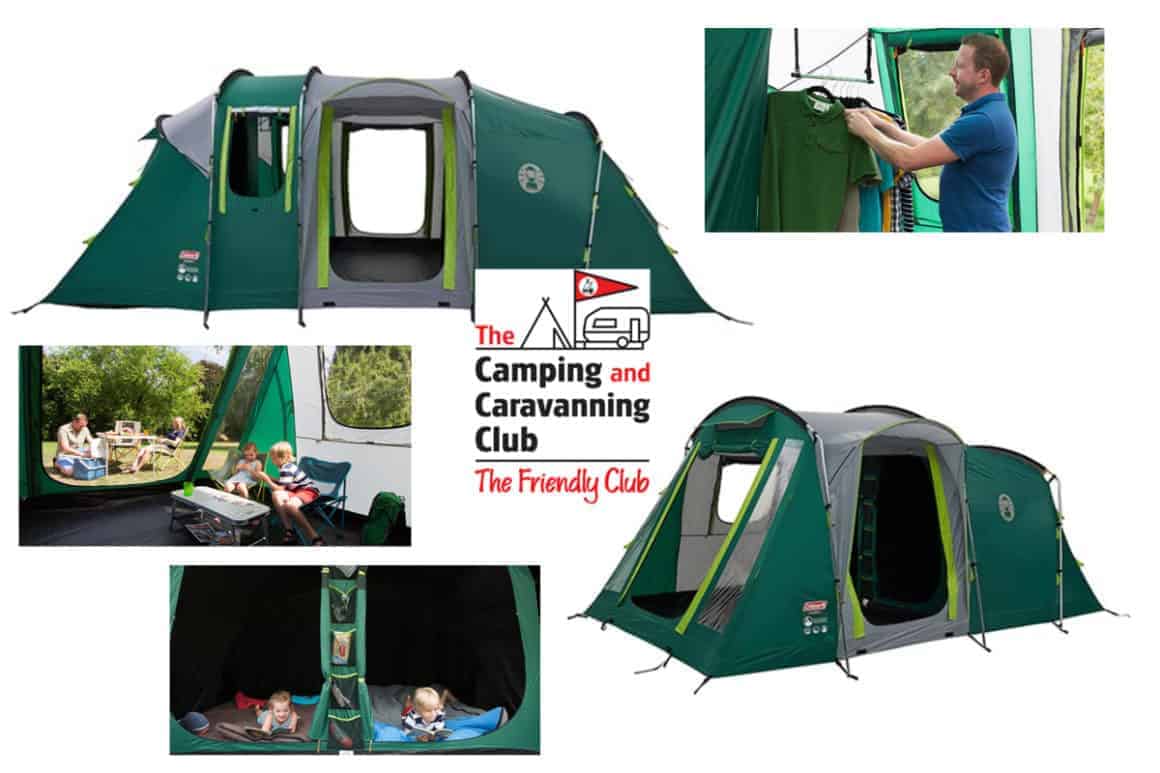 The Coleman MacKenzie tent comes in 4 and 6 person options. It is a tunnel style tent with separate sleeping and living areas. They offer tall headroom which means no backache from stooping and the MacKenzie 6 even has a wardrobe hanging rail so you don't need to look crumpled whilst away – how about that for a spot of luxury?
As the name would suggest the MacKenzie Blackout tents are equipped with amazing blackout bedrooms which block out 99% of daylight. I can confirm this, these bedrooms have revolutionised our sleep quality.
Coleman Valdes Air Tents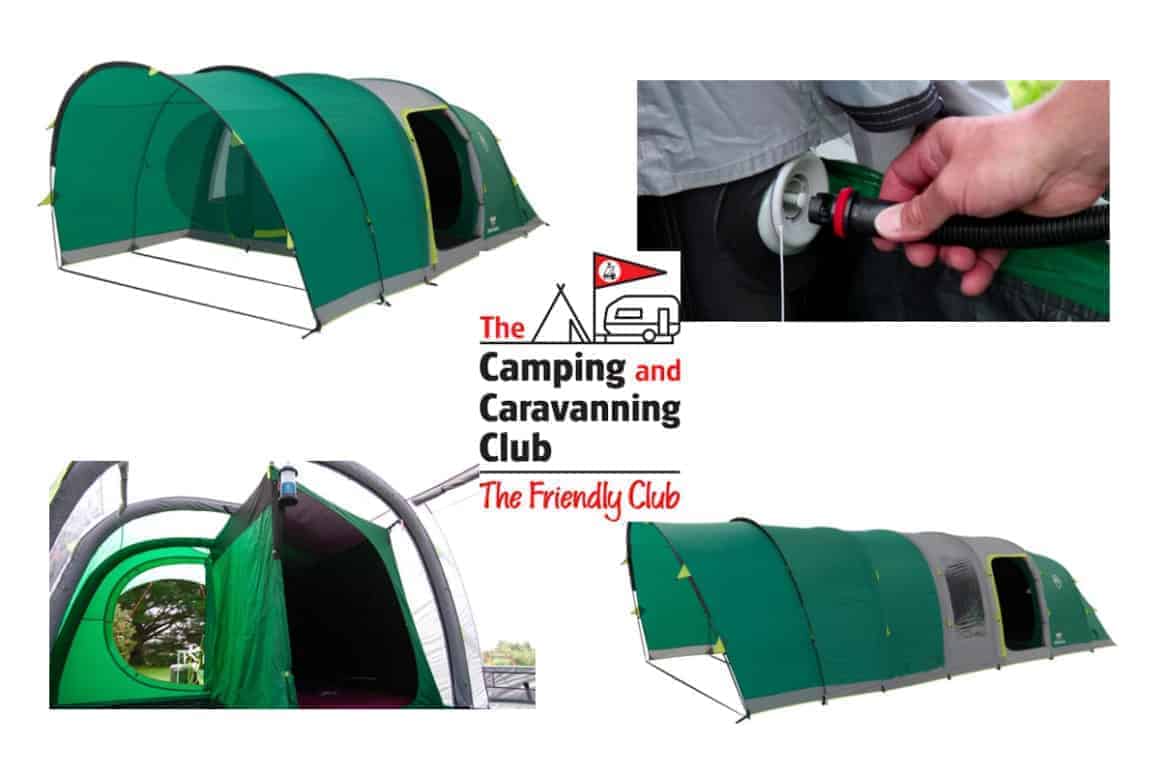 The Coleman Valdes Air Tents range offers a 4, 6L and 6XL option. The Coleman Valdes 4 and 6L are 300cm wide tunnel tents with 3-layer air poles which are super strong and supportive. The 6L is great for families who want the flexibility of taking fewer or more people on their trips. There is a 2-bedroom pod which can be left out giving you a larger living area when travelling with fewer people.
Regular readers of Mummy Matters will already know how I feel about the Coleman Valdes 6XL, it's my favourite family tent, EVER!! I fully admit that prior to owning an air tent I had serious reservations but I am now a convert. They are so easy to put up and put away, they are sturdy, spacious AND they have blackout bedrooms, what more could you want?
Camping and Caravanning Club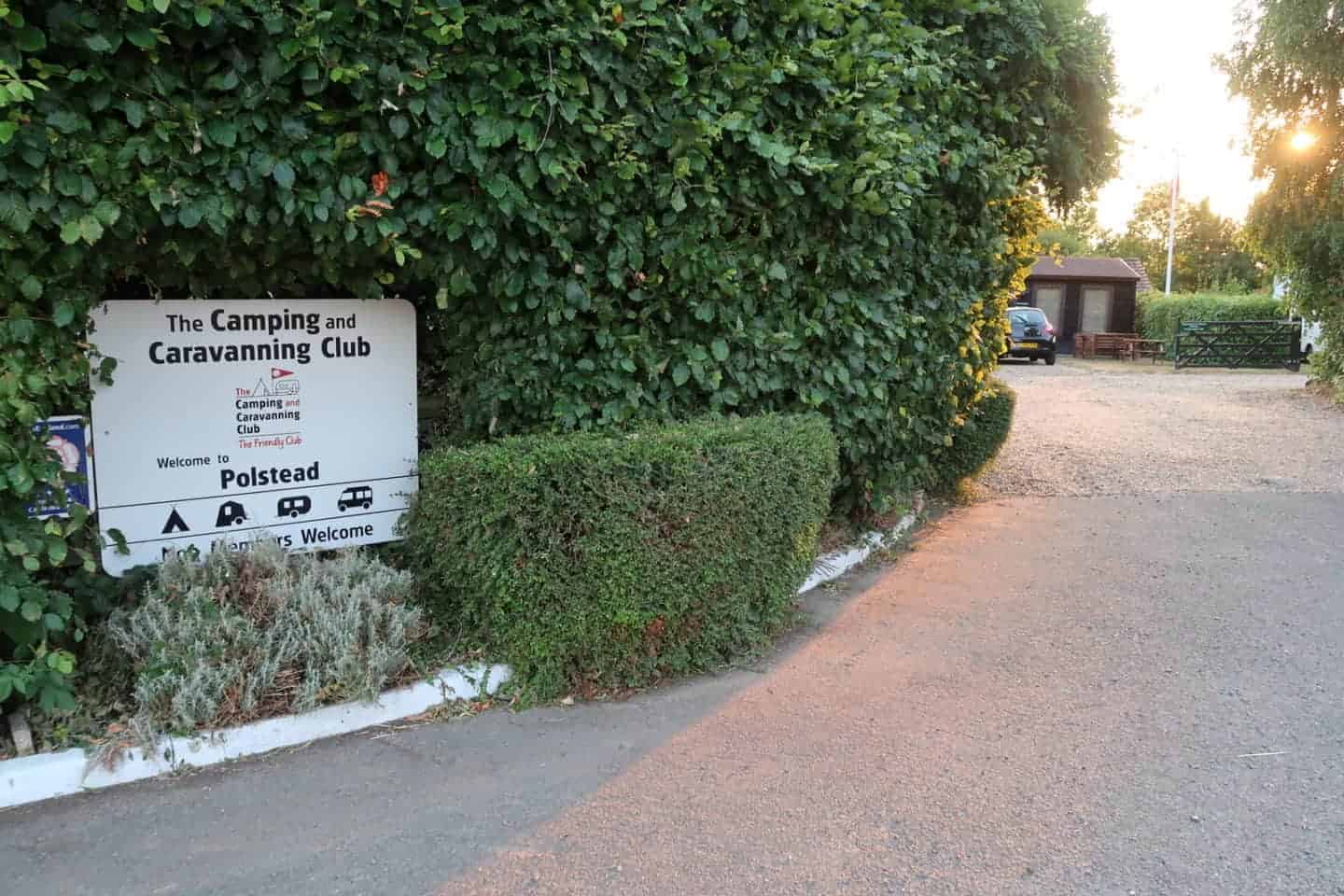 We are currently in our 4th year of Camping and Caravanning Club membership. During this time we have stayed on more than 10 different sites (some of them more than once). When you choose a Camping and Caravanning Club site you know that you are getting a quality site which will be well-maintained, have good facilities and will be that bit more 'exclusive'. We have never been disappointed with any of our stays and always look forward to our next camping adventure as a result.
What are the benefits of joining the Camping and Caravanning Club
Become a Camping & Caravanning Club member and enjoy all these membership benefits and more:
• Over 1,500-member exclusive sites tucked away in secluded locations that commercial sites couldn't even get close to
• Monthly award-winning magazine
• 30% off Club Site fees
• Over 60's get an additional 25% off
• Exclusive discounts with specially selected retailers where you can save 10%
• Save up to 30% on a host of special attractions
• Discounted tailor-made insurance and breakdown cover
Already a member?
No problem, if you are already a Camping& Caravanning Club member you can still
request a pack, just keep it until your current membership runs out and then use it!
How to claim your free 12 months membership of the Camping & Caravanning Club:
Once you have purchased your MacKenzie BlackOut Bedroom or Valdes tent from participating Tent Partners just follow the 3 steps below:
1. Visit the promotion sign up page
here
2. Follow the simple instruction on the information form
3. Upload a copy of your receipt
4. Then you're done
On successful completion of the form, your free membership pack will be with you within
14 days. Offer closes 31st December 2019, free membership packs will not be sent to
any submissions made after this date.