My favourite Nikon lens so far . . .
My favourite Nikon lens so far has to be my Nikkor 50mm AF-S F1.8 I just can't believe the difference a change in lens can do for my DSLR. I have always been a fan of cameras, having my first one when I was very young. Now I attend DSLR camera classes whenever I get the opportunity to and I revel in the chance to learn new techniques, some of them sink in with me straight away, others take a little more getting my head around but half of the fun is trying them out and then playing with the images to get the best results.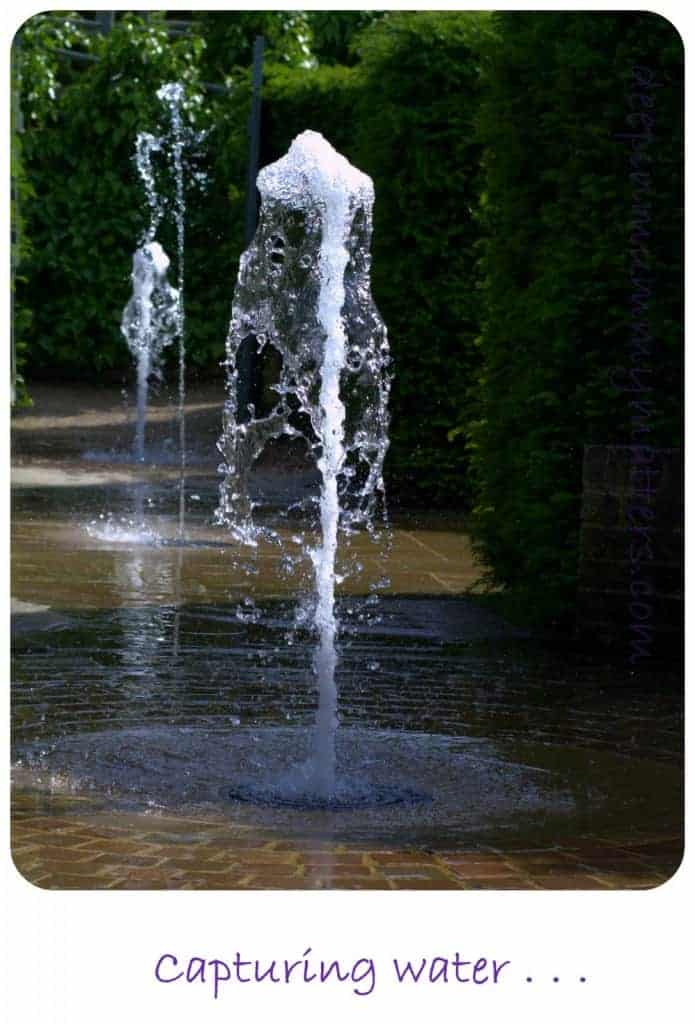 When I first got my Nikon D3100 I started to write my list of must-have lenses/accessories and I have to admit the 50mm was never one that I considered. I couldn't understand why you would want a lens which didn't zoom in and out but then I started to do my research and I spoke to a few friends who have the same camera and listened to what they said about their 50mm. Most of them told me how they had barely taken this lens off their DSLR since the day they had bought it and I have to admit, I'm starting to understand why as mine is generally my first choice lens too.
I think the biggest thing I have noticed since using my 50mm is the depth of field, it just adds so much more to a picture. Particularly if you are taking photographs of cute children but it's not just that. It's the clarity in the picture which stands out for me, it's like when you look our of your windows when the window cleaner has just been and there's not a smear or blur in sight, just crisp images which don't lose quality when you crop them later. It's the perfect lens for shooting in low light (which I seem to do a lot for some reason) and it features the silent wave motor for silent focussing.
When I'm feeling really brave I have the ability to pop the lens into manual focus but I don't do it very often!
Featured Post