Family fun and the power of chi . . .
The sun was shining bright this morning so we decided to pile the Beans into the car and head over to Rutland for some outdoor family fun. We took their microscooters, put on our hats and gloves, snuggled Jelly Bean into his Xplory footmuff and set off on our way.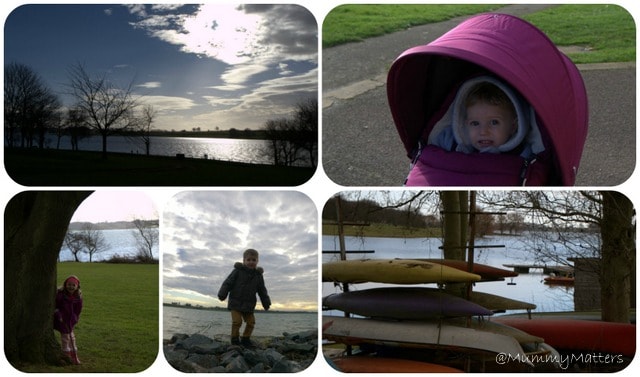 Jelly Bean was delighted to see 'Sheeps' out on our walk – although they were less happy to see the older Beans hurtling towards them on their microscooters.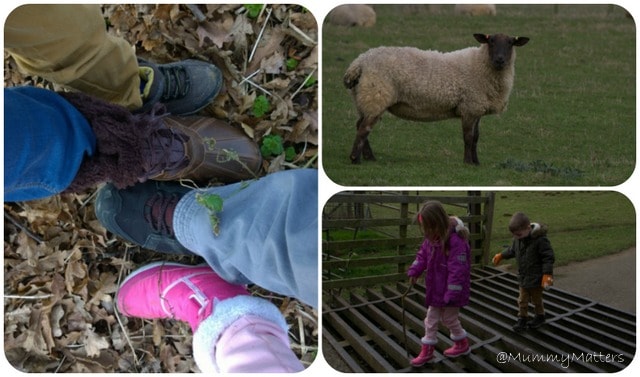 We walked to the play area and inland beach at Whitwell. I can't wait to take the Beans back there in the summer when we can take off our shoes and play in the sand and water without having to worry about hypothermia.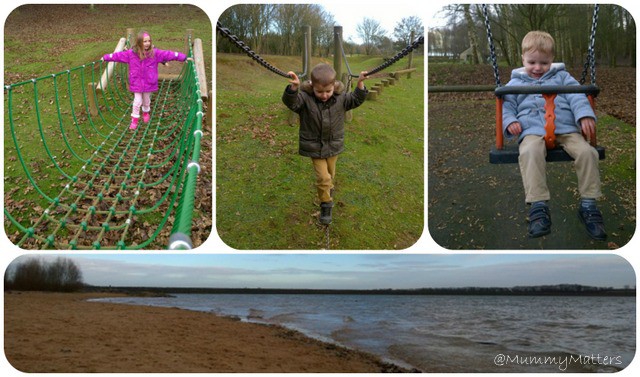 I took the opportunity to take a few photos towards the #Make30Photos challenge now that I had more interesting subjects to capture. About half way to the play area Beanie Boy started to flag a little so he and Daddy decided that (after watching Lego Chima dvd) he might need a little added 'chi' to give him the power to keep going. It worked a treat, each time he found he was losing his energy a little we handed him some more 'chi', he loaded it into his chest and he had the power to keep going again.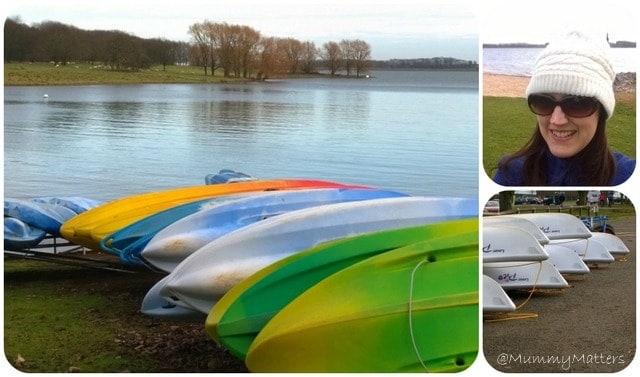 Whilst Jelly Bean and I took a leisurely stroll back to the car, Daddy, Little Bean and Beanie Boy had fun in the outdoor gym.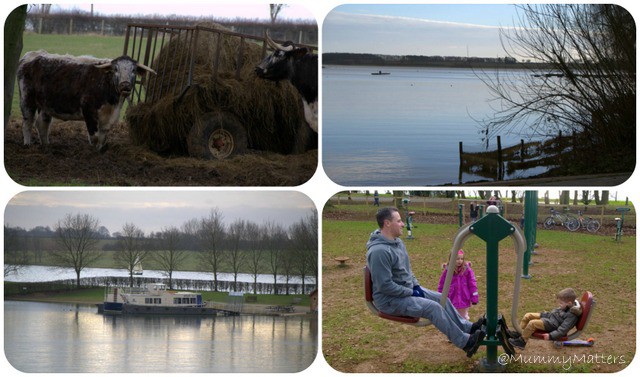 What did you do today?
I am sharing this post through #CountryKids why not hop over and see what others have been getting up to.