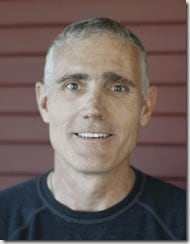 Facebook friends, 'Like' it or not: How to stay in control of your kids' social sharing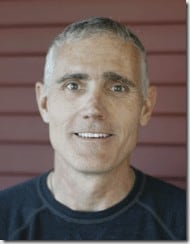 By Jim Brock, VP Privacy Products, AVG Technologies
When it comes to looking after our kids online, how do we balance the need for monitoring, teaching and potentially blocking at the same time as giving them space to explore and express themselves freely?
At the end of the day, we all have to come up with our own balance of guidance, protection and freedom. But you don't have to be a technical experts to put the basics in place.
Fix your Facebook
Not being Facebook friends with your child can leave you in the dark when it comes to monitoring their activity and with little knowledge of what they're sharing online. So, last week at AVG, we announced our latest Facebook app, PrivacyFix Family which provides a simple way for you to know that your children have their Facebook privacy settings in shape.
The app allows any family member to invite their loved ones to share their Facebook Privacy Level with the rest of the family – and for those of you with teens, it's now easy to know that they are protected, even if you aren't 'friends' on Facebook.
Friend or foe?
In actual fact, this product was inspired by my own experience raising three teenage daughters through the rise of Facebook over the last 10 years.
I remember the deal we offered our kids: You can join Facebook as soon as you are in secondary school, but only if you will "friend" us (and we promise not to post on your Timeline). I knew many other parents who didn't make this deal and so would worry even more about what their kids were sharing.
Today I see my children (now young adults) gravitate toward new social apps like Snapchat or Instagram, which are structured in ways that make it even harder for us to stay in the loop.
I've come to believe that as these other social apps gain popularity, it's important to look at Facebook as a privacy training ground. Facebook is where you can teach your kids to make conscious choices about what they share and who they share with. Hopefully as they move to new apps and ways to share, they bring with them privacy habits that make you, as a parent, feel more secure.
DISCLAIMER: I have NOT been paid to publish this article, I just think it's an important one to share!