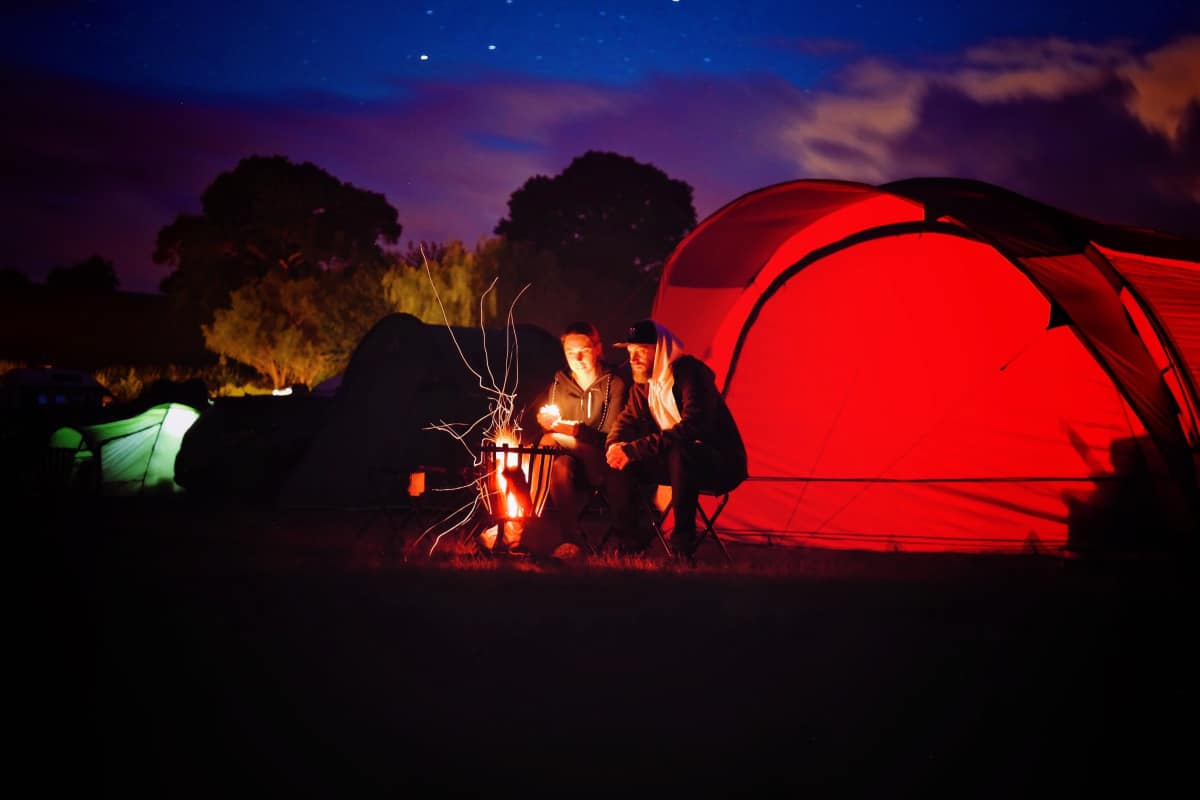 Everything You Need To Know About Camping
Camping is a tradition throughout Georgia, so the state is full of beautiful campsites for those who love outdoor adventures. There are plenty of campgrounds that are perfect for family or solo camping. Atlanta is a metropolitan city surrounded by the best camping and hiking trails to explore.
There are a number of great things to do like setting up camp, cooking delicious meals, biking on the beltline and outdoor activities. So if you're an Atlanta millennial planning to go camping, you'll need to pick a date, search for a good campground, choose a route, go grocery shopping and grab other essential items.  Sounds simple, doesn't it?
Where to Go?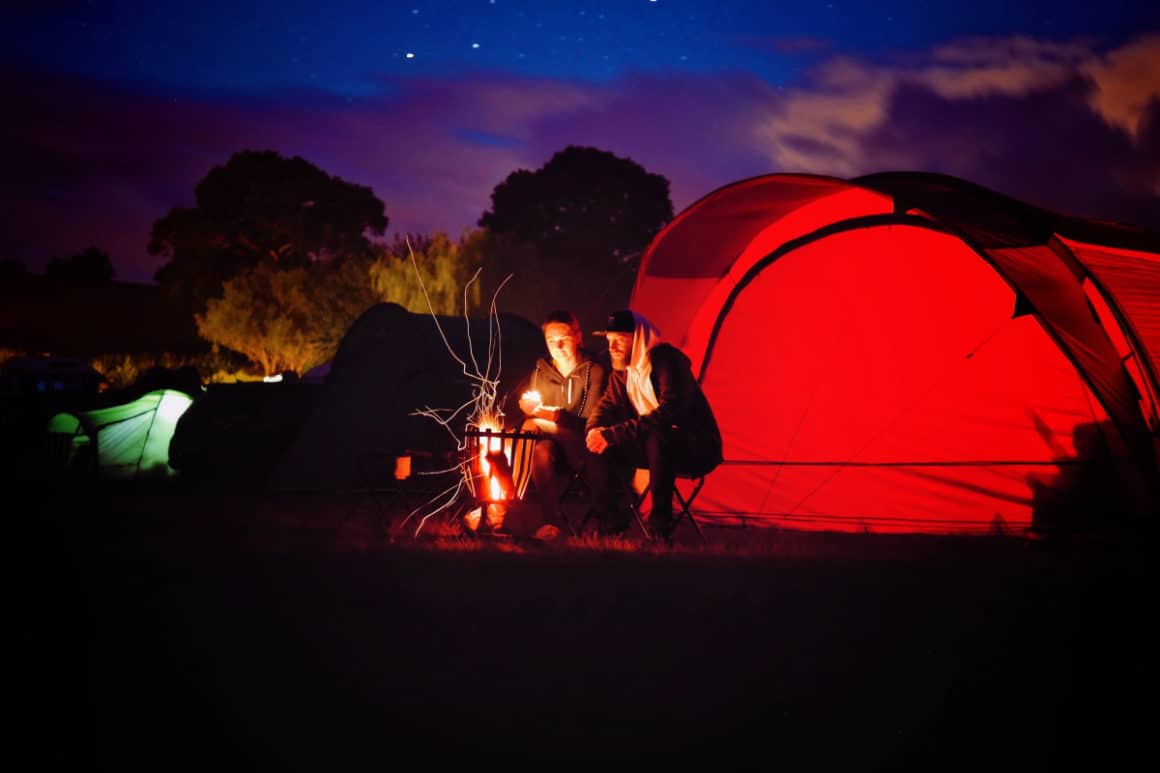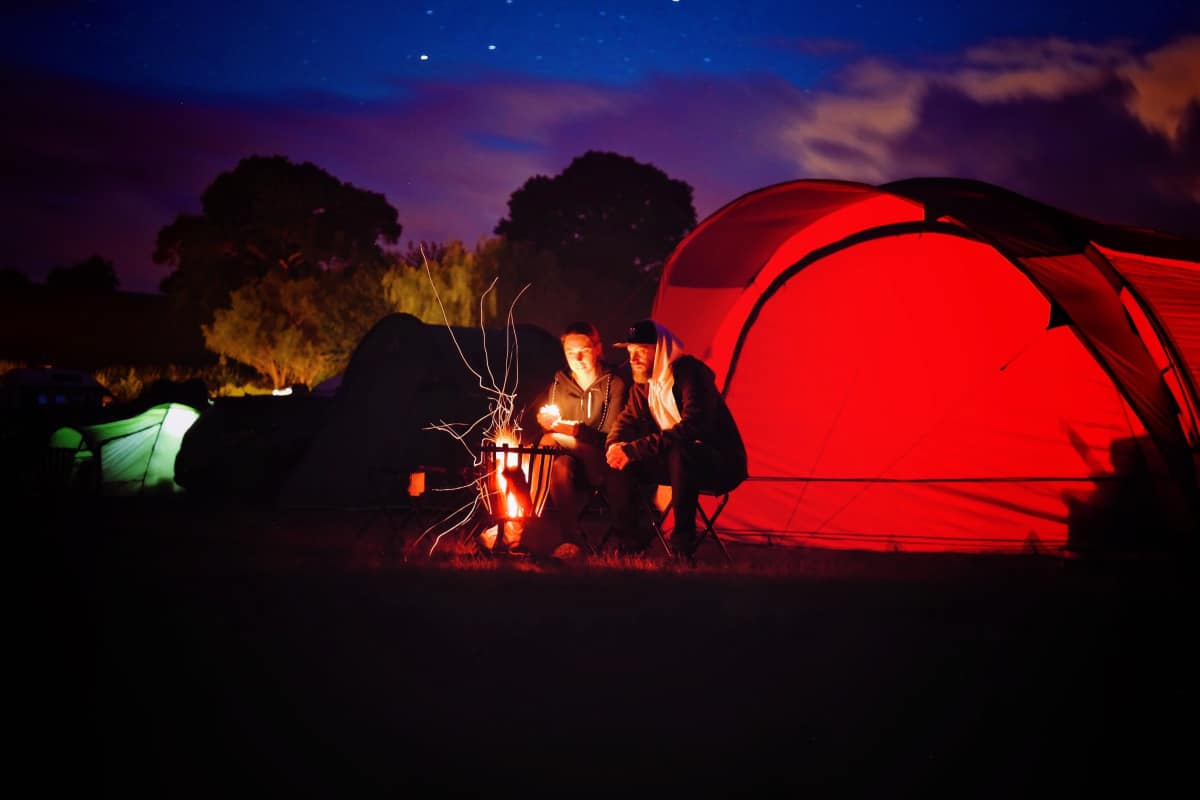 Campgrounds are both private and public; each with its own advantages, but searching for the best one can be hard. Some campgrounds have all the amenities necessary for campers, whereas some are more tent-friendly.
Before you pick one, browse pictures, read campground reviews, and ratings for guidance. Also, compare the pricing and the facilities provided by the park so, you get the best deal in the town.
Moreover, some campgrounds in Atlanta require a reservation; and others are first-come-first-serve. But if it's going to be a busy weekend or Holiday season, be sure to get an advance booking.
Gather Your Gear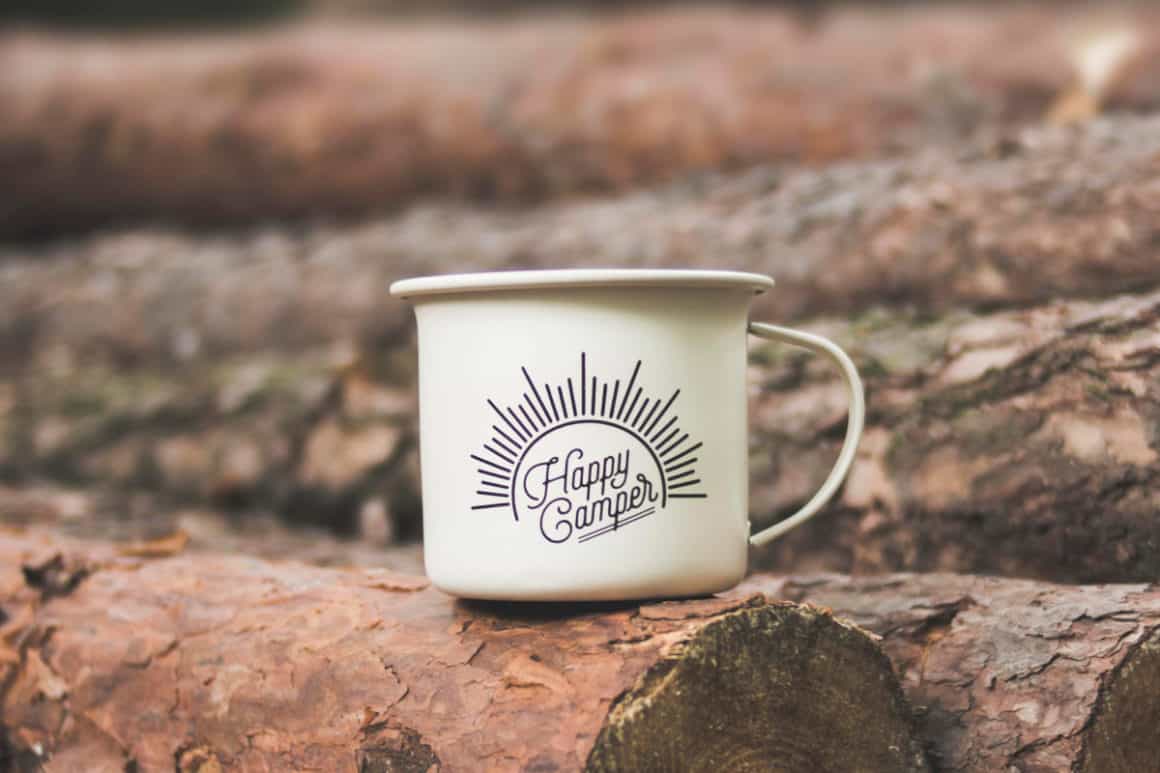 ​Before you step out, make a checklist to ensure you have packed all your gear: choose the best 2 room tent, sleeping bags, a few things to cook, some rain gear for all, and a first aid kit will help out tremendously. If you've ever wondered what a molle pack is you'll soon discover it's the one thing you can't go camping without! Food, water, and a portable shower are must-haves. In short, camping near Atlanta gets easier if you follow some basic rules for planning your next outdoor adventure.
Kitchen Supplies
The following are must-haves:
Cutting board
Skillet Pot (1-2)
Flipper or tongs
Cooking grate
Silverware
Cups
Plates
Cleaning Supplies
Everyone wants a clean camp so, it is important to take along cleaning supplies with you.
Biodegradable soap
Washbasin
Scouring pad
Paper towels or rags (Microfiber rags are lightweight and absorbent)
Personal Hygiene Products
Your personal hygiene is important too. Take along:
A small bar of soap or handwash
Toothpaste, toothbrush, floss
Washcloth and a small towel
Feminine hygiene products
Setting up Camp
The campsites with the shades are great, so try to get that. Select the site, set out all the supplies, and settle in your camp. Make sure to pick out an all weather tent 8 person sized if you're going with the whole family.
Don't be an annoying camper, keep the camp clean and take care of your neighbours. When you're ready to leave the camp, be sure that your site is properly cleaned, "leave no trace" means taking your trash with you, and packing up all your gear.
Your next great camping adventure awaits!
When camping near Atlanta, choose the campground that offers a "Ready, Set, Camp" program waiting for the campers to arrive and experience all the attractions, including Summit Skyride, Skyhike, and more.
So much fun to be had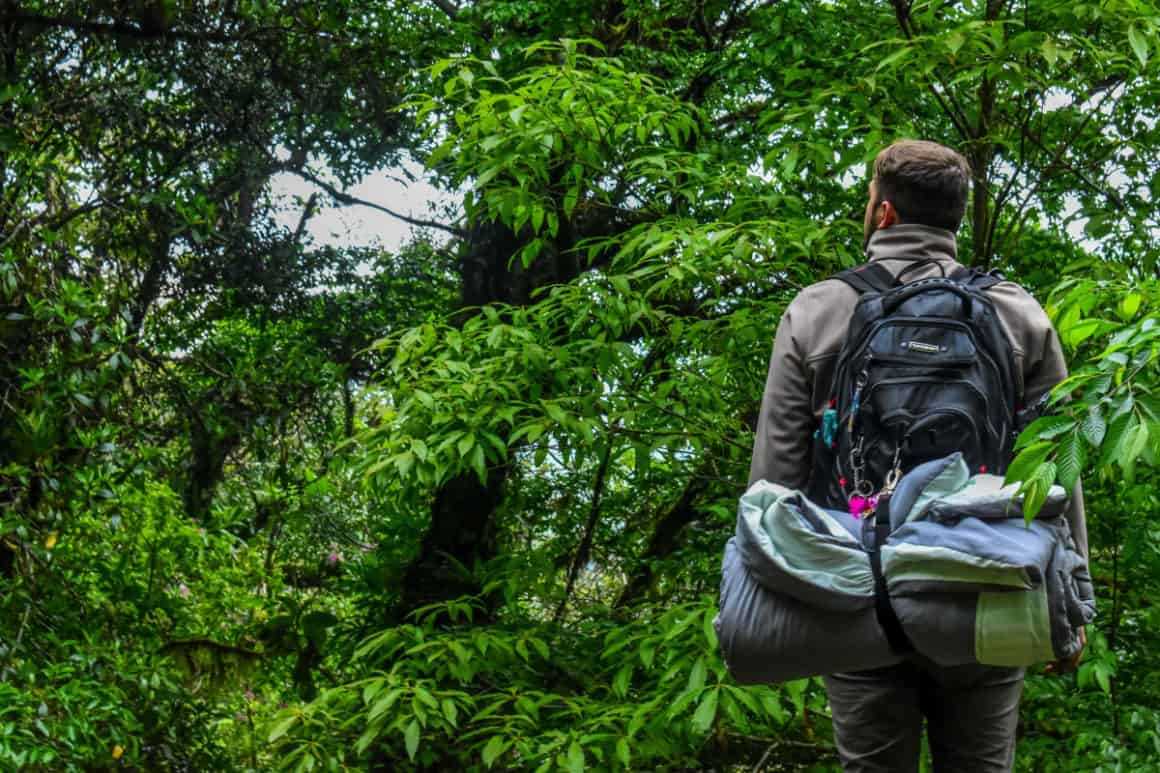 Campers search for an endless playground with exciting attractions, nature hikes, and classic family fun. The campground must be filled with outdoor adventures and historical sites. Hiking, ropes courses, duck boats, fun dinosaurs, kayaking, fishing, and prehistoric learning centres are all that you need.
The camping parks offer different options to give you an experience of the best camping choice in Atlanta! RV sites, Yurt sites, or traditional tent sites, you're sure to choose the best for you.
Did you know camping is good for your mind and health?
Yes, camping offers amazing health benefits to both adults and young people who may not realize how important it is to spend time in the great outdoors.
Fresh air: When taking part in outdoor activities, you get all the fresh air that's missing in your daily life. The wondrous scents of dinner cooking and the great outdoors are one of the best aspects of camping.
Stress reduction: When you're camping, you focus on the activity and nothing interrupts your attention which gives you relaxation and peace of mind.
Physical fitness: You set up a tent, and go for a hike; all promote physical fitness that gets your heart rate up.
Relationship building: Being social is one of the best aspects of camping. It helps you build new relationships and strengthen the old ones. Camping with loved ones gives you a chance to talk without distraction, even late at night.
Great food: Food tastes great when cooking in the outdoors. Plus, nothing beats food made over an open fire. Before you head out for camping, plan the menu, and take kitchen supplies accordingly.
Connection with nature: Camping gives you a chance to connect with nature and explore wildlife. There's nothing like it.
Why Is Camping Good For Kids?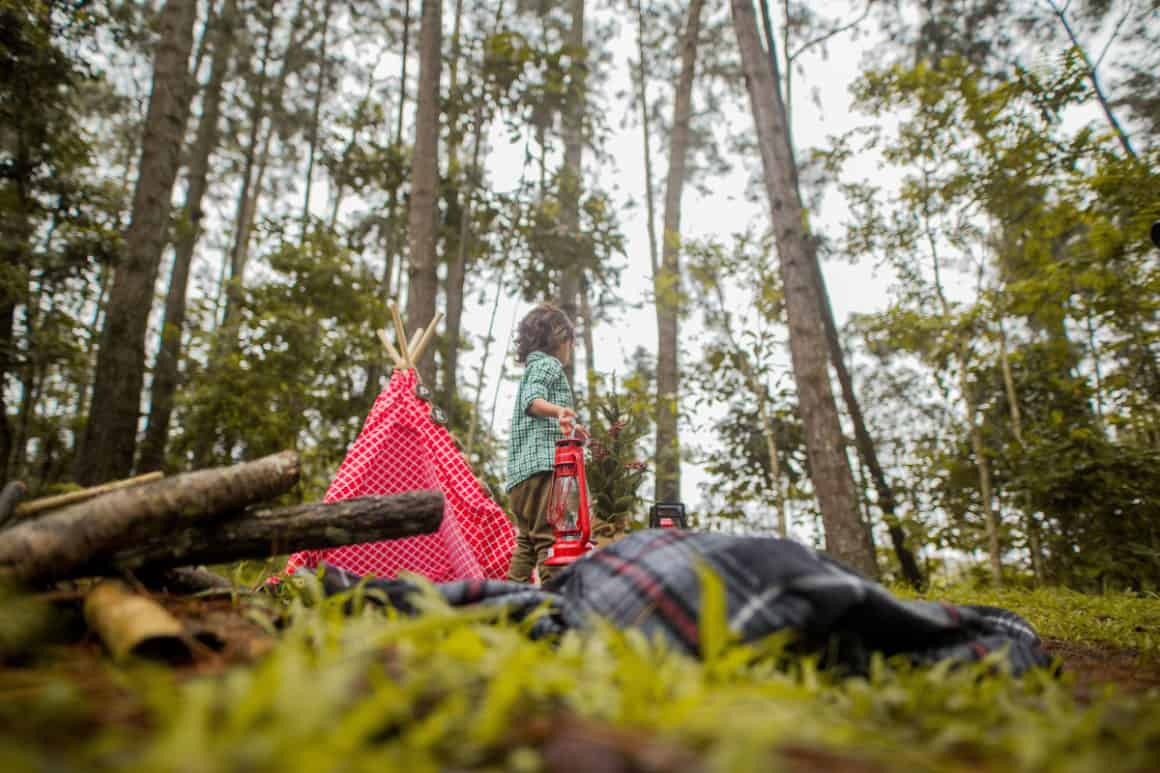 Camping is beneficial for kids in a number of ways.
Educational opportunities: Camping is learning; that's why scouting programs are valuable for your kids. The programs facilitate camping experiences, including fishing, hiking, cooking, fire-starting, safety, tying knots, first aid, and much more.
Boost kids confidence: camping gives your child the confidence to become more independent in their own capabilities. It allows them to learn new activities in a safe and controlled environment. Isn't it a great way to boost your child's confidence?
Family connections: As discussed earlier that camping is beneficial to strengthen the relationships between children and their families — brothers and sisters, your kids will return home happy and feel much stronger than before.
Book Camping Near Atlanta Now!
Reservations made easy! If you're planning to go on a hike, bird watching, fishing, and much more, the most important rule is to reserve the best camp.
Ready to get away from all the stress? Reserve your favourite campsite today!