European travel destinations to travel with your children this Christmas
Christmas is a holiday that could easily be said to appeal mainly to children. The festive atmosphere, the bright decorations, the colourful toys and the white snow that covers everything are some of the elements that every child is looking for during the Christmas holidays. So the primary recipients of Christmas are all these little people in our lives. That is why we, the older people, try to do what we can during the holidays to "relive" our childhood memories.
Parents and children at every Christmas season try to turn their family moments into an experience that will lead them to new optimistic and bright thoughts of the new year that it's on the way. So a Christmas getaway in a European country is the ultimate travel choice for this very reason. So let's look at ideal European travel destinations to travel with your family this Christmas, creating memories that will last a lifetime. Put on your hat, scarf and gloves and get ready for a short trip to adorned Europe, through the following options presented below.
Prague, Czech Republic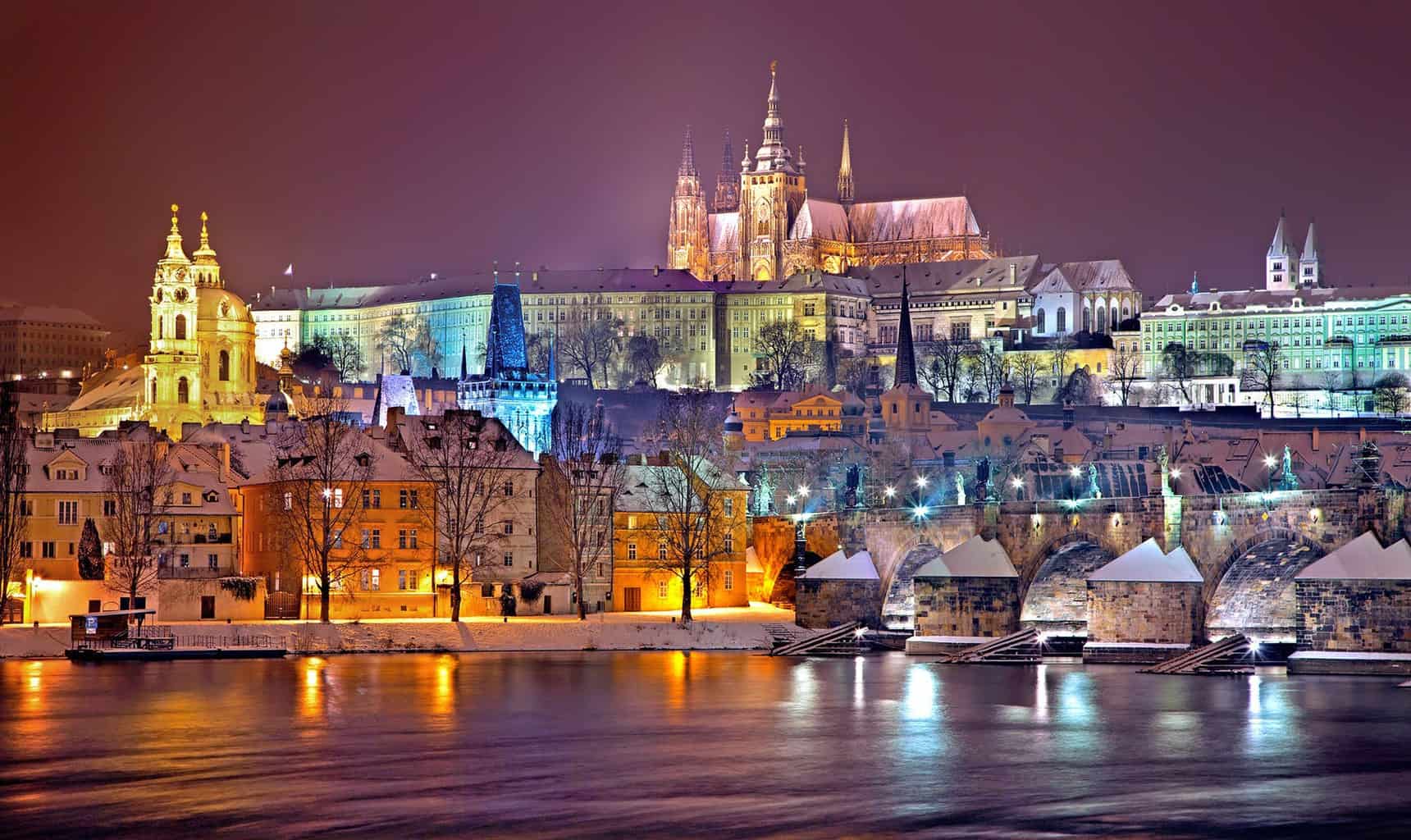 A lot can be said about Prague, and if we were trying to list all the city's sights, we could have written a book instead of a blog post. What gives the Czech capital its unique charm and the reason that pushes thousands of travellers from all over the world to look for cheap airline tickets and fly to Prague, is definitely its remarkable history.
For the past 1,100 years, Prague has gone through everything from uprisings and invasions to floods, fires and lastly, a pandemic. Having survived all this, the city maintains an extremely multidimensional wealth of attractions, excellent examples of architecture, history and culture that make it hard to compare with any other European country.
In addition to that, you have to consider the unrivalled Czech cuisine and its friendly inhabitants. And if you add some Christmas note that on top of that, you'll get a soothing European travel destination for the holidays this year that you won't forget!
Zurich, Switzerland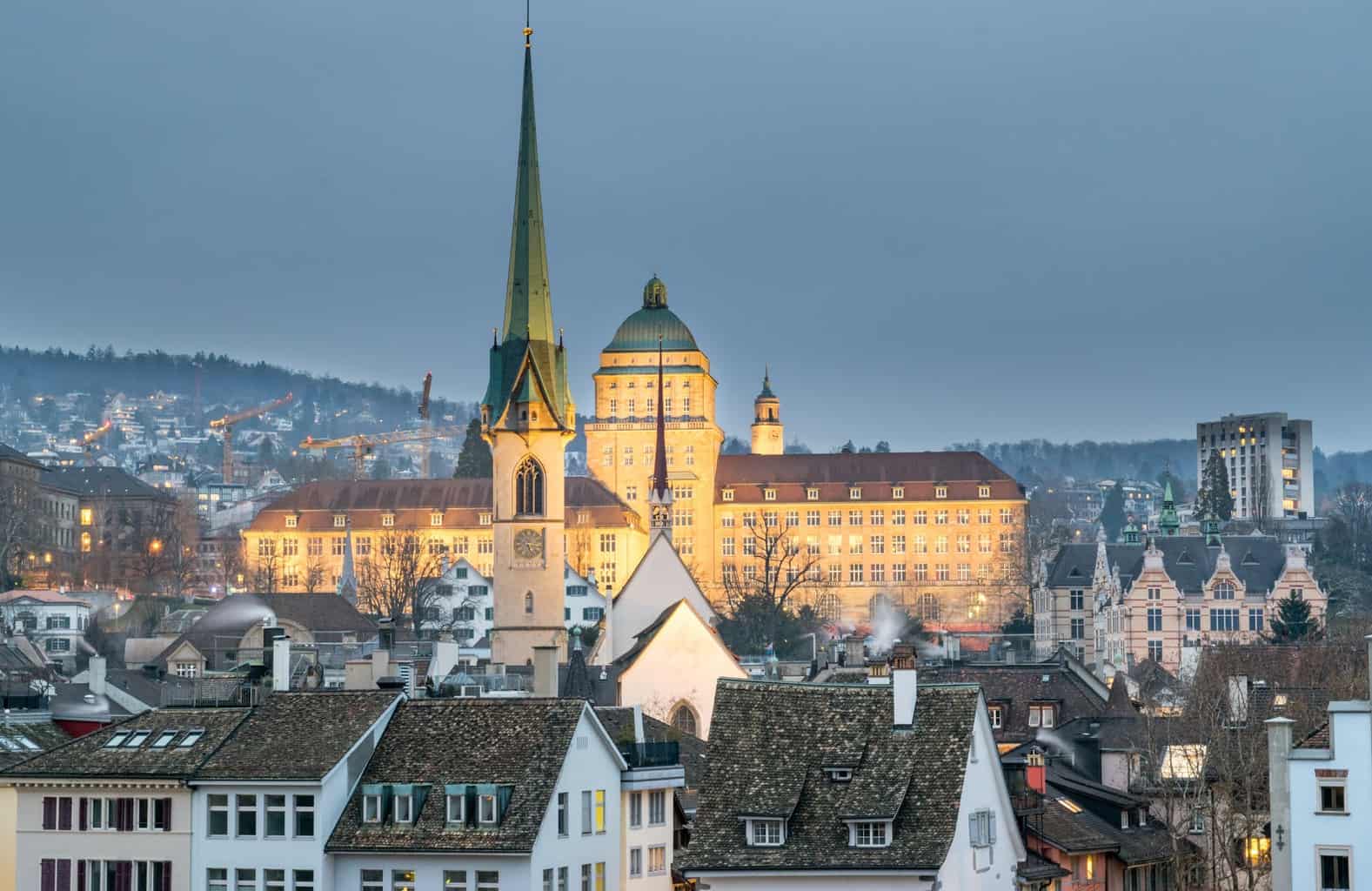 As if it has come out of fairy tales, Zurich is by far the most beautiful city in Switzerland, in our humble opinion. How could it not be? Built on the banks of a river and a lake, with the unbeatable view of the Alps in the background, Zurich is a city with beautiful architecture, narrow alleys and medieval churches.
And while in appearance it resembles something from the Middle Ages, in fact, it is a modern city of the time, offering tourist services of excellent quality.
This combination of city and mountain – and not just any mountain, we're talking about the Swiss Alps please – make Zurich a highly idyllic winter destination, especially for the Christmas season.
Innsbruck, Austria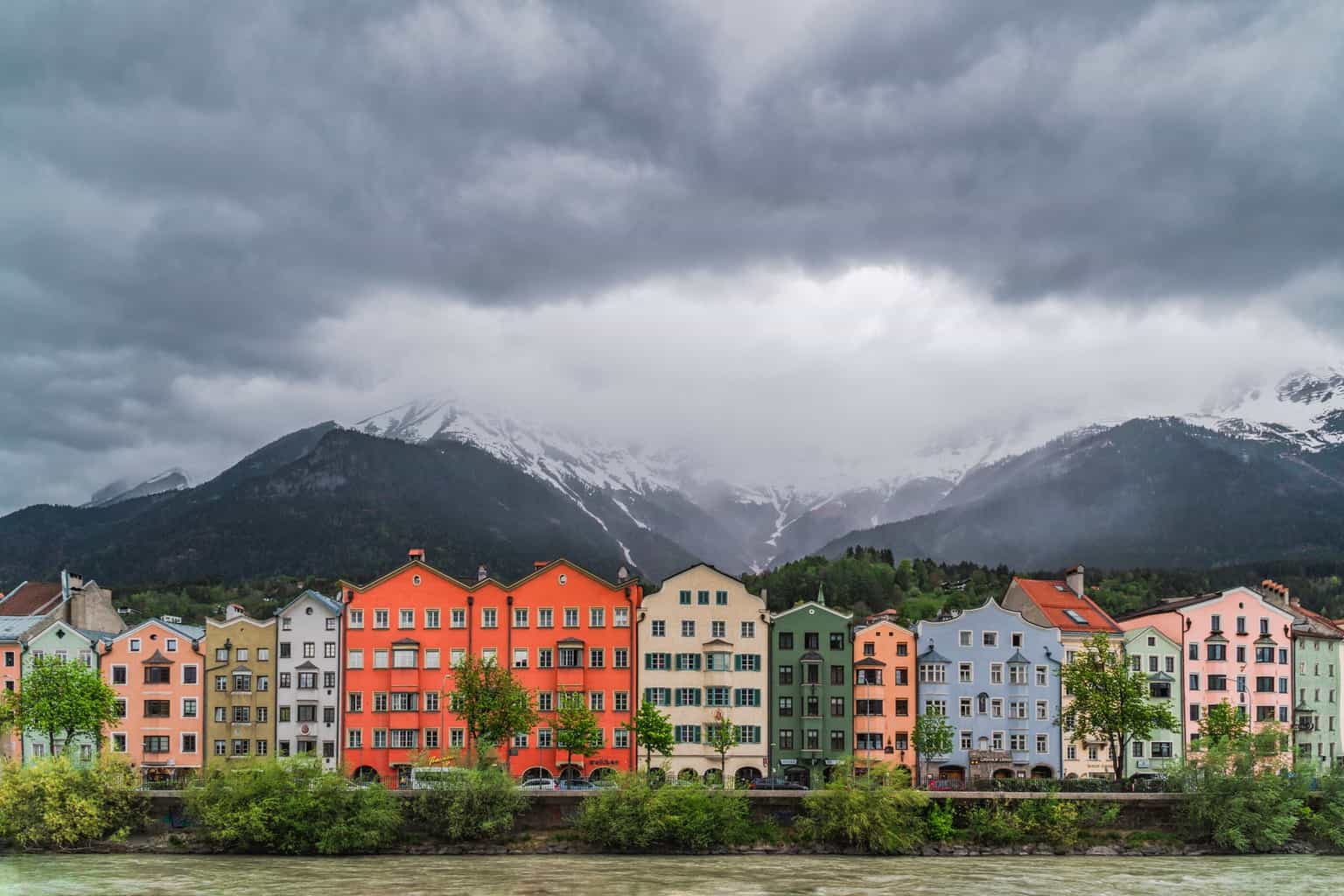 We move a little further east, and from the Swiss, we cross the Austrian Alps in our journey. And if Zurich is the ideal place for skiing, Innsbruck is its paradise! Skiing is the No.1 reason travellers usually flock to Innsbruck during the winter months. This place has a long tradition in the sport, as it was the city that hosted the Winter Olympics in 1976. An incredible variety of ski resorts, hotels and facilities, with, of course, the skiers visiting this magical place at the first chance they get.
So you can get to see the Austrian Alps with your family in one of the fantastic winter resorts it offers, spending your holidays where you really have to spend them: next to the snow. And suppose all this process of choosing between the plethora of accommodation options and the extra services you will need seems like a "mountain" to you (pun intended). In that case, you can trust the services of Erna Low, who will take care of those accommodation packages for you and choose those extra services that suit your family needs. From choosing the right hotel or apartment in Austria, with all the exclusive amenities like indoor swimming pools, cafes, restaurants and gyms for a complete relaxation and leisure experience, to booking airline tickets for your family's transportation, these complete travel packages offer you everything.