Essential Gifts for a New Mother
New parents can be overwhelmed by caring for their tiny human beings. Hence, they may not have enough time at their disposal to attend to regular activities such as going shopping. Visiting and rewarding them with baby items is the way to go. A small, kind deed to a new mother can brighten their day. Read on to know the most valuable gifts for a new parent.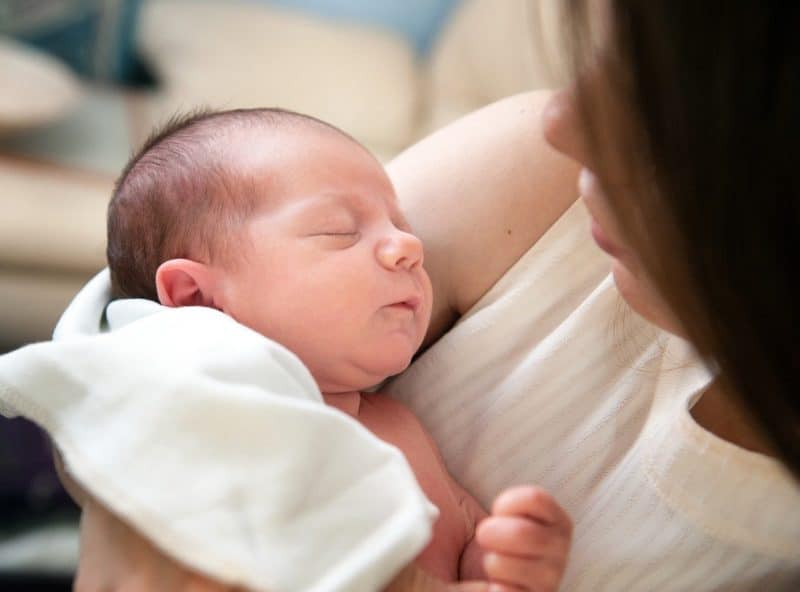 Baby Clothes
Are you wondering what to get a new parent? Newborn clothes are the most recommendable items for rewarding a new parent. However, ensure you get the ideal sizes that perfectly fit the baby. Ensure clothes are made of soft and gentle fabric which will not cause discomfort or irritate the baby. Cotton fabric is versatile for different weather seasons and easy to wash. The design of the baby clothes design should be easy to put off and on.
Comfy Loungewear
Gifting a new mom with comfortable loungewear will be very thoughtful. Loungewear is comfortable enough for a mother to feed the baby. Besides, it is cute and decent enough to answer the door and receive casual guests. Thus, any new parent will thank you for getting them comfortable clothes specifically ideal for breastfeeding.
Postpartum Care Kit
A care kit is the best go-to gift for new moms. Most new parents stop pampering themselves in the process of attending to a newborn. Thus, a parent will greatly appreciate a personal care kit. The kit may include nipple cream, under-eye gel pads, good lotion and an excellent sitz bath solution.
Lend a Helping Hand
Best rewards are not always tangible. Taking care of a newborn can be pretty energy-draining and tiresome. Therefore, consider offering a helping hand whenever possible to prevent new moms from burnout and postpartum depression. You can take up activities such as doing laundry, shopping, cooking or even doing dishes.
Newborn Photoshoot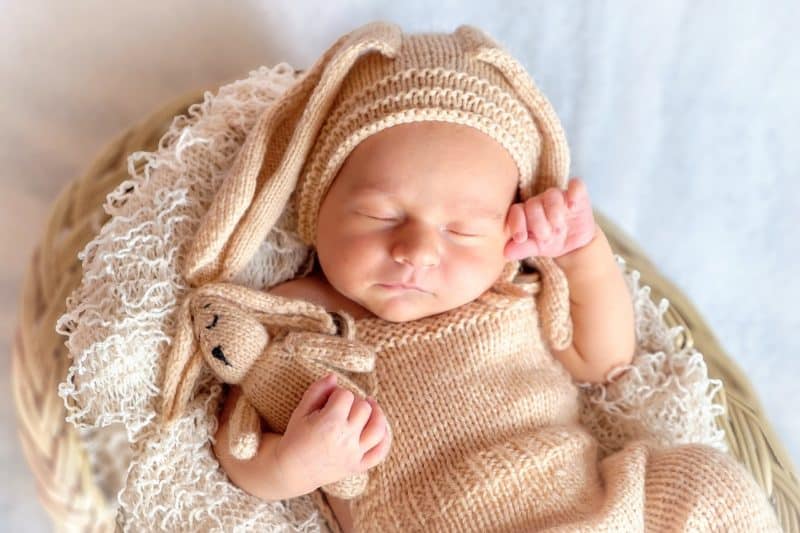 Arrange a stunning newborn photoshoot for the new mother. Most parents will fancy making and collecting memories for their new baby. In between taking care of the baby, the thought of having a photoshoot can entirely escape their mind. Thus, preparing a photoshoot can be the best thing that you can do for them at that moment.
Baby Essentials
Providing essentials such as diapers, baby lotions, wipes and baby oil can especially touch a parent's soul. For parents, it is not unusual to run out of baby essentials when least expected. Gifting essentials at birth is palpable to a new mom and a welcoming symbol to the new addition. You will have saved them a dime considering these items are expensive and pressure the parents' finances.
Spa Time
New mothers are usually busy taking care of newborns and have no time for pampering themselves. You can offer to babysit the baby as they get pampered during a spa date.
In conclusion, there is a wide range of gifts for new mothers, tangible and intangible. The gifts can be in the form of lending a helping hand, organising a spa date or buying newborn baby clothes. When choosing a gift, make sure it will impact the new mother and be helpful.