Is Having a Home Warranty an 'Absolute Must'? Find Out Here
If you are going through the process of buying a home you may find that you are now having to consider whether you should invest in a home warranty as well. There are numerous factors that you should consider before making this decision.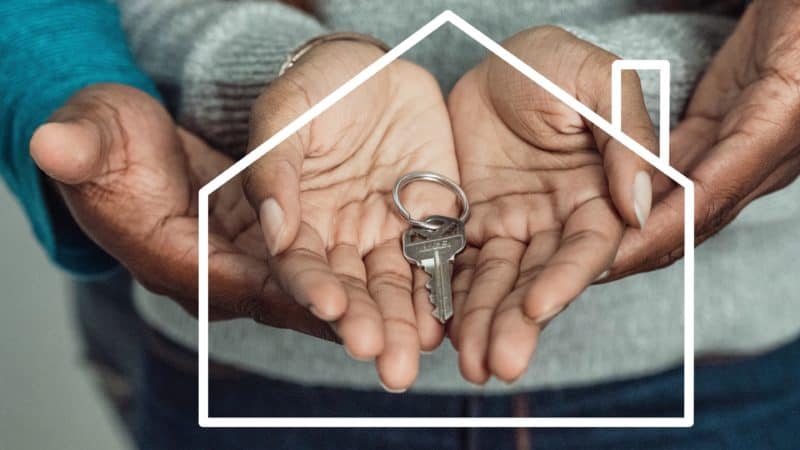 This article will discuss whether having a home warranty is an 'absolute must', to help you guide you in the right direction before making a final decision. 
What is a Home Warranty?
A home warranty is often confused with home insurance. The latter is more popular but it relates to major issues such as fire, water damage as well as property crimes. On the other hand, a warranty is put in place as a way to cover the major systems of a property. That includes the HVAC system as well as plumbing and electricity. As you can imagine, if something goes wrong with any of these systems, your comfort and ability to live in the property may be impaired so it is natural that you will want to fix these issues as soon as possible.
What Are The Pros?
Offers a List of Professionals
A great benefit of a home warranty is that it provides you with a list of professionals that you can contact in case of an emergency. Finding the appropriate expert to fix the issue can be long and you risk hiring someone that is not trustworthy.
It is Beneficial Financially
Saving money is always a positive thing and this can be achieved if you have a home warranty in place. Evidently, as it may state on their website you will need to invest in this upfront but then any repair costs you may need will be reduced. This is better than having to pay immense amounts of money to deal with a sudden emergency.
What Are The Cons?
It Does Not Cover Lack of Maintenance
One thing that you should know is that the home warranty will not cover any appliances or systems that have not been properly maintained. You will need to take responsibility for this or your claim to use the warranty can be denied. Learn what needs to be maintained around your property and do this regularly to avoid any issues.
Restricted Freedom
As discussed above, you can have a professional answer your needs quickly as you are provided with a list of experts. Although this is a good thing for those with no contacts and that are in a hurry, it can be a negative if you already have someone you know and would like to hire. The home warranty requires you to contact the professionals in the plan, so you end up having restricted freedom when it comes to this.
Costly if Not Used
If you use the home warranty it is worthy, but if not, it may be costly as you are paying towards something that you have no use for. If this adds up it can be an unnecessary cost.
Who Needs Home Warranty?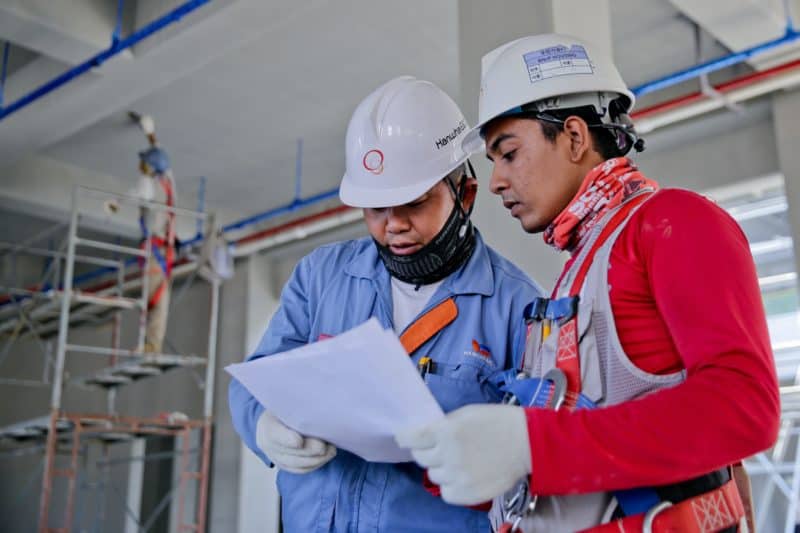 Home warranty is mostly for homeowners and everyone gets offered this when they first buy a property. No one necessarily has to have it but it can be a good option if you want to be extra cautious about potential breakdown and wear and tear of appliances and systems in your home.
There is a range of benefits and disadvantages to having a home warranty. As you can see from the information discussed above, it may not be for everyone. Even though this is not an absolute must to have, the decision will be ultimately yours.