Practical Tips To Start A New Life Post Divorce
One of the most challenging experiences in life as a woman and mom is to go through a divorce. It brings about several changes in our lives, which can take some time to process. However, today we're not here to dwell on the past, we're here to talk about the thing we look forward to with these new beginnings. Starting a new life can be exhilarating, nerve-wracking, and a much-needed fresh start. One of the biggest decisions you need to make, especially with children in custody, is regarding your new living premises.
Practical Tips To Start A New Life Post Divorce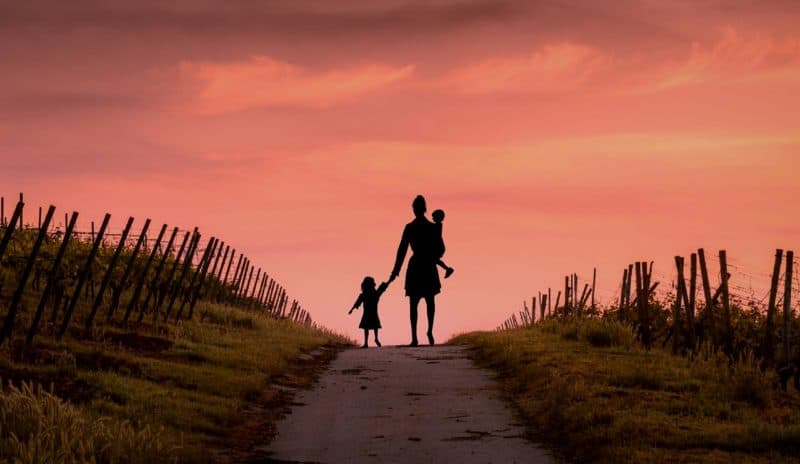 Today, we're going to help you in sorting your thoughts as you prepare to buy a new home after the divorce.
1. Finalize any pending legal obligations
One of the most common scenarios during an almost finalized divorce is pending proceedings. If you're going about this by yourself and require help, an Edmonton divorce lawyer will be able to assist in wrapping up loose ends quickly. These final proceedings may be amicable or messy, depending upon your personal dynamic. However, considering the risks of losing part of your earnings, a subject matter expert will be able to help you so that you don't disbalance your budget for the new home.
2. Close your former living arrangements
Dissolution of marriage legally also requires sorting out the living arrangements, where the couple decides what to do with the existing residence. If you're keen on selling the property and receiving part of the saleable value, close the door on the deal quickly and efficiently. The faster things wrap up, the quicker you can get on to the next phase of your life.
3. Take a look at your finances
Once the finalization has been passed and you have your share of the money from the property sold, take a good look at your finances. Your financial position will dictate the budget of a new home. So, if you require some time to accumulate more money for the downpayment, we advise you to take up a temporary residence that can help in the present. Check on the credit options that you have available if you plan to take a loan, which also means cleaning up your credit score.
4. Create a new home checklist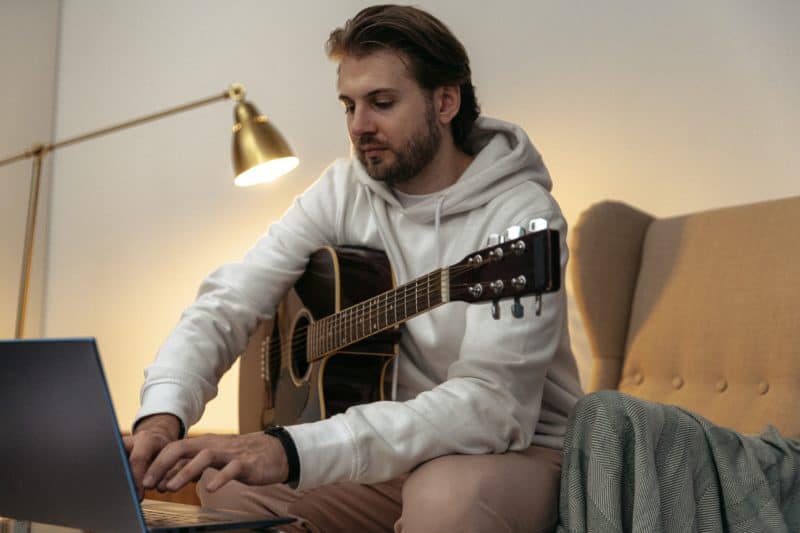 While you're gathering the resources and capital to buy or build a new property, create a detailed checklist. This should contain in the order of priority all the facilities and features that you need in your new home. This could be written in categories where you can list your children's prerequisites, your locational requirements (from work and school), healthcare establishments in proximity. If you're sharing custody with your ex-spouse, it would be a good idea to stay within a drivable distance for easy pick-ups and drops.
5. Take help from expert real-estate professionals
Once you have your finances and checklist in order, it's time to get in touch with a professional realtor. They understand the dynamics and requirements of clients well enough to show you the best properties available.
Wrapping Up
As now a single mum, you're off to a new start with your life. Make sure that you use all the tips in order to ensure that your new property fulfils all your demands. We hope this blog helps you start over stronger!