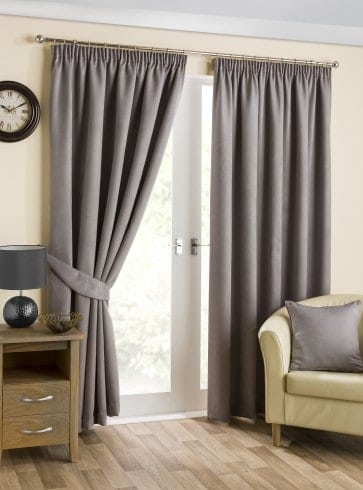 Easiest Way to Freshen up the Look of your Room
Spring can't come quick enough if you ask me! Winter has left me feeling a bit meh, the colours and drab weather, it is dark and cold and I feel the need to be inspired. Some of the ways I like to help lift my mood are by adding a touch of colour to our home.
Being that Christmas was only just over six weeks ago (yes really!) a lot of us will still be feeling the pinch and may not have the budget to do a grand makeover. However, you would be amazed how a new pair of ready-made curtains can instantly add a little lift to your room, even on the smallest of budgets. You can get ready-made curtains at discounted rates
from Yorkshire Linen website
– they have plenty of styles to choose from.
Windows help give the illusion of letting the outdoors in, allowing that much needed natural light to flow through – framing the windows with a gorgeous pair of drapes can help to reduce
harsh bright light and also keep
in the warmth on colder days.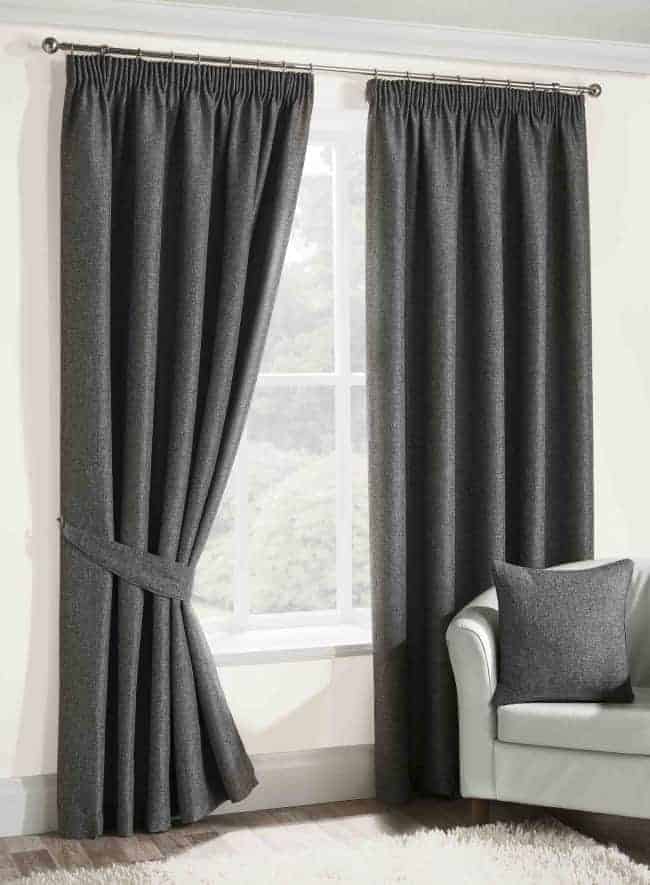 Whether you go for a solid colour, patterns or a bit of glamour – curtains are guaranteed to add a bit of character and charm to any room.
If pastel shades are your cup of tea then the Dragonfly Heather pleated curtains would be perfect, these are beautifully painted in soft watercolours with dancing dragonflies flitting through the meadows – adding a bit of countryside chic.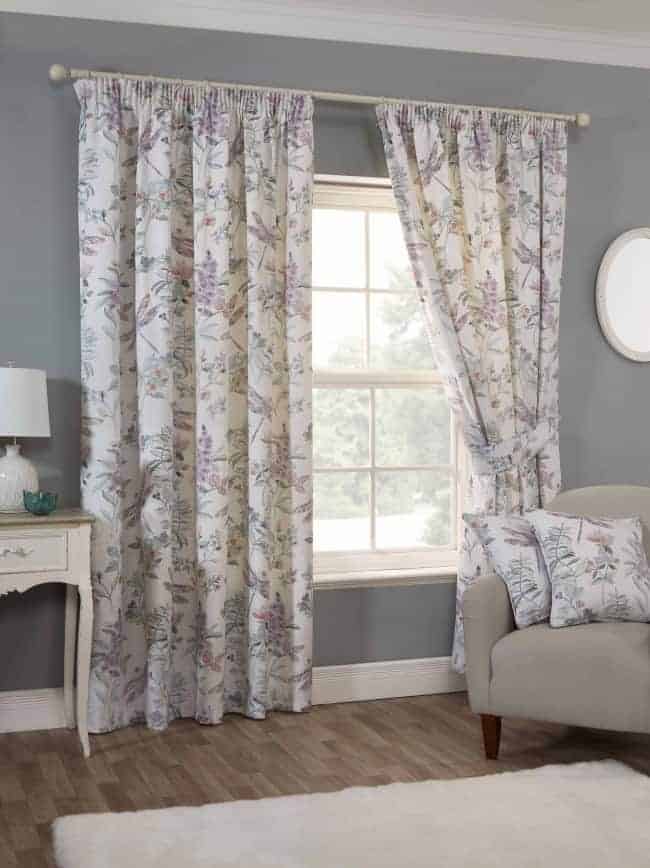 If you want to go for a subtle, light and airy look then Voile Panel curtains could be for you, these do let the light through like this willow patterned design with pussy willow branches in grey with subtle glitter detailing.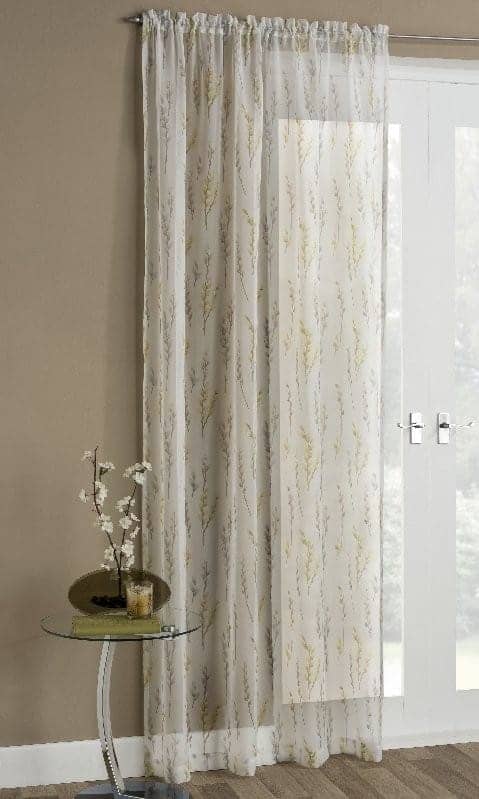 If comfort and cosiness is more your thing then a heavier style fabric would be more suitable, such as the Vertigo range, I particularly like the charcoal or duck egg blue ones. These come with tie-backs and the fabric is a lovely linen style with a marl effect.
For those who prefer a more luxurious, classic style the Casablanca Jacquard Chenille pencil pleat curtains would be a great choice. With a sheen to them and rich, jewel-like colours they would add a touch of elegance to any room.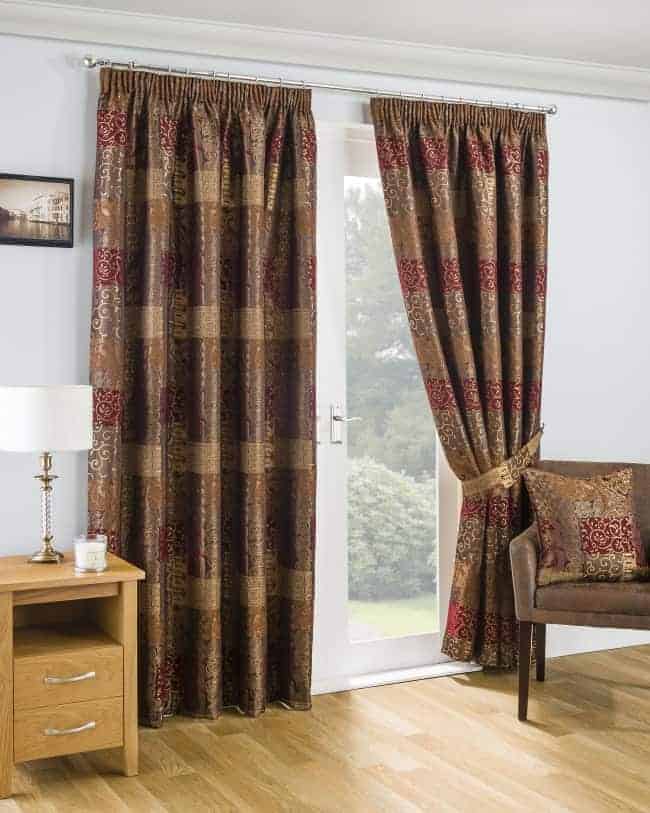 If you love a bit of retro, chintzy style the Rosemary Cornflower pleated curtains with tie-backs could add a little shabby chic to your bedroom.
If you have a neutral background you really can't go wrong, adding a splash of colour means that you can also try and match accessories such as cushions and throws to your decor and create a whole new feel to a tired looking room.
Decorating doesn't have to be difficult with a bit of imagination you can make a big difference.