Ease Stress with 5 Credit Card Management Tips
Credit cards have several advantages- the biggest being that people can buy what they need now and pay later. Credit cards provide people with the liberty to buy what they want without the need of checking their bank balance. People from all nations use credit cards. However, if you are keen to use a credit card, make sure you do not go overboard with your purchases. Remember, a credit card can be a blessing and a curse at the same time if you are not careful. If you want to avoid getting into heavy credit card debts that spiral out of control, it is prudent for you to be informed and make no credit card management mistakes. When you are responsible with your credit card, the experience of using it will be a stress-free one. Now, the question that arises in your mind is how can you prudently use your credit card wisely? Before, getting into this answer, know why it is first important to pay your credit card bills on time.
The importance of making credit card payments on time
When you make all your credit card payments on time, you improve credit scores. You will get more credit. However, if you fail to make credit card payments within due date, your credit score will dip, and you will be refused credit from established financial institutions from banks in case you need it in the future. If you really need to, you can try a bad credit loan for emergencies. But, it's best to avoid getting to this stage in the first place. In order to effectively manage your credit card, keep the following 5 tips in mind.
Plan the purchase in advance
When you have a credit card, first think whether the purchase is necessary? Planning your purchase is the first step to effective credit card management. It is here; you should make a list of all your priorities and abide by it so that you have the money for paying credit card statements. When you are planning a purchase, make sure that you do not buy anything that exceeds your monthly income or the credit card limit that is allotted to you. A good way of planning your purchases is to create a shopping list. This list should be made at the start of the month. You should make a list of things you need to purchase with your credit card and make sure you stick to that list to avoid going overboard with purchases.
Check your credit card statements in detail
Make it a point to check your credit card statements in detail. This provides you with an insight into your spending activities and patterns. This will also make you aware of the unnecessary expenses you make with your credit card. If you check the credit card statement in detail, you will know the minimum amount of money you need to pay every month. This helps you pay the money on time, and you do not have to incur minimum charges and fees. You can also view and check all your credit card statements online. You can use your smartphone to keep track of credit card use. Mobile alerts are helpful, and you do not have to pay extra- this ensures you do not pay extra for any purchasing transaction.
Make payments in full
Experts say you should always pay the minimum amount in full. For instance, if you receive a payment amount on your First Savings Bank Card of $150 as minimum balance, ensure you pay the whole amount in full. In this way, you do not have to incur any additional interest on the amount billed. If you pay the pending amount of the credit card in full, you will improve your credit score, and the chances of getting loans from established financial institutions like banks are high. So, never pay in part, always pay the full amount for the credit card bill.
Keep track of supplementary cards
There are times when you might forget that you have issued supplementary cards to family members. Remember these cards are linked to the credit card account you hold. Like your own credit card, the use of this credit card will influence your credit score. This is why you should keep track of them as well. Make sure that all transactions done by these supplementary cards are paid within the due date as well. Make sure that the credit limit of the supplementary card does not exceed. In case, the limit of the supplementary card exceeds, you will end up incurring heavy charges and a fee for crossing the limit of your credit card.
Search for promotional offers
There are several promotional offers and discounts provided by companies when you use your credit card- this means why you should pay more money for the same time when you will get it at a lesser price? Thanks to the presence of these offers and promotions, you are able to get great deals, discounts, and privileges on a regular basis in the marketplace. Be smart when you use your credit card. With these promotional offers, discounts, and deals, you are able to save money and enjoy many more exclusive deals that improve your experience of using your credit card. Before making purchases, you may visit websites where you find information on these deals, promotions, and discounts on travel, shopping, dining, etc. You can get save a lot of money on these offers, promotions, and discounts.
Never damage your credit score and get into trouble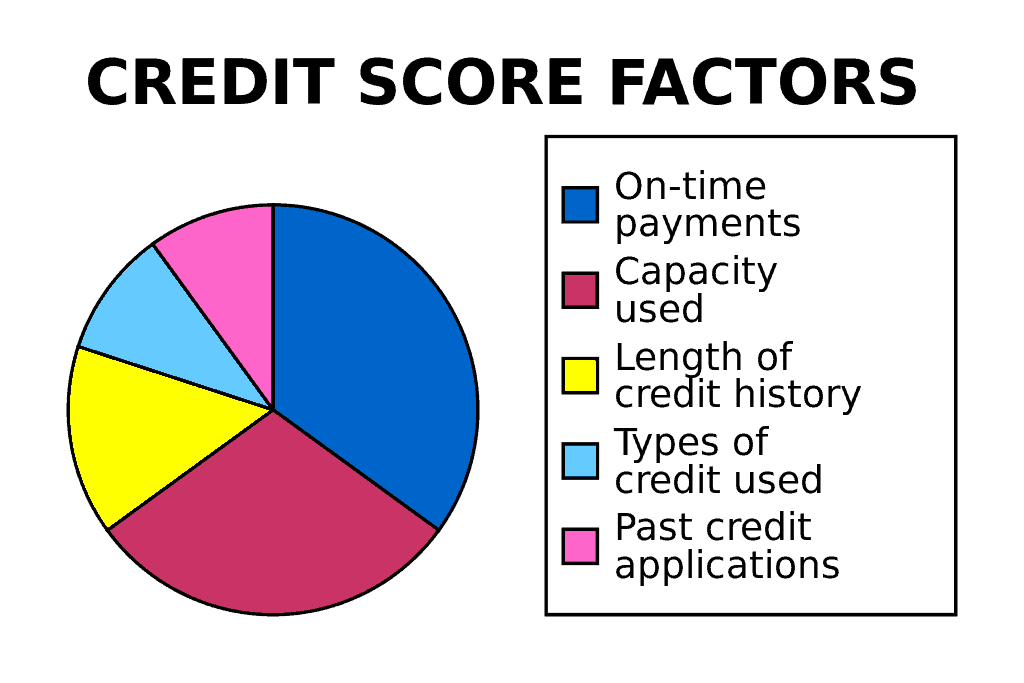 Very few people have good credit card management sense, and they maintain their credit score well. However, for some people, they go overboard with credit card expenses, and this reduces credit scores. If your credit score dips, you will find it very hard to get financial assistance from banks and other private institutions. Here, you need to be very careful when it comes to making payments and using credit cards for purchase. Therefore, keep in mind the above 5 credit card management tips. You can prevent unnecessary purchases and alleviate tensions when it comes to bill payments on time too!