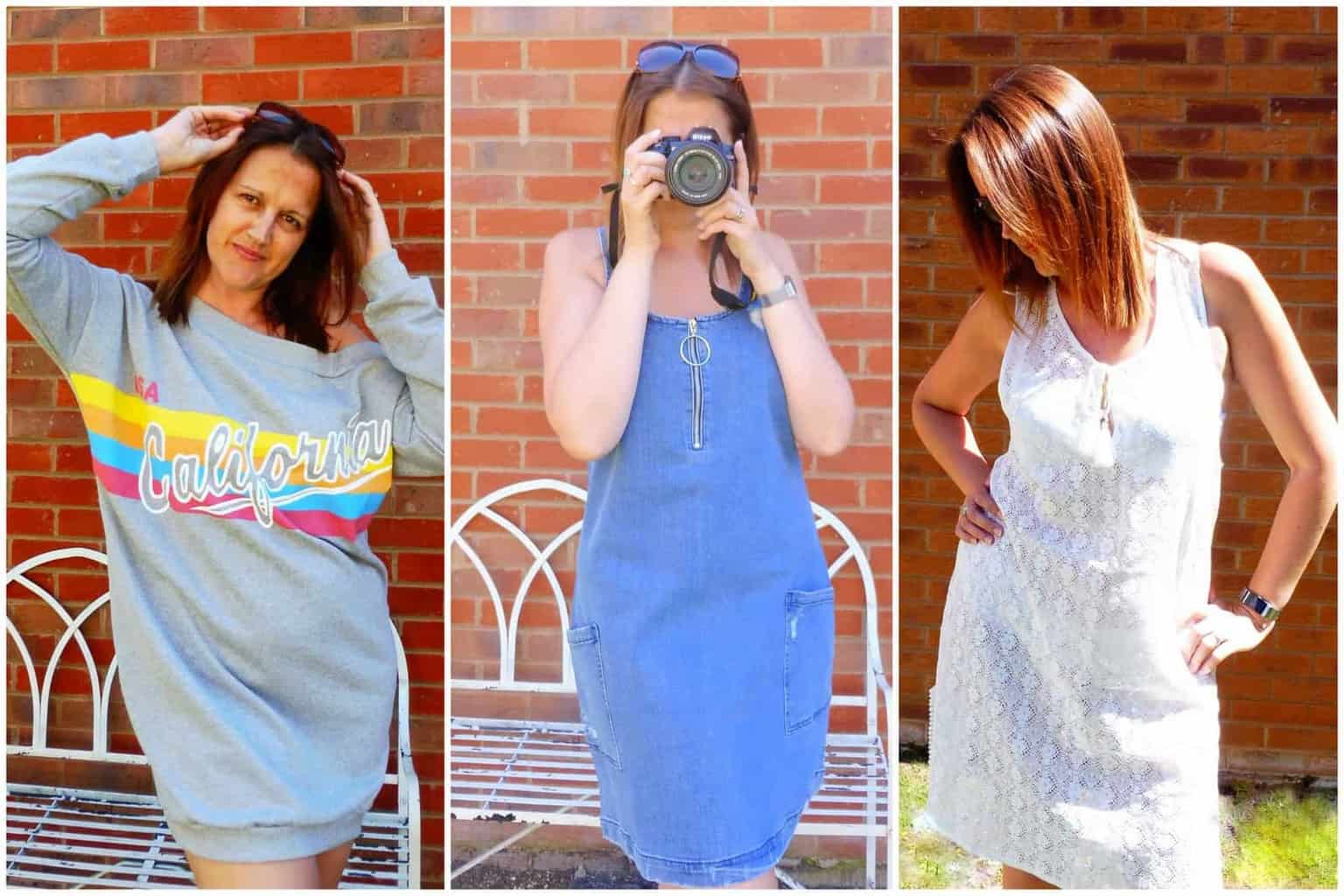 Dress up for Summer with Fashion World
Since being a work at home Mum I fell into the trap of living in jeans day in, day out. Slowly but surely I am changing my 'uniform' and have been incorporating more dresses into my daily wardrobe, the effect is I feel more feminine, fit for the occasion and like I've actually made an effort. That in itself is a big achievement!
Fashion World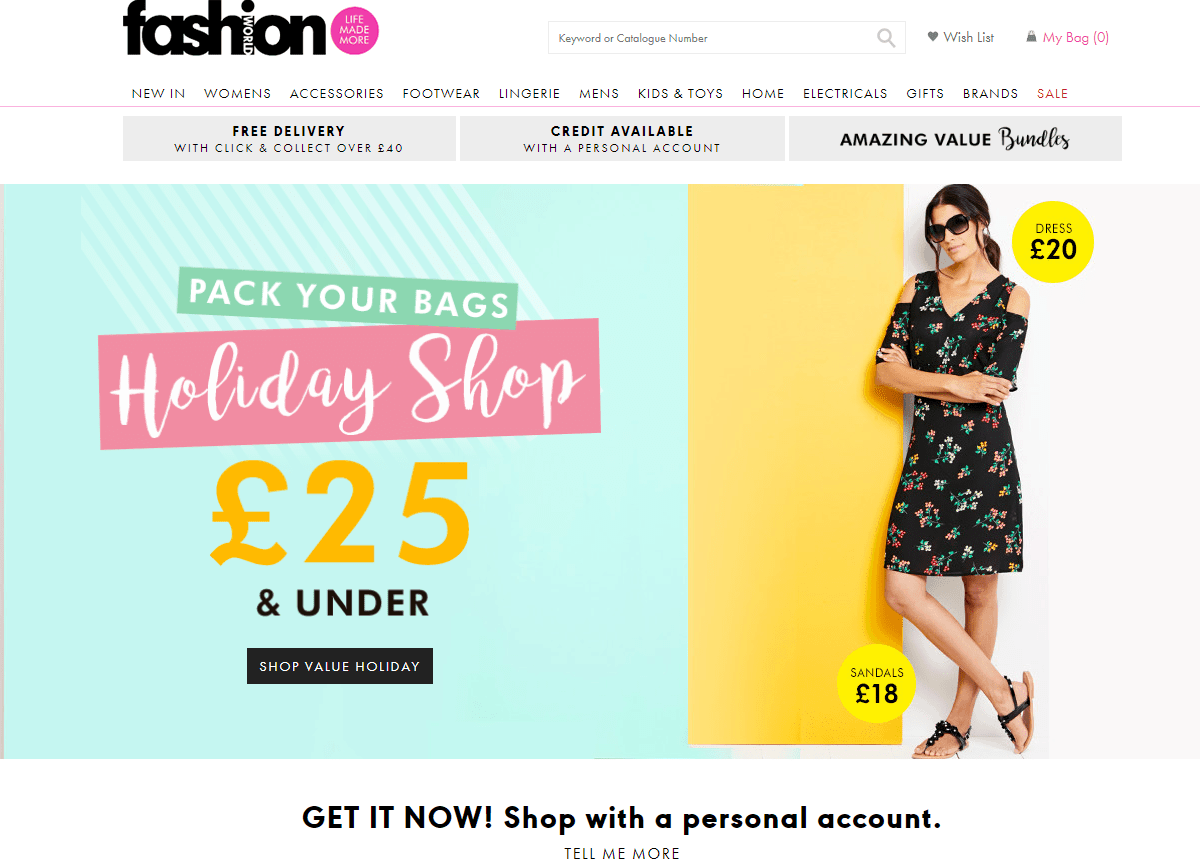 I was asked by online retailer Fashion World if I would like to choose myself a few dresses for myself and that wasn't an opportunity I was about to turn down in a hurry. I didn't, however, realise just how difficult it would be to choose a couple of dresses because there was so much to choose from.
Linen Mix Shift Dress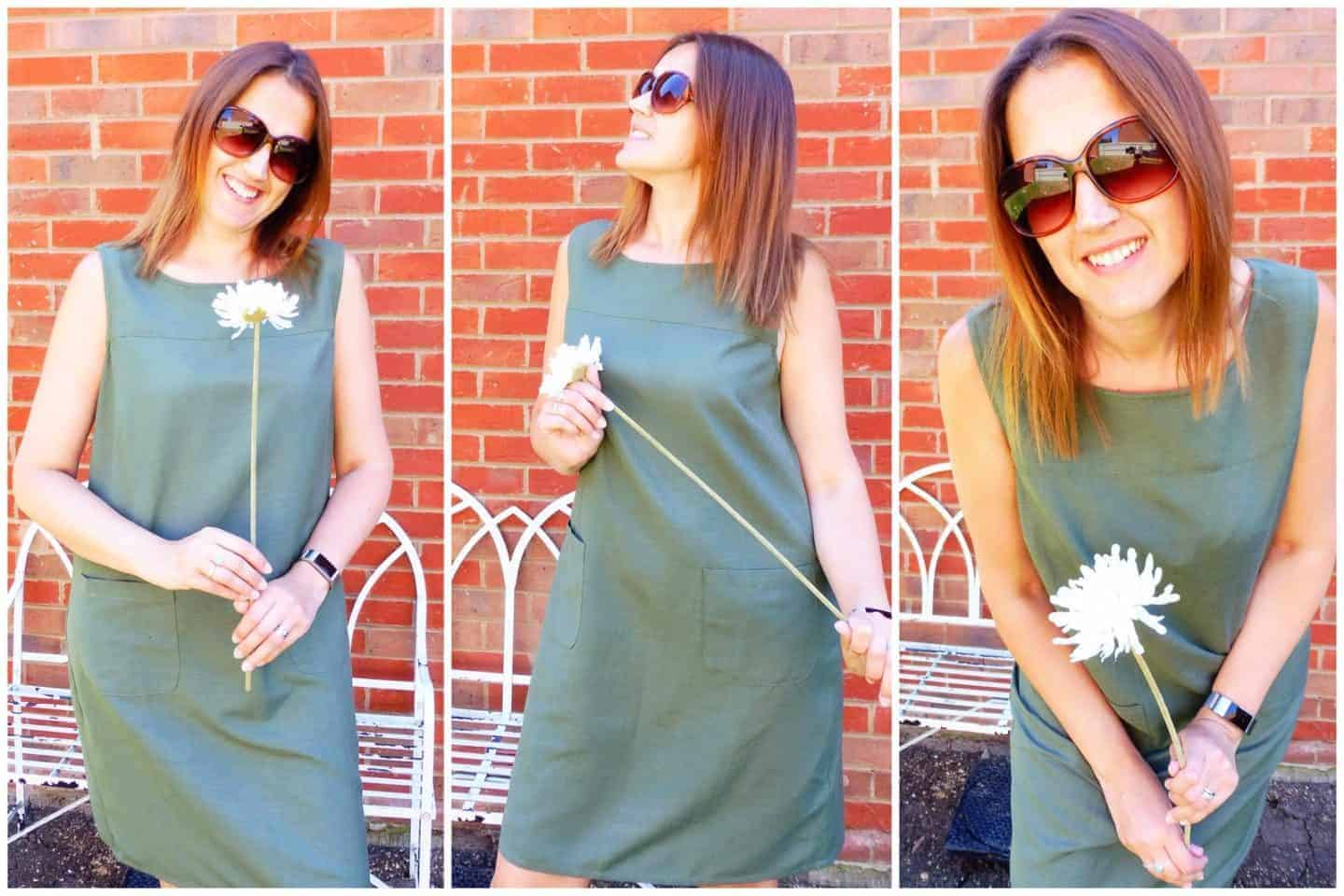 Is there anything cooler to wear in Summer than linen? I knew as soon as I spotted this dress on Fashion World that it was a piece of me, it's my favourite colour for starters and I love the pocket feature too. I didn't think to take a photograph of the back but it has a deep V-neck with a strap across which is really flattering. They also had this dress in black which I really wanted too but sadly it was out of stock in my size and it's only £22!!
Summer Staples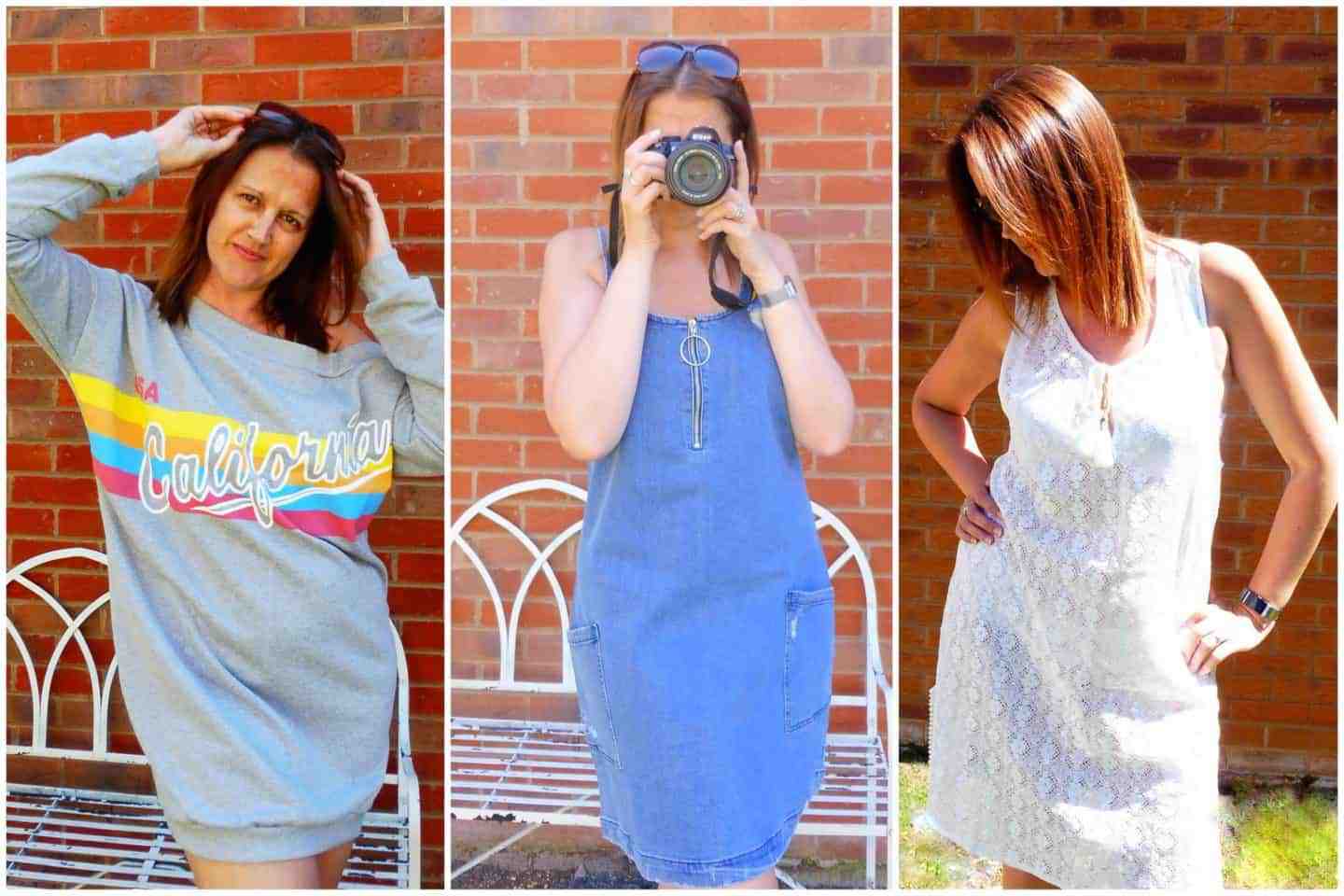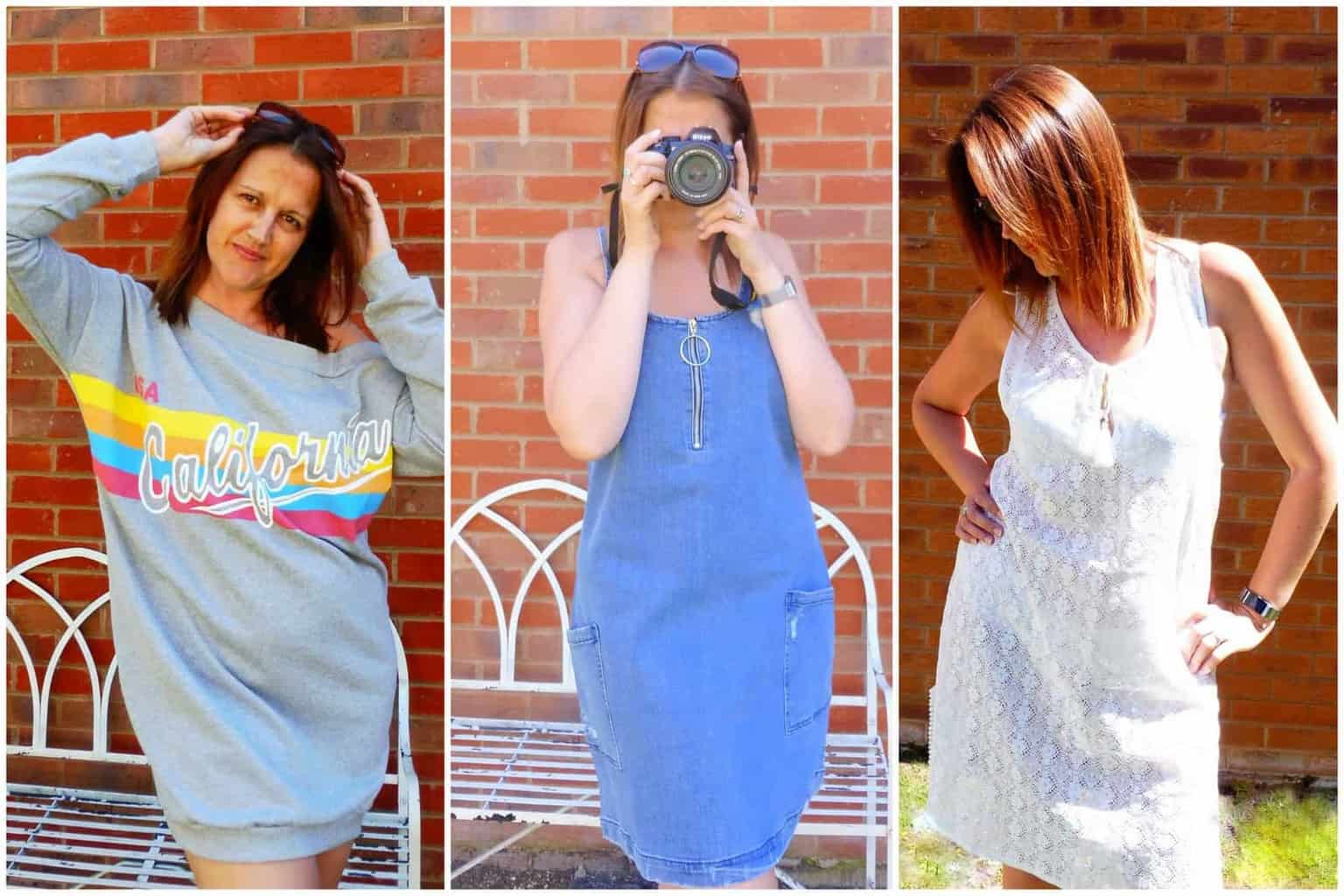 We are being spoilt with the gorgeous weather right now so we just have to hope that it sticks around for the school holidays. Whether you are planning to holiday in the UK or venture further afield you're bound to need a few staple dresses for your holibobs so these are just a few of mine.
Sweat Dress
This must-have sweat dress is great for those 'not-so-hot' days that always seem to appear when you are on holiday. I shall be taking this little gem camping with me to cover up as the evening comes in. The long-sleeved dress features off-the-shoulder detail, and a California graphic. Style this easy-to-wear dress with a pair of chic trainers for the perfect transitional look.
Distressed Denim Pinafore Dress
I am a complete sucker for denim dresses because they are so flipping easy to wear and totally on-trend. I love this distressed denim pinafore which has light distressing to the shoulder and hems, deep pockets and a statement zipper. This could be paired with a vest/t-shirt for Summer and just as easily with a polo neck or long sleeve top to take you through to Autumn/Winter with a pair of boots or trainers.
Simply Yours Crochet Tunic
This cute little Crochet Tunic from Simply Yours is the perfect beach cover up companion to pop on over your bikini or could be dressed up in the evening with a little slip underneath for modesty. It features a flattering deep v-neckline and pretty tassel ties with gold detailing, this piece is both stylish and practical.
DISCLAIMER: I received these four dresses in exchange for this post. All words, images and opinions are my own and may not be copied without my permission. I have not been instructed what to write.