Lillie has been at it again, and by 'it' I mean Gel-a-Peel. This time she has been having fun with jewellery and accessories in some funky bright colours ready for Summer with the Gel-a-Peel Deluxe Kit.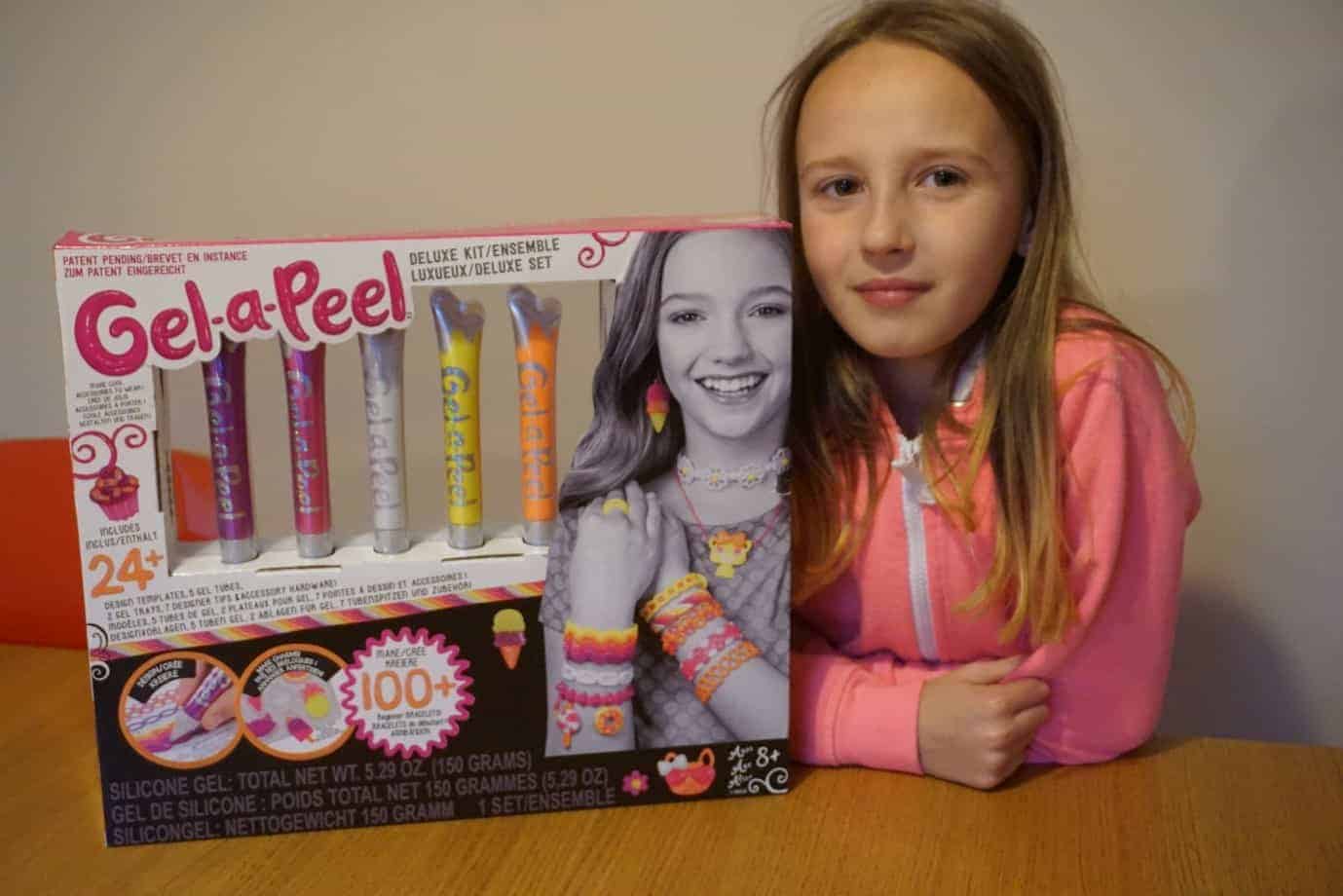 What's In The Box?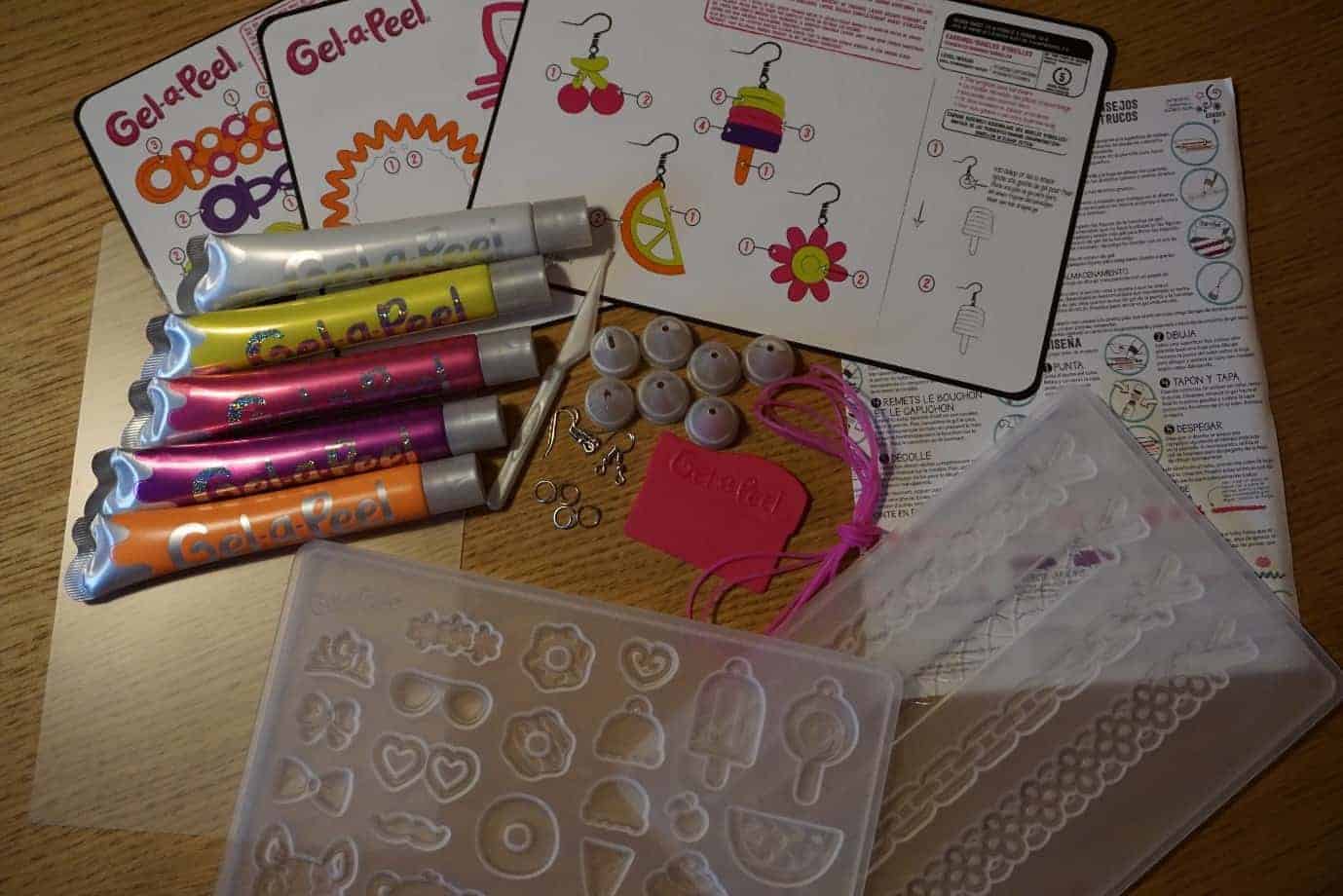 5 tubes coloured Gel
7 design nozzles
2 template trays
1 transparent design sheet
3 design idea templates
1 instruction sheet
Jewellery elastic/findings
1 squeegee
First Impressions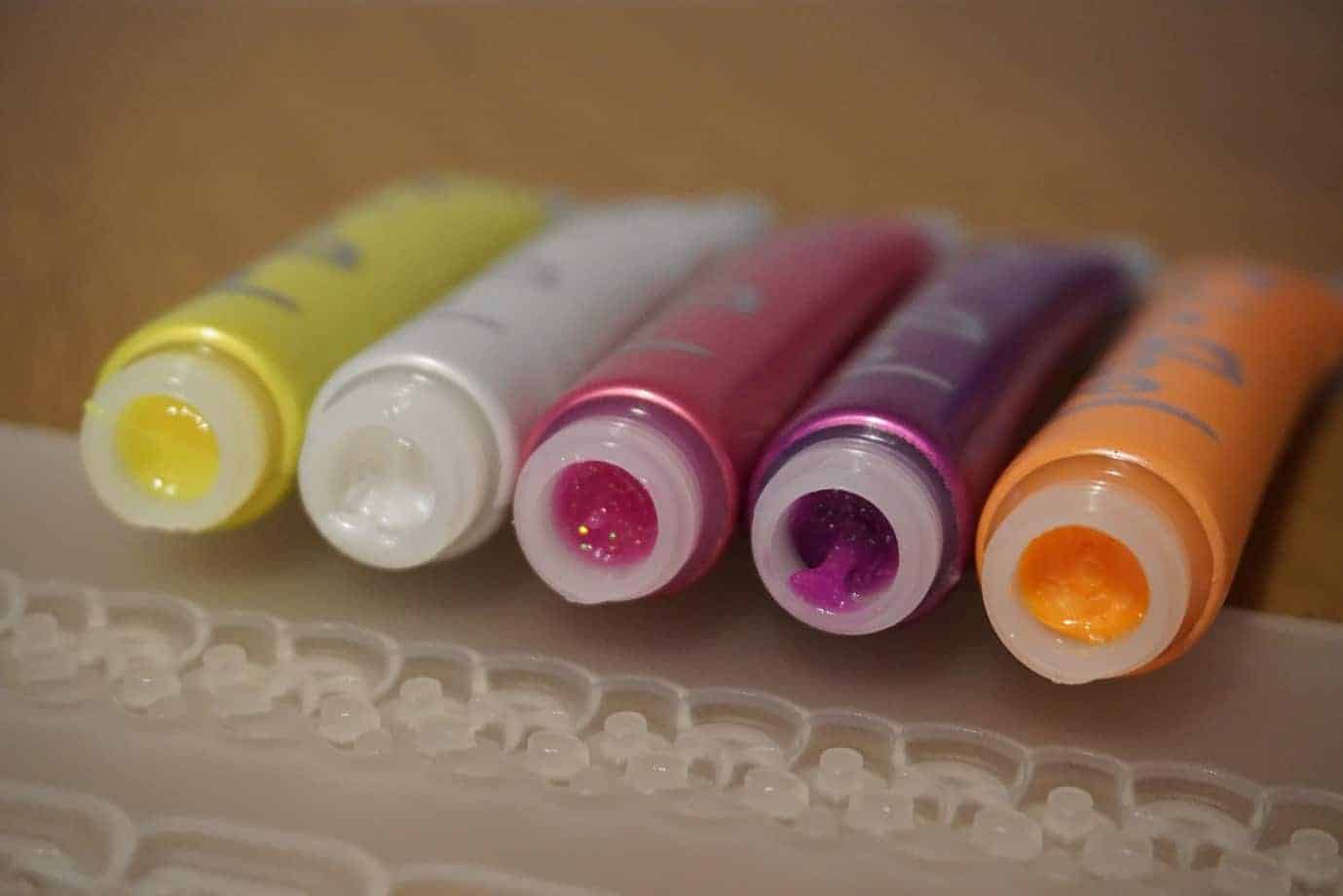 Lillie gave squeals of delight when she opened the box and saw the Gel colours, I don't think it could have been a more perfect set for her. All colours appear to have a slight pearlescent effect with the pink and purple also having some glitter.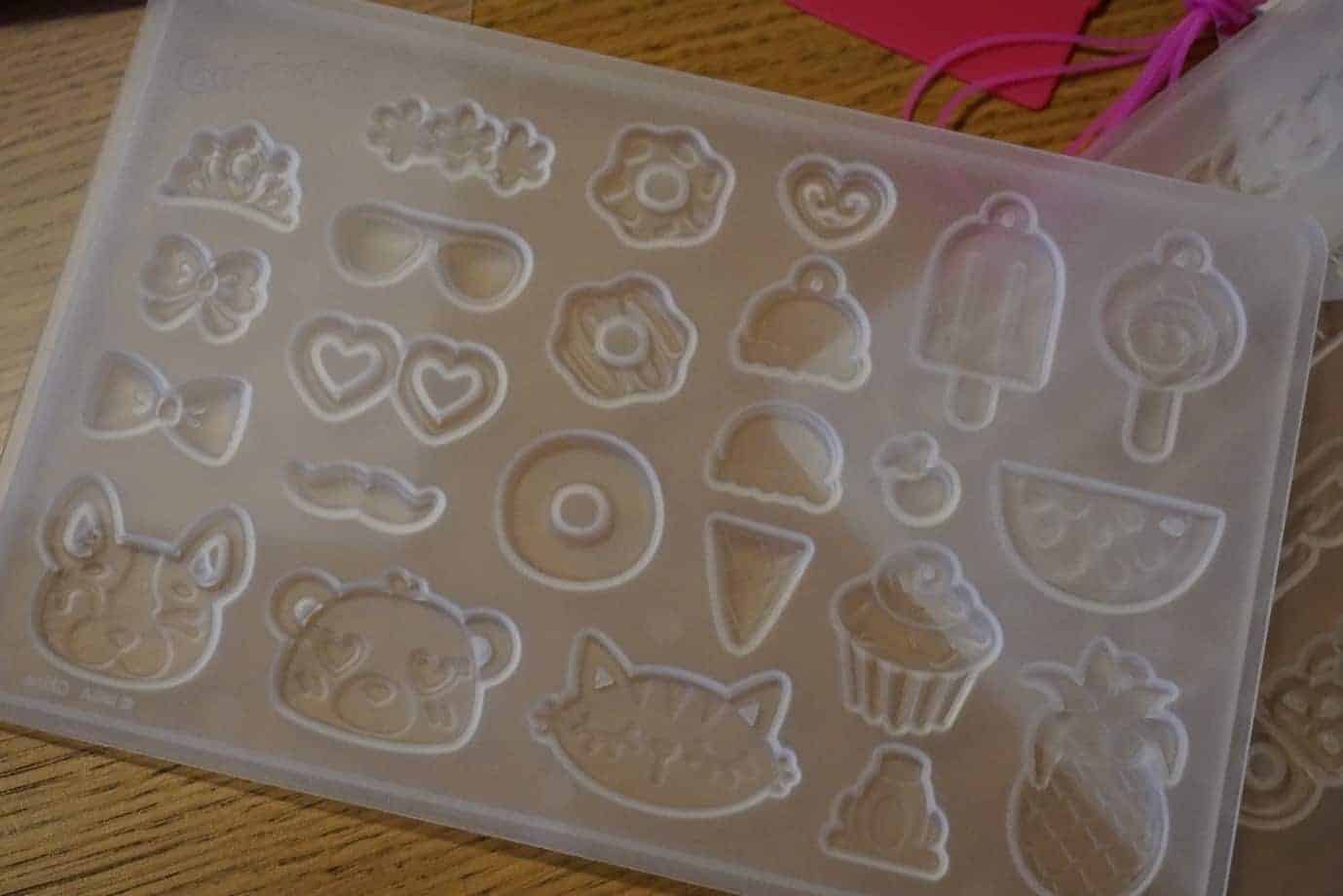 The Gel design tray has a really fun mix of designs from lollies, cupcakes and pineapples to cute characters and accessories which can be made into earrings, necklaces and keyrings.
Creating Gel Designs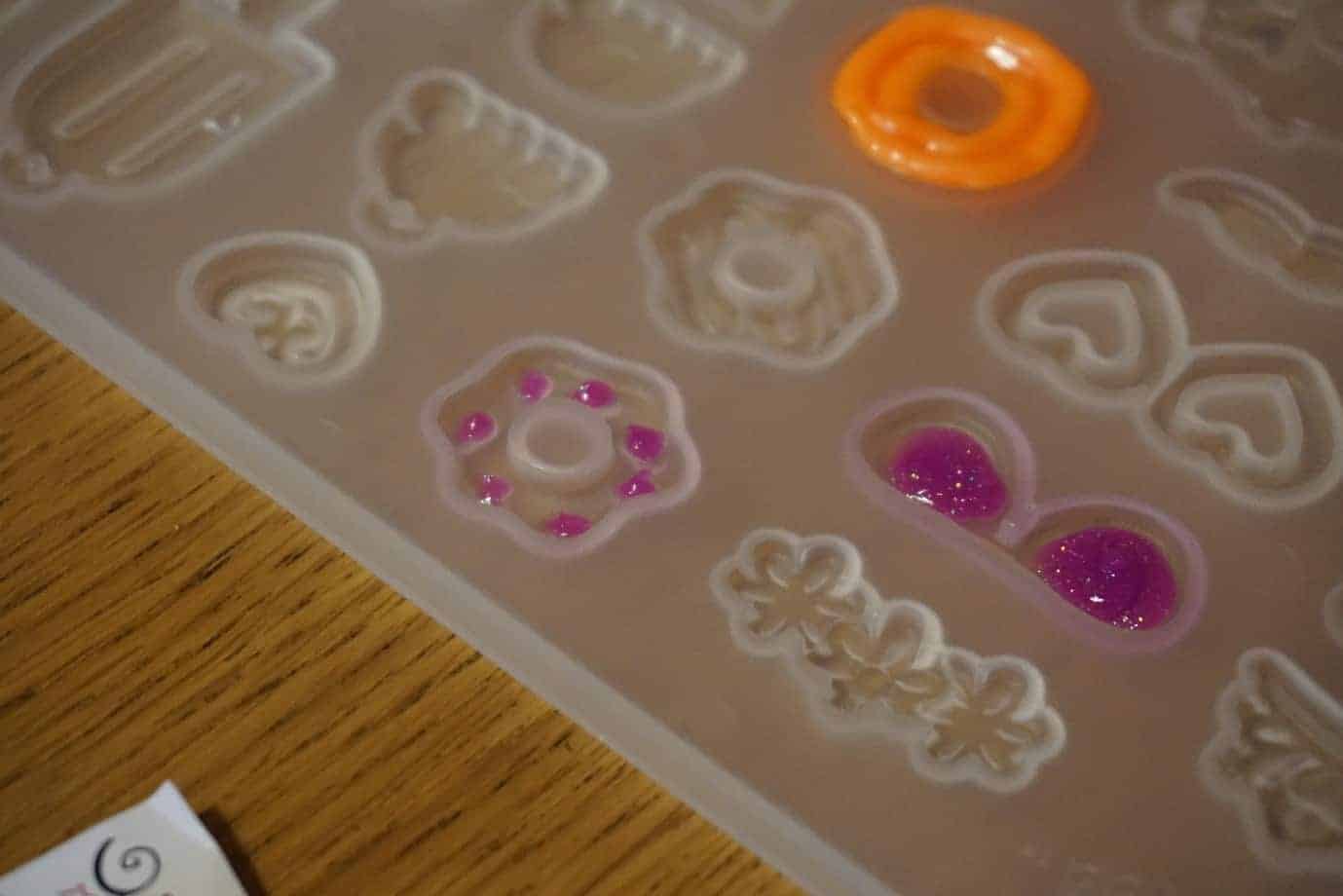 You begin your designs by layering your chosen Gel colours into the design trays to give your pieces more pzazz. Lillie's favourite gel colours were the purple, pink and orange so she began by putting small amounts of purple in the base of the designs and then filling them with a second colour for a more 3D look.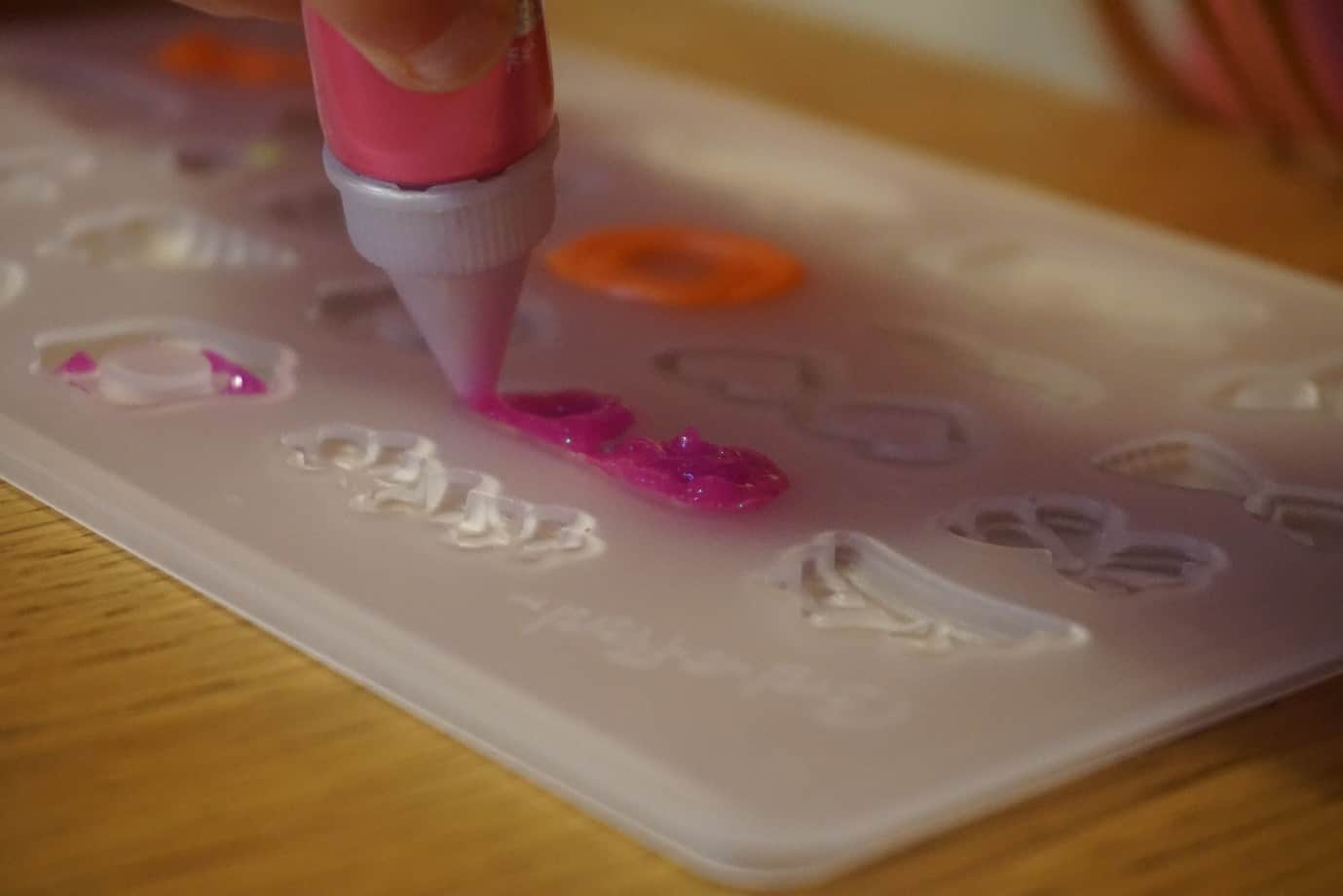 You can use the small circular nozzles to fill the templates or to draw smooth lines, you can use the shaped nozzles for a textured effect.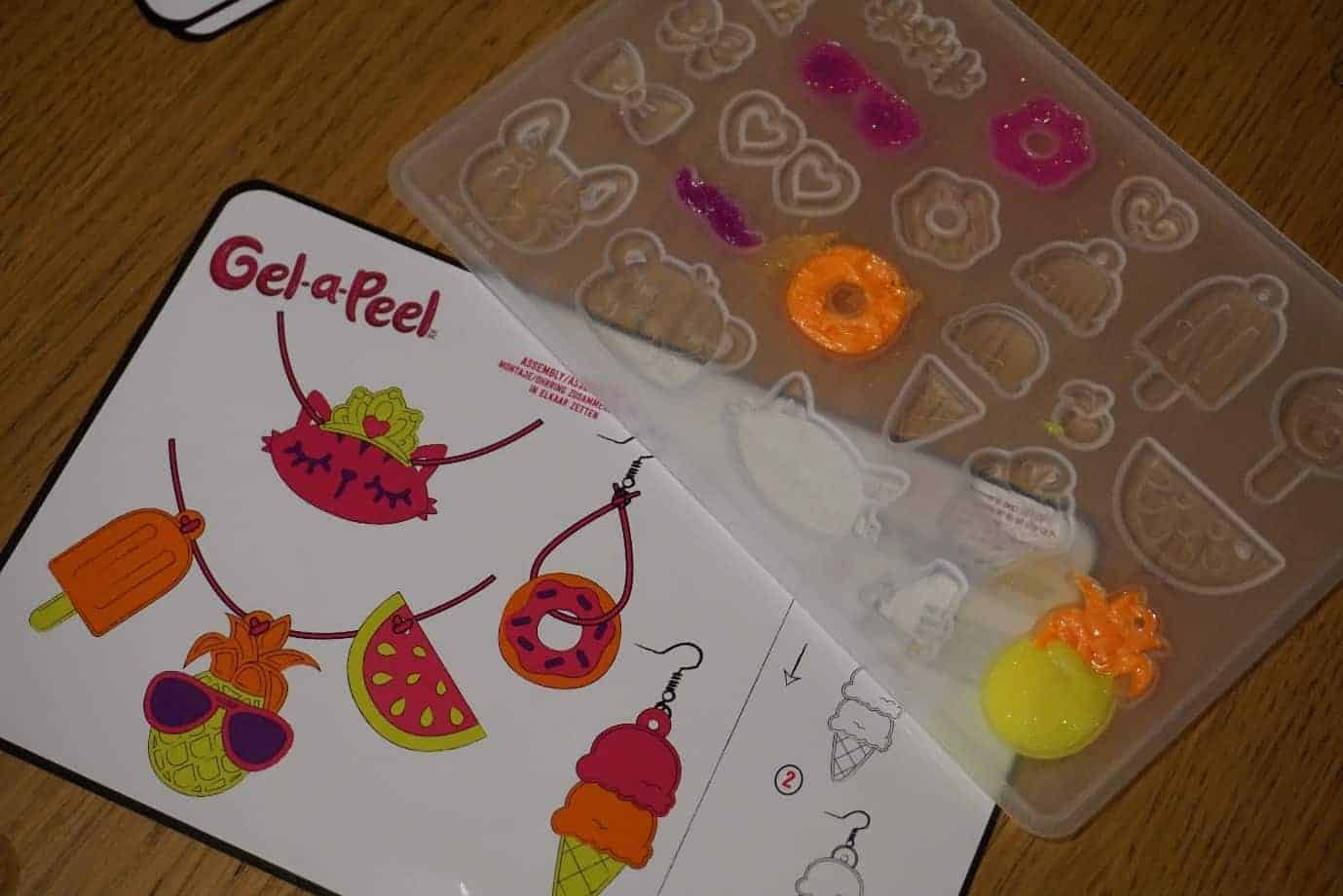 Once the templates had been filled, Lillie used the squeegee to scrape away the excess gel and then left them overnight to dry fully.
Making a Bracelet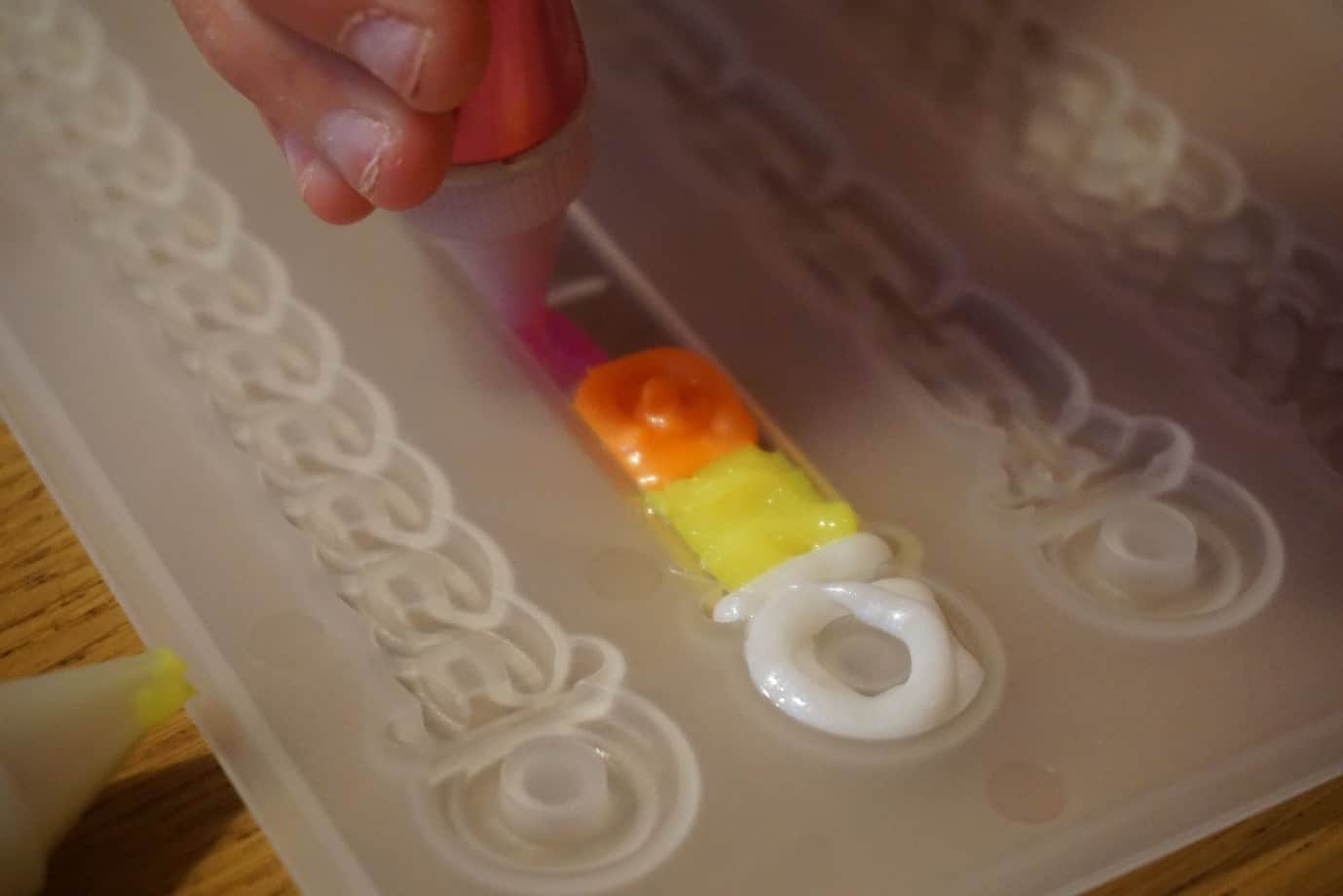 The second design tray has templates for Bracelets, although you may recall that I used a bracelet template to decorate the spine of my diary. The important thing to remember when filling your designs is that all the gel colours must touch each other for them to dry and hold together otherwise your gel design will fall apart when removed from the trays.
The finished product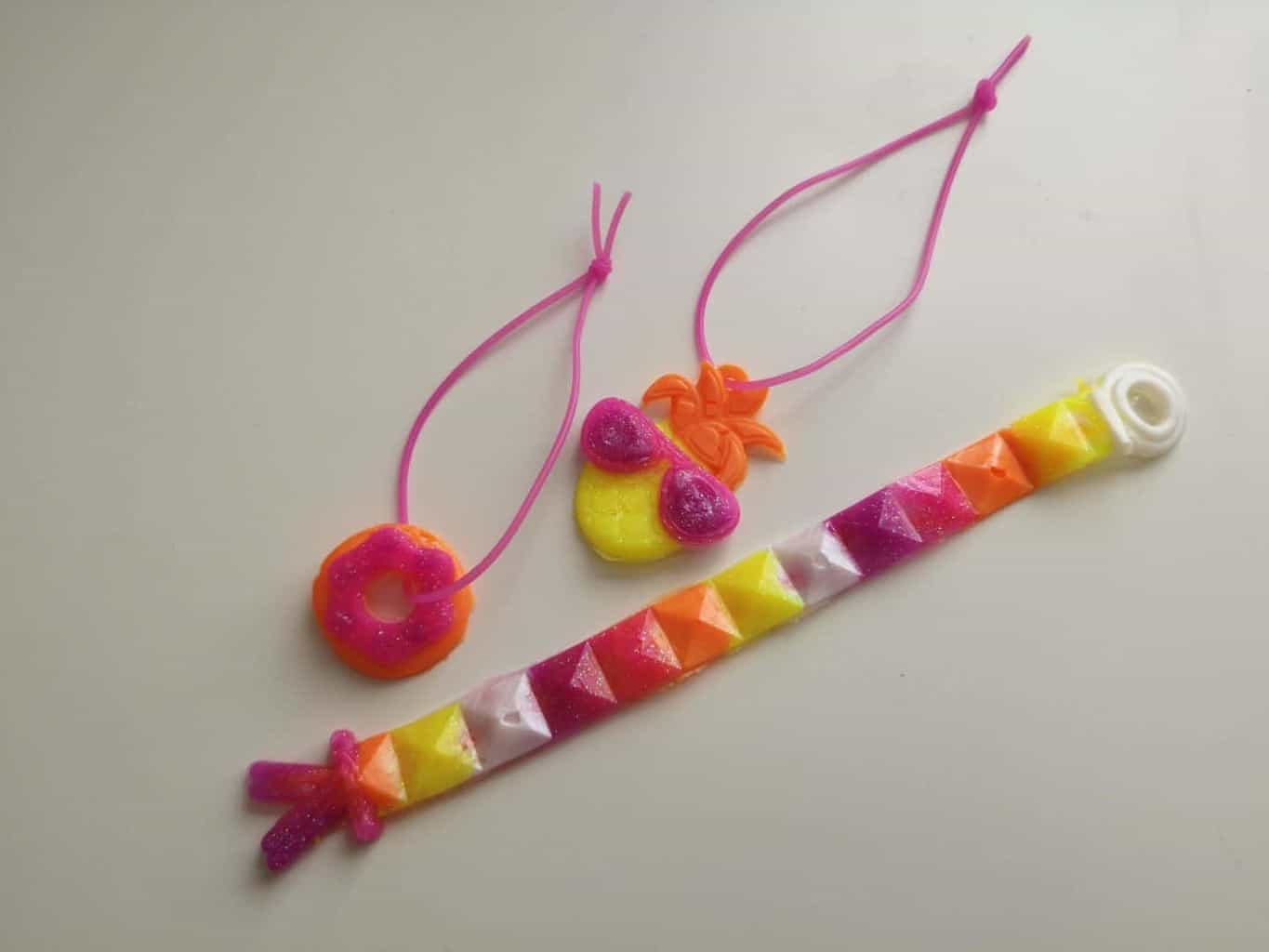 This is just a small sample of the things that Lillie has made this time using Gel-a-Peel, although her bedroom is full of her designs and creations. I have noticed a number of her dolls are now wearing her gel jewellery and her next project it to create some anti-slip socks to wear at Karate so she is planning on trying to use Gel-a-Peel for that too.
What are you favourite things to make with Gel-a-Peel, if you have a project you are proud of why not share it with me on social media, you can pop it on my Facebook page or tag me on Twitter or Instagram, I'd love to check out your designs.