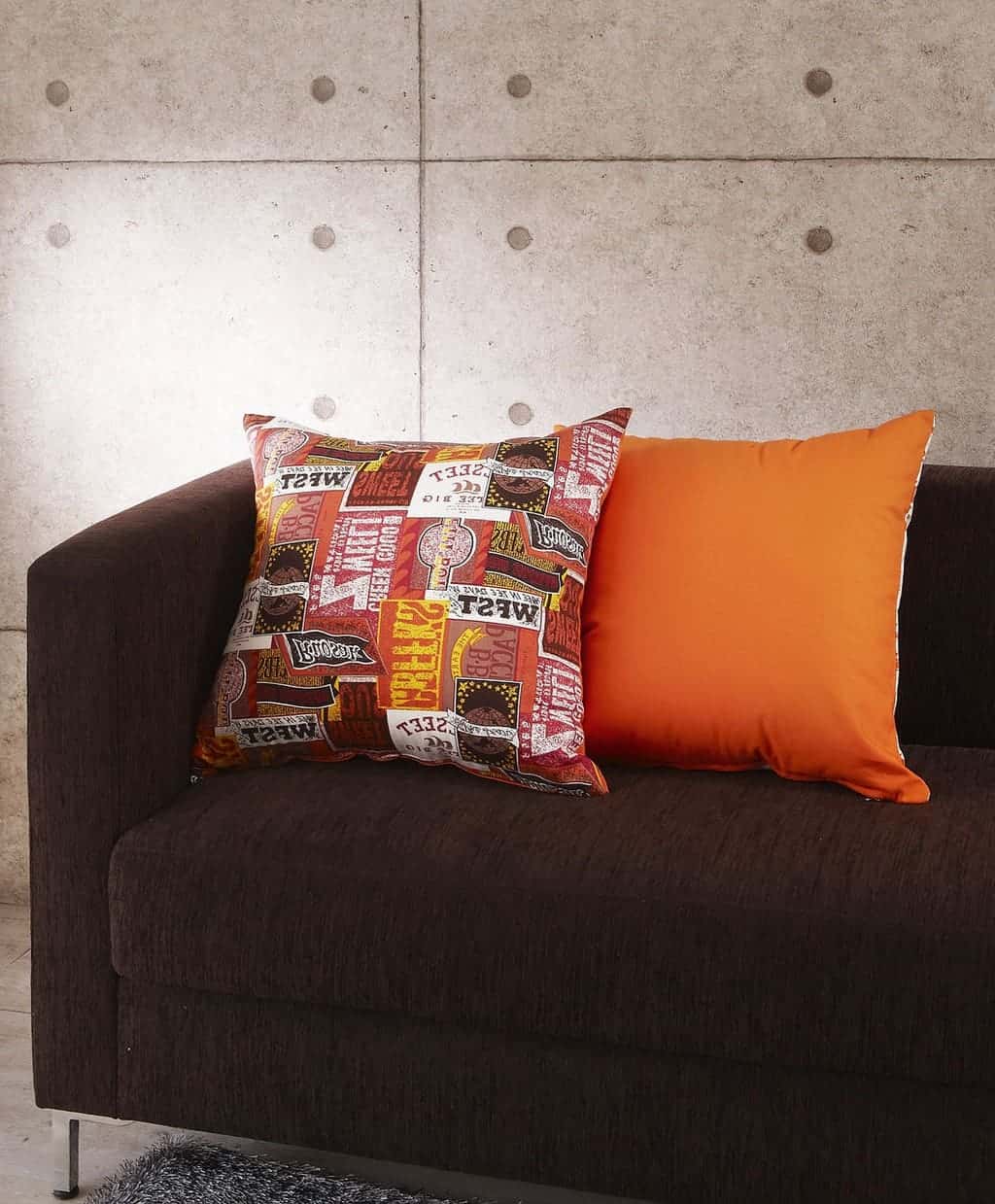 Dreaming of our adults only garden lodge
When you live in a busy house with five other people there are definitely times when you crave a little 'quiet' time. The truth is that often, the only time when you can be truly alone is when locked in the bathroom but any parent will tell you, even those times are often interrupted by a small person's demands for a drink, a snack or just "can I sit on your knee?" – yes really!!
A space for Mum
It is during those times that my mind begins to wander, usually to the space at the bottom of our garden in a little nook behind the double garage. I dream of slotting a large wooden lodge in behind the garage  – not a shed I might add, I don't want to be invaded with pesky spiders whilst I'm relaxing in a garden lodge like this beauty from Tiger Sheds!
Lodge life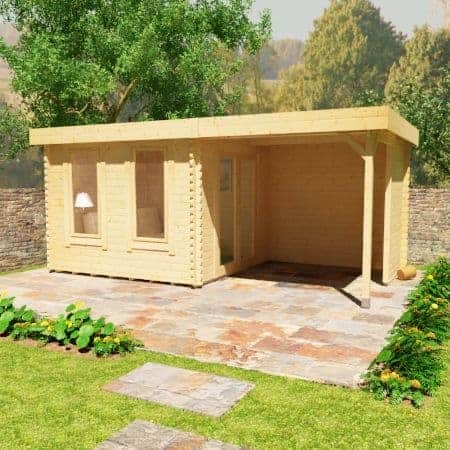 I love this garden lodge with the covered outside area. It would mean that on warmer evenings I could sit outside and enjoy a glass of wine with Hubby under the stars and it wouldn't matter if it was raining. Likewise on a hot summer's day we could retreat to the shade.
Not 50 shades of grey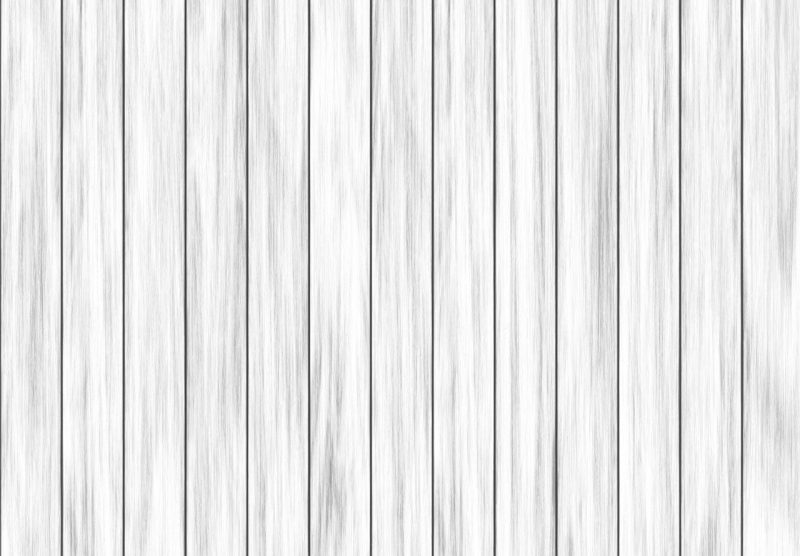 I would paint the walls in a very pale grey so that I could add accessories in bright colours to make them the pop out. White can look too stark and cold which during the winter months is definitely not what you want. Grey can be made to feel warmer by adding the right accents.
Take a seat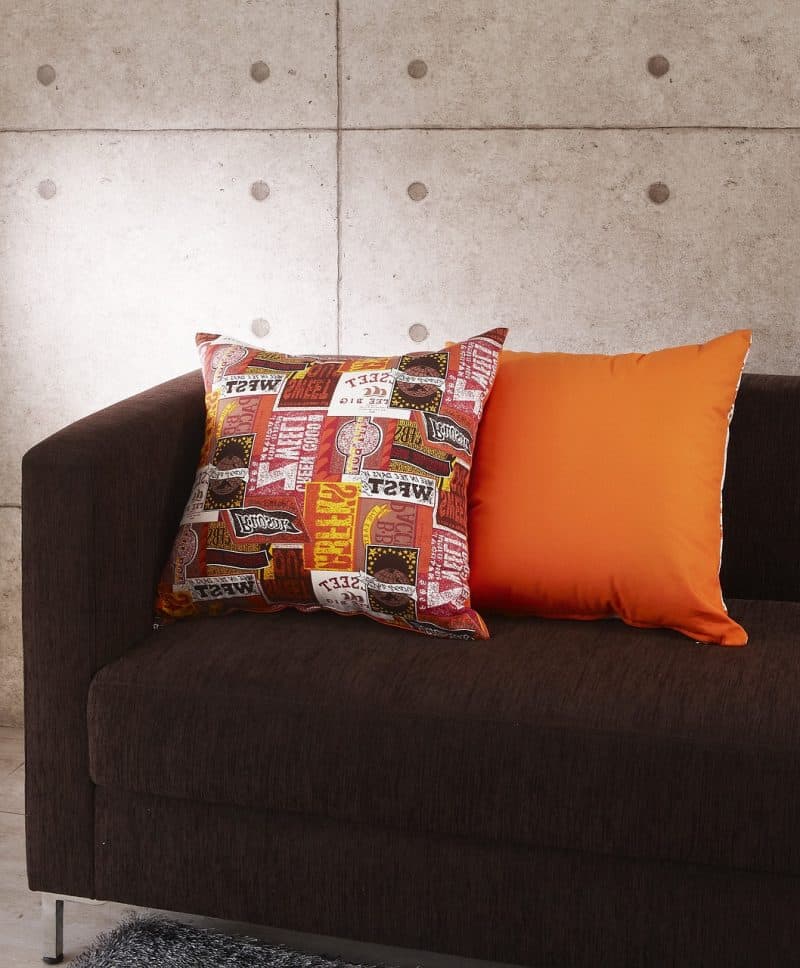 A cosy little sofa in the garden lodge would make the perfect place to cuddle up with Hubby, have a natter with a friend over a cuppa (who am I kidding . . . a bottle of wine) or just to snuggle up on by myself with a big fluffy blanket and a good book.
Warmth underfoot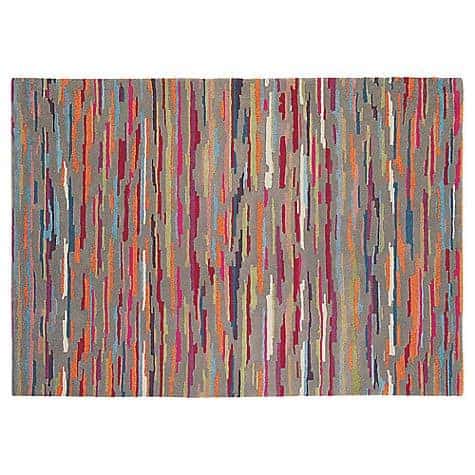 I wouldn't want to carpet the whole room as I think it would get dirty quite easily but placing a large rug in the centre of the room will add warmth and can easily be changed. I love this colourful harlequin rug from John Lewis which would enable me to change colour schemes easily as my tastes change.
Let's just hang here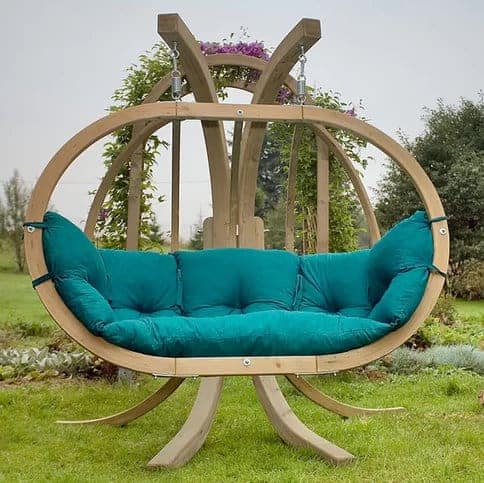 The outside space of the garden lodge is just crying out for a hanging chair like this beauty I spotted on Wayfair. Sure a cute single chair would look good but I'm all about snuggling up with my Hubby so with a fire pit burning and the blanket pulled up on our legs I think we could wile away a few hours on this bad boy.
Let there be light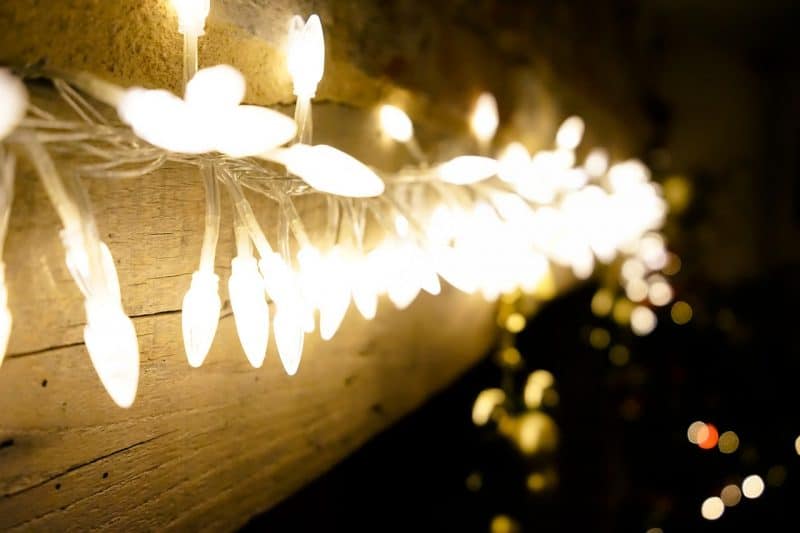 Lighting adds a completely different dimension and feel to any room. I would have lots of fairy lights inside and out to marry the two spaces together and would also have a large floor lamp to give a warm glow for reading and relaxing.
Possibilities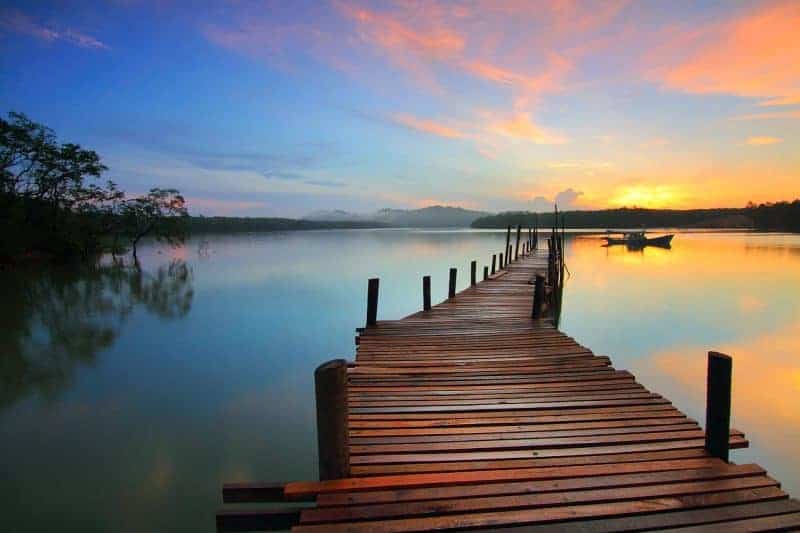 The walls would need a piece of art that means something. I love this image of the sunrise, signalling the start of a new day and this jetty which disappears into the distance can be beginning of so many possibilities. Often as parents the time that we need to be alone the most is after a particularly stressful time with the children. Seeing an image like this would be a constant reminder that 'tomorrow is a new day' and a chance to make happier memories.
More than a dream
One day I do intend to turn this into a reality, it's something that Hubby and I have talked about often. We love our family to bits but sometimes you just need a little somewhere to recharge your batteries whilst still being on hand to make sure that your family are safe and cared for.
This is my entry to the competition over on Boo, Roo & Tigger Too but if my Fairy Godmother is reading, I would love it if you could make this little lodge a reality.