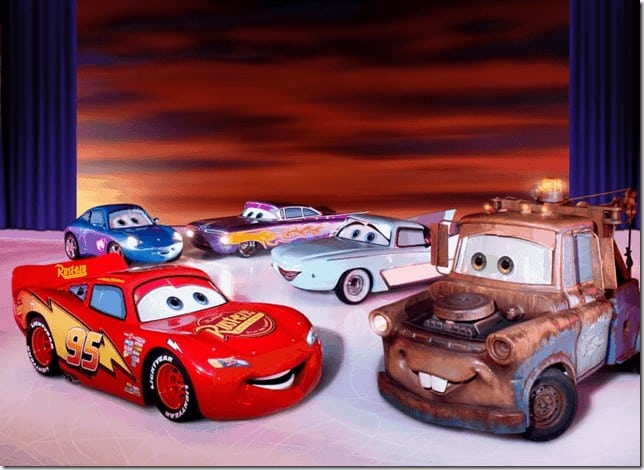 Dreaming of Disney . . .
A few weeks ago I was looking through an old school friend's photographs of her weekend trip to Disney, she and her husband had arranged the trip as a surprise for their little girl and I remember asking what her little girl's reaction had been when she found out where she was going, the one word which stuck out for me from her response was "magic".  Isn't that what Disney is all about?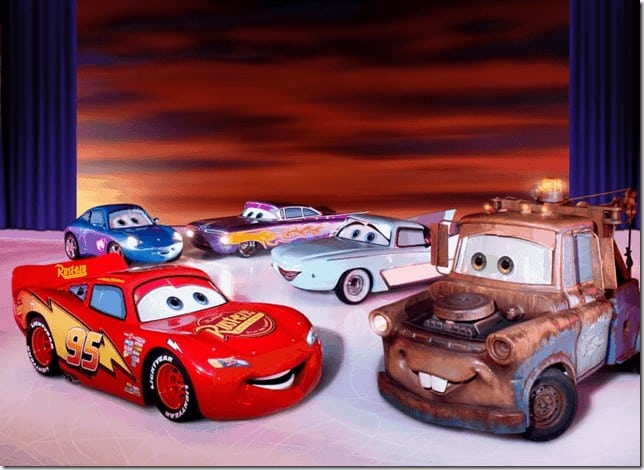 In the last few weeks when I have been too tired to do lots of exciting activities with the tiddlers after school and the weather hasn't been the kindest we have developed a bit of a ritual when we get home, having a snack and then snuggling up on the sofa under a big fleece blanket to watch a Disney film together.  We have lots of Disney films in our collection quite simply because I love them and the tiddlers love them, they feel special, they take you away to a distant land, they are 'magical' and I have really cherished those afternoons spent cuddled up with my babies as we (impatiently) await the arrival of Jelly Bean.  Our favourite at the moment is Tangled.  Rapunzel was always my favourite fairytale growing up and now it seems that Little Bean shares that fondness.
So you see, Disney has been on my mind a lot just lately and each time I see that big pink Fairytale Castle my mind drifts away to thoughts of one day standing in front of that castle with my tiddlers and seeing their faces light up as they take in the real magic of Disney.
A few nights ago I decided to do a bit of 'research' into a Disney holiday with the children, just to get an idea of what we might like to do, and when, so we can start saving the pennies and I stumbled across Disney Cruises at virginholidayscruises.co.uk which I had never even heard of.  How exciting would that be?  Not just Disneyland but Disneyland on a HUGE boat!  I think the tiddlers would be blown away, in fact, one of the Cruise deals which grabbed my attention was even called Disney Magic!  There are kids clubs for every age group, exciting evening entertainment – Broadway-style, fine dining for every palate, a fitness spa for the parents whilst the children are being entertained, swimming pools and more all whilst cruising around the Mediterranean.  To keep the magic alive, all rooms on the ship have decor inspired by the characters and scenes from your favourite Disney movies which the children will love!
What do you think?  Could you see yourself enjoying a Disney Cruise Line and if so, which one would you choose?
Disclaimer: This post has been written on behalf of Virgin Holiday Cruises.  I have not been instructed what to write, all words and opinions are my own and may not be copied without my permission.