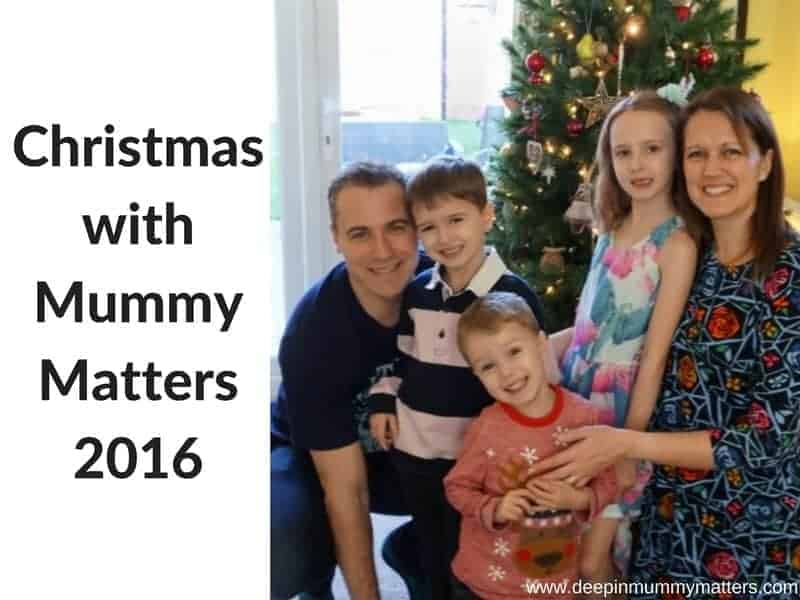 Christmas 2016 in pictures
Christmas 2016 was a very enjoyable and relaxing Christmas in the Mummy Matters household. As a family we like to keep things quite traditional, we get up at whatever time the Beans decide, this year it was around 6am so quite sociable as far as we were concerned. The Beans always lean over the banisters to see if Santa has left anything in their stockings which are hung down the stairs  and then I always sneak into the lounge first to switch on all the lights and grab my camera so that I can get their reaction when they walk in to see all of their gifts. That is perhaps my favourite part of the whole day, I just love to see the look on their faces – that is Christmas magic.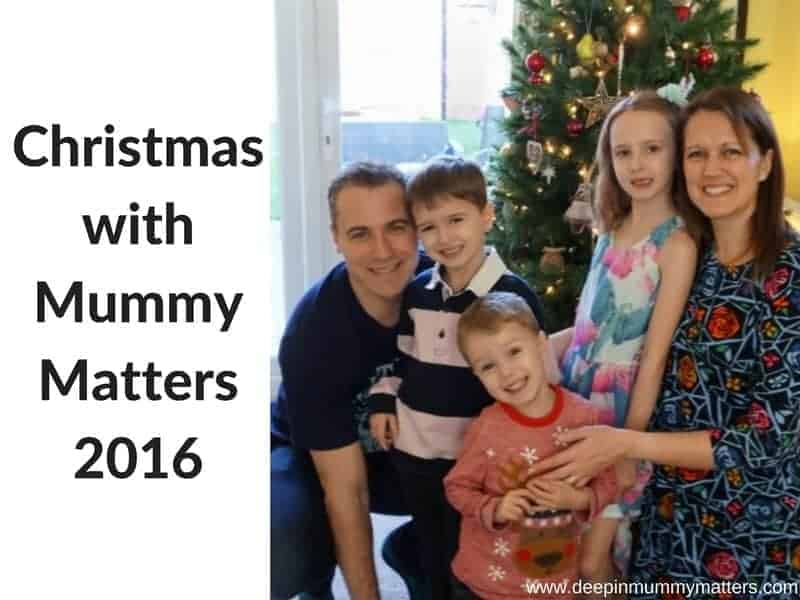 We have a traditional Christmas lunch cooked at home by Hubby who always puts on a delicious feast of food, he is most definitely the host with the most. We are still waiting for the day that the Beans will eat a real 'Christmas' dinner but this year they all ate fish so I was marginally happy with their efforts.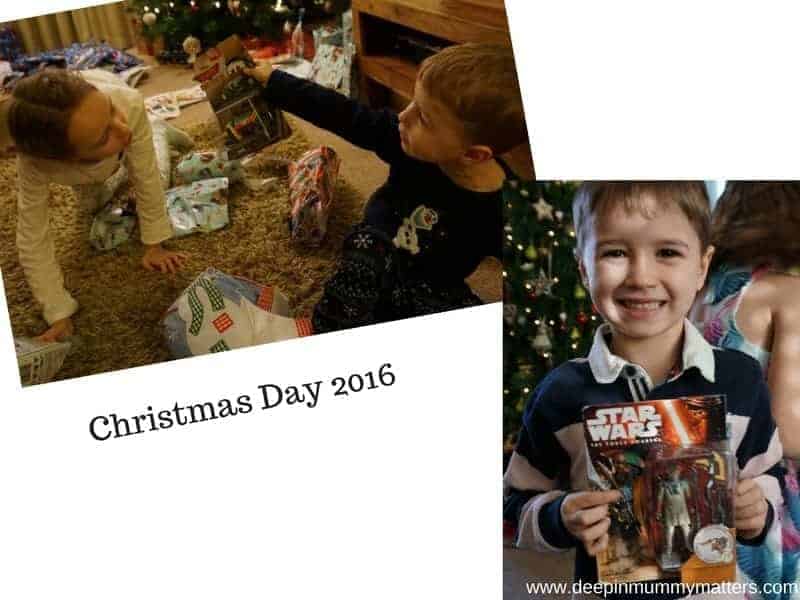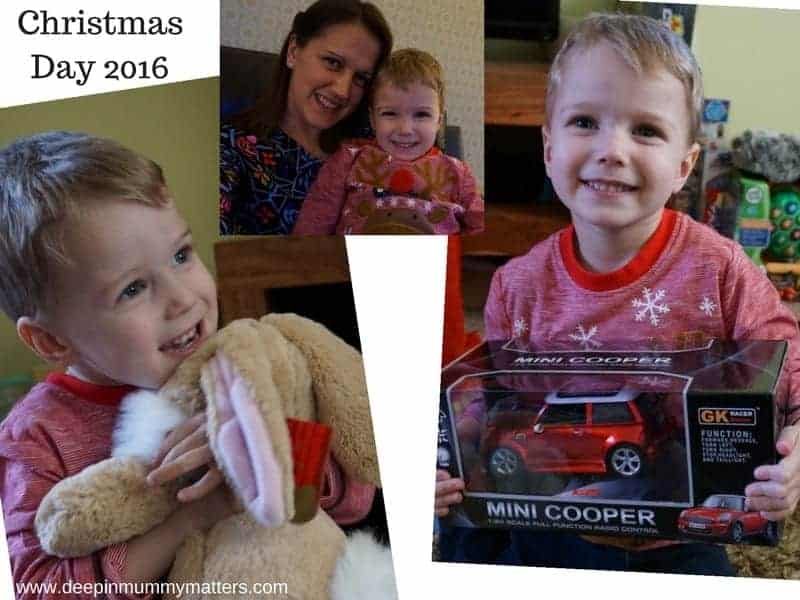 This was Curly's year to spend Christmas day with his Mum, stepdad and sisters so Christmas Day for us was the five of us with my Mum. It was a really easy day, we managed to not over-eat and make ourselves feel poorly. The children played nicely together and apart, there were no arguments and we relaxed with Christmas TV as the afternoon grew dark.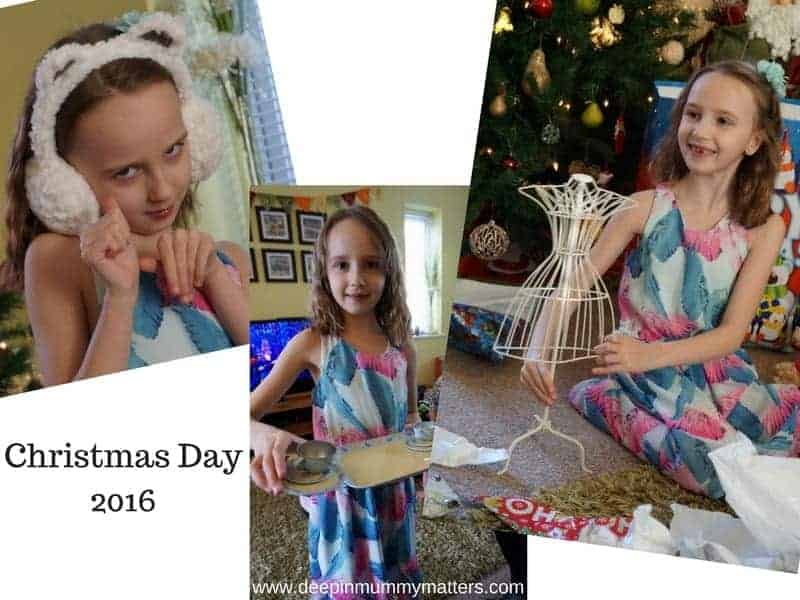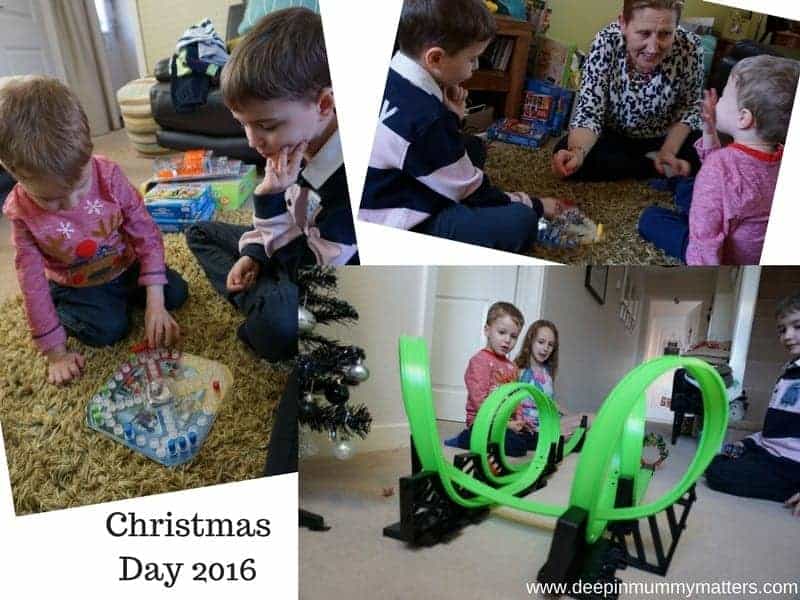 On Boxing Day Hubby woke early to collect Curly ready for Christmas Day number 2. The Beans were super-excited to see their big brother and loved watching him open his presents from Santa and my Mum before they sat down for over an hour and played Junior Monopoly. This is the first time in forever that we have seen the four of them play a game together nicely and it was such a nice time. Santa had sent Junior Monopoly for the four of them to play together and original Monopoly for the older ones to play with Mummy and Daddy when Jelly Bean is in bed. This has been a great present from Santa that has provided lots of lovely family moments.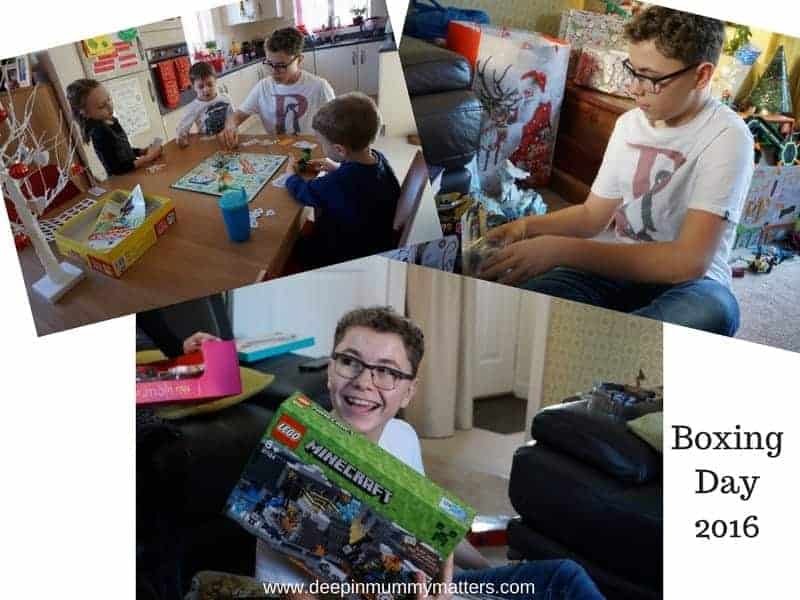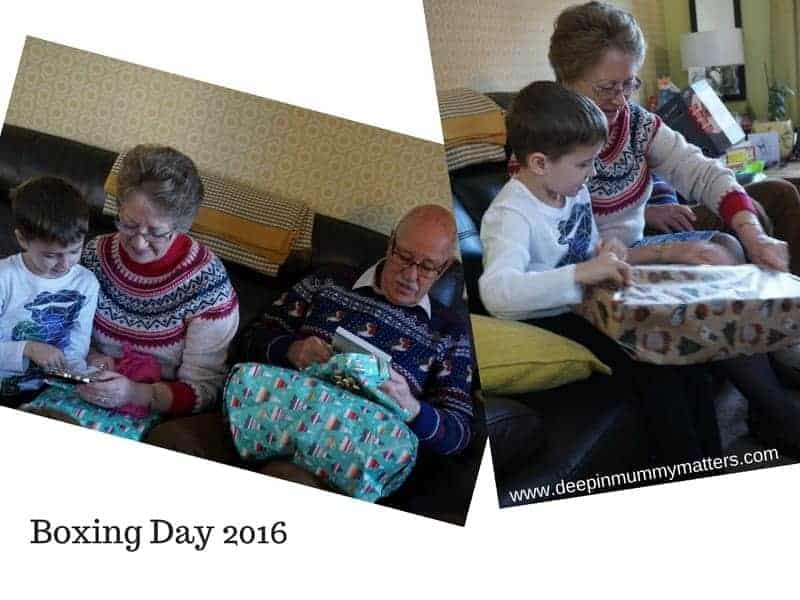 During the morning we said goodbye to my Mum as she left to spend the day with my Aunt and later we welcome Nanny, Grandad and Auntie E to the house for our second Christmas Day. Again it was a lovely relaxing day of fine food, the odd tipple, games, a Wasgij puzzle which took us from finishing dinner until 11pm in the evening but was very enjoyable.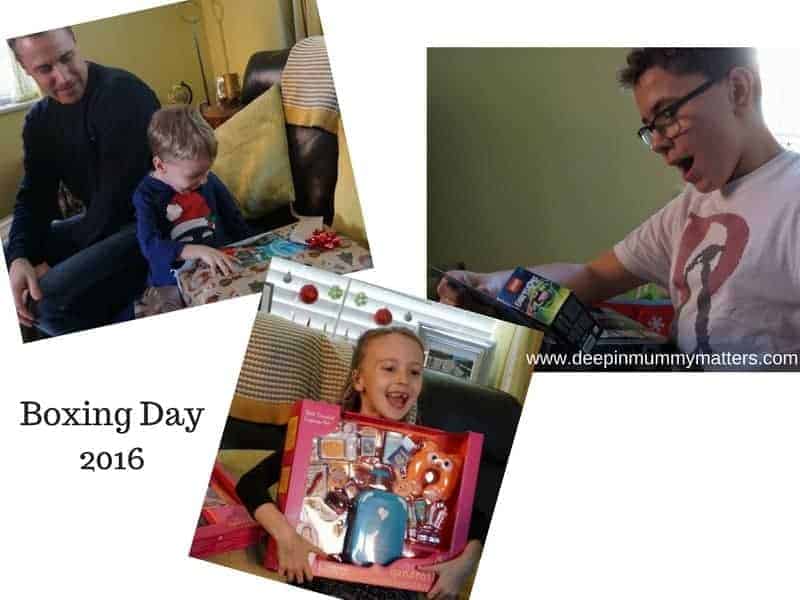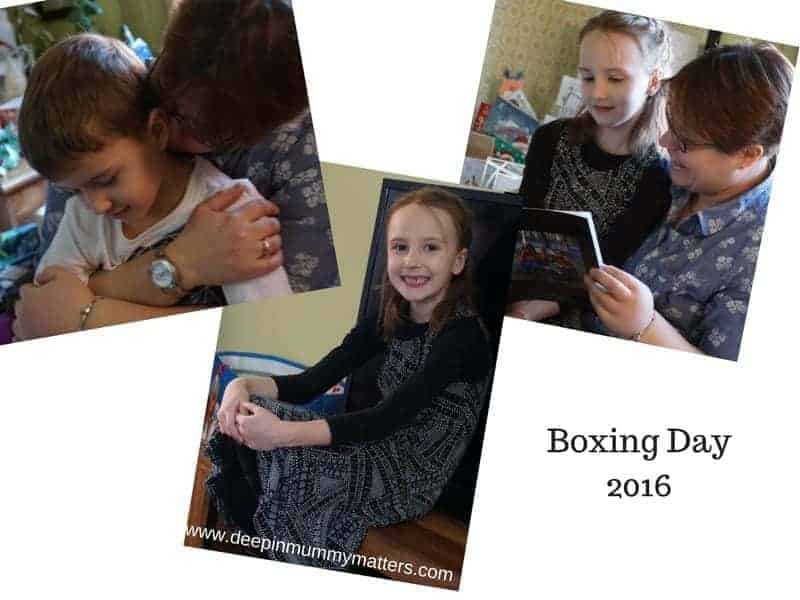 We finished our Boxing Day gathered around the TV watching Les Miserables, reminiscing about the times that we have each seen it on stage and making plans to see it again in the future.
We really couldn't have asked for a lovelier few days. I hope that yours was as enjoyable xx