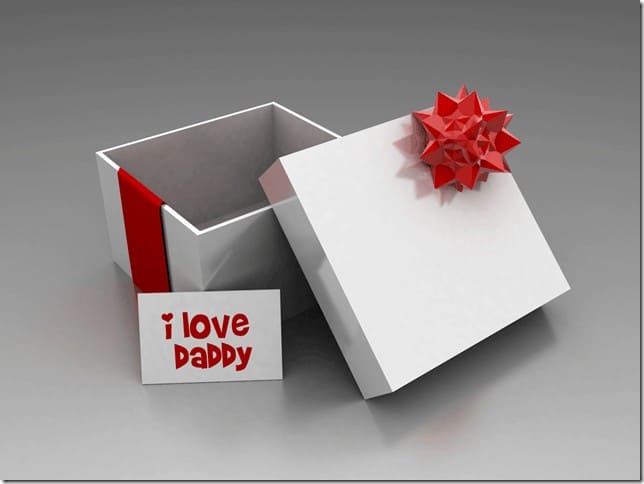 The Dos and Don'ts for Christmas Shopping for the Man in Your Life
Since dawn, men have been notoriously hard to buy for. They're either too fussy or not fussy enough, driving you crazy during every holiday and special occasion. So, we thought it was about time we had a set of rules to follow when attempting to buy gifts for the man in our life.
Do put thought into it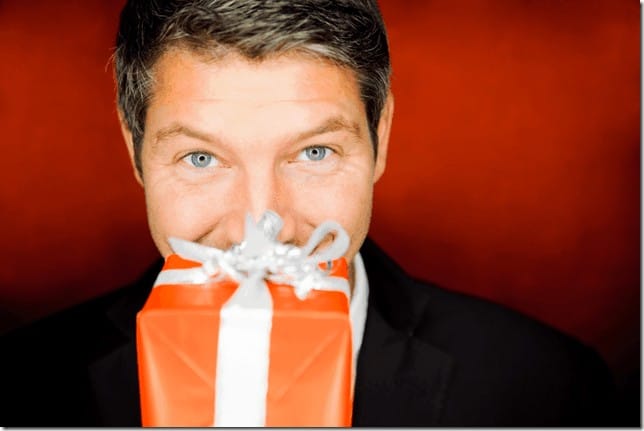 Just because they don't share our love of spending hours roaming the shops searching for the perfect gift for the perfect person, it doesn't mean they don't try and that they won't appreciate our efforts. Also, don't just buy him what you want him to have. For example, you might think he would look great in that bright pink shirt, but if he's told you fifty times he doesn't like it, get him something else. Think how horrified you'd be if he bought you something specific to his taste, not yours.
Don't just opt for the cliches
Sure, he loves aftershave, socks and ties as much as the next man, but let's face it; none of these will fill him with much excitement on Christmas morning. Think outside the box and get creative. Think about his personality. Useful gifts for the man in your life are good sometimes, but if you are going for something a bit more practical, try and go a step further by getting the item engraved/personalised if possible, like customised socks, ties, or t-shirts will make a difference. A pair of wide-calf Christmas socks will also make a difference. That way, it will show you've not just picked the first thing up off the shelf that you thought he might appreciate.
Do look online
Take a leaf from the tech lovers in our life, and opt for online shopping. Some gifting sites have ready-made suggestions when Christmas shopping for the man in your life, meaning that peace and tranquillity are just a few clicks away. It's also a great way of finding gifts that he's not likely to find anywhere else.
Don't leave it till the last minute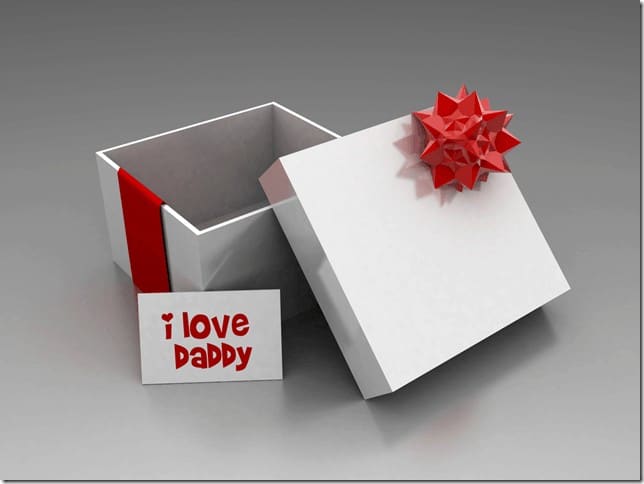 Aim to get the man in your life's present first, to get it happily out of the way. Then you can concentrate on stocking up on food! Being prepared always pays off. The same goes for after Christmas; keep the receipt for his gift, and don't be offended if he asks to return it. You can't get it right all the time, and at least that way, you won't have wasted any money on something he won't wear/use.
Do make it a family thing
Whether you're buying for your husband, partner, dad, granddad, or any other important man in your life, a surefire way to make the gift you give him instantly more memorable is to get the family involved, especially if you have children. Dads and grandads will love personalised gifts like photo frames, prints and ornaments centred around the little ones. You can also get creative and frame a photo of your kids holding up 'We Love Dad/Granddad' signs in Christmas clothing to guarantee a smile on Christmas day. It's also a cheap alternative if your budget is tight this year.