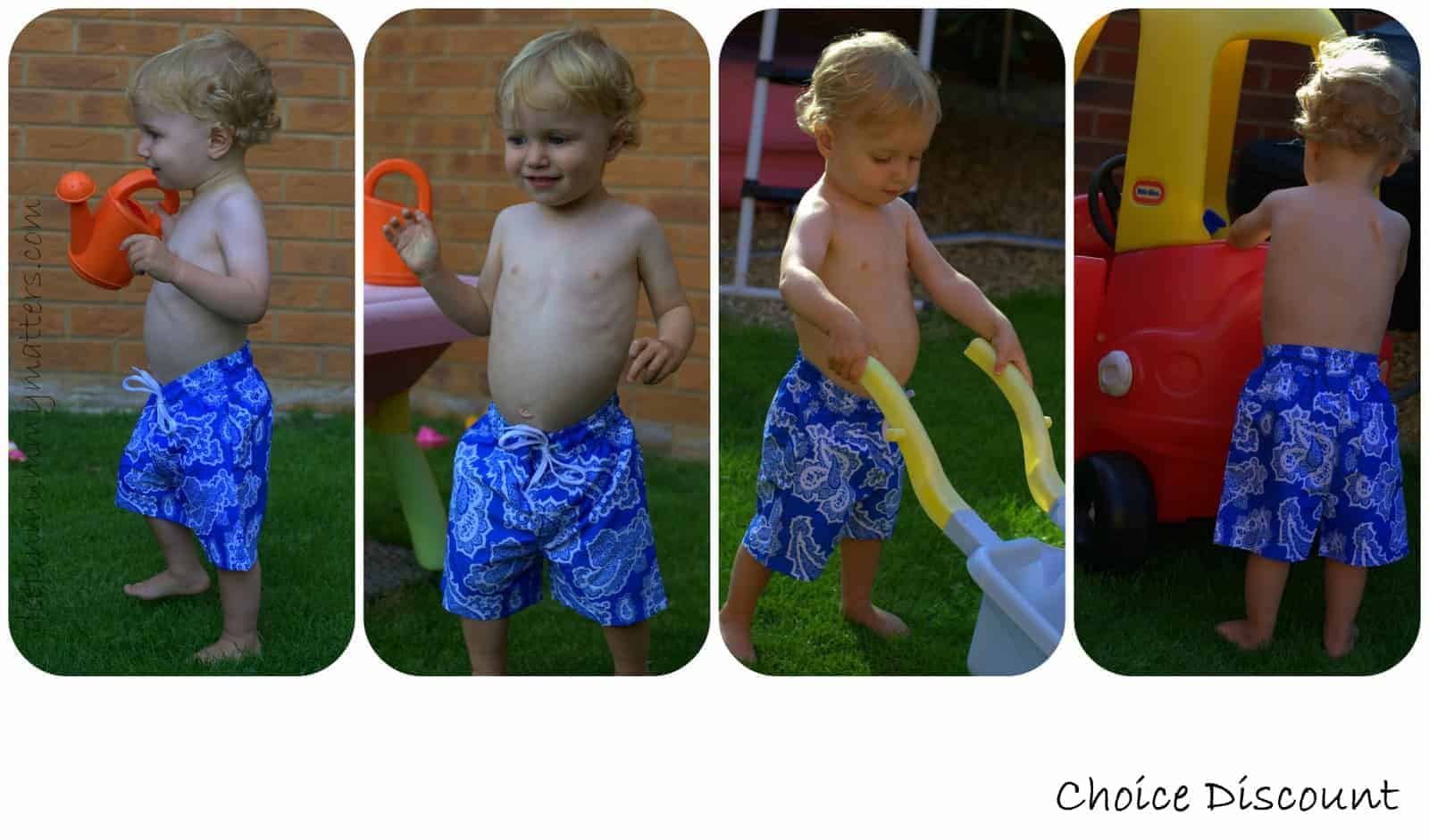 Have you discovered Choice Discount yet?
I first discovered Choice Discount stores about 8 years or so years ago when someone told my Mum about one at Bar Hill near Cambridge, we then found one at The Galleria in Hatfield (which has a separate homeware store too) and one on holiday near Clacton-on-Sea. You won't find one on every high street, but when you do you won't be disappointed. Choice Discount sell famous brand fashion, beauty and homeware products as a discounted price. If you're a fan of Next then Choice Discount is the store for you as it mainly sells Next but there are a few other brands in there worth checking out.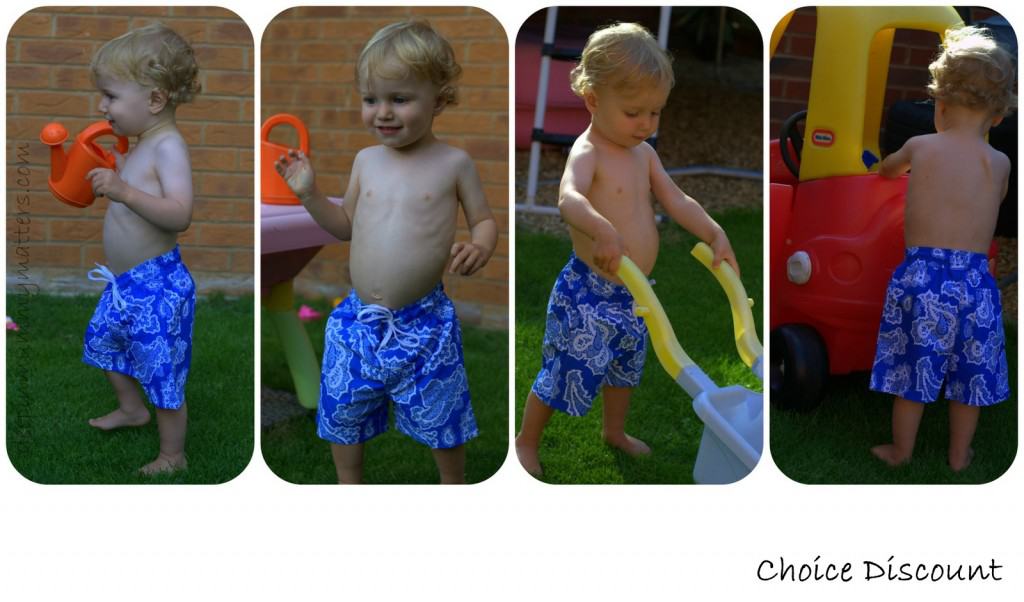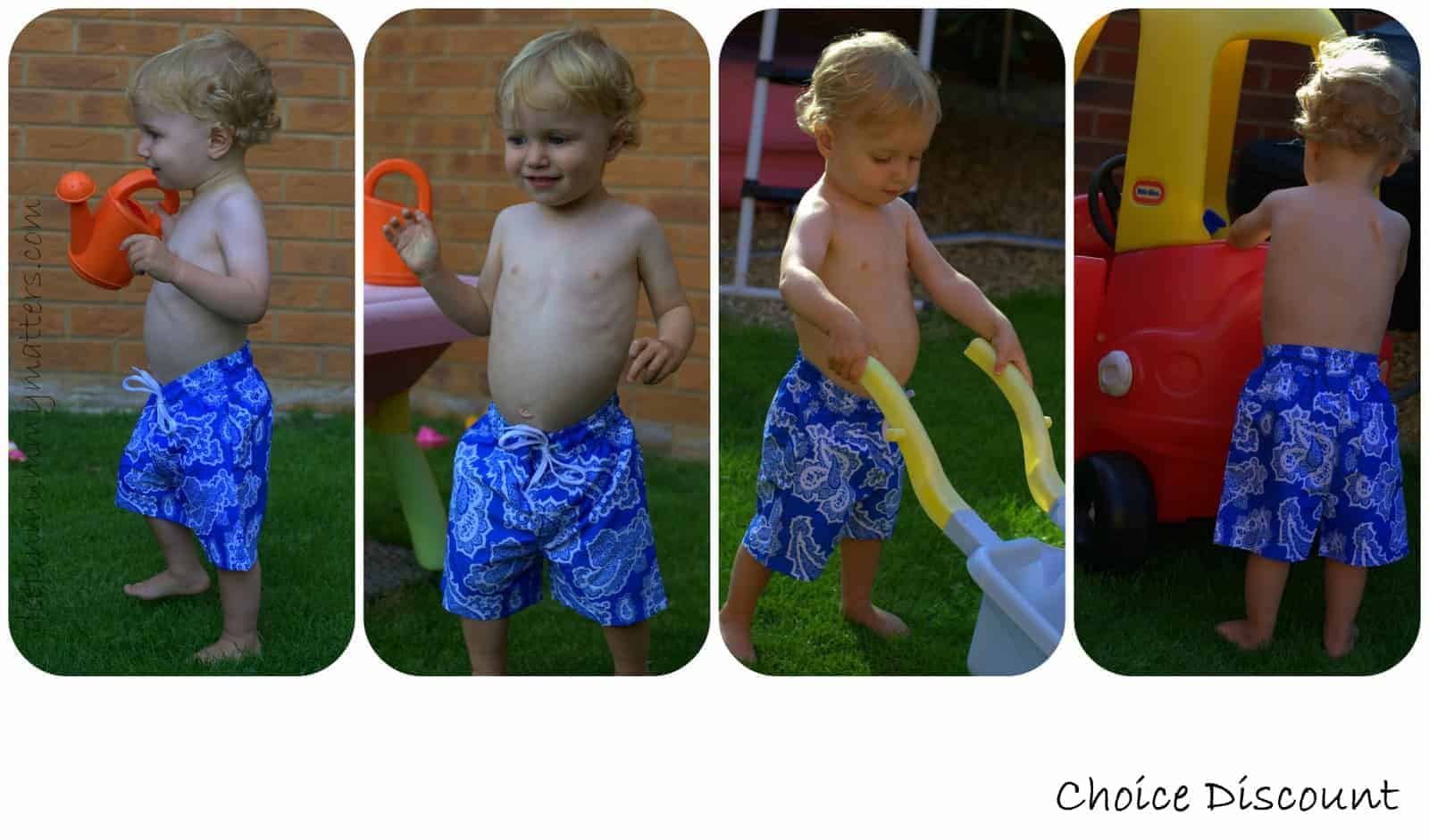 These gorgeous Swim Shorts for Jelly Bean were just £5!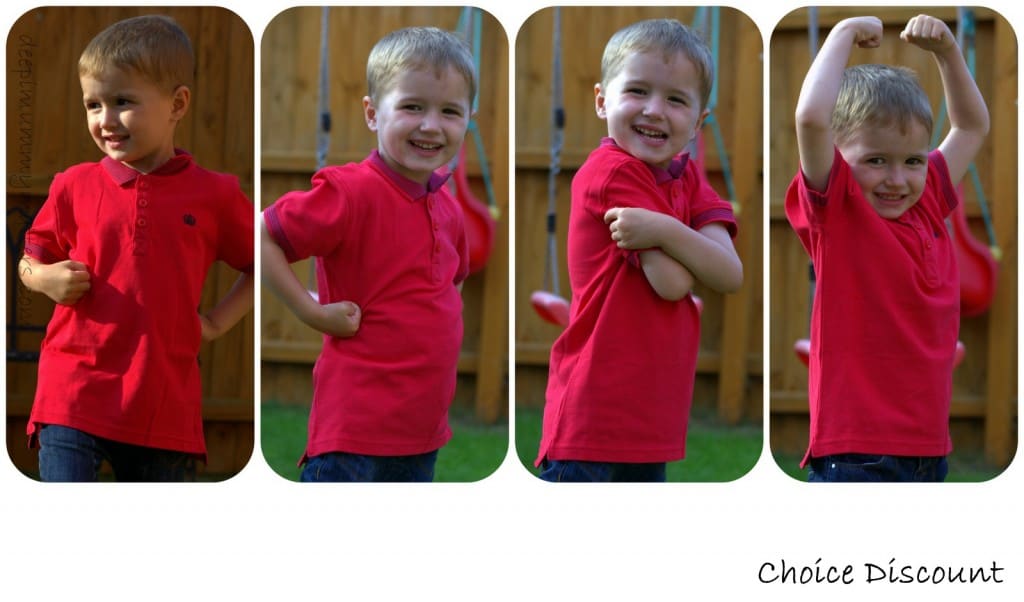 Beanie Boy loves this t-shirt because he says it's "just like Daddy's" and he says he's going to have muscles like Daddy too! £3 in the summer sale.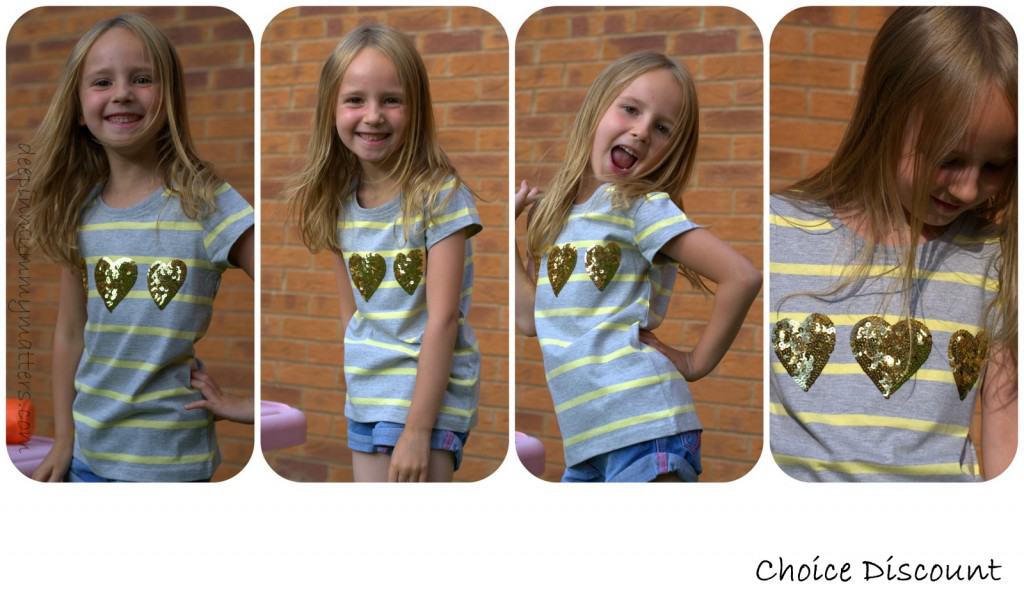 Little Bean is looking very summery in this sequin embellished t-shirt – £3 in the summer sale.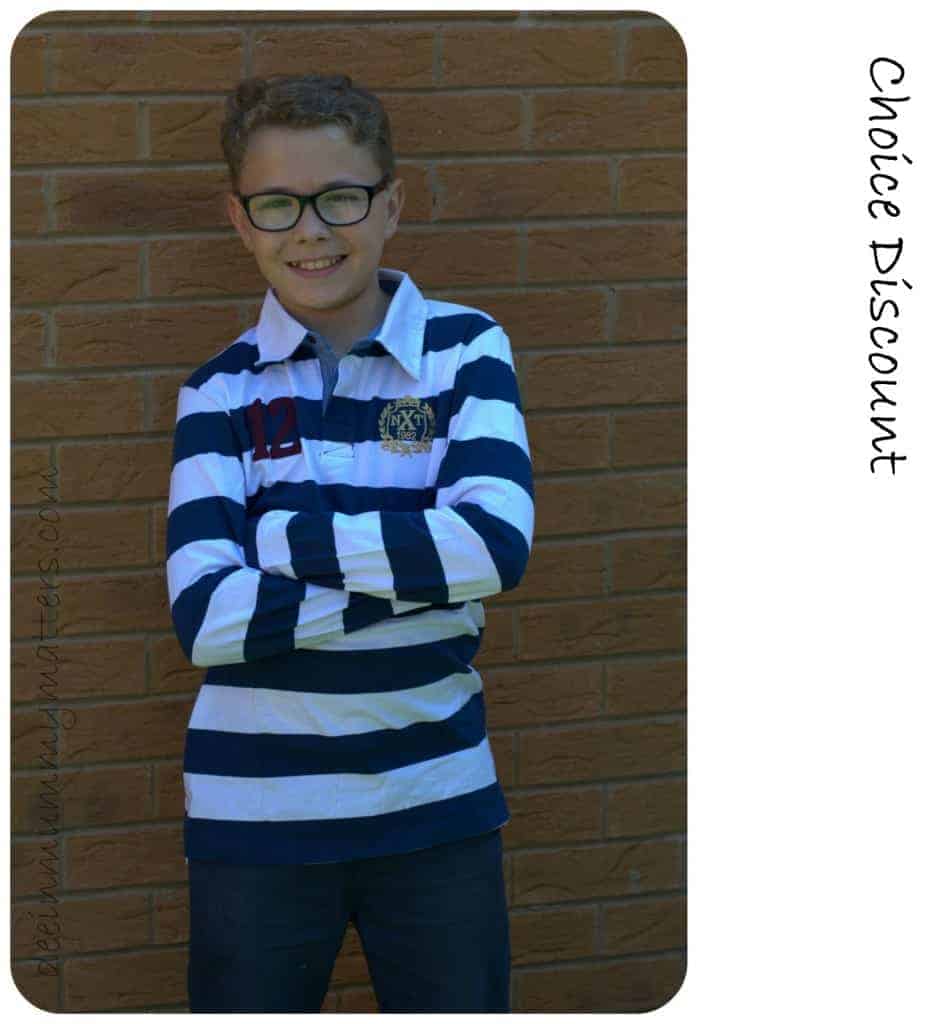 Curly looks very handsome in his rugby shirt, a steal at just £5.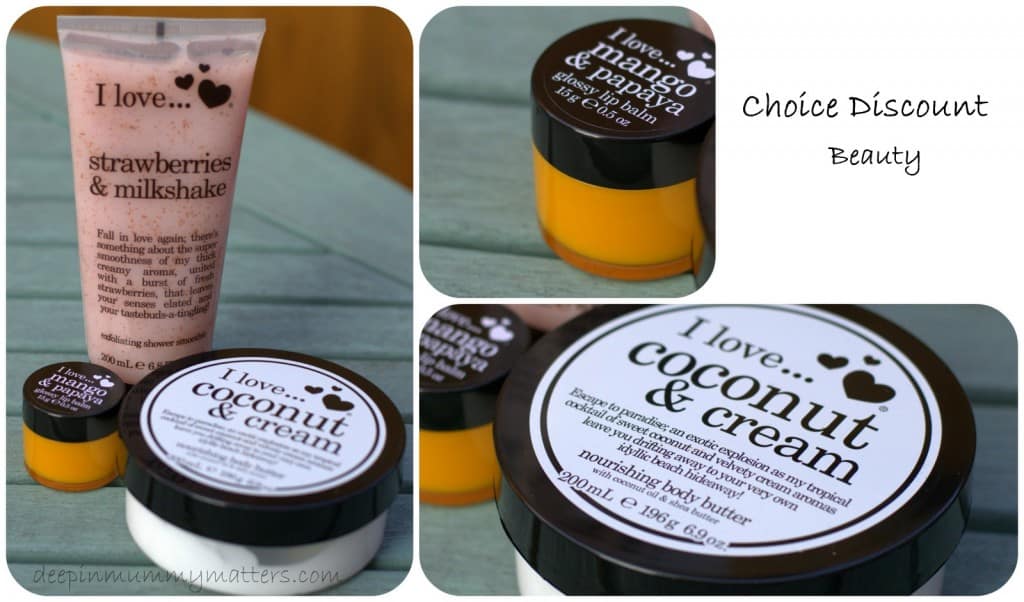 Even Mummy got a little treat – the exfoliating shower gel is just £1,25, nourishing body butter £1.25 and glossy lip balm just 69p!! At those prices it would be rude not to, right?!
Hubby wasn't lucky enough to get a treat this time much to his dismay but Choice Discount always have a great choice in menswear too.
DISCLAIMER: We were sent all of the above items for the purpose of his post. All words, images and opinions are my own and may not be copied without my permission. I have not been instructed what to write.