Design the perfect garden for relaxation in your backyard
Gardening is a wonderful hobby, suitable for just about anyone with a backyard. It helps you stay one with nature while bettering your health and offering you a productive way to spend your time. Most importantly, though, a garden has the potential to become your escape from reality. Nothing stops you from creating the perfect meditation garden for relaxation, uninterrupted and untroubled by the day's events. Personally, I would be looking to buy a hammock online so I can just lay back with a good book.  Of course, it takes some work and guidance to get your piece of Eden, but it's surely worth it.
1. Visualise your ideal garden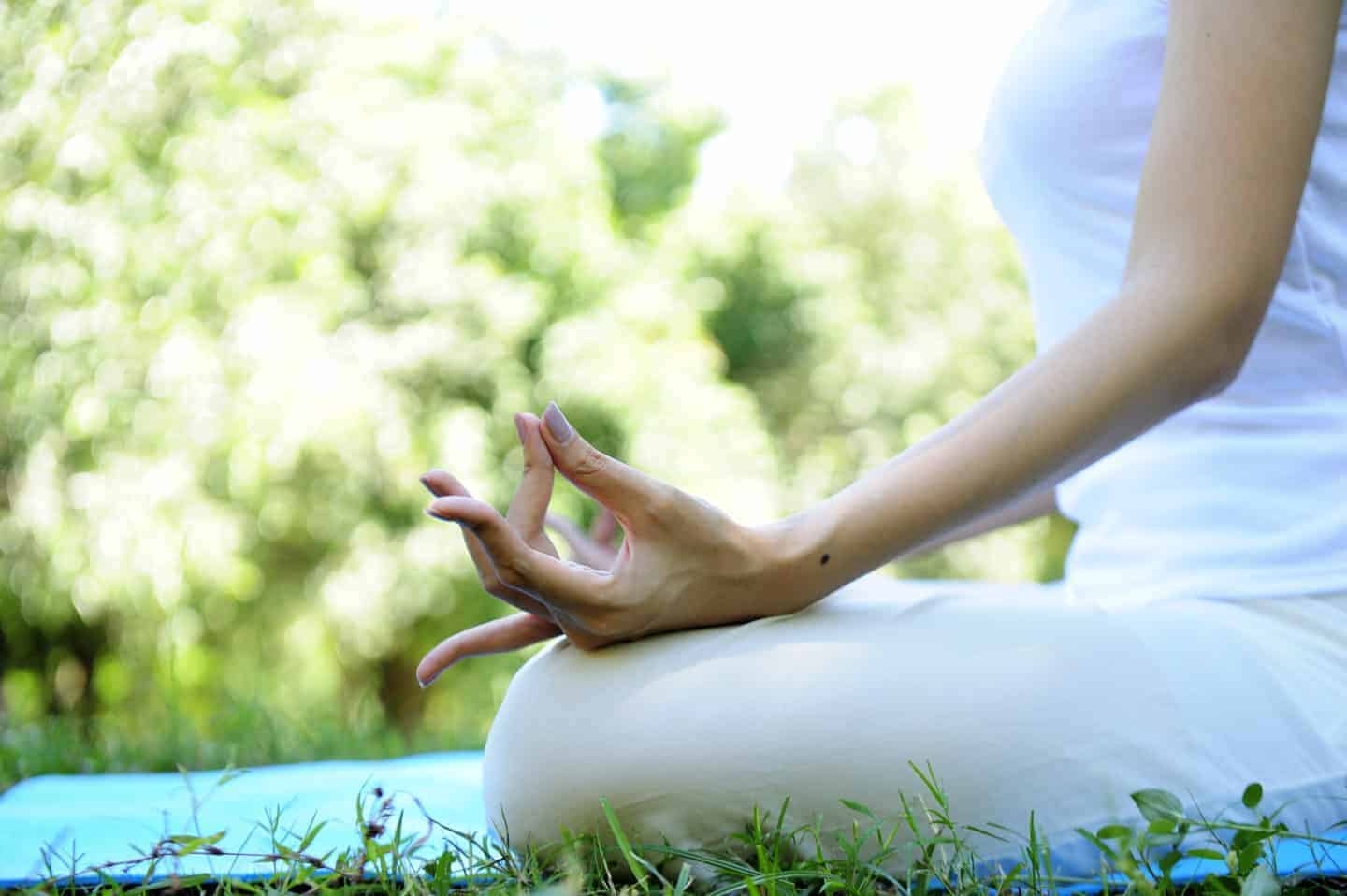 People have different definitions of peace, so before you start doing any actual work, it's important to visualise the kind of place you'd be comfortable in. Some prefer a garden packed with features, while others opt for a minimalistic setting. You can draw inspiration from numerous online pictures or look at famous gardening magazines for more ideas or call Sacramento gardening services to give you some ideas and direction.
Work on the practical aspects, too. How big is the space you're working with? What shape is the terrain? Will you be able to fit in everything you imagined? These are all questions you should be asking yourself. Take the time to figure out how to use most of the space you have available.
Don't rush things and keep your vision close, but don't be afraid to alter things as you go. The creation period should be as exciting, relaxing, and fun as the future garden itself.
2. Play with sand
Adding a sandy part to your garden can be one of the most creative and fun ideas for gardening out there. It would help if you had a special sandbox created especially for your garden and put it in place; you'll be able to see it clearly as you meditate. Special round patterns should be made in the sand to mimic the effect of rippling water.
The stillness of such an artful design will promote tranquillity and leave you calm as soon as you lay your eyes on it. You can add a tall rock in the middle of the design to promote a grounding sensation and instil further peace of mind. Otherwise, nothing stops you from playing with the sand how you please and finding interesting new patterns that work for you.
3. Don't forget to add a water feature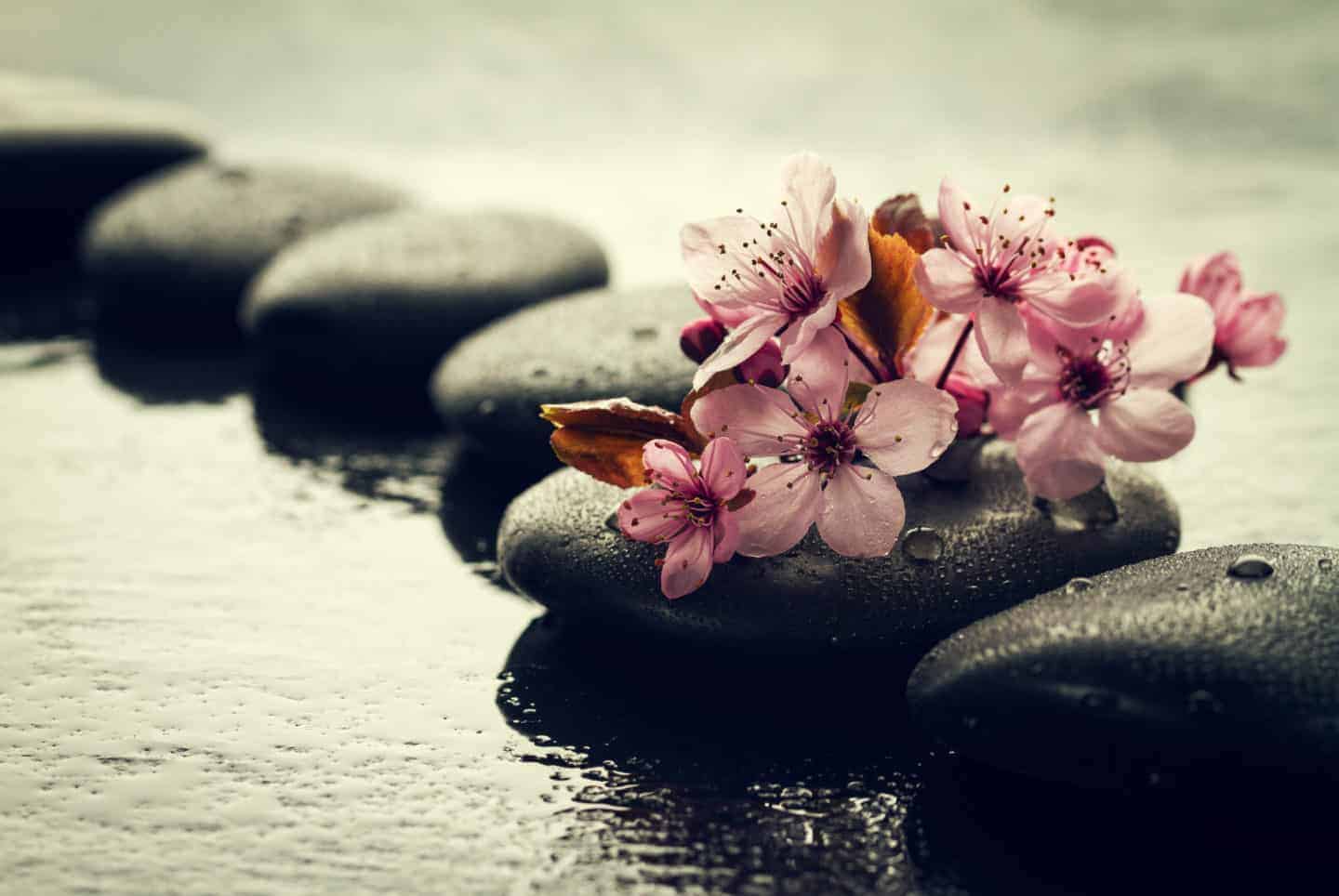 Some water feature will definitely be a welcome sight in your meditative sanctuary. Whether it's a magnificent wall fountain or a simple birdbath, it's bound to promote a sense of calm and belonging. People underestimate how well a water feature can tie the place together.
What's more, not only is the sight pleasant and calming for the eyes, but so is the sound to the ears. Sit down, close your eyes, and feel yourself drift away with the sound of cleansing water washing your troubles away.
As far as the birdbath is concerned, you'll get the same cleansing effects but with the addition of joyous chirps. Some people find this rather distracting, though while others find it deepens their sense of calm. It all comes down to personal preference, but there's no reason why you can't give it a try.
4. Keep it simple
No garden is complete without adequate plants filling its space. In the case of creating a meditation garden, you should choose plants with minimal colour. Simplicity should be your goal. We would love to feel free and comfortable in our garden, and if we choose some simple design, we will feel great, that's for sure. Simplicity is the keyword for a peaceful Zen garden. So, all features should be focused on the designated area. Remember to declutter, because if you think about it –  less is more, so make sure to arrange things as simple as possible and choose simple furniture with clean lines like Remarkable Furniture.
This way, you're promoting a sense of calm and peace while not cutting back on the aesthetic excellence of your sanctuary.
5. Plants are important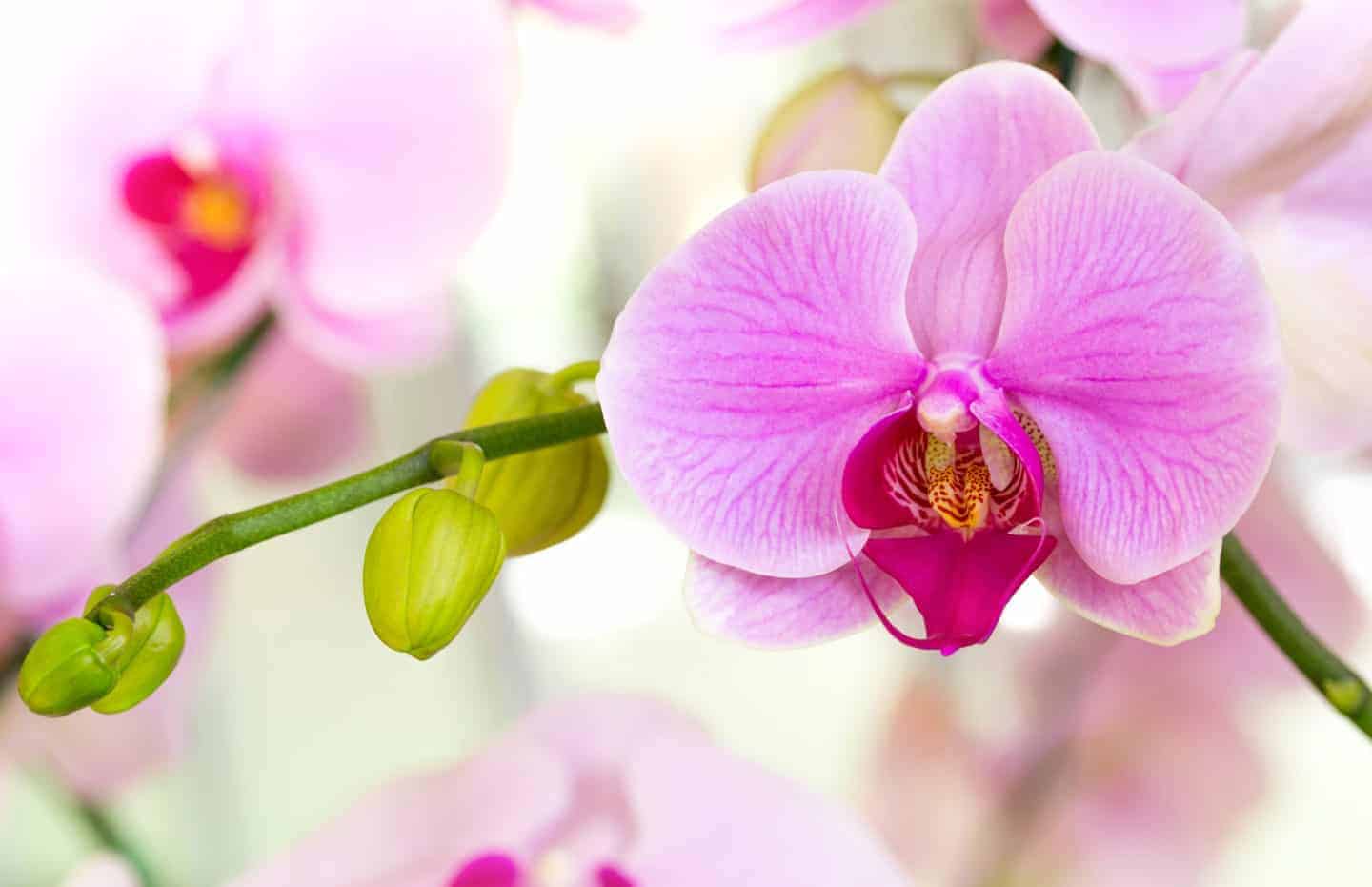 You can choose your plants depending on your preferences, and with a pair of durable garden leather gloves, planting evergreens, grasses, and gnarled should be a breeze. These plants have a firm structure and are visually appealing without being too flashy or colourful. They're ideal components for long hours of meditation and getting to know your inner self.
6. Add some boulders
A sense of grounding is something each one of us should have. To create this effect, you should implement rock features in your new garden. You can get creative by arranging the boulders in different patterns.
For example, create a labyrinth that will lead to the centre of your garden. This way, you'll feel like you're on a spiritual journey every time you step into your green heaven for a meditation session. With a sound pattern, you'll stay grounded and at peace regardless of how long you plan on staying outside.
You can also use river rock and gravel instead of the aforementioned sand, promoting the same feelings of tranquillity. If you've decided to add a small pond to your garden, boulders will make an excellent decoration. You'll have a piece of wild nature right there in your backyard.
Conclusion
As you can see, the perfect garden is within your grasp. All you have to do is implement these handy tips and enjoy your piece of heaven. A garden that serves for meditation will let you reconnect with yourself and nature on a deeper level. What's more, you're bound to appreciate the beauty of life and be more eager to participate in every challenge life throws at you.

"Having lasted for 4,000 years, the use of nature's materials to express ideas about nature may be expected to continue. The best garden designs are produced with an awareness of the art, science, history, geography, philosophy, social habits and construction techniques of their period." – Tom Turner.
Author: Sarah Jessica Smith is a young blogger from Sydney. She is in love with life and all the things that can make her daily routine easier. She loves to write about home improvement, lifestyle, and all the small things that make life such a great adventure.