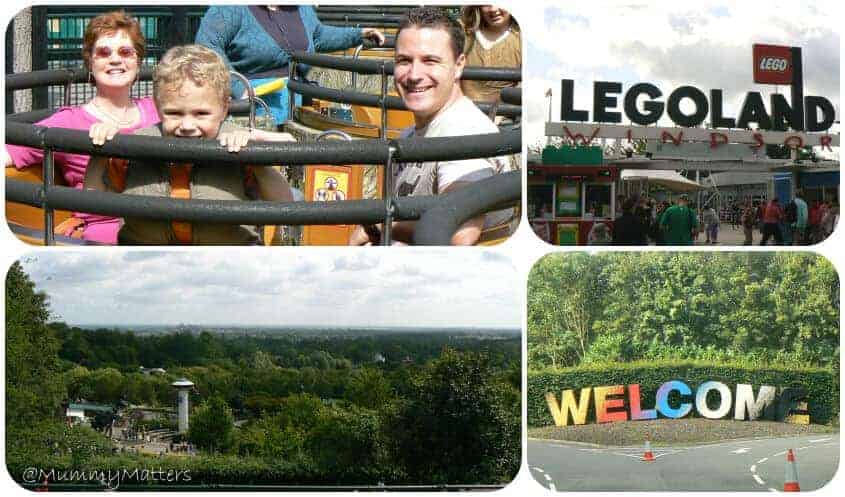 With the Beans all now being that little bit older we are really looking forward to lots of fun family days out in 2016. As a Mummy I have adored the 'baby stage' of parenting but with Jelly Bean now three years old, our days out are looking even more exciting because he can do so much more.
We first visited LEGOLAND Windsor when Curly was just four years old. We had heard so many great things about it that we had to give it a try for ourselves and it was all that we hoped for and more. We all returned home exhausted having packed so much into our fun day.
A few years later when Little Bean was 3 years old we returned with Nanny and Grandad, Curly and Little Bean. We stayed in a hotel close by so that we could get there early to get the most out of our day. Curly remembered so many of the rides that he had seen on our previous visit (and he was much more skilled when it came to taking his LEGOLAND Driving Test). Little Bean was in awe, loving all the bright colours which captured her attention and fired up her imagination.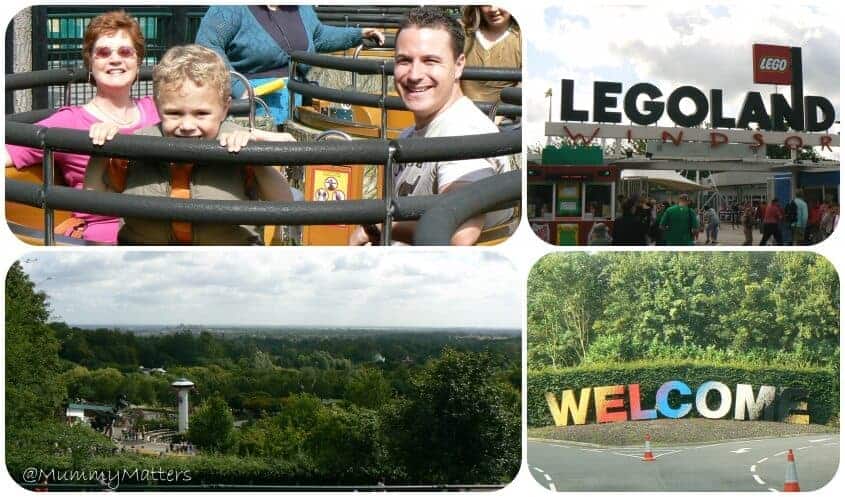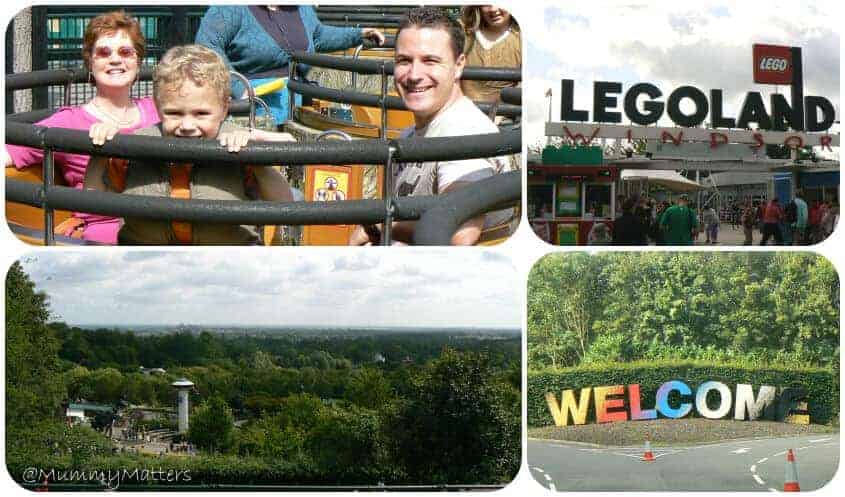 Being a little bit older Curly was much more daring and wanted to tackle the Dragon's Apprentice with Daddy, Grandad and me whilst Nanny and Little Bean watched a show. He giggled himself giddy at Grandad's expressions as we hurtled around the track!! It is a memory he still talks about today.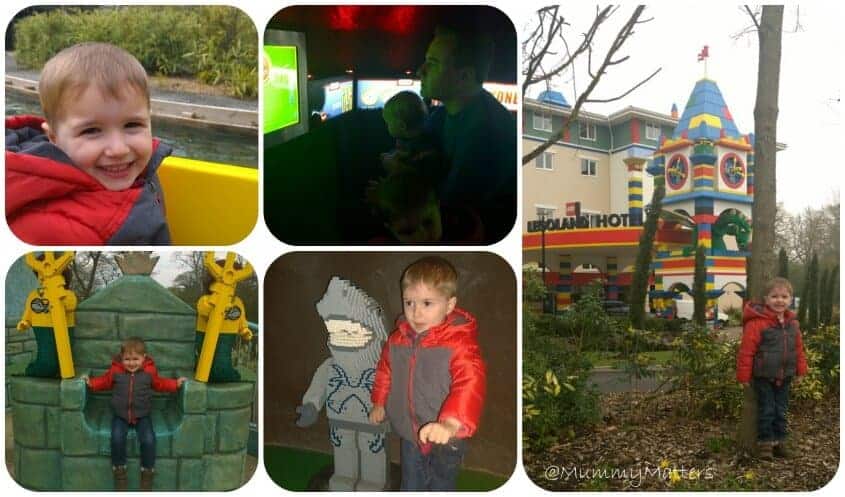 We returned to LEGOLAND Windsor again in 2014 with Beanie Boy and Jelly Bean for a blogger's event whilst Little Bean was at school. When the event had finished we were given free entry to LEGOLAND Windsor but sadly for the boys we had to leave after an hour in order to be home in time to collect Little Bean from school. In just one hour we managed to squeeze in the Atlantis Submarina Voyage, CoastGuard HQ, L-Drivers, a safari ride which I can no longer see on the map and a walk around Miniland, you can just imagine what we could do in a day! Beanie Boy left in tears with a promise from us that we would return again soon. Life took over and somehow we forgot our promise to Beanie Boy but this year we WILL visit LEGOLAND Windsor once more as a family of six to make new memories, to take lots of bright, happy photographs and to have a blast seeing and doing all that LEGOLAND Windsor has to offer.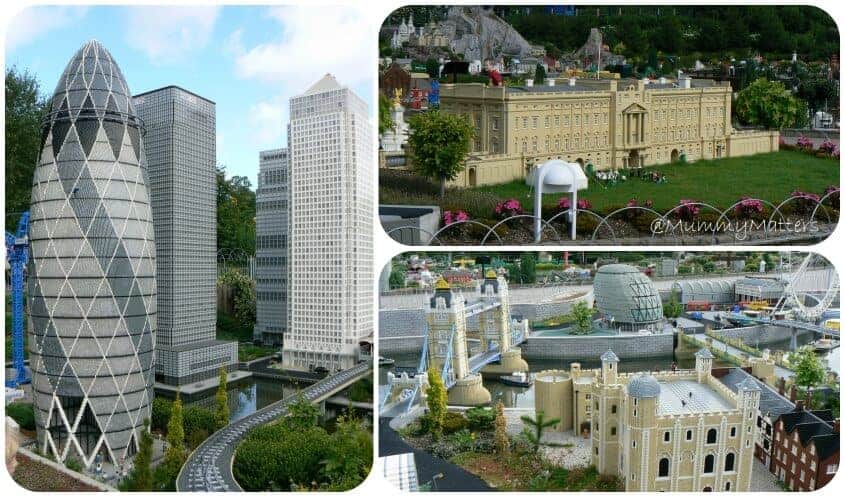 We have been checking out the Interactive Resort Map to see what has been added since our last visit and there have been so many exciting additions that we NEED to go back this year. Little Bean would LOVE Heartlake City and Adventure Land, Jelly Bean would love Duplo Valley and Lego City, Beanie Boy would love Pirate Shores and Knights Kingdom and Curly would love reliving his youth because he is still a big kid at heart! With over 55 rides and attractions there is something for all of us and I just know that I'll need to take an empty memory card to ensure I can capture every single photograph and video.
Look out LEGOLAND Windsor, we're coming to get you!!