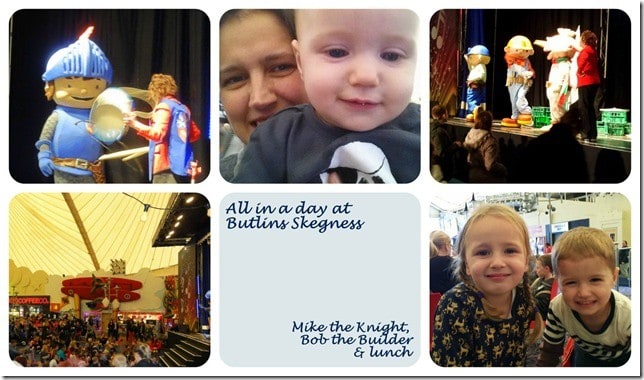 All in a day at Butlins Skegness
Yesterday we played holidaymakers for the day in not-so-sunny Skegness. I was supposed to be attending a meeting for the Butlins Ambassadors but when they had to reschedule they offered me the opportunity to still go along as Day Visitors with my family instead.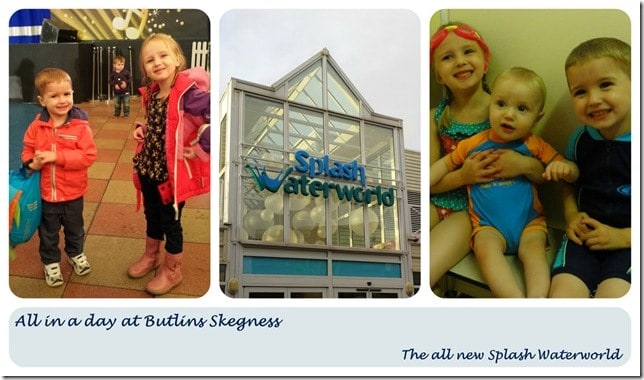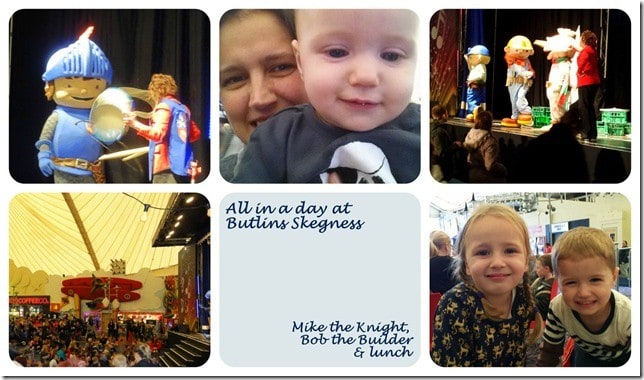 I have been itching to see the new Splash Waterworld since it opened so this would be our chance and I knew the tiddlers wouldn't complain. Curly will be absolutely gutted that he missed out as he is away at Scout camp this weekend (rather him than me!!).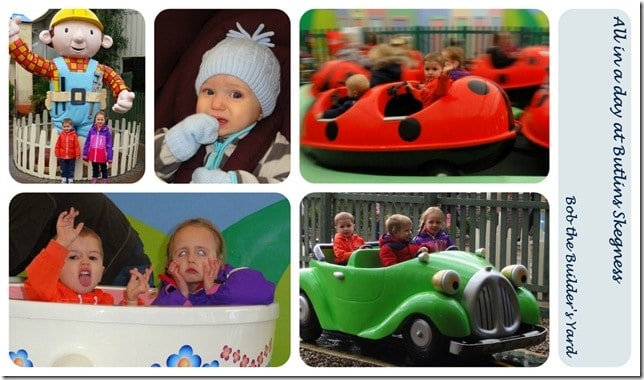 This is what we managed, all in a day at Butlins Skegness . . .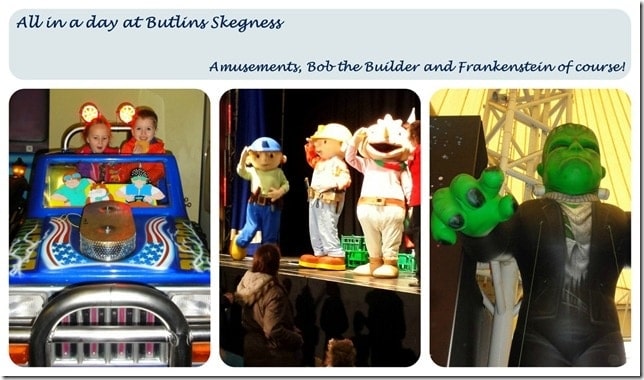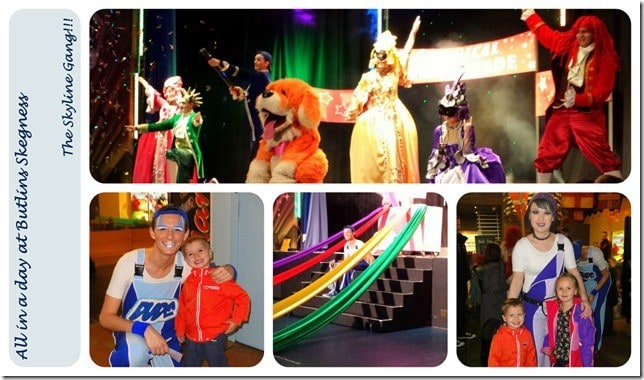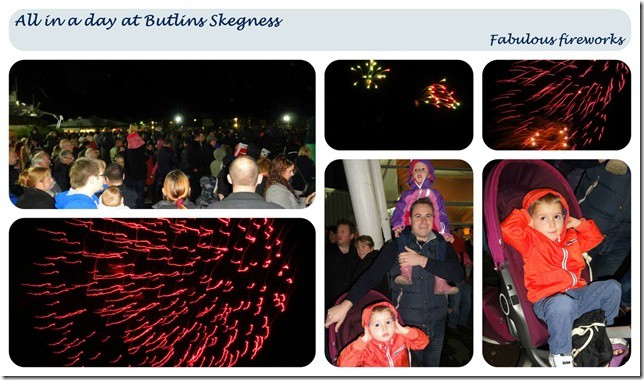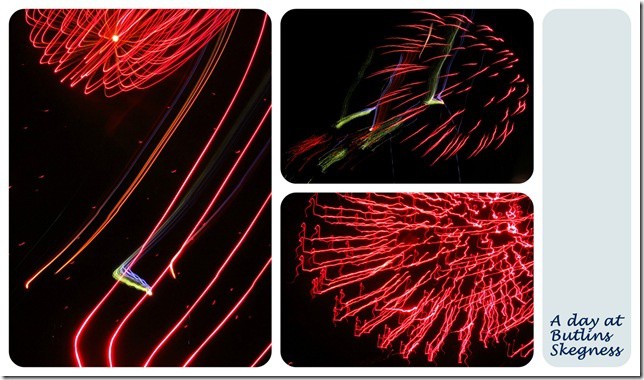 Just think, if you can fit all of this in just one day, what could you do in a weekend or a week?!
DISCLAIMER: We were given a free Family Day Pass but I was under no obligation to write this post. All words and images are my own and may not be copied without my permission.