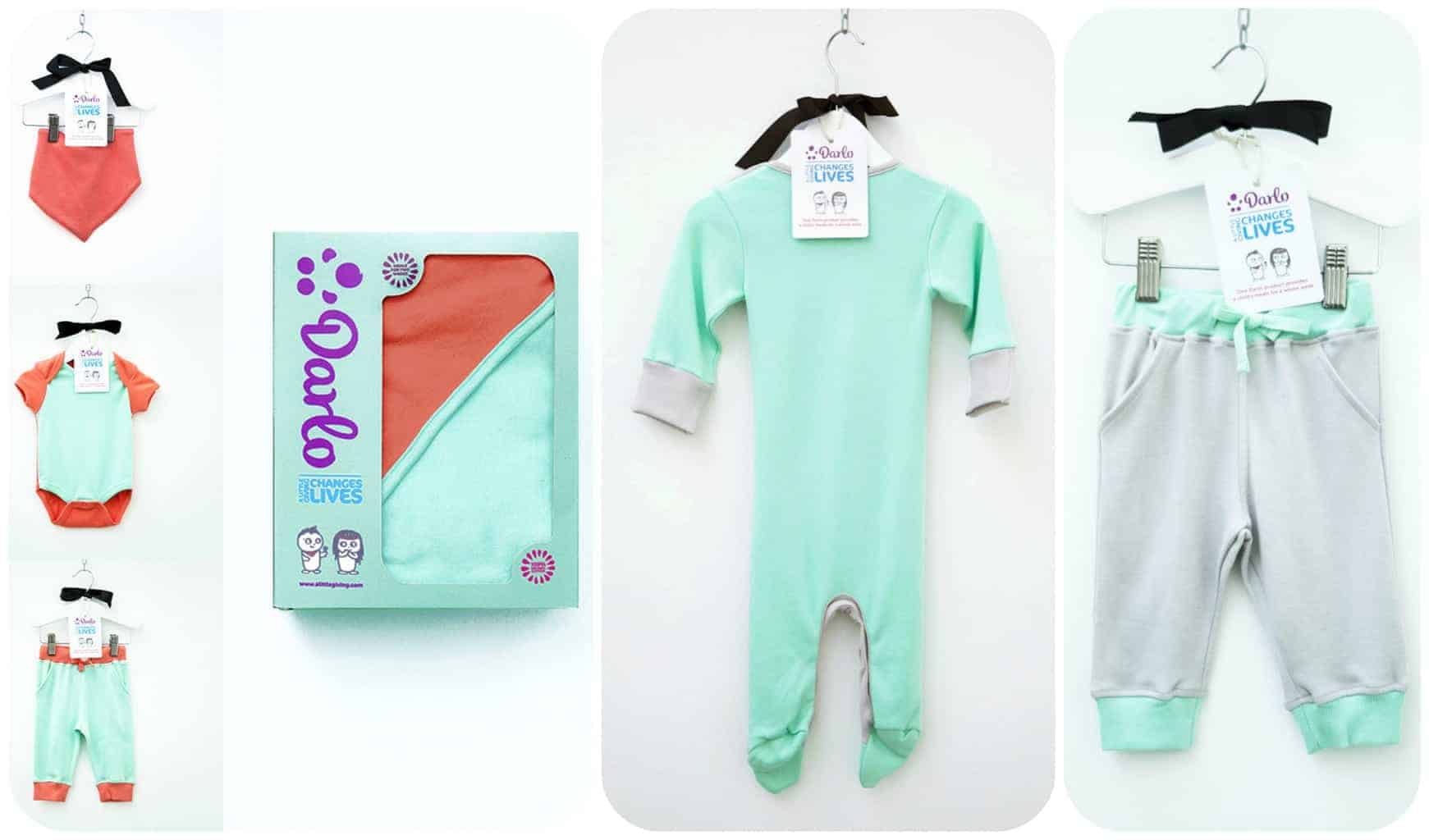 Darlo – Ethical Babywear with a difference
It's heartbreaking to admit it but my days of buying 'babywear' are almost at an end. Jelly Bean turns two years old in less than two weeks and although he is little for his age, he is fast growing out of the cutesy baby clothes and is now more into 'real boy' clothes. So indulge me a little whilst I tell you about a lovely Ethical Babywear brand I have discovered called Darlo.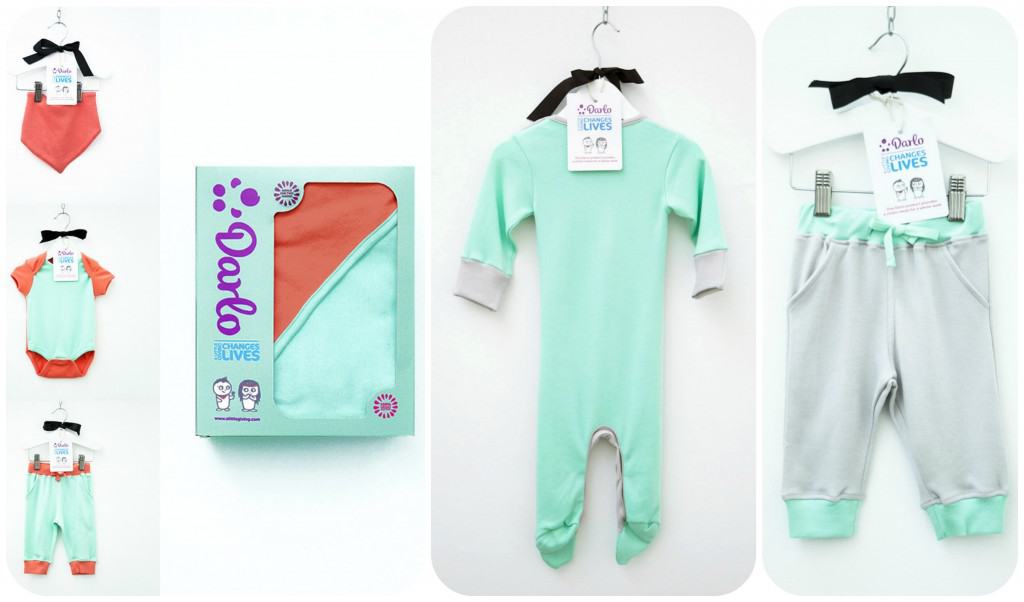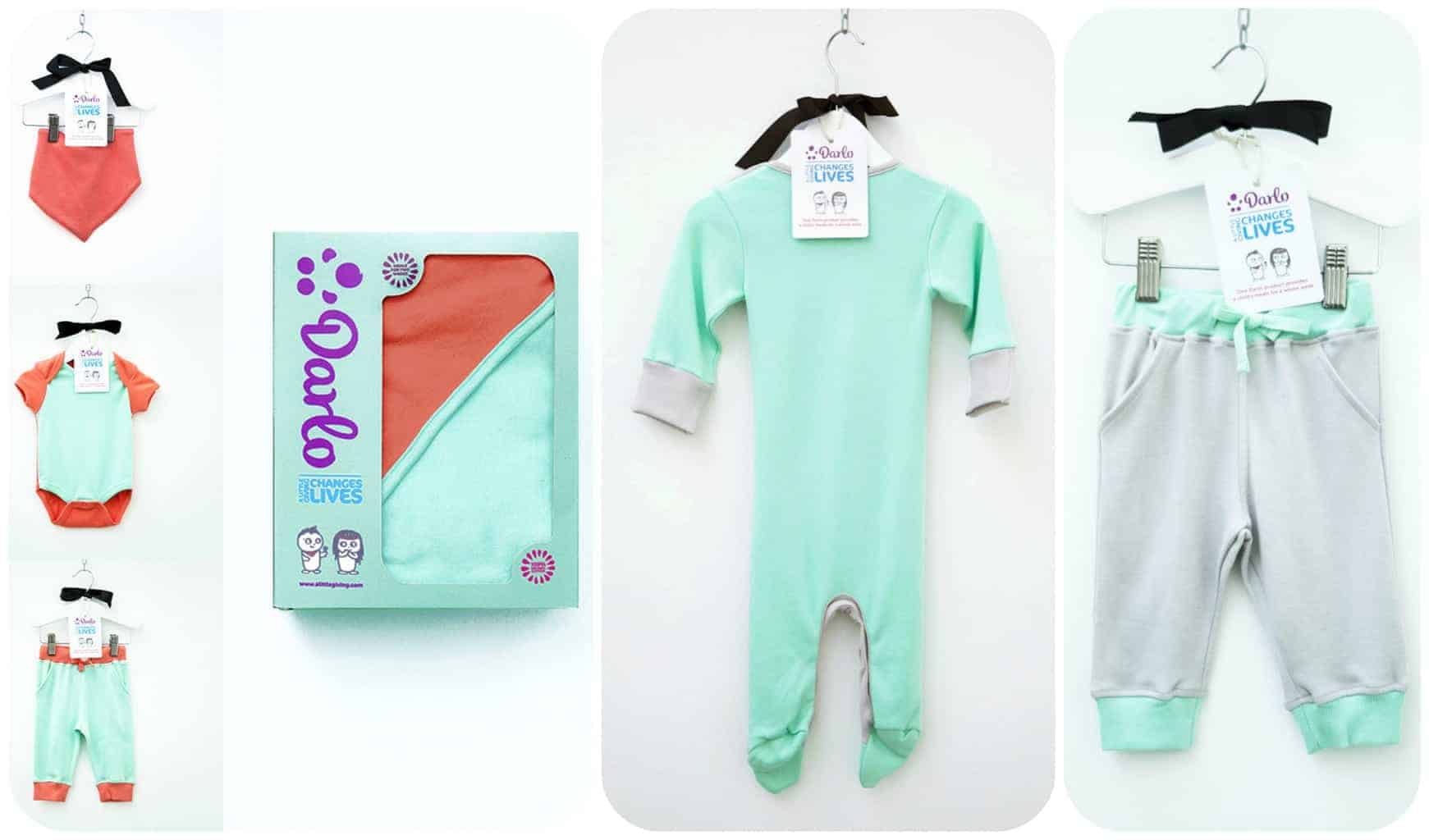 Darlo is a new ethical babywear brand with a difference. For every item Darlo sell from their 100% organic cotton range they donate a whole week's worth of meals to a child in India. Working in collaboration with Mumbai based charity Project Crayons, Darlo have created the A Little Giving Food programme. Darlo have only recently launched their online shop but they were at Bubble London in July and shortlisted for the Rising Star Award.
Their clothing range is very colourful and care is taken into the production of each and every item. They are made from soft organic cotton and guarantee that no pesticides or chemicals have been used in their making which is better for the environment and cotton farmers in India. All of Darlo's workers received a fair wage and work in clean/safe factories with no child labour used in any part of production.
My favourite is the Darlo Organic Cotton Comfies Gift pack which would make a beautiful give for a newborn at just £29.99 for a Bodysuit, Joggers and Bib or a Blanket and Onesie for £33.99.