How to Create Smart and Functional Family Rooms That Everyone Will Love
Designing a family room is a challenging task for it must accommodate the needs of everyone in the family from kids to parents. It may be considered the heart of a home because it is where everyone gathers to chat, relax, watch a movie, read or simply chill. With a little creativity and a lot of thought in the design stage, you can build a family room that has a soul. It must be functional and stylish yet at the same time evoke a feeling of warmth where everyone can hang out informally.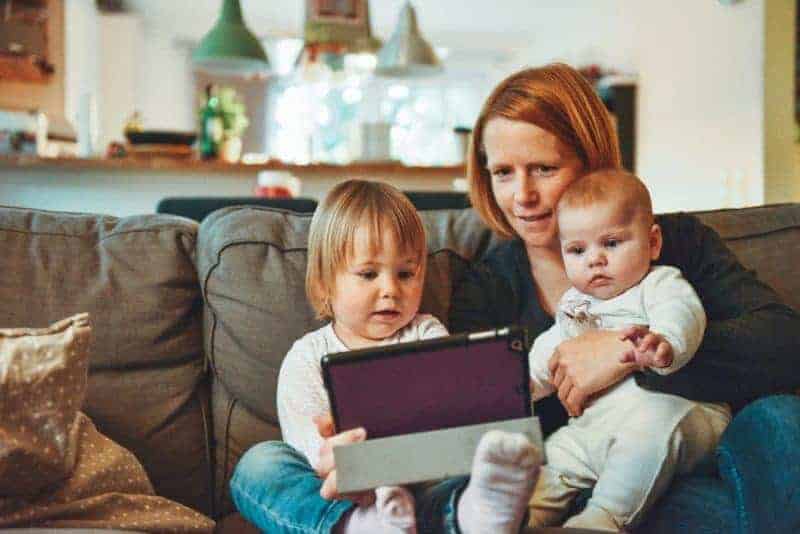 Importance of Family Rooms
Every house, however small or big, has a place where everyone gathers. This might be the dining or living room. For many, it is the family room. A survey conducted on home space by the National Association of Home Builders shows that 11% of space in a new home is dedicated to a family room compared to 8.6% for a living room and 7.4% for a dining room. Further studies indicate that congregating as a family has profound benefits. Children develop self-confidence, perform better at school and develop positive behaviours. This is an important motivation to design and build a space that is not only attractive and comfortable but also welcoming.
Furniture
Large chairs, sofas and settees are ideal for a family room especially if you have the space. Members of the clan can sit together without a problem. If you have very young children, choosing the right upholstery is also important because you don't want fabrics that attract stains and dirt easily. The idea is to furnish your room with furniture pieces that are sturdy and elegant. Even if it will cost you extra cash, you are sure that it will last for a long time. On a similar note, choose finishes that are soft such as scalloped edges on furniture for toddlers who are likely to bump into things and hurt themselves.
Accessories and Decor
There are many things you can add to a family room that will make it a cosy space. Fireplaces are easy additions that not only provide warmth on a chilly day but also give an intimate ambience. Additionally, indoor fountains are great décor pieces and there are so many types that you can opt for. For example, if you are concerned about small children playing with them, mounted fountains are great alternatives. The sound of flowing water is soothing and combined with the proper lighting can make your family room a truly relaxing place. Don't forget that on top of beautifying a room, fireplaces and fountains can also enhance the value of your home when it is time to sell.
Colours
There is no rule that says you must stick to certain colours. While your spouse might not probably agree if you go for a purple wall or a bright crimson ceiling, there are hues that are attractive yet not hurtful to the eyes. Green is the colour of the year but if you are concerned about changing trends, neutrals are classics that won't go out of style.
Creating a family room that is inviting and useful for everyone may be difficult in the beginning. Probably, the most important consideration, in the end, is that there is a space for everyone to do things together as a family or as individuals.