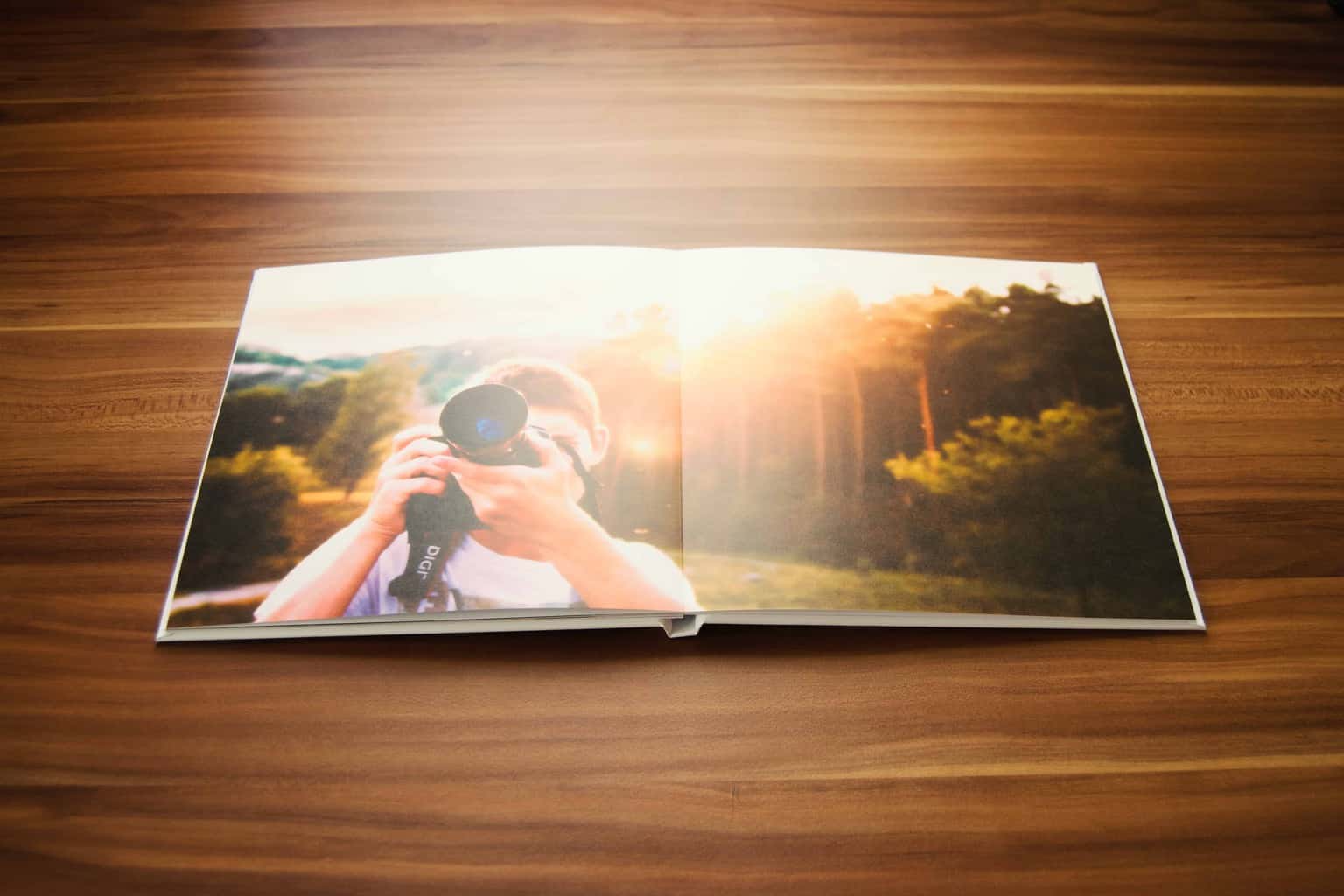 Capture Special Moments with Lovely Photo Prints!
Families have a special bond that is rare in this world. From the time you are born, till you breathe your last breath, there will be innumerable moments created that you want to relive for the rest of your life! And then there are friends who are like family! Wedding photos, birth of your child, graduation and many more such moments, will be captured in videos and photos. What matters are the prints! If you do not have good photo prints, then these lovely moments could be ruined completely.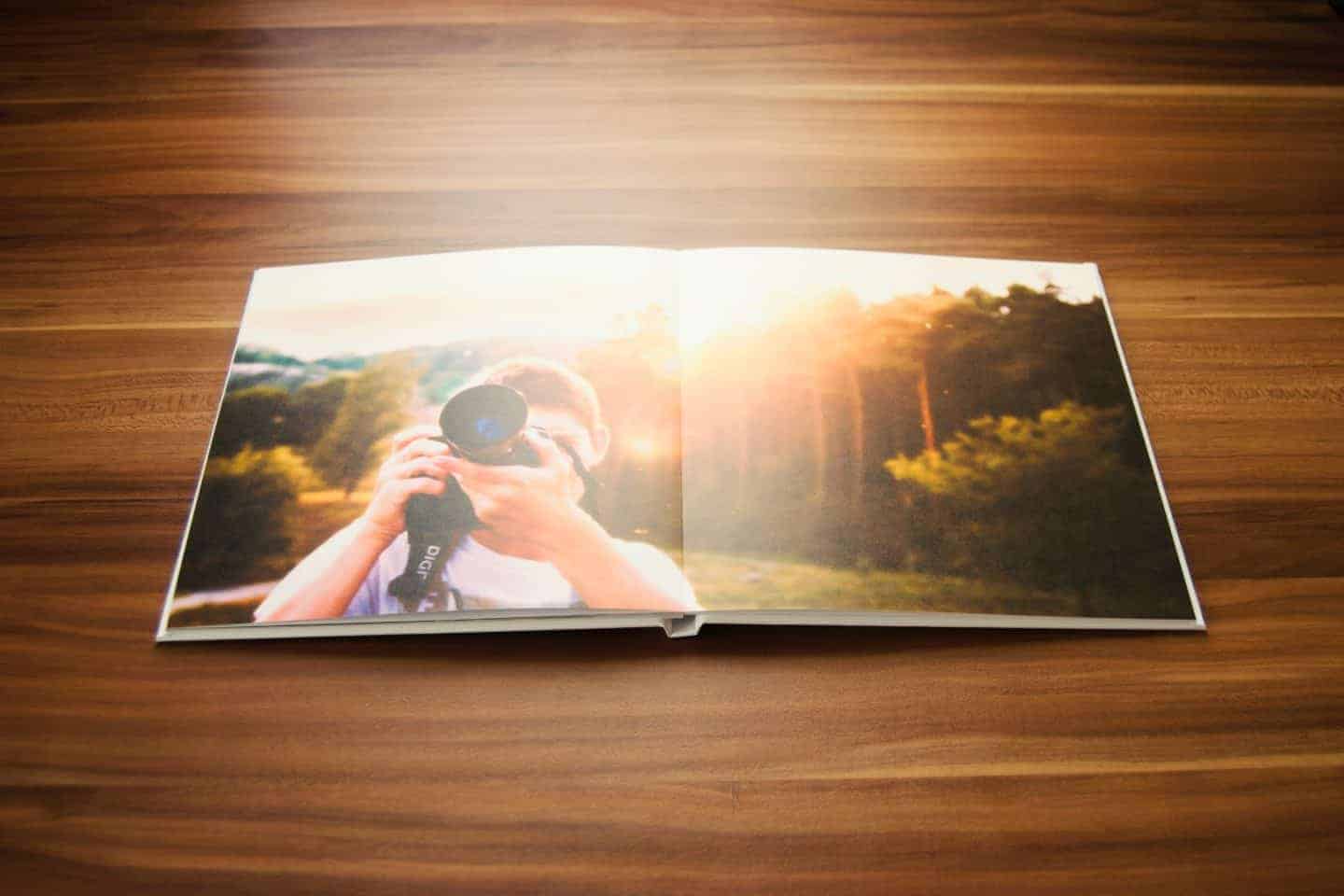 There are innumerable shops that can offer to print these cherished memories, but make sure that your photo prints are up to the mark with these top Photobox offers on Groupon! Did you know that the photo prints can be of variable size and types? No, you did not?! Well, you can have them printed in the size you want.
Photo Prints for Your Cherished Memories
The photographers work is done, once the event is complete. If it is a big event, you could get standard prints for the pictures; but about the impromptu photos? They will remain in your SD cards. Maybe you have some old negatives that hold your childhood memories, which you would like to share with your family.
Many stores offer numerous options to print all the images. It is up to you, which size and type of print you choose! Here are some of the options:
1. Standard Prints
You can go for glossy or matte. Remember that the matte photos have a soft feel, while the glossy ones are brighter to look at! These are the ones that go into photo albums or stay in your drawer forever. Take them out, whenever you feel emotional and have a peek into the past to relive some of the most pleasant memories that you shared as a family! You could also go for an enlargement and choose larger prints, you could even pop them in printed presentation folders.
2. Retro Prints
Perk up your old and new photos with retro enhancements to give the photos a 70s feel! Filters and text are just some of the enhancements that can uplift the look of the pictures. You could also add some text or designs to the photos with marker pens. Hang these photos as wall décor or just a reminder of your lovely past!
3. Square Prints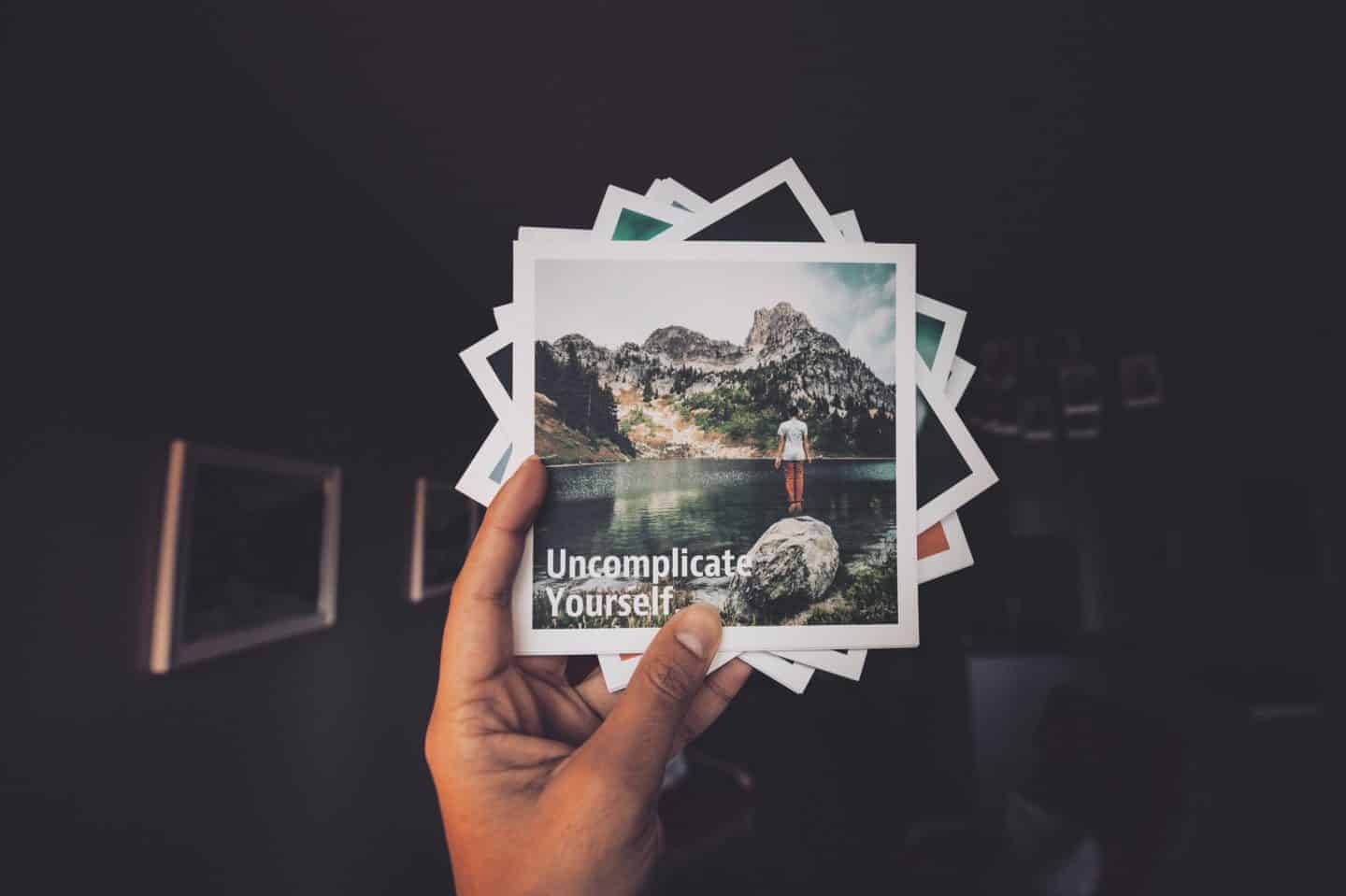 Bored of the rectangular shape of the pictures? Do not worry, some stores also offer square prints for your photos. The Instagram worthy photos need to be printed, you think, then, this is the best option for printing those!
4. Framed Prints
You have printed tons of photos, but never got around to framing them. Has this happened to you?! Do not worry, some stores are well aware of this situation and hence, offer framed photos. So need to worry framing them later on, just employ the services of such stores and share with the guests and visitors wonderful family moments.
5. Posters
You could go two ways the classic poster way or the collaged way. Whichever route you take, you will be printing lovely moments! In classic posters, you will be able to capture one photo in full focus, while in a collaged poster; you will be able to share innumerable memories. Just do not put too many memories in on e poster, or you could ruin the feel of the collaged poster.
Now, that you know the prints, you need to know that some stores might also agree to have your photo printed on cushions, coffee mugs and other objects to add a personalized touch to the object. If you are planning a Mother's Day, Father's Day, birthday or anniversary surprise gift, then having a lovely picture printed on the object can be an innovative idea. Print your cherished memories and let the world witness what a lovely family you are!