Children suffering from heart-breaking effects of food poverty in Britain
In Britain, food poverty is a growing problem that has heartbreaking effects on children. More and more families are struggling to put food on the table, and children are hungry. This problem is especially prevalent in low-income households and areas of high unemployment. The government is doing little to address the issue, and charities are struggling to keep up with the demand for food assistance.
According to a scientific study presented at the British Nutrition Foundation conference in London, children in impoverished households suffer chronic malnutrition.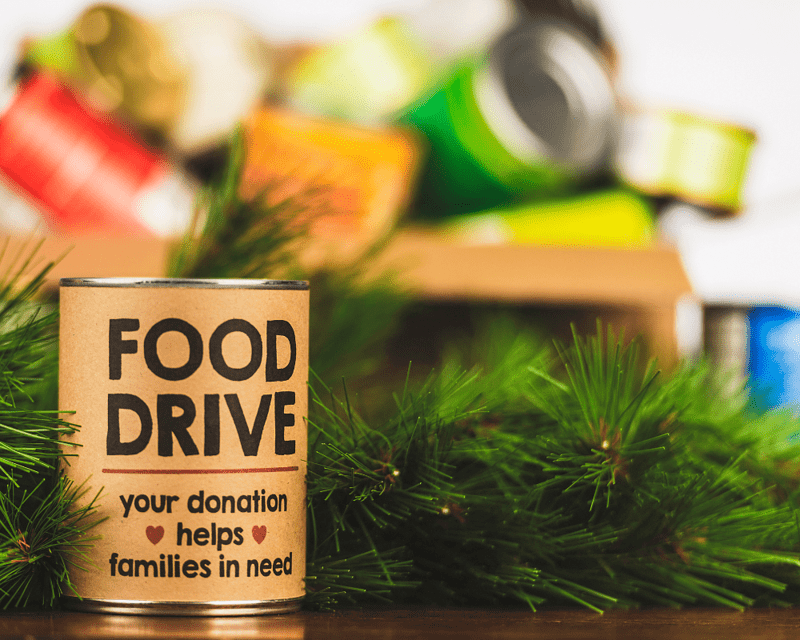 Delegates heard case studies of youngsters who shared the hardship of maintaining a healthy lifestyle when their parents are forced to choose between heating and eating.
Variables such as too much access to cheap food outlets and insufficient access to free school meals play a significant role in contributing to diet inequality, which was the topic of today's conference. Professor Corinna Hawkes, Director of the Centre for Food Policy at the University of London, described the issue as "critical and topical" during her opening speech.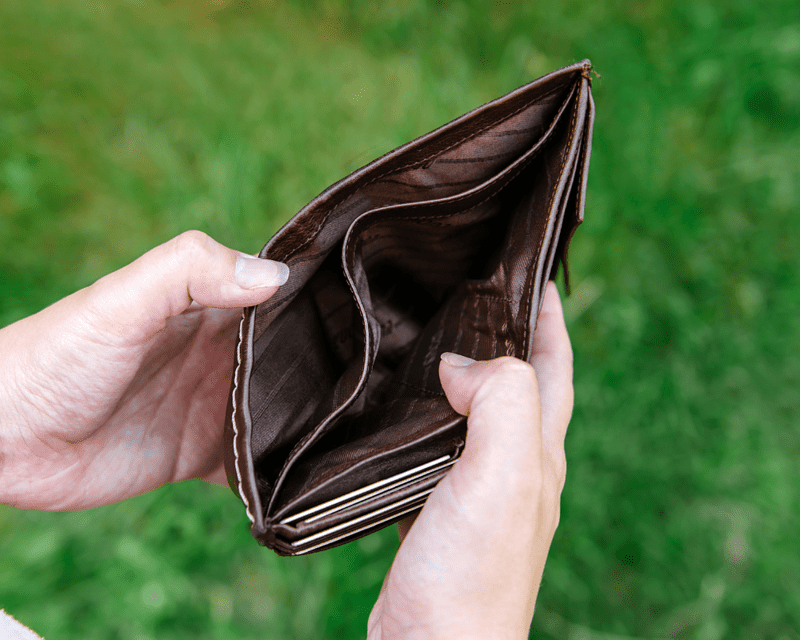 The latest government data shows more than four million children are living in poverty across the UK due to austerity, the pandemic and now the ongoing and spiralling cost of living crisis.
Insufficient access to nutritious food is a key part of defining poverty or food insecurity, with children being some of the worst affected.
A study by Professor Julie Brannen and Professor Rebecca O'Connell found that half of the parents living in low-income households sheltered their children from food insecurity by limiting their food intake or skipping meals.
While three-quarters of mums said they bought or prepared meals that were 'filling rather than nutritious' by bulking out meals with cost-effective carbohydrates like pasta or rice.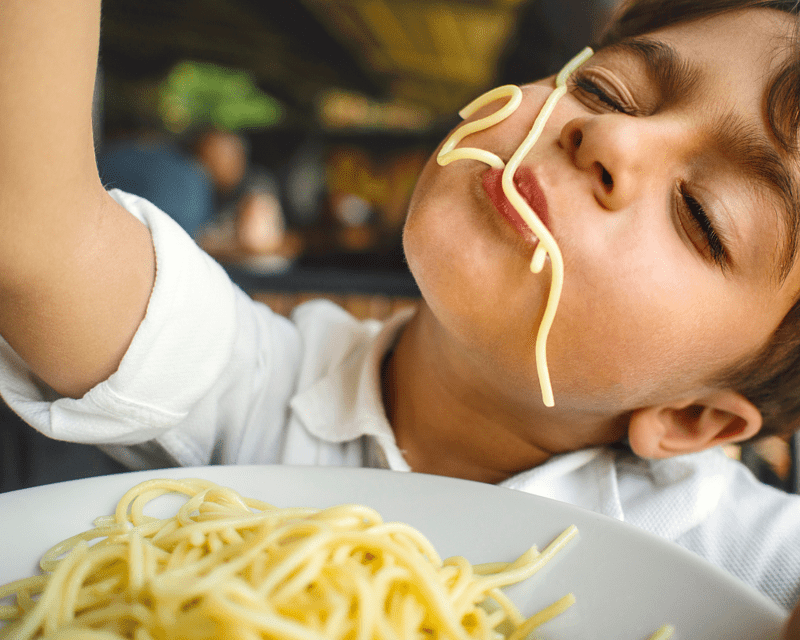 But the dependency on high sugar, high fat, convenient food only exacerbates the problem of diet inequality with young people and children not developing tastes for 'good or nutritious' foods, it was heard.
In a poignant statement by Prof Brannen, a boy called Jimmy said: "sometimes I go to bed hungry. I just started to grow, and when I started to grow, I think my belly started to grow too".
That is why the importance of eating at school must not be overlooked, as several nutrition experts, including Katie Palmer, Programme Manager for Food Sense Wales, explained today.
Despite all children in Brannen and O'Connell's study coming from low-income households, only half were entitled to free school meals. Many of these children said the allowances were insufficient to fill them up and that they felt embarrassed by the smaller portions they may receive compared to their classmates who paid.
Those discrepancies brought about feelings of shame and embarrassment in children living on lower incomes, with some saying they felt singled out by staff and lunchtime supervisors.
The effects of living hand to mouth stretch beyond its health implications, with the social ramifications, rarely discussed. Professor Hawkes, the host of today's British Nutrition Foundation Annual Day, said: "Food is about so much more than nutrition. It is hugely symbolic and plays a major role in people's lives."
During the conference, members also heard several calls to action for major supermarkets to take responsibility for their role in helping reduce food inequality. Nikita Sinclair, Portfolio Manager at Impact on Urban Health, said: "If we want our children to be healthy, thrive and grow up to give back to society, we must fix our food system."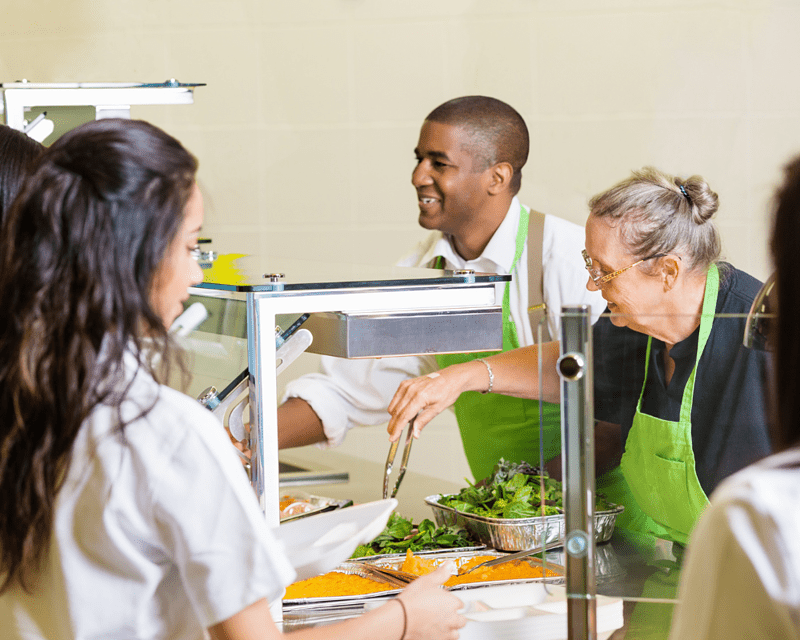 Last week, Which? launched its Priority Places for Food Index, which looks at the nation's access to supermarkets, online grocers, food support and barriers. Sue Davies, MBE, Head of Consumer Rights and Food Policy at Which? said research has shown an "incredibly depressing picture of people struggling." The tool is accessible to all and has "huge potential to identify where the people who need the most support are and why."
Furthering the discussion around the significance of Free School Meals in a struggling climate, attendees also heard about several other schemes across the UK that strive to ensure children have access to healthy food all year round. Sara Stanner, Science Director of the British Nutrition Foundation, said: "We recognise the need for all children to have access to healthier food in schools, alongside the provision of good food and nutrition education, which we support through our Food-a fact of life education programme".