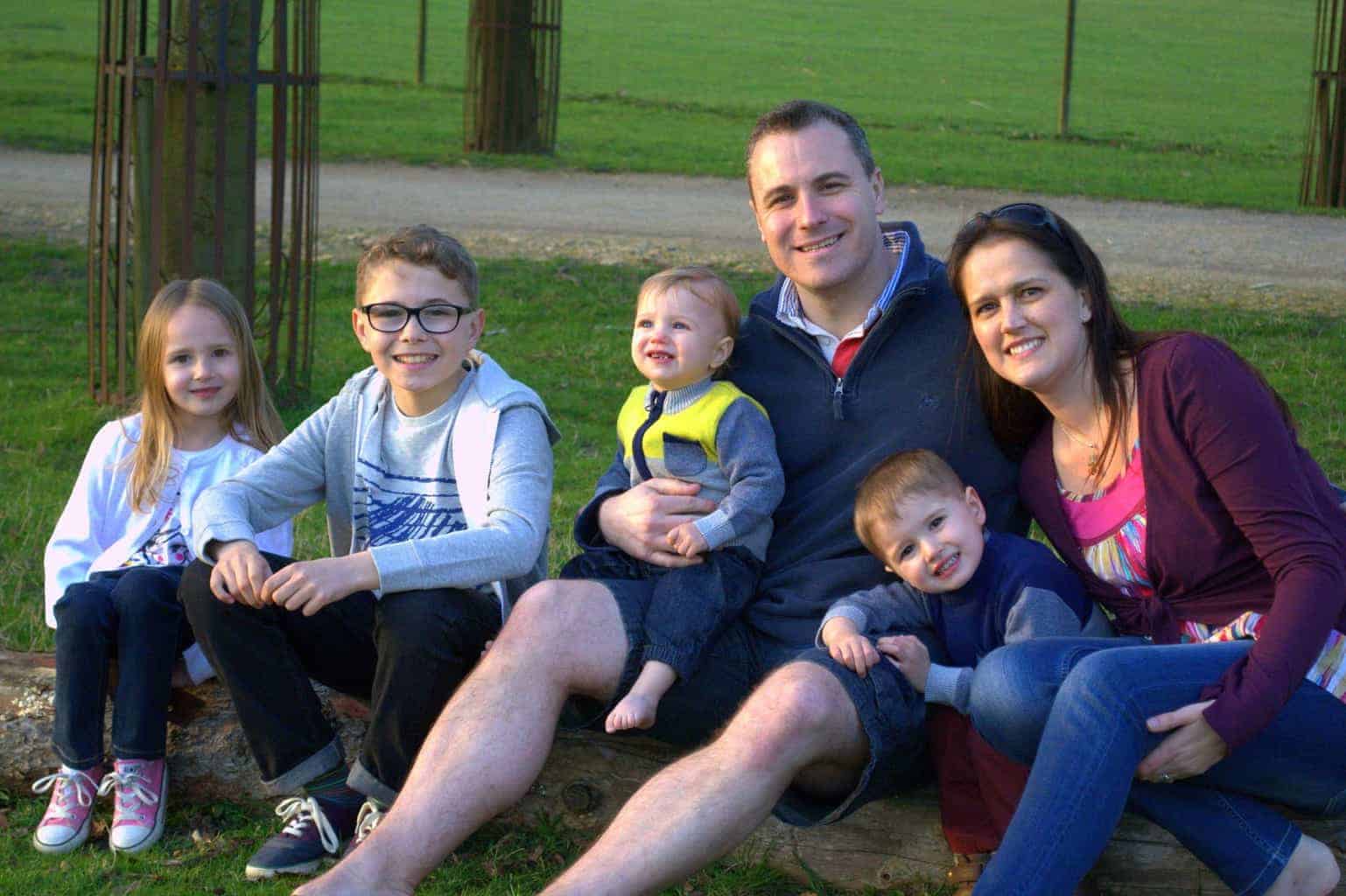 I am the boss!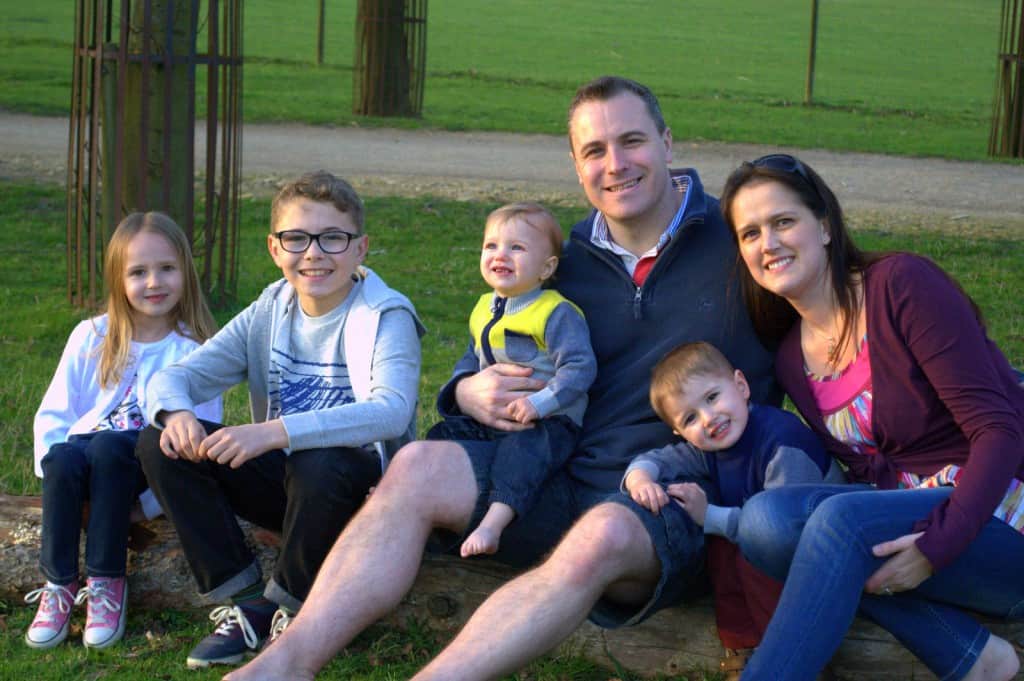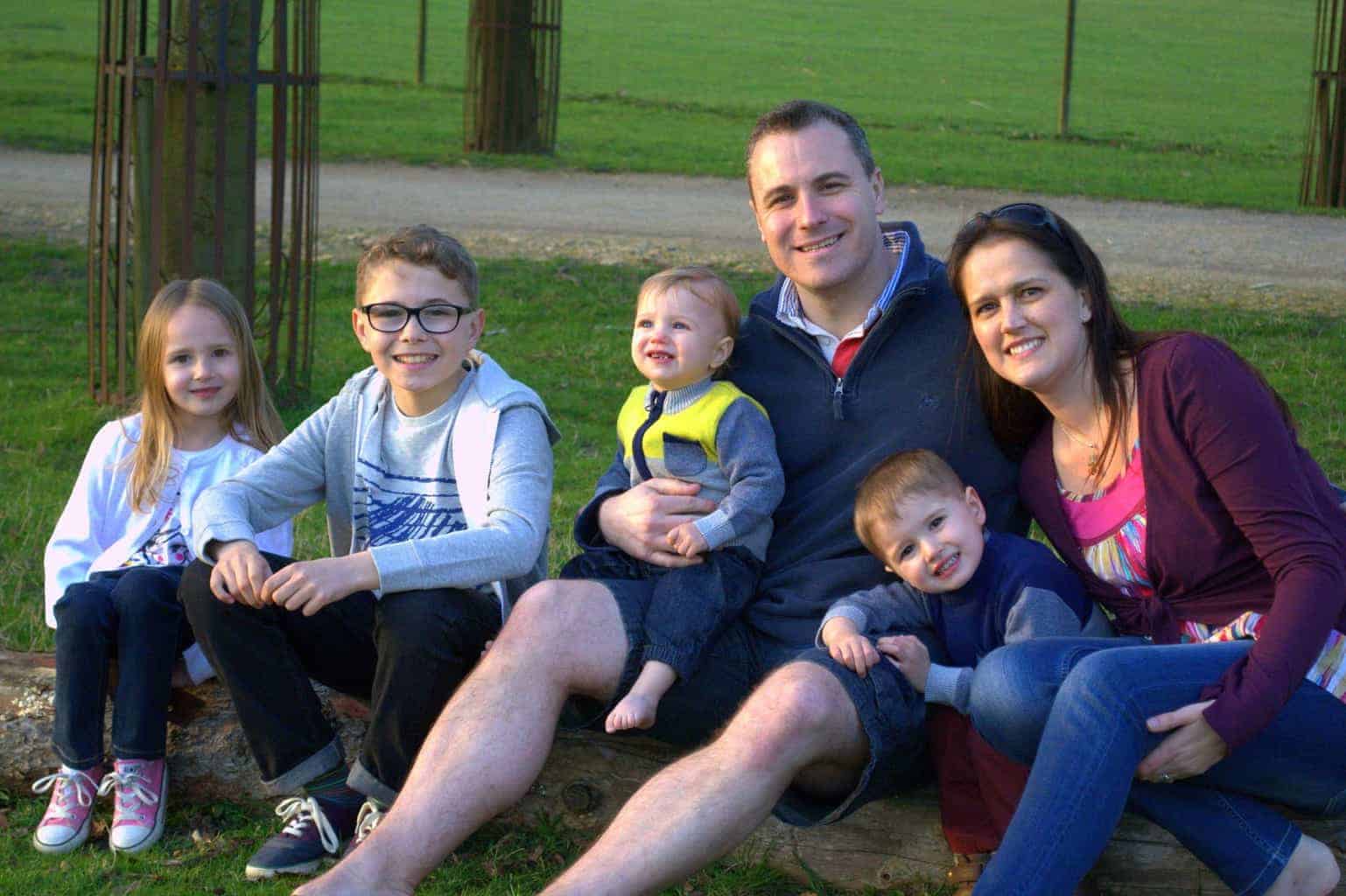 Well at least that's what I tell the children!! I do have to laugh a little because when the children are being less than angelic with each other when playing in each others' bedrooms I will hear either one of them say "when you're in my bedroom then I am the boss" – oh how I hate it when I hear them repeat my phrases. There really is nothing like a reality check to make you rethink your discipline methods!!
But seriously, since I gave up work to be a stay at home Mum I have become the boss. As I say to Hubby, "you wear the trousers, but I choose them". It's our little joke. With Hubby and I it is very much an equal partnership but since I am the one in the house most of the time, I am the one who sets the routine and the boundaries when it comes to the children and the majority of the time I am the one who does most of the discipline, although Hubby backs me up 100%
Working from home now too I have to make sure that I am on top of things or our lives would descend into chaos so I have to be my own boss. I have to make sure that my 'working/social' life fits around the children's routines as well as keeping the house ticking over too. It's a juggling act but someone has to do it and it certainly wouldn't work without Hubby's help. Being my own boss means that if I manage to get myself ahead of the game then I can afford to take a 'day off' and take the children out somewhere fun or I can have the coffee (and cake) with my friend. At the end of the day I only have to answer to myself, so if I need to work until midnight to achieve something then I can/will.
The main tools of my trade are my phone, my laptop and my tablets. Yes that's right I did say 'tablets' because I am lucky enough to be testing a few at the moment all of which serve a purpose for me and all 'talk' to each other. My phone goes everywhere with me and is the 'hive' of my activity because it keeps me linked to my computer(s), my diary, my emails/social media and with the family room I am able to keep completely up to date with Hubby and our linked diaries.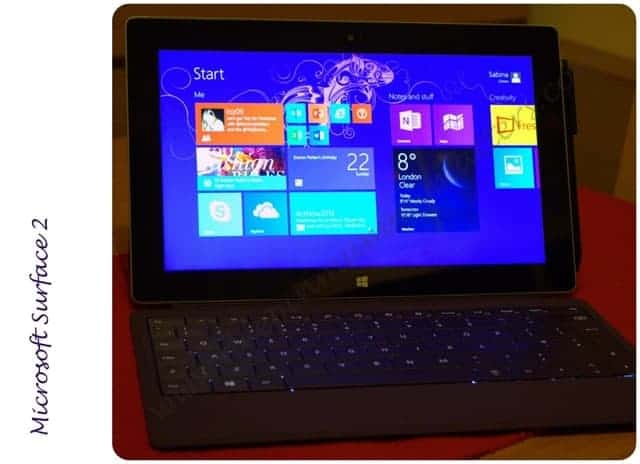 Next comes my laptop which is where I am working from right now, it is where I do all of my work from when I am at home in 'work' mode. My Surface2 is my 'mobile laptop' which I take anywhere with me that isn't at home; so I work from my Surface2 when travelling by train or as a passenger in the car. I use it in the evenings when sitting on the sofa in front of the TV as it's less intrusive than my laptop.
My new favourite toy is my Lenovo Miix 2 which also runs Windows 8 and has become my relaxtion tool. The Lenovo sits on my bedside table and I used it like a book. I use the Lenovo to catch up on social media, to read blogs, play games, listen to music, watch TV or just to flick through photographs on the OneDrive. It's the perfect size to fit in the palm of my hand but yet it's screen size is easier to read from as it's slightly bigger than my Kindle (which has now been comandeered by the Beans!!).
So you see, I live a totally 'connected' life where I always have access to the right tools to help me to be a stay-at-home Mum to my children whilst still earning a wage and it's all thanks to the internet. I am able to snatch my time online whilst the children are sleeping or at school, when they are playing happily together and don't need me leaning over them. We use technology to research information and ideas for homework, to find new crafts or places to visit and to arrange meet-ups with friends.
I am the boss and because of that I can be a Mum to my children, a Wife to my Husband and choose what I do, when I do it and where I do it all!
Check out #alltheboss and this video from GiffGaff and realise your potential to be your own boss . . .
DISCLAIMER: I have written this post at the request of GiffGaff who are currently running the 'We're all the Boss' Campaign. At GiffGaff they have members, not customers because it's a community too. Why not pop over and check them out. I have been given the Lenovo Miix2 as part of my role within the Microsoft Loop. All words, opinions and images are my own and may not be copied without my permission. I have not been instructed what to write.