Booking Large Houses for Large Groups
Celebrating with those that you love or work with is always a fun time. But what isn't always fun is the aspect of trying to find a large enough space or venue to accommodate everyone. This is where you need to put your focus on the large houses to rent in the UK. There are plenty of great housing options that will be able to host all of your guests and more.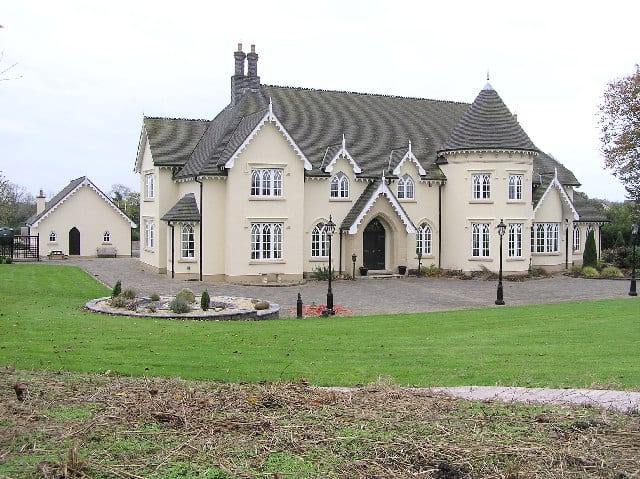 Instead look at all the positives and options that, for example, Party Houses or other company of your choice has to offer. There are plenty of options out there!
Guestready is a property management company that offers short and medium let property management services and you can book properties directly with them for 16+ guests. They also offer Airbnb management services to help clients manage their Airbnb listings.
This UK-based company has been providing holiday let property management services since 2016. Their aim is to help their clients make the most of their investment in holiday lets by reducing the stress and workload associated with managing them.
In just a few moments' time, you'll be able to book a house that is big enough for everything that you're going to need.
Booking Large Houses for Large Groups
When you're trying to book a place for all your family and friends, having one location for everyone to be is important. Here are just a few reasons why booking a large house can satisfy all your needs easily.
Large houses let everyone stay together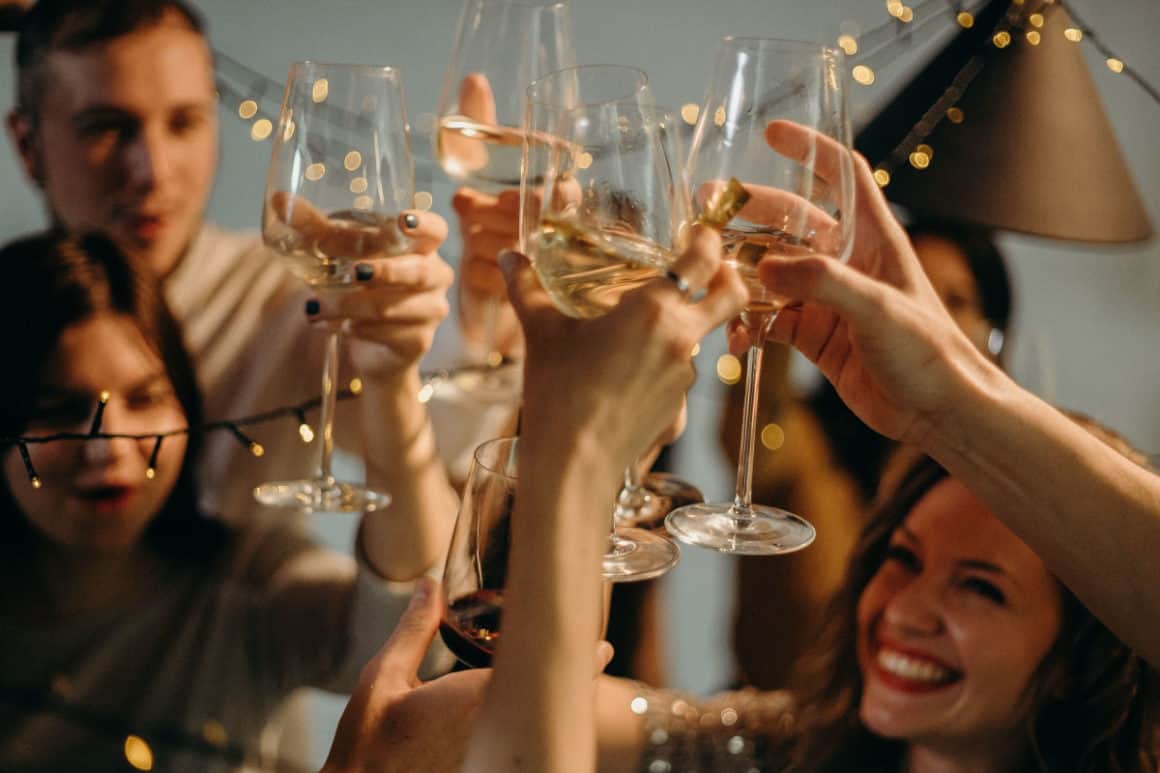 Renting a large house is the perfect opportunity for everyone to be able to stay together under the same roof. No going to different places or having to worry about coordinating times or places to meet up and designated drivers. When staying together or attending an event at a large house, everyone gets to be together easily all the time.
You'll have the entire house for your stay
When booking a house, rest easy knowing that you have the entire house for your entire stay. There's no sharing with anyone else, ever. You don't have to worry about strangers or any other people roaming around the home of the grounds at any point in time. And when you're planning an event or a meeting, that's a very comforting feeling to have.
The hosting options are truly endless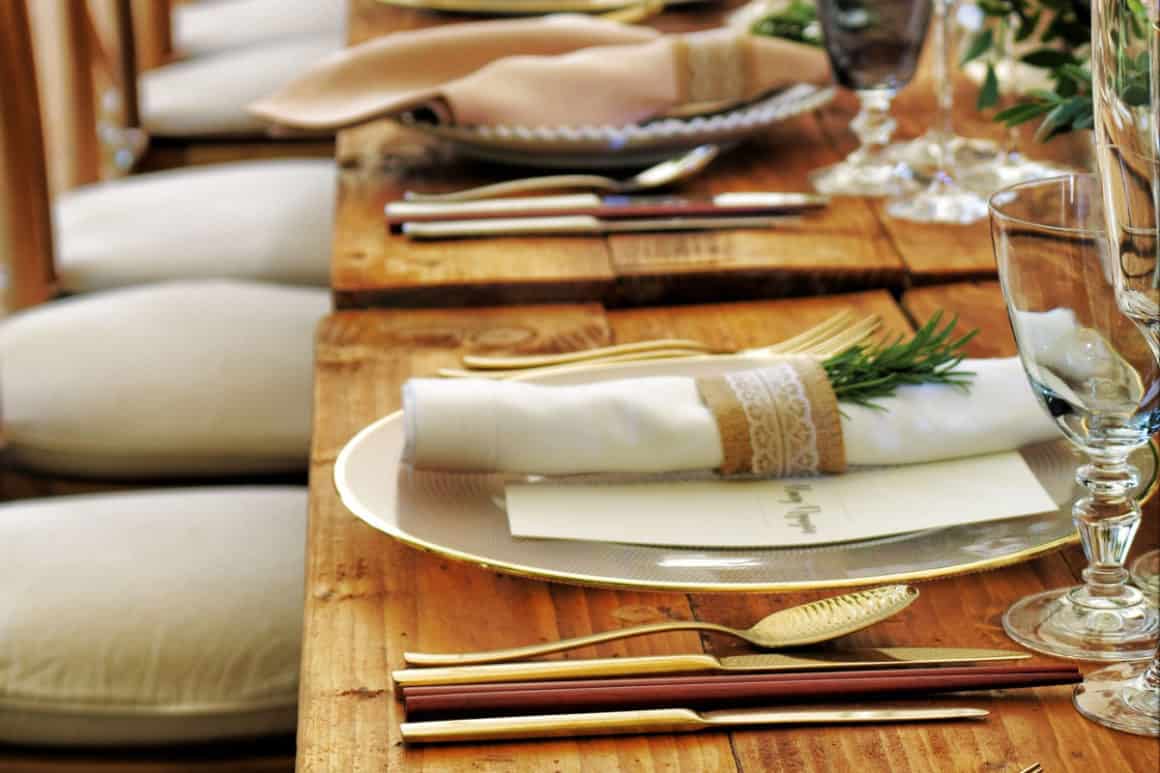 The great part about renting a large house is that you can do so many things there. Some of the options would be to host your next business meeting in a new location that inspires outside of the stresses of the city. A few years ago we rented a 12 bedroom house a family for a milestone birthday and the house had an indoor swimming pool. What better way to keep the children entertained (and to wear them out).
Another great idea is to have a large home be available for the entire wedding party to get dressed and ready for the wedding. With so many different rooms available, there is literally enough space for everyone to be together in one room. And think how easy it will be for the group photos to be planned and started.
If you have a big family and are trying to find a place where everyone can stay together that isn't a hotel, you have plenty of great options! These types of homes are perfect for large family gatherings or even big family reunions as well.
Looking for a way to celebrate a major milestone or birthday? Rent out a large house and have everyone come to you. The celebration can be in a location that is ready to host, with a kitchen that is ready to serve, and a space that is big enough for everyone to enjoy themselves without the worry of having to head home to rest.
All the spaces are set up and ready for you and your guests to literally just turn up. They take away the need for major planning, which also helps to alleviate a lot of stress.
Plus, it's just an amazing feeling to know that every person that you love or want to attend will be able to be there with you the entire time!