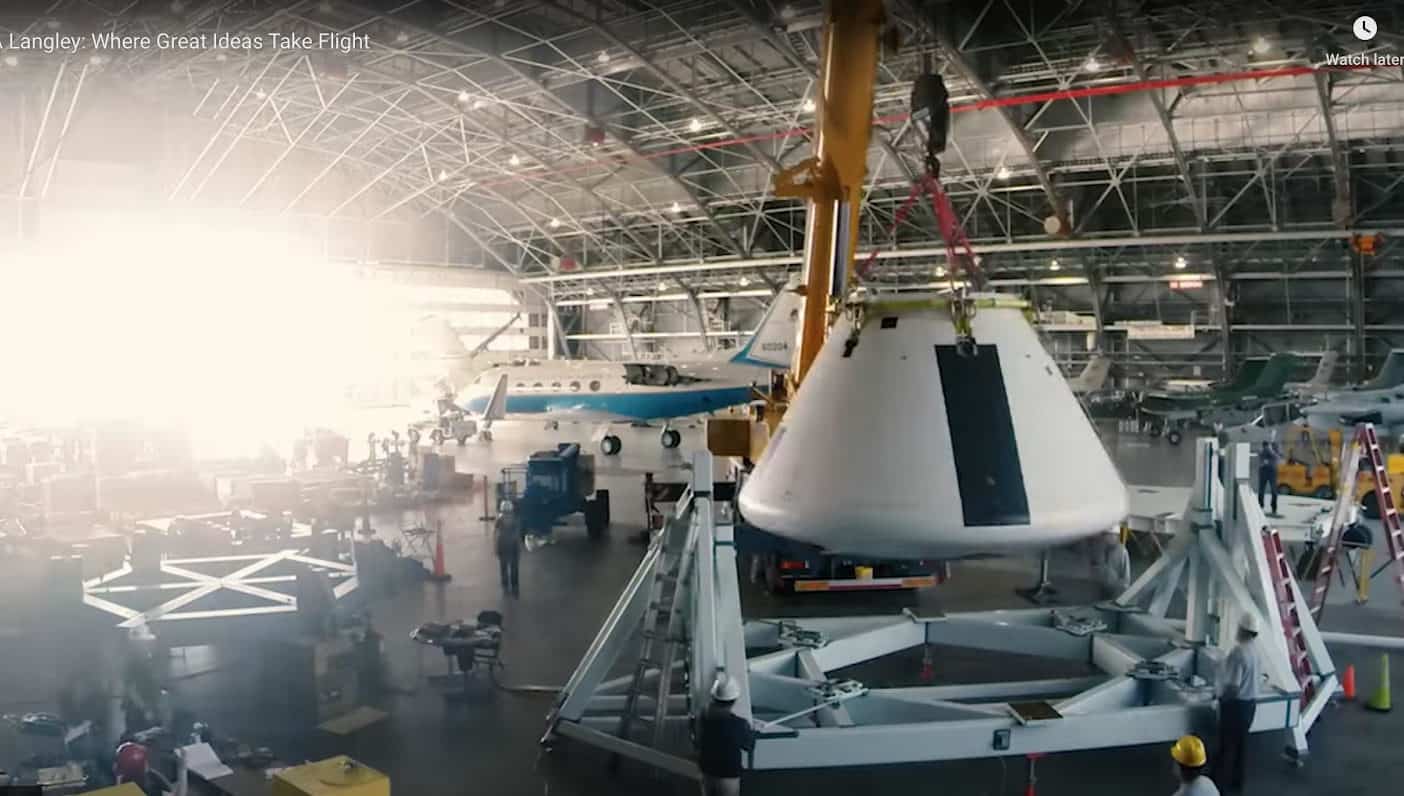 Best Virtual Tours for Budding Scientists
Stuck at home? Well, the team at Uswitch have compiled the ultimate list of the best virtual tours for the budding scientist in your family.
From NASA research centres to United Airforce museums you can keep budding scientists happy with tours around the most famous museums and research centres around the world. There have been some inspirational scientists and innovators in history and so much to learn about such as which entrepreneur made tractors before entering the sports car business. What better way to discover than from the comfort of your own home?
NASA: Langley Research Center, Virginia, USA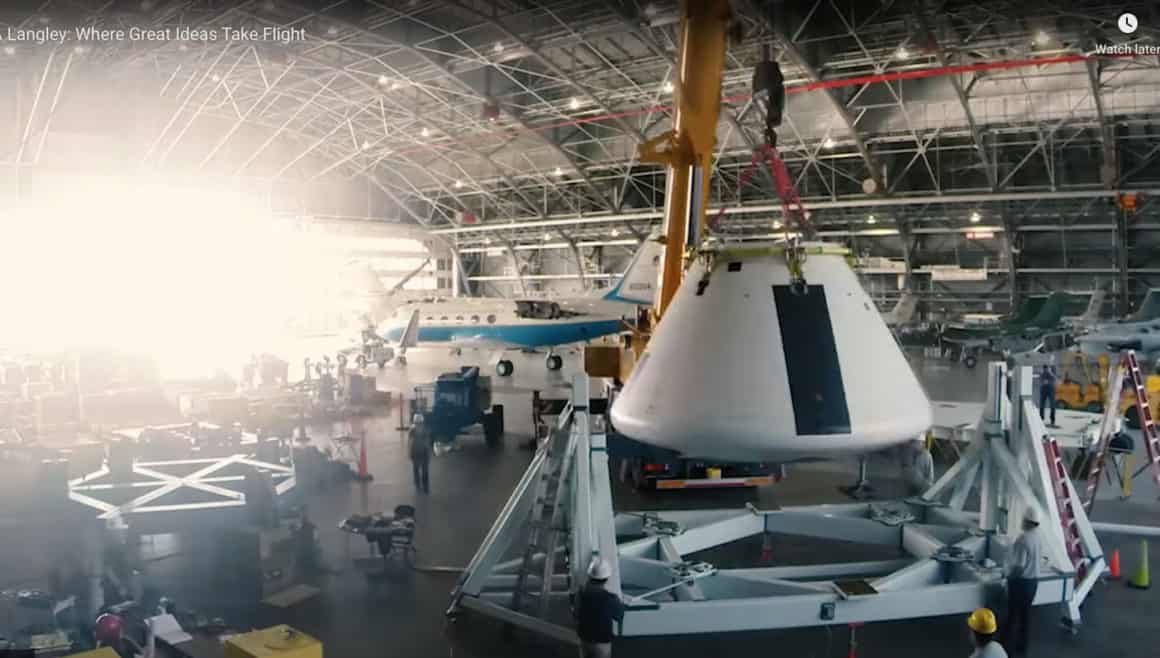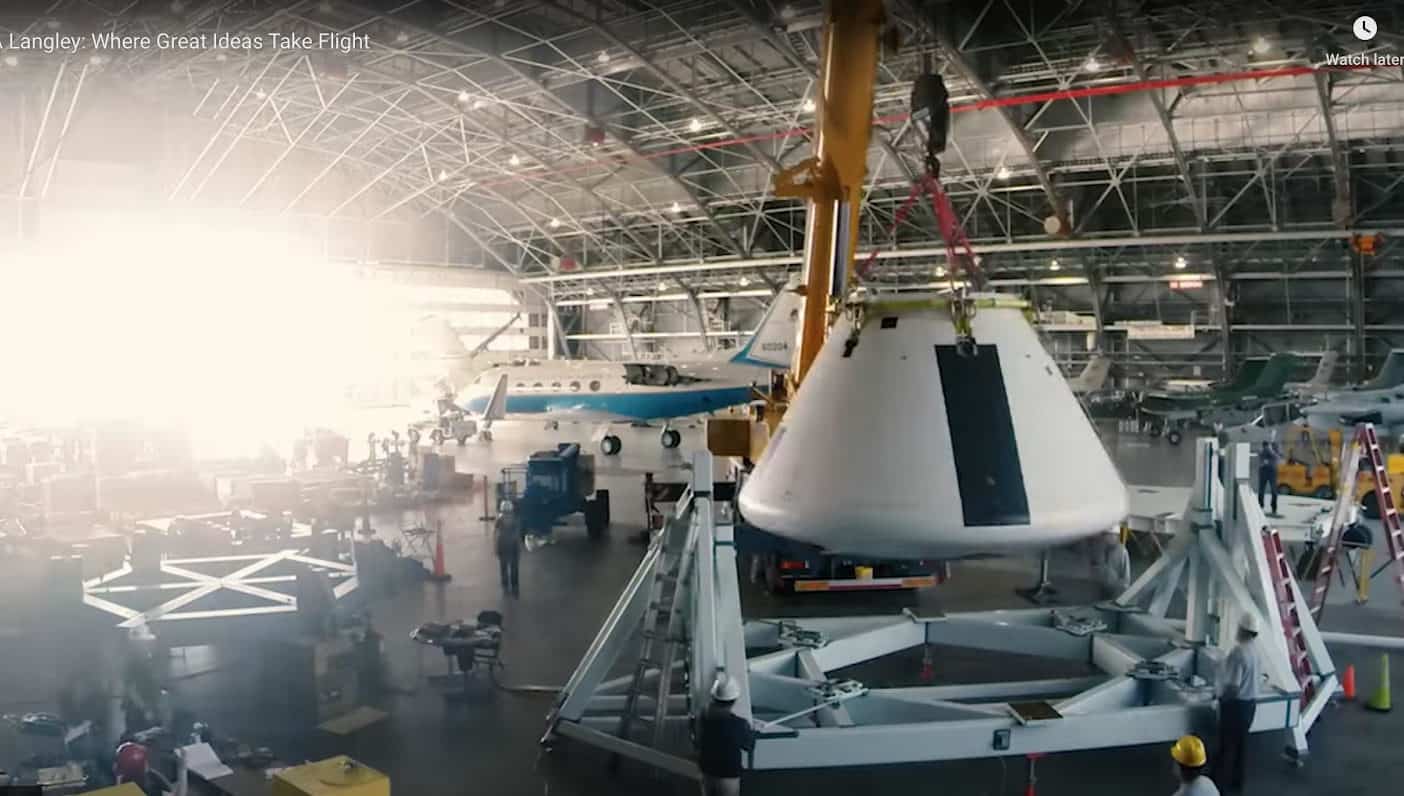 NASA's Langley Research Center comprises nearly 200 facilities on 764 acres in Hampton, Virginia, and employs about 3,400 civil servants and contractors. Langley works to make revolutionary improvements to aviation, expand understanding of Earth's atmosphere and develop technology for space exploration.
You can now look inside the gates of NASA's Langley Research Center by taking the Virtual Tour.
NASA: Glenn Research Center, Ohio, USA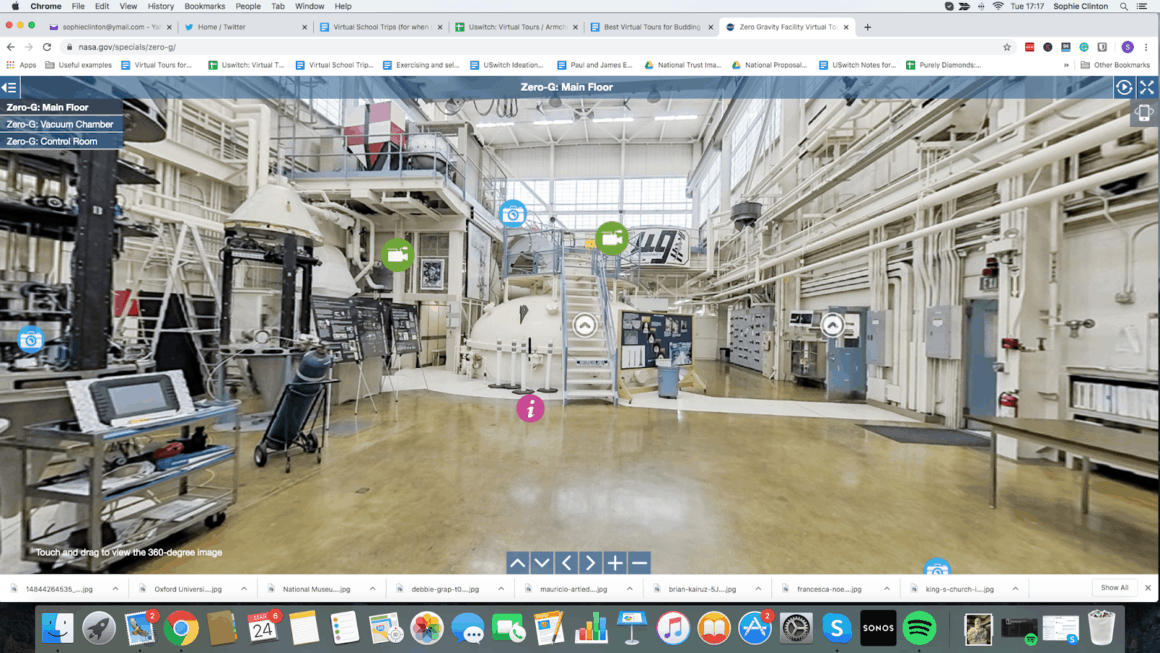 The NASA Glenn Research Center in Cleveland, Ohio designs and develops innovative technology to advance NASA's missions in aeronautics and space exploration.
You can now take a look inside NASA Glenn Research Center's facilities by choosing from a number of virtual tours such as; NASA Glenn Hangar, the 8 x 6 Supersonic Wind Tunnel, the 9 x 15 Low-Speed Wind Tunnel, Zero-gravity and much more. Click here to explore.
The National Museum of the United States Air Force, Ohio, USA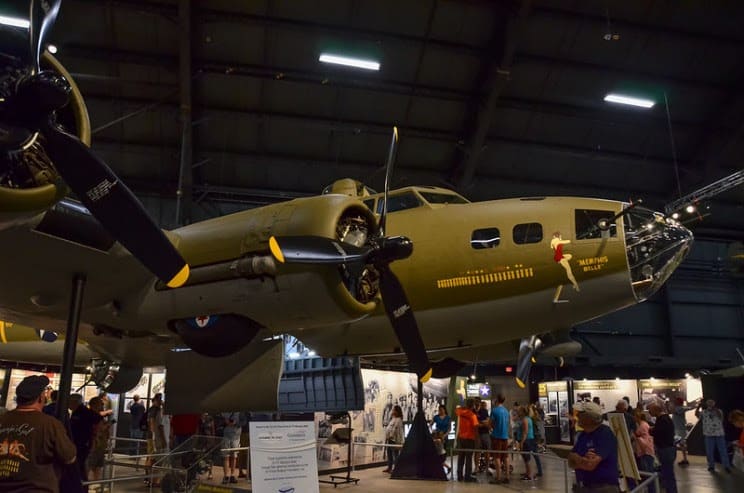 Source: Thomas Dwyer/Flickr
Being the official museum of the USAF, this museum is the place to go if you live and breathe aircraft. The tour centres around the Wright-Patterson Air Force Base in Dayton, Ohio which houses a wide array of military planes and weapons. It also includes presidential airplanes of Franklin D. Roosevelt, Harry Truman, Dwight D. Eisenhower, John F. Kennedy, and Richard Nixon.
The virtual tour allows users to take a virtual, 360-degree, self-guided tour of the entire museum by navigating from gallery to gallery either by using a drop-down map or by following navigational arrows. Icons will provide additional information such as videos, audio, and links to online resources. Click here to explore the tour.
Oxford University's History of Science Museum, Oxford, UK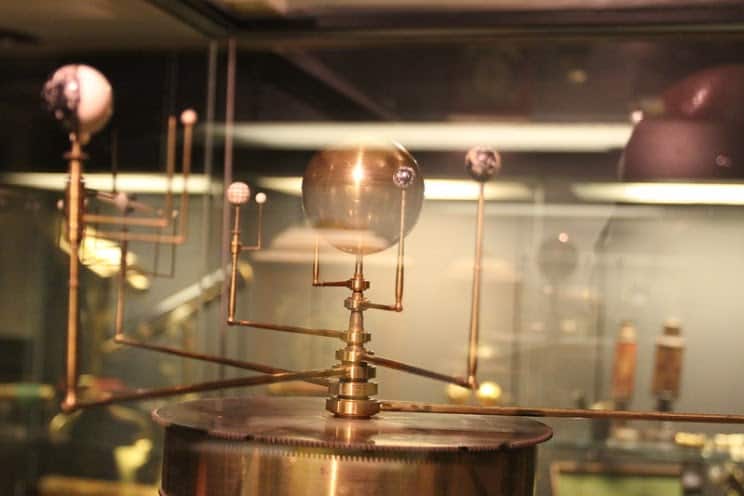 Source: John Kannenberg/Flickr
Another famous museum that offers virtual tours is Oxford University's History of Science Museum. The tour lets you explore their magnificent exhibits in ultimate comfort – your own home and sofa.
You'll get to explore their fantastic exhibits and artefacts of some of the most important scientific discoveries in science history. The museum has been offering virtual tours since 1995, so you can trust the quality of the tours today. Click here to explore all things science.
The Museo Galileo, Florence, Italy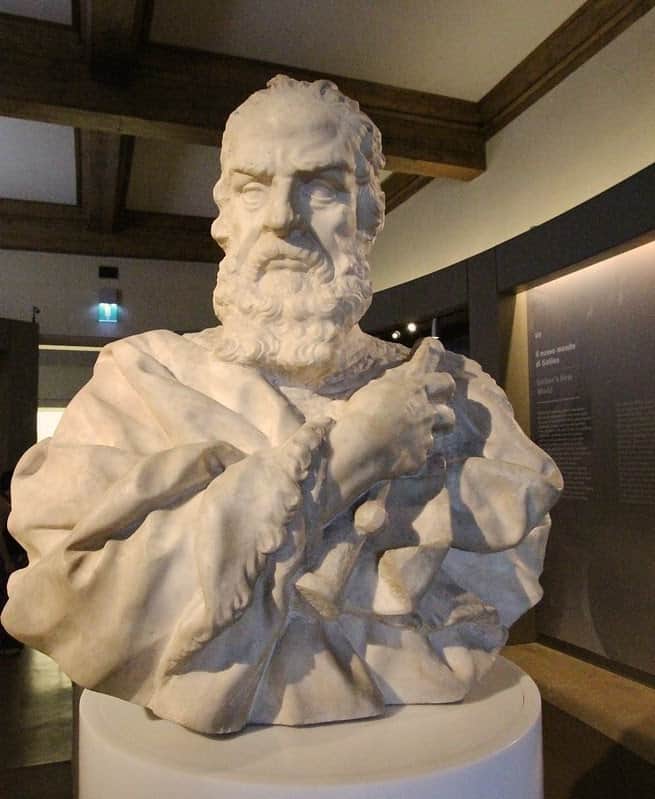 Source: Leon Reed/Flickr
A virtual tour you might want to check out is the one offered by the Museo Galileo. Located in the city of Florence, the museum houses some of the most important instruments in scientific history.
Museo Galileo is unique in the way that it is the only museum that has original instruments of Galileo Galilei, who was an Italian astronomer, physicist, mathematician, philosopher, and one of the pioneers of the scientific method.
Virtual tours of the museum might actually be the best way to see the museum as it is a pretty small building and it can see an influx of visitors during the summer months. Check out the virtual tour here.