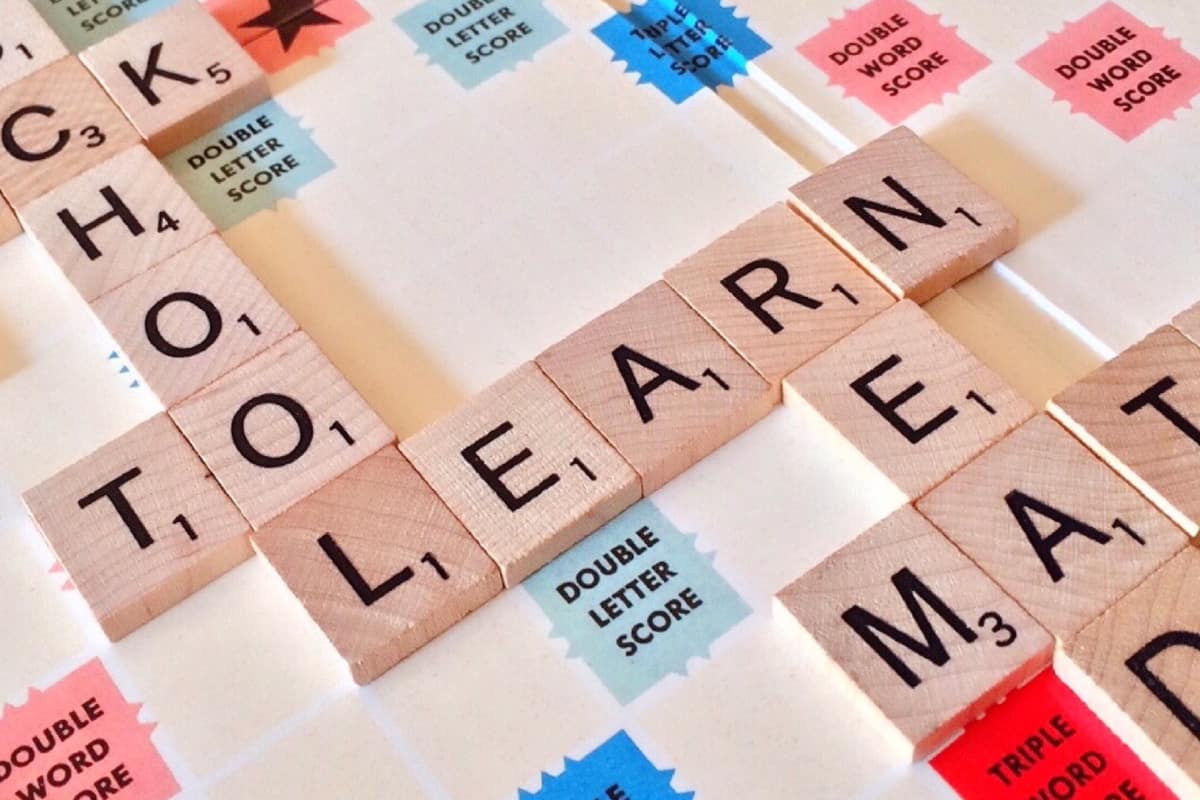 Ideas to help with your child's education
With a million and one things on your to-do list, from cleaning under the kitchen sink to cutting the grass, it can be tricky to keep on top of everything and to prioritise what is important. No matter how hectic your schedule is, your child's education is always of the utmost importance and you need to make sure you play an active role in supporting and encouraging them with their work. If you don't highlight to them the value of their studies then they might not be fulfilling their potential. So, how exactly can you help them? Read on to find out…
Make sure they are as well equipped as possible
Depending on their age, they will need different tools to aid their learning. For very young children, this could be picture books and dot-to-dot word worksheets. For teenagers, it could be handy to find the best online software to support them, such as this plagiarism tool.
Be positive
Where possible, always be positive. If you're shouting at your kids to do their work and criticising them for getting bad test results then they're going to resent you and they might end up rebelling. If something isn't going particularly well, then get to the root of the problem. Spend more time with them working through the issue and don't put too much pressure on them. Not everybody is going to grow up to be a rocket scientist and that is okay. Notice what they do well and when improvements have been made, and praise them for this.
Child's Education Games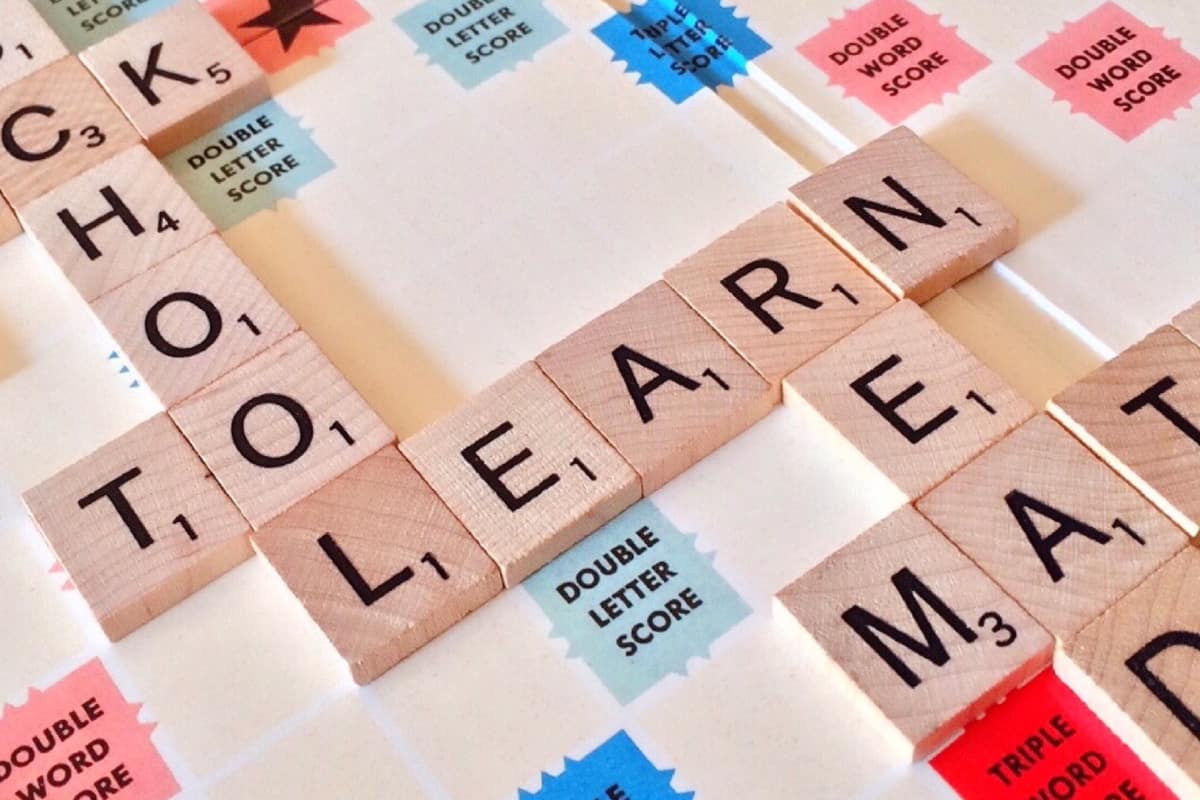 There are a plethora of board games, online games or even conversational games you can play with your children to make learning more fun and to help them improve their knowledge. Even traditional games like Scrabble and Monopoly will get their brain juices flowing and teach them about spelling and the value of money. Whilst it doesn't seem like much, it could be more impactful than you think and it is always good to be proactive.
Extracurricular classes
Find out what your child enjoys and see if they want to focus more on this subject outside of school. It doesn't necessarily have to be one of their core subjects, it could be music or language lessons for example – both of which could enrich your child's education, as well as improve their education. Now, you don't necessarily have to pay a fortune for this luxury – do you have a family member that is particularly knowledgeable in a subject? Or is your next-door neighbour a Frenchman that has settled on your road? Even half an hour a week spent with someone who can teach your child a skill or about a specific subject could prove to be highly beneficial.