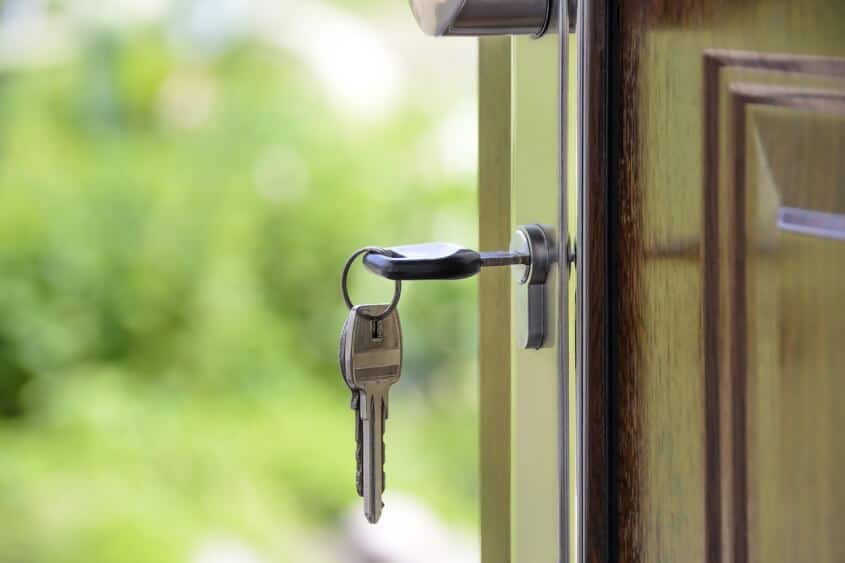 TIPS FOR MOVING INTO YOUR FIRST RENTAL #MyFirstRental
Exciting times, you've just signed the papers on your new rental property! Now it's time to get organised so that nothing gets missed in the excitement of it all. There are lots to think about so follow my tips and you'll be stress-free and settled in no time.
Change Address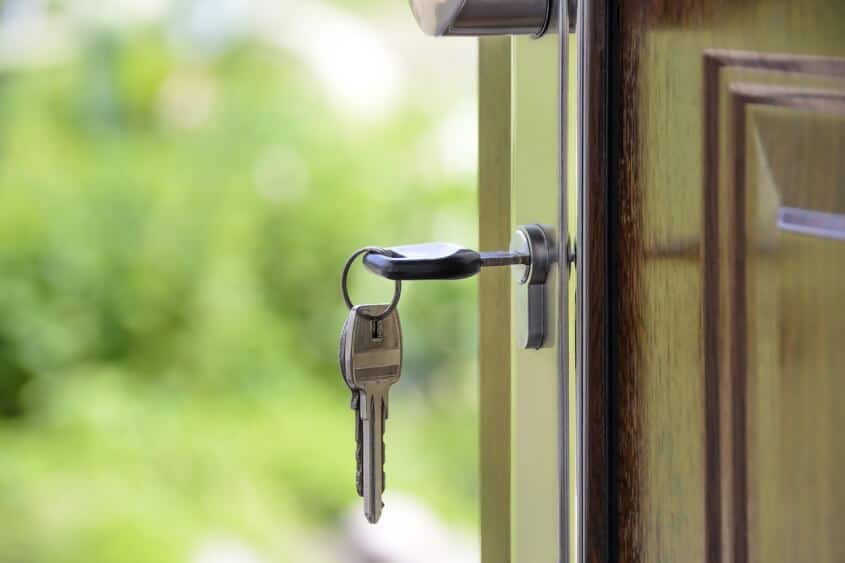 This might sound a little obvious but it's important to notify all of your contacts that you are moving. Think about car insurance, bank, GP surgery, DVLA and don't forget those all-important magazine subscriptions. You can also do a mail redirect service through the Royal Mail so that you can capture all those that you forget (and then let them know as and when you receive items.
Plan for Home and Content Insurance
It is beneficial to inform your insurance company of your new home so as to remain covered for the duration of the move on the insurance policy. For people with no home insurance or wanting to change their insurance company for a better one, you can be sure www.homelet.co.uk/tenants will get you all that you need from an insurance company.
Plan for Energy and Electricity
Electricity and energy are very important for your new home and you must have a good plan for it. Ensure when you move into your rental that the previous tenant's meter readings have been recorded and disconnected so that the accounts can start afresh if your name. You will need to call your energy provider and give details of your account for proper reconnection. This will prevent you from getting the bill for something you haven't used.
Plan for Children and Pets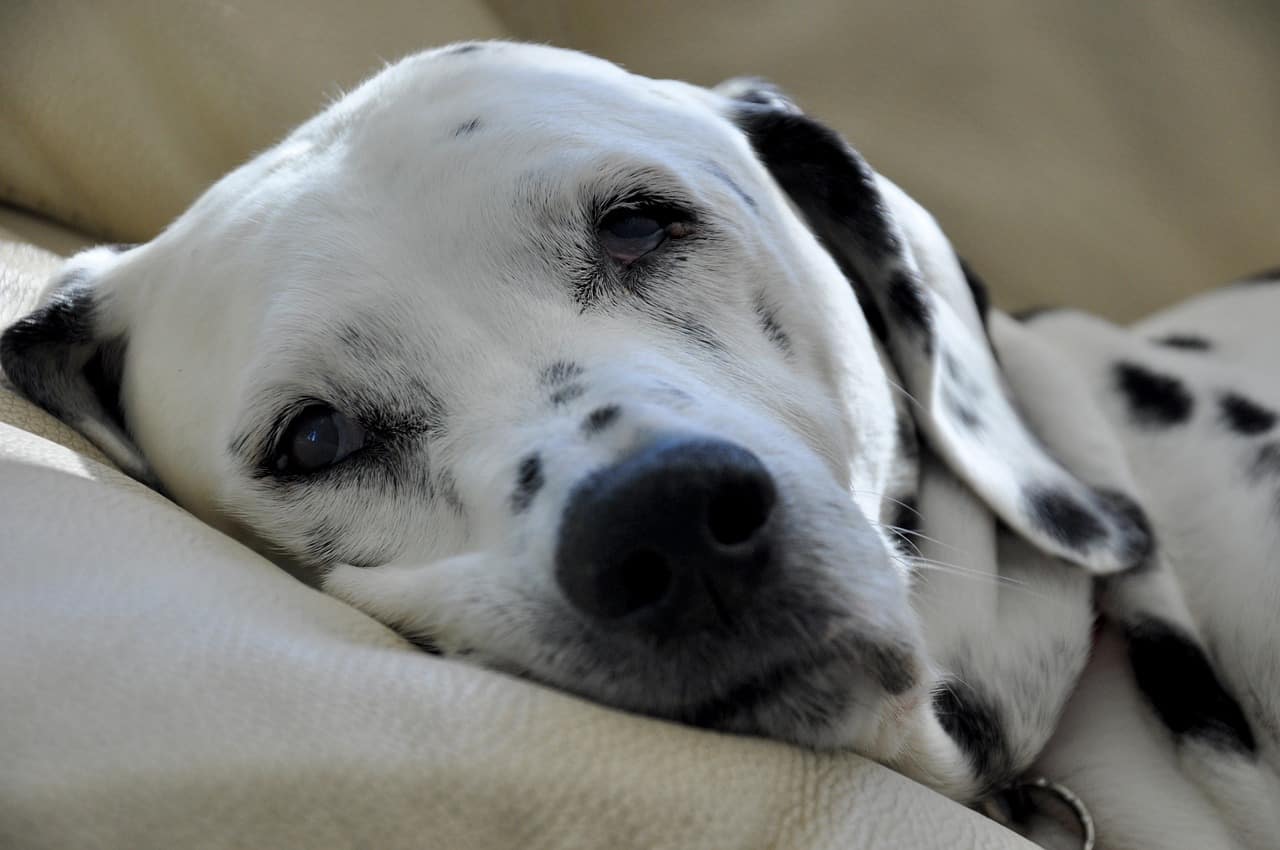 Children and pets aren't always great to have around on moving day so enlist the support of friends and family to take care of the children and consider putting pets into kennels or boarding for the day whilst you get settled.
Home Cleaning
Each time that I have moved house the first thing I have done is gone through the house, cleaning from top to bottom. The previous tenants might have given it spruce through if you're lucky but not everyone's idea of clean will be the same as your own. You'll be thankful you did it before moving all your furniture in. If you don't feel up to it yourself consider hiring a cleaning company to give it the once over prior to moving day.
Keys and Lock Replacement
So many people move into a new house and don't think about changing the locks. In a new property this isn't generally an issue but if someone has lived in your new home previously, how do you know how many sets of keys they had and whether they were all handed back? You would hate to get settled only to find someone has let themselves in with an old key and helped themselves to your belongings.
Pre-plan for Internet
Where would we be without our phone lines and the internet? I once made the mistake of not organising this before moving house and then had to wait 6 weeks for reconnection. It was like being sent to Internet Coventry!! Take heed from my rookie error and plan well in advance.
Cups, kettles and refreshments to hand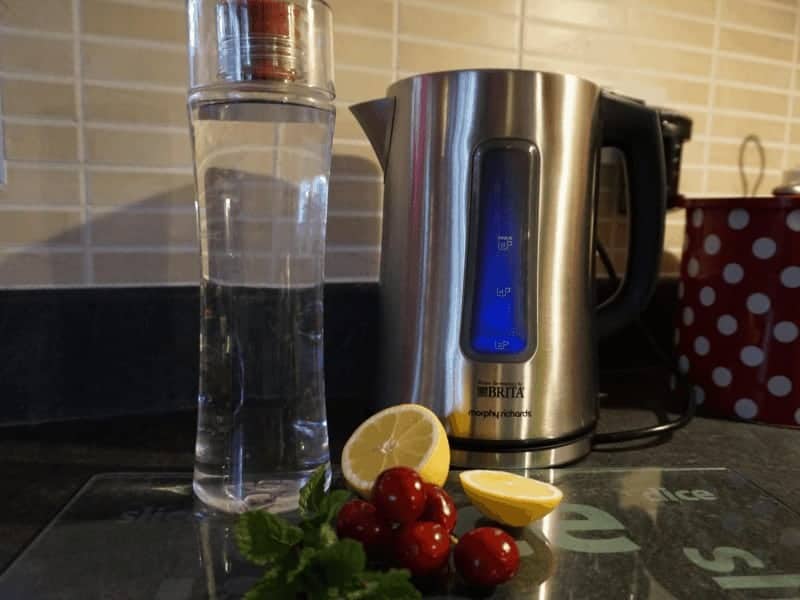 Ensure that your kettle, cups, tea/coffee and snacks are easily accessible when moving (I always keep mine in a box on my passenger seat) so that I can get hold of them quickly when I'm beginning to flag.
Before you know it you'll be sitting with your feet up in your new home feeling accomplished, it can be stressful but it will be worth it in the long run.
#MyFirstRental