Best campsites in Wales To Take a Much-Needed Family Holiday
It's about time for a holiday. If you're looking for your favourite family-friendly places to visit in Wales, UK, you're in luck. The good news is that with a little bit of planning, you can easily book a trip that the whole family will love. Getting off the beaten path is a great way to explore artificial and natural attractions as well. Who says that a holiday has to be somewhere full of tourists and crowded?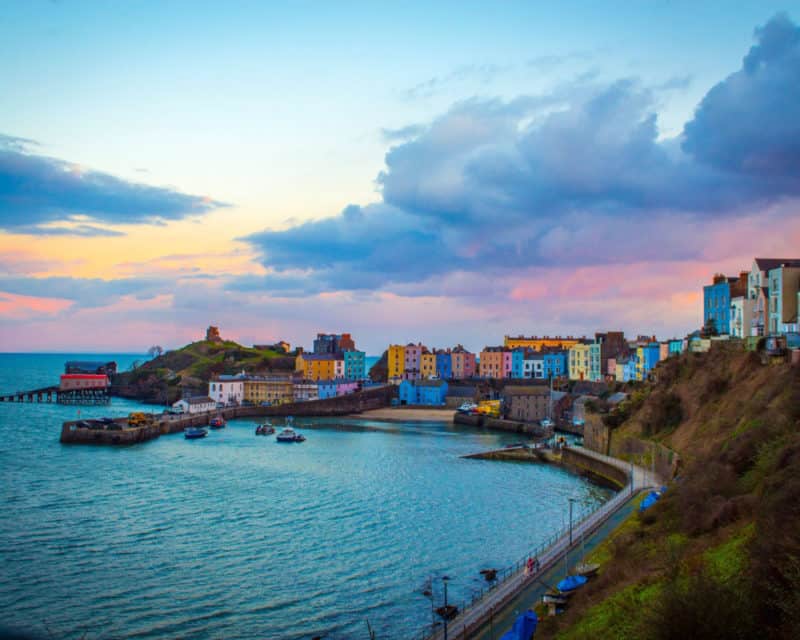 What if there was a way to travel somewhere at privately-owned campsites that are big enough for everyone to have space with privacy still, too? Luckily you'll find some of the best campsites in Wales for caravans and motorhomes to have that perfect getaway!
Best Campsites in Wales
Any adventure out in nature is one that we need to have. It's been a long year of being at home, so why not bust out of that feeling and get out and about in nature instead? Some of the best campsites in North Wales and South Wales can be found through the Caravan and Motorhome Club and the Camping and Caravanning Club – the two biggest UK clubs for caravans and motorhomes. Members and non-members can stay at many of their sites, but if you become a member, you can access additional sites that are exclusive to members, along with additional discounts and benefits.
There are so many attractions that can be accessed easily when you can hop in a caravan or motorhome to travel! Whether you want a mix of theme parks, castles or more natural attractions, there are many fun places to explore!
Exploring with Bailey of Bristol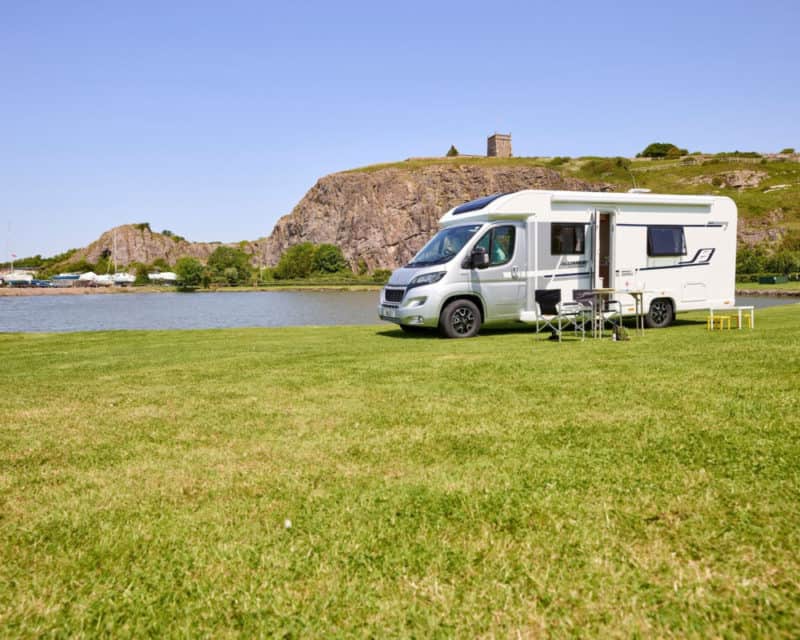 Bailey of Bristol is the Nation's Favourite caravan and motorhome manufacturer, and with their products, you can go literally wherever the road will take you. You're not restricted to the same hotel and have the freedom to tour around and experience different parts of the country.
When you can literally grab the wheel and make your own holiday excitement, why wouldn't you? Bailey of Bristol offers a ton of affordable options that are geared towards families of all different sizes. From big to small, driveable to towable, and just about anything else in between, you can easily find what you're looking for fast. Keep up with their News and Event section on their site as well as they're always giving great ideas on self-contained holidays and specials that are happening.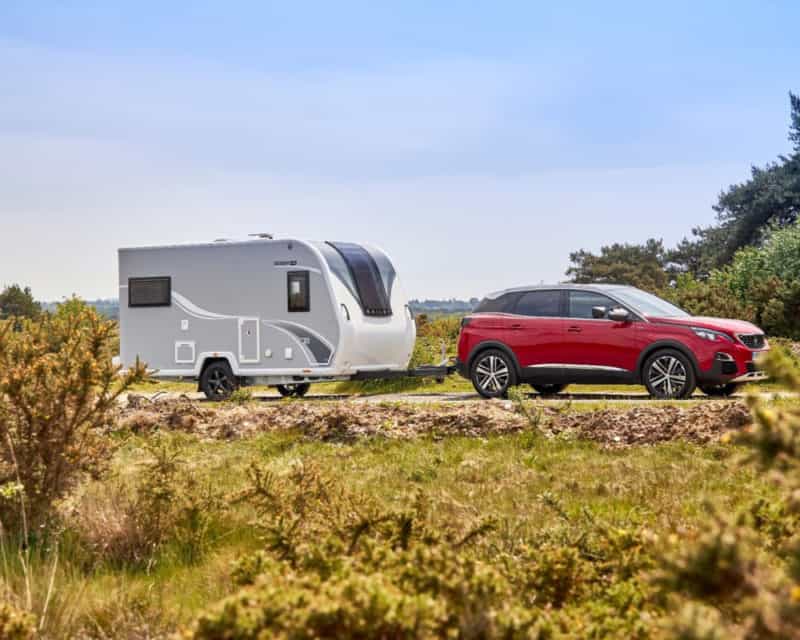 Just in case you need a little nudge to get out and find campsites and natural wonders, here are a few amazing places to have on your travelling radar. These places are within reach of several Caravan and Motorhome Club and Camping and Caravanning Club sites, so you can enjoy the natural beauty that is waiting right outside your door. Once you pinpoint a location that you want to travel to, the rest is easy!
Three Cliffs Bay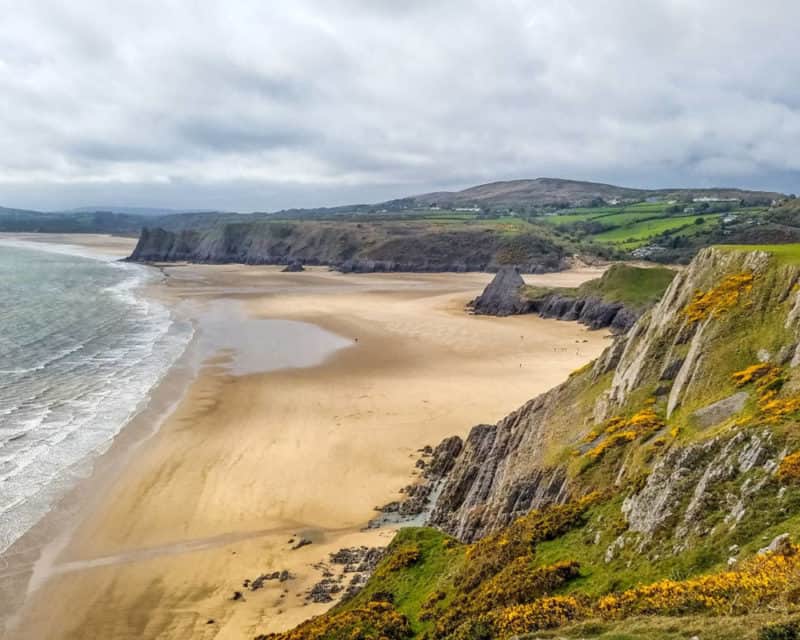 If you're looking for the best picture-perfect setting, you're going to find so many great places to explore here. From winding rivers to stunning views, there is literally something here to see for everyone.
Worm's Head
When trying to get the perfect image of the coastal line, taking in the views of this location needs to be on your travelling bucket list. It's an epic place that allows for views that seem to go on forever, literally.
The Fairy Glen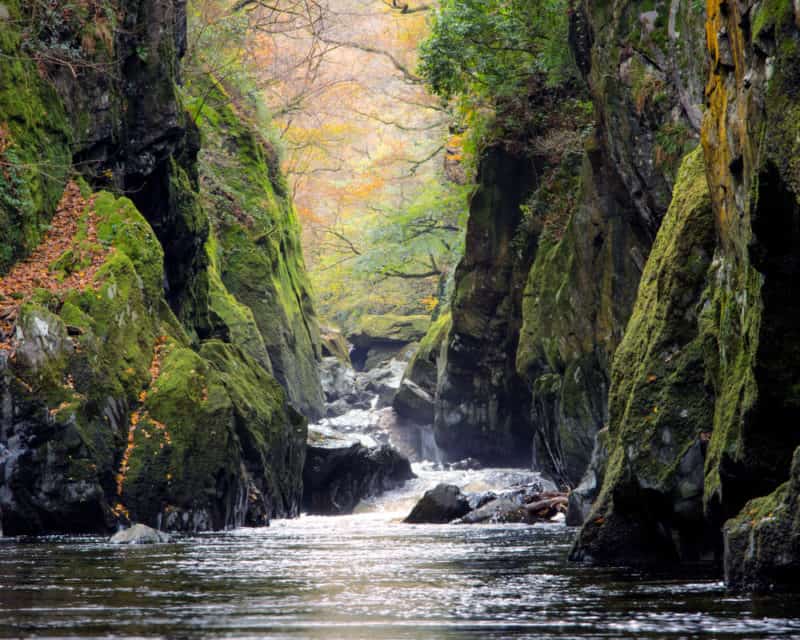 This natural wonder is literally like a fairy tale. Once you arrive, you're going to feel like you've stepped into the pages of a beautiful book. It's calm, serene, and full of picture-perfect shots.
With a caravan or motorhome, you could be taking holidays to try out different campsites and parts of the UK whenever you want to. You can find that perfect balance between exploring the countryside while also exploring towns too. And when you're ready to load up and go to the next place, it's as easy as hopping in the driver's seat and making it happen! Taking a family holiday doesn't get much easier than this!