Understanding Your Rights: What Happens When Your Family Holiday is Cancelled
It's every parent's worst holiday nightmare: you book the most amazing family getaway only to find that your flight is cancelled at the last minute. You're left stranded at the airport, with a couple of upset and overtired kids who don't understand why they're not already on their way to Disney World. This is why having proper insurance in place and knowing your rights is essential.
As aviation law experts Flightright explain, you may be entitled to compensation if the airline cancels at any point in the 14 days before your departure. This means you're covered in the event of a flight cancellation and you have the guidance needed to ensure you receive what you are entitled to. If you're interested in finding out more about flight cancellation insurance, how to apply for a flight cancellation refund, where to find an EU flight cancellation compensation form, and more, read on.
What Happens If an Airline Cancels Your Flight?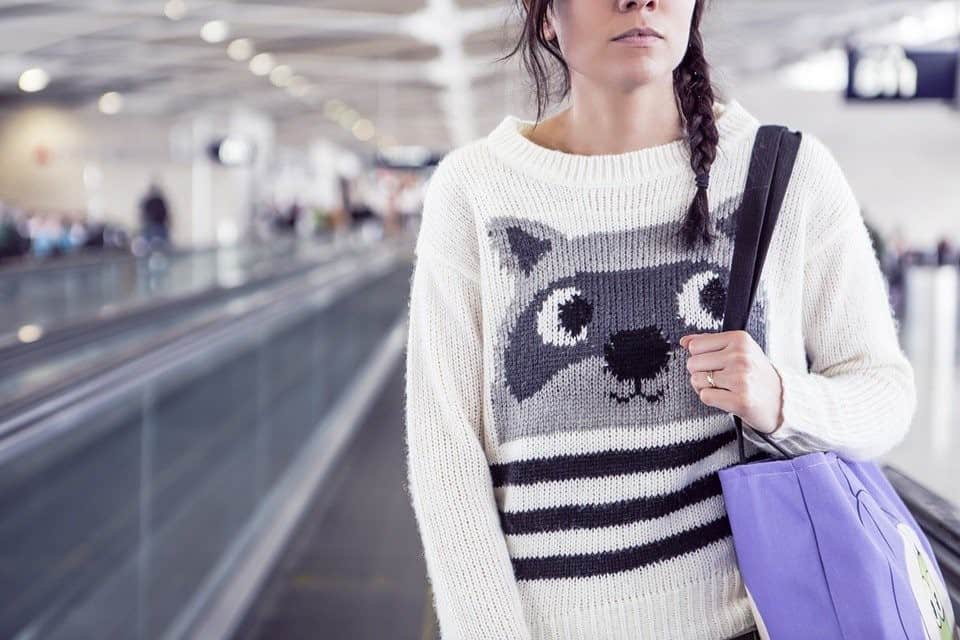 It's a dreaded situation. You've booked a holiday, chosen your accommodation with painstaking care, and now the entire family is looking forward to it. Then you get that dreaded email. Your flight has been cancelled.
If this happens any time within the 14 days before your departure, don't despair; you might be entitled to reparations. Whether it's a flight cancellation with Ryanair, Jet2 or any other airline, if you're unlucky enough to have your flight cancelled, you have certain rights available to you.
Firstly, the airline should offer you either a complete refund or the option of a replacement flight. They may also have to provide you with additional compensation of an amount that's anywhere between 250 and 600 euros.
This may apply not only where your flight is cancelled but also when it's delayed by more than two hours, at which point the airline should offer you complimentary food and drinks (along with an effusive apology).
However, this only comes into play when it is the airline at fault.
How Much Money Do You Lose If You Cancel a Flight?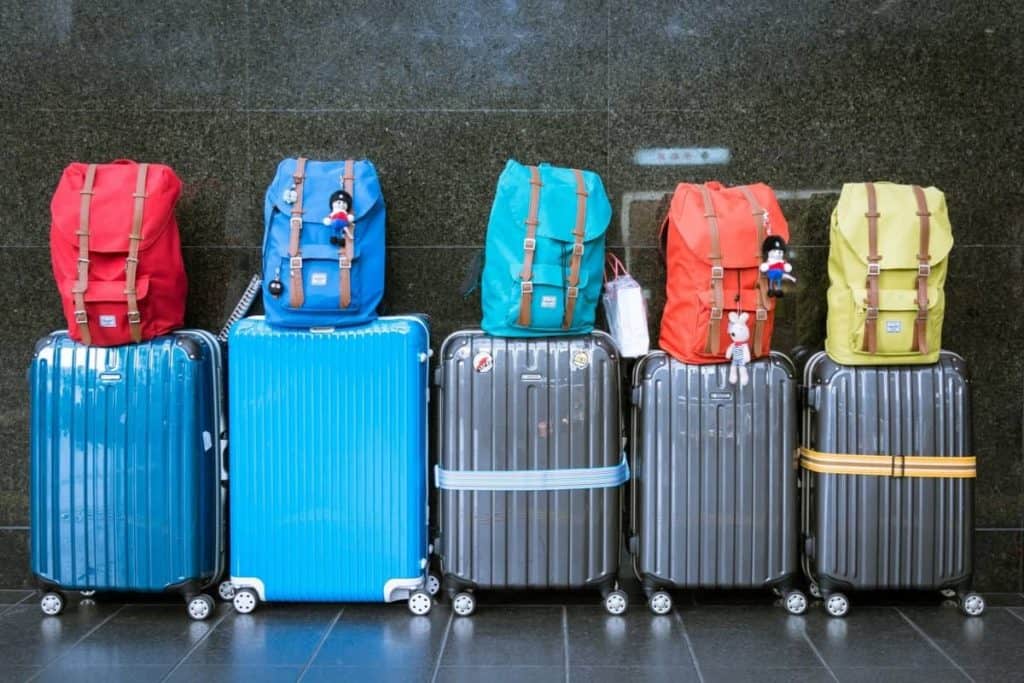 So, what happens if it's you who cancels the flight? This is where it becomes a little trickier. In most instances, you'll lose your money, leaving you out of pocket and without a holiday to show for it.
Unless that is, you invest in trip cancellation insurance. This is a specific type of holiday cover designed to reimburse you for any prepaid and non-refundable expenses if you can't make your flight.
Of course, it doesn't mean you can cancel on a whim; rather, your reasons have to fall into certain categories, such as an unforeseen illness or freak weather event that stops you from catching your plane.
Taking out such a policy doesn't exclude you from claiming flight cancellation EU compensation if the cancellation is not your fault. You can fill in compensation forms for this via websites like the aforementioned Flightright.
Make sure that your next family holiday goes without a hitch by brushing up on your rights and making sure you're properly covered for every eventuality.