Harnessing The Power of The Sun: Benefits of Solar Power at Home
For homeowners, one of the most annoying bills to pay is an electric bill. Your electricity use varies from month to month, leaving you with a fluctuating bill.
It's usually one of the most expensive bills that you pay. No matter what you do to try and save electricity, you can't seem to cut that cost.
But there is another option. More homeowners are changing to solar power to give their homes cleaner energy and reduce their overall costs.
If you're considering switching to solar power, we've got you covered. Here are some benefits of installing solar energy equipment in your home.
Solar Power Saves You Money
The sun is a key ingredient in helping you cut costs. Once solar panels are installed in your home, the sun's UV rays become usable energy.
You'll no longer have to worry about the lights being left on and how much that's going to cost you. Solar power is free energy that will always be available because it's a natural resource.
Benefit From Tax Incentives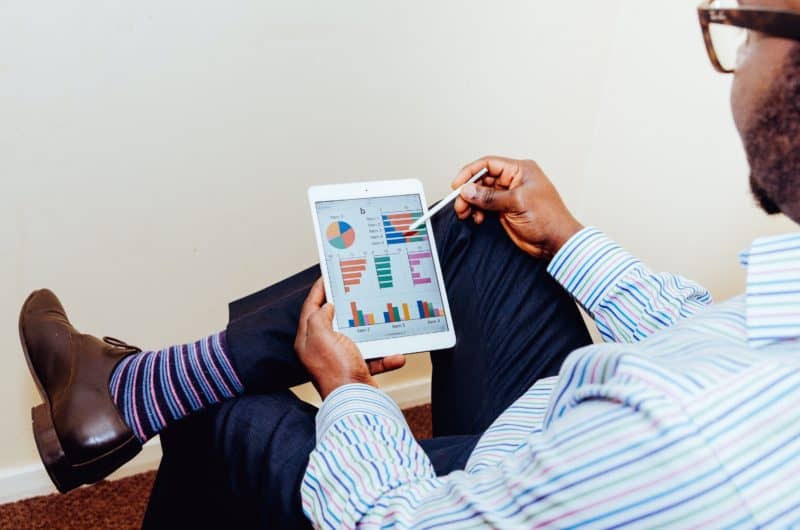 When tax season rolls around, we're looking to get as many tax breaks as possible. A surprising benefit that comes with solar panel installation is tax rebates.
Upfront, solar costs can be expensive. But you'll be rewarded for your energy switch with up to 30% back on your solar equipment when you file taxes.
Promotes a Cleaner Environment
Climate change is an important issue for some. Non-renewable resources like electricity and gas release greenhouse emissions that affect the Earth's atmosphere.
Switching to solar power will create a cleaner environment for your home. You'll also be able to do your part in helping tackle climate change.
Increases Your Home's Value
You can increase your property's value by adding solar panels. New homebuyers see solar panels as an investment. They understand that they'll be able to cut costs through solar energy.
More homebuyers are switching to solar energy. Adding solar panels to your home makes it possible to get more money when you decide to sell.
Little Maintenance
You may think that installing a solar power system comes with a lot of maintenance. Well, you don't have to worry about that.
When the solar installation is done by a professional, there are no technical facets of maintenance that you'll need to do. Solar panels require little maintenance other than cleaning them when it snows.
Long Life-span
Solar panel systems are becoming increasingly popular because they are long-lasting systems. You spend a lot of money each year on electricity and constantly look for the cheapest provider.
Having a solar panel system affords you the luxury of having clean energy for up to 30 years. You'll save more money in the long run than you would with regular electricity.
Solar Power Will Brighten Your Life
Switching to solar power comes with many benefits. You will save money, increase your home's value, and have a cleaner living environment. It will be a game-changer for your home as time goes on.
If you've found this article helpful, please check out some of our other posts for related content.