Back to School Bento Box Lunch Ideas for Kids
There are so many back to school bento box lunch ideas for kids that will have you ready to plan the entire school year out with ease. Whether you're looking to switch to bento as a means to provide your kids with a healthier back to school lunch option or to make it an easier option to prepare ahead of time, these back to school bento box lunch ideas for kids will surely help you make back to school lunch preparation easier.
Back to School Bento Box Lunch Ideas for Kids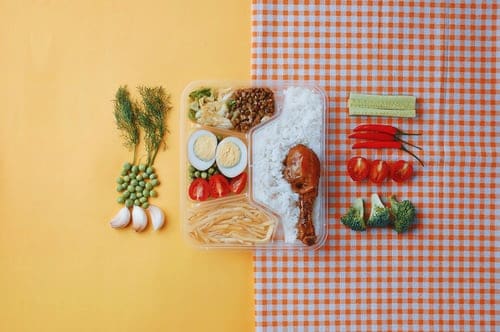 Autumn Theme
Try an autumn-themed Bento box lunch idea this back to school season by packing the kids some cranberry sauce, carrot strips, fig cookies, pineapple, and pomegranate seeds. This colourful autumn-themed bento box lunch for kids will provide your kids with a healthy bento box lunch that inspires a love of the autumn season colours.
Leftover Theme
If you cooked a hearty meal the night before, then try to include some of those leftovers in your kids' bento box for lunch the next day. Things that will work well for this bento box lunch idea for kids include crispy chicken strips, grape tomatoes, rice crackers, and chocolate-covered raisins. This leftover theme will basically utilise the main course meat you had the night before for use in the kids' lunch.
Wheels on the Bus Theme
This is such a fun theme for any kid who loves pinwheel style pasta. Pack up your kids bento box with pinwheel pasta, strips of green, red and yellow peppers, hard-boiled eggs cut in half, and some mango chunks with crackers on the side. This colourful wheels on the bus theme bento box lunch idea for kids will inspire their creative mind to work to their full potential all day at school.
Roll-Up Theme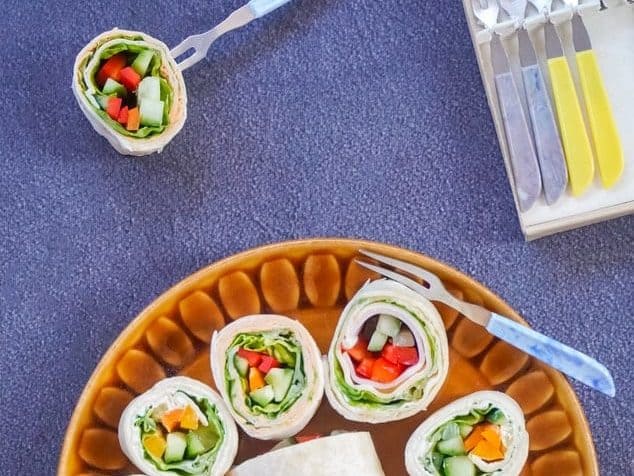 This is a fun way to use a little tortilla wrap with your kids' favourite options wrapped up inside, along with a side of fruit, crackers, and raisins to enjoy during their back to school lunch day. Some of the fun salad wrap ideas could include chicken roll-ups, hummus, and carrot roll-ups, or just a slice of basic lunch meat with cheese with a slice of lettuce rolled up inside a soft tortilla shell.
Pretzel Delight Theme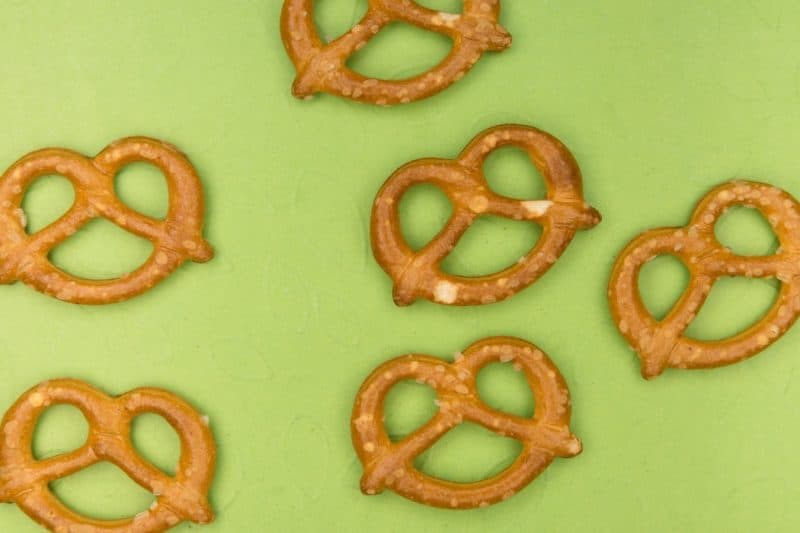 Last but surely not least, use a large soft pretzel as the main option in your kids back to school bento lunch idea instead of a roll-up theme or leftover theme. Your kids will be delighted to open up their bento box and see a large soft pretzel with green beans and chunks of cheese on the side as a means to give them some energy for the rest of their school day.
These back to school bento box lunch ideas for kids are meant to inspire you to whip up a delicious back to school lunch idea for your kids without much effort. You can easily swap out ingredients to make each bento box lunch idea for kids work to suit your kids' specific dietary needs and preferences.