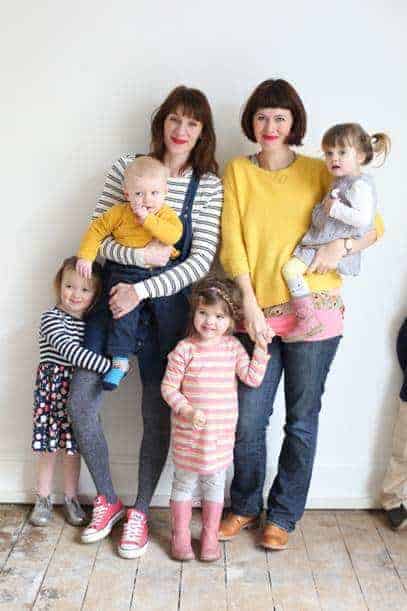 Beautiful Craft Books from Little Button Diaries
I have always had a love of crafts right from being a young child and so it pleases me that my Beans all love to do crafts too. On the whole we have mostly stuck to painting, drawing and paper crafts up until now but as they get a little older I'm hoping that will change. I have begun to teach Little Bean finger knitting, French knitting and sewing. We have fun with Hama beads and decoupage but even having a love of craft myself I can become a bit 'stale' with my ideas and so that's when I turn to the Internet or to craft books for inspiration.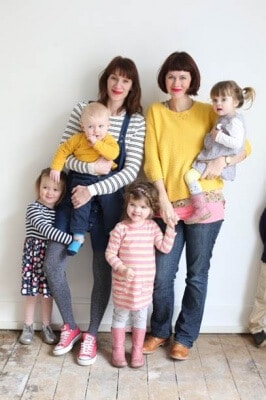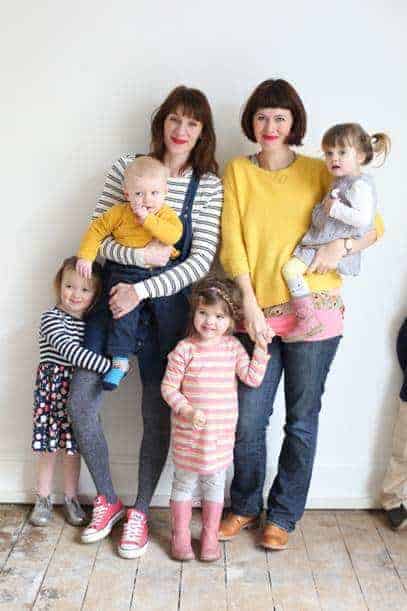 One site I have enjoyed looking on previously is Little Button Diaries, a blog collaboration between friends Laura Minter and Tia Williams, Brighton based Mothers who began blogging in 2013 as a way to share all of their makes, bakes and craft creations with friends and family. Laura and Tia wanted to show that being a Mum didn't mean they had to give up doing the things they loved just because they had children, even if it means they were squashing it into a half hour of nap time.
Little Button Diaries covers everything from tasty recipes to sewing and stamping, upcycling and fun craft activities to do with children. Since starting their blog the crafty pair have been sought-after contributors for newspapers and magazines, and to blog for companies such as Paperchase, Laura Ashley and Hobbycraft. Most recently they have launched their very own books and we have been lucky enough to receive them.
The books are all in paperback (A4 size) with beautiful clear photographs and easy-to-follow instructions so you don't need any craft experience to use them. Just a bit of time and a willingness to try. Not only are these great books for providing inspiration for your own family, they would make great gifts for birthday parties and will also be a handy go-to guide for hosting your own parties and play dates. You will earn some serious brownie points with your children when you get crafting along with them.
The Princess Craft Book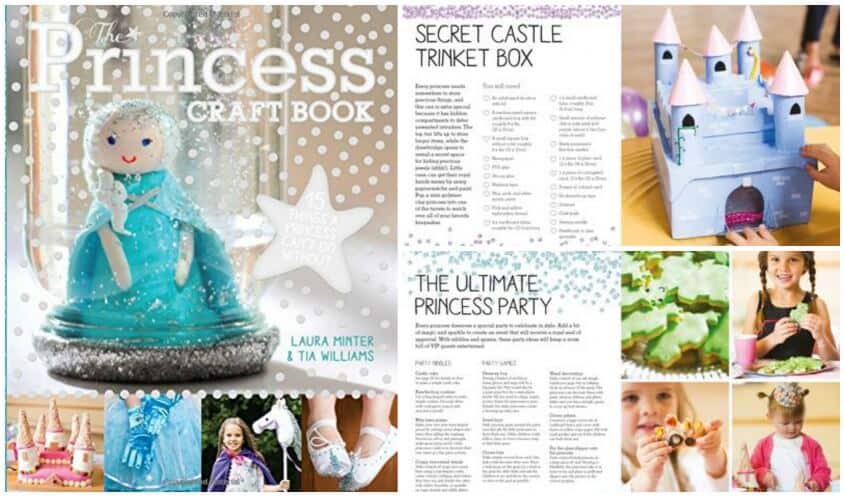 The Princess Craft Book – Do you have a little girl who dreams of being a 'real-life' Princess? Then this is the book for you! Pull together all that glitters, sparkles and shines to create a perfect Princess world with these inexpensive and simple craft ideas.
The Knight Craft Book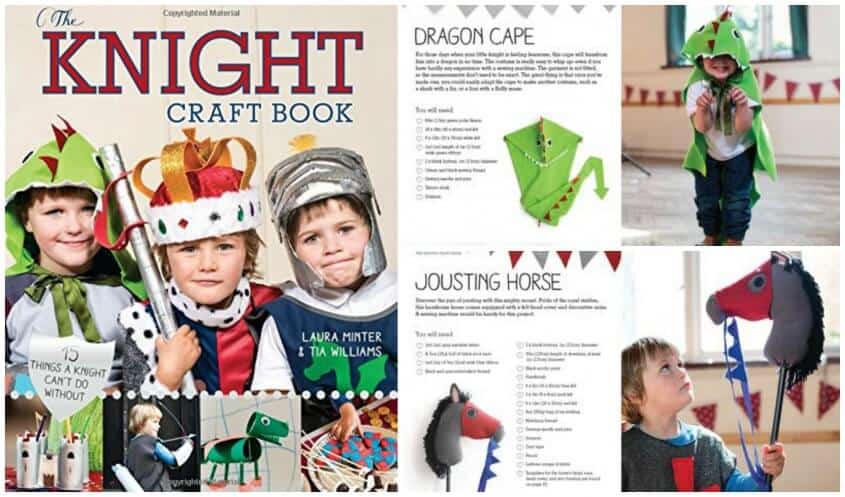 The Knight Craft Book – Got an aspiring Knight in your midst? Then they will need a trusty sword and shield. This book is packed with craft projects for 15 things a Knight can't do without!
Mini Makers Craft Book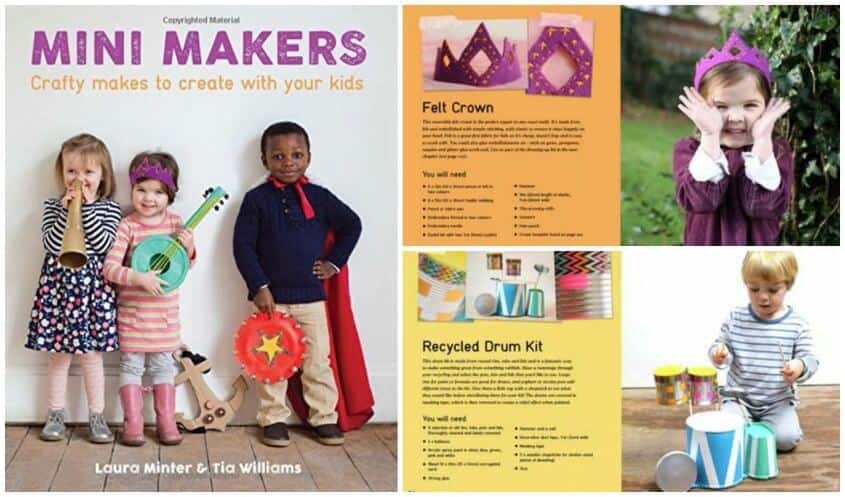 Mini Makers – What better way to spend a rainy day indoors, or even a sunny day in the garden than getting your craft on with your little people. Mini Makers is packed with all sorts of Crafty make ideas to create with your kids. Have fun making Magnetic Family Faces, foldaway cardboard boat,  Clay Tea Set or a Framed Puppet Theatre. Whether you're a beginner or an expert these crafts will keep you and the children occupied for hours and enable you to create a box full of memories.
DISCLAIMER: We were sent the above titles free of charge for the purpose of this post. All words and opinions are my own and may not be copied without my permission. I have not been instructed what to write.