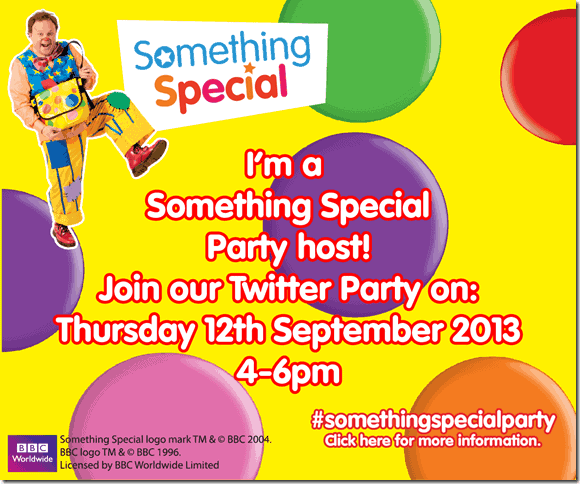 Beanie Boy's birthday will be Something Special
In one weeks' time we will have lived in our house for 3 years which means in 3 weeks' time big old brown eyes, Beanie Boy, will be 3 years old! Where does the time go hey? I know I say it all the time but our babies grow up so fast. Every single day, Beanie Boy will ask me "Mummy, when am I getting bigger?" and every single day I say to him "you are getting bigger every day" and he is. I swear I can see him growing before my very eyes from my super cute baby boy into an even cuter and extremely caring little boy.
A couple of weeks ago I shrunk a new t-shirt which I LOVED and naturally was very sad about. I have been checking in the shops ever since to see if I can get another one but to no avail. We tried again yesterday in a shop and when I said "oh dear, it looks like Mummy isn't going to find her top" I suddenly felt a tight grip around my legs. I looked down to see Beanie Boy with his arms wrapped around my legs so I asked him what he was doing and he replied "giving you a hug because you are sad about your top". Bless him!!!
So anyway, back to the upcoming birthday celebrations. When I was planning Little Bean's birthday party back in June, Beanie Boy kept asking me if he could have a birthday party too. When I asked him what sort of party he wanted all he kept saying was "a Something Special party" because he adores Justin Fletcher and Something Special. Naturally, I wanted to be able to give him whatever he wanted and so I said yes but inside I was starting to wonder how on earth I could give him his Something Special party because I haven't seen any Something Special party gear around.
Fast forward a couple of months and an email landed in my inbox "would you like to host a Something Special Twitter Party" – woohooooo!!!! Noow I need to get planning, QUICKLY and get the invitations sent out to make sure that he has a super Something Special birthday and I want you to know that you are all invited too. Yes you, and you and you and you, you're all invited because this won't just be any Something Special party, this will be a Something Special Twitter Party because we are going to get the opportunity to play with the new range of Something Special toys and then I can tell you all about it.
Pop the date in your diaries . . .