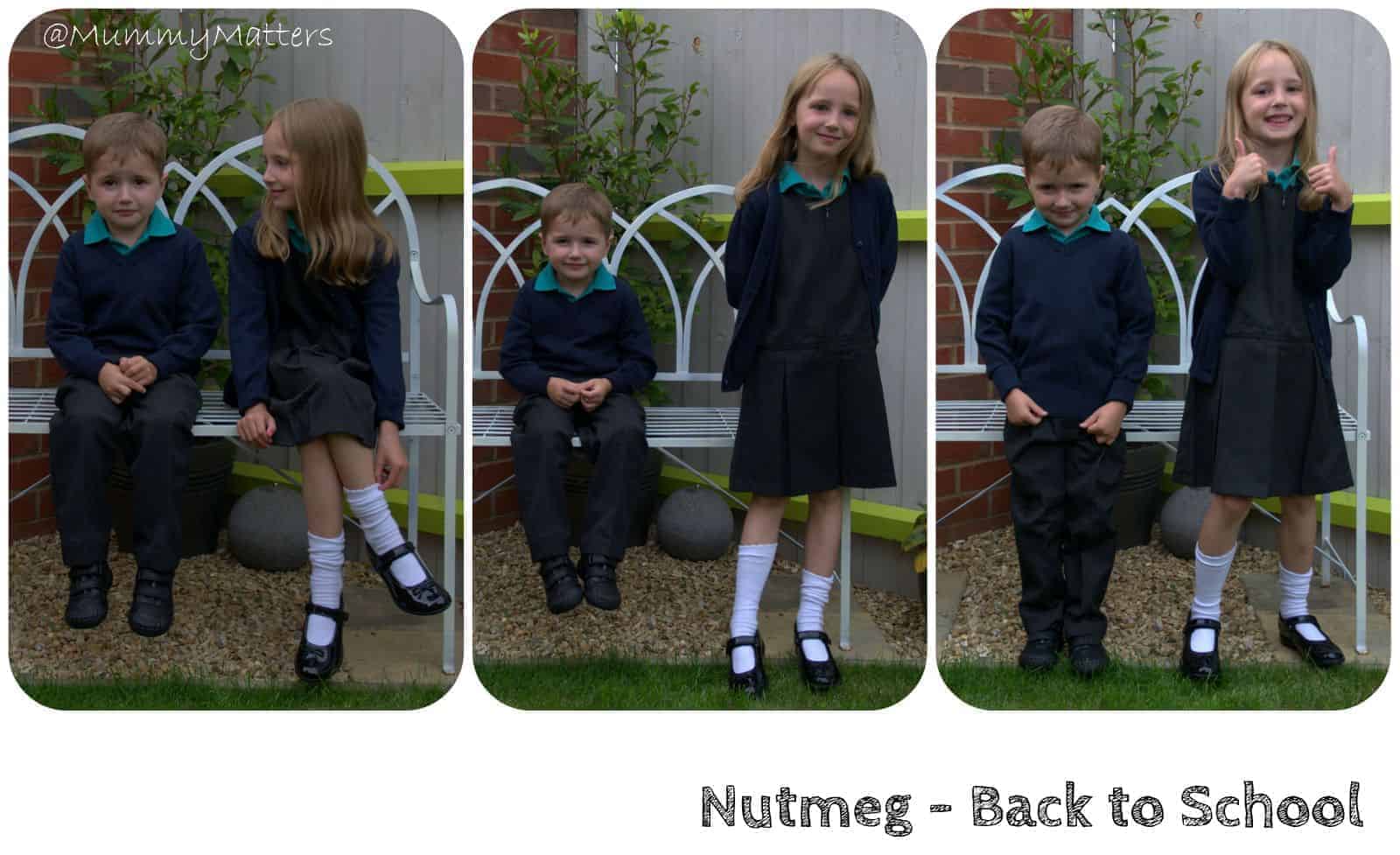 Best of Back to School and Petit-Fernand UK Name Labels GIVEAWAY!!!!
You know how the Easter Egg displays come out just weeks after you have packed away your Christmas decorations? Well, it also goes that whilst your children are preparing for their last days of Summer Term, the Back to School displays start popping up in the shops. For the organised parents among us, this is bliss because they can get everything out of the way ready to enjoy the Summer Holidays without having to traipse around the shops looking for supplies.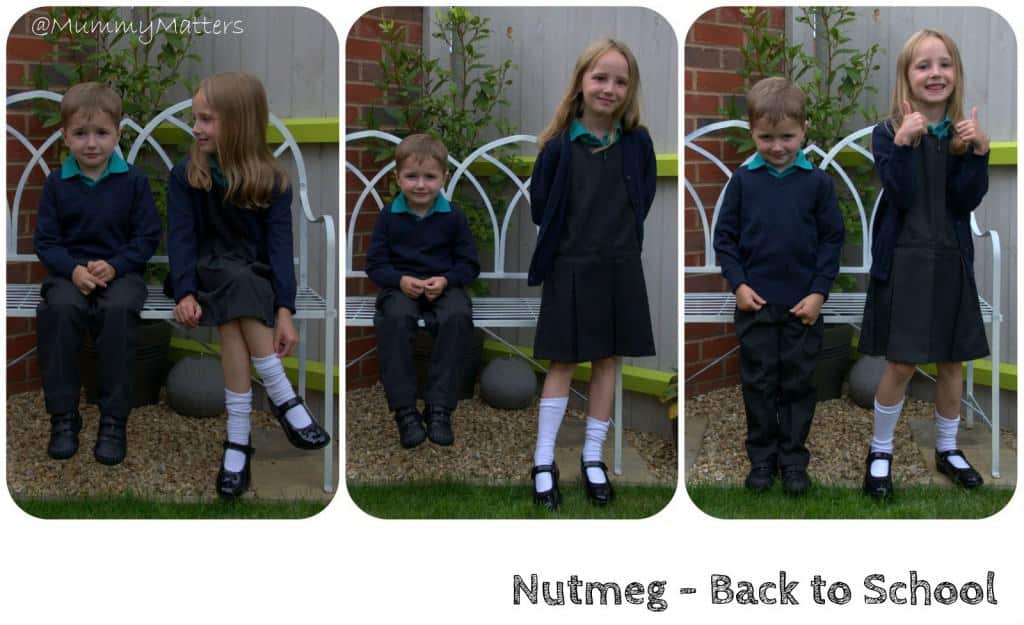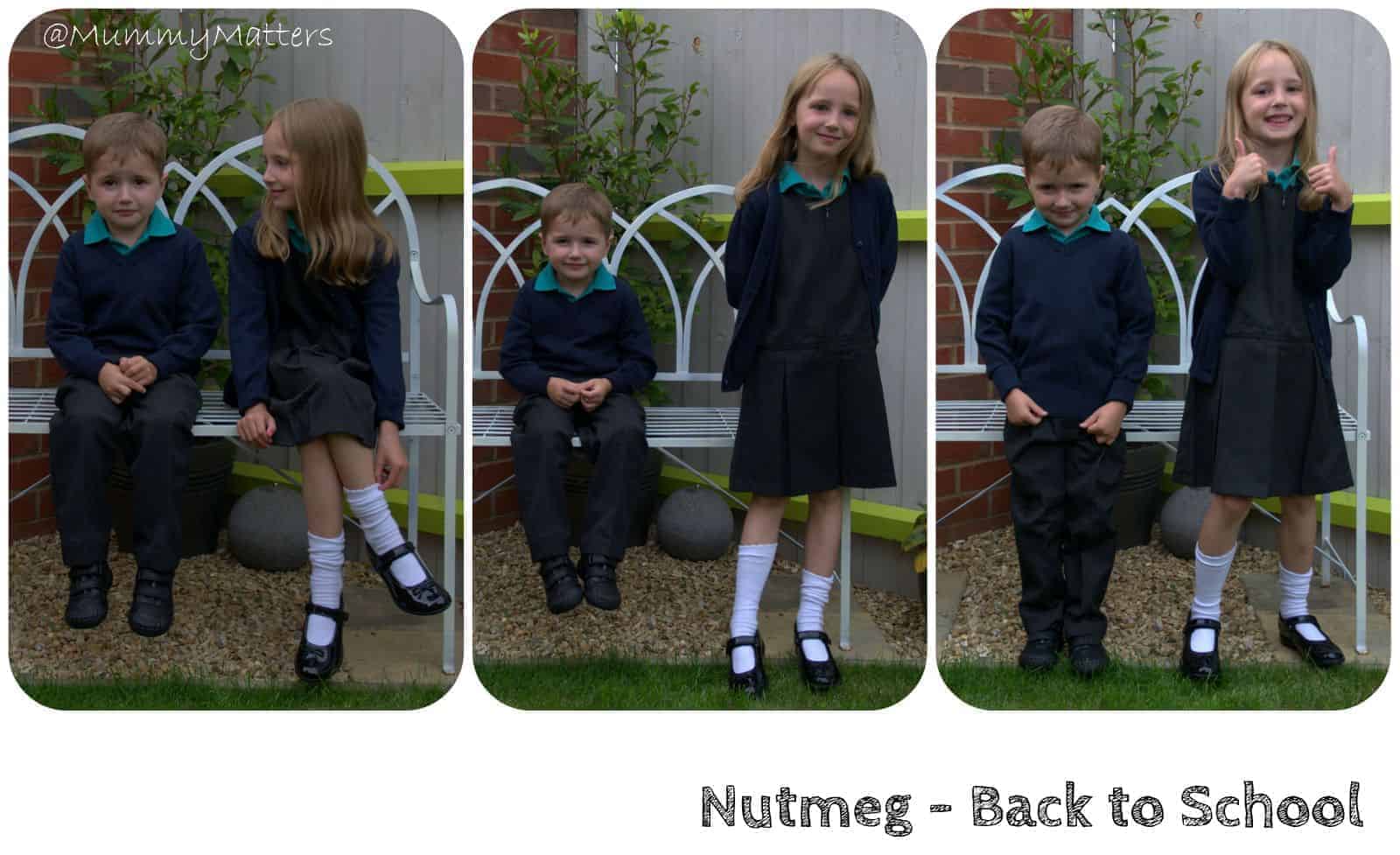 If, like me, you still have to get hold of some of your Back to School supplies then I wanted to share with you some of my favourites;
Nutmeg at Morrisons School Uniform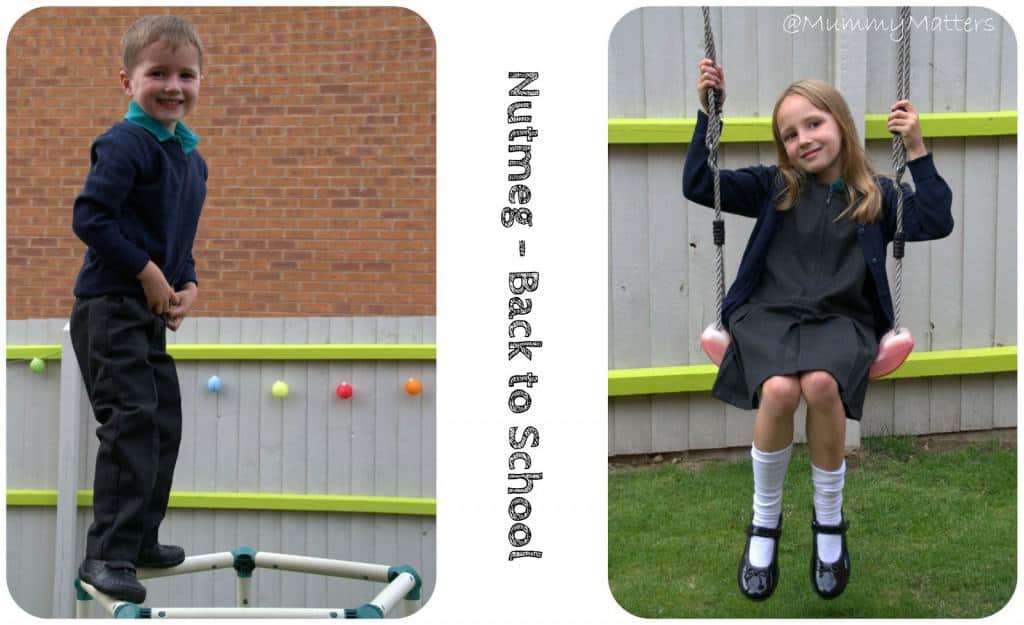 Little Bean started wearing Nutmeg School Uniform as she entered Year 2 last September and it still looks as good today as it did back then. There was a noticeable difference in quality to other Supermarket brand uniforms. It was much thicker and softer, yet it still had all of the Nutmeg qualities that we have come to know and love; no itchy labels, adjustable waistbands, supersoft fabrics, easy zippers. Now as I prepare for Beanie Boy to start school along with Little Bean there's only one shop I would consider buying uniform from!
School Shoes from Clarkes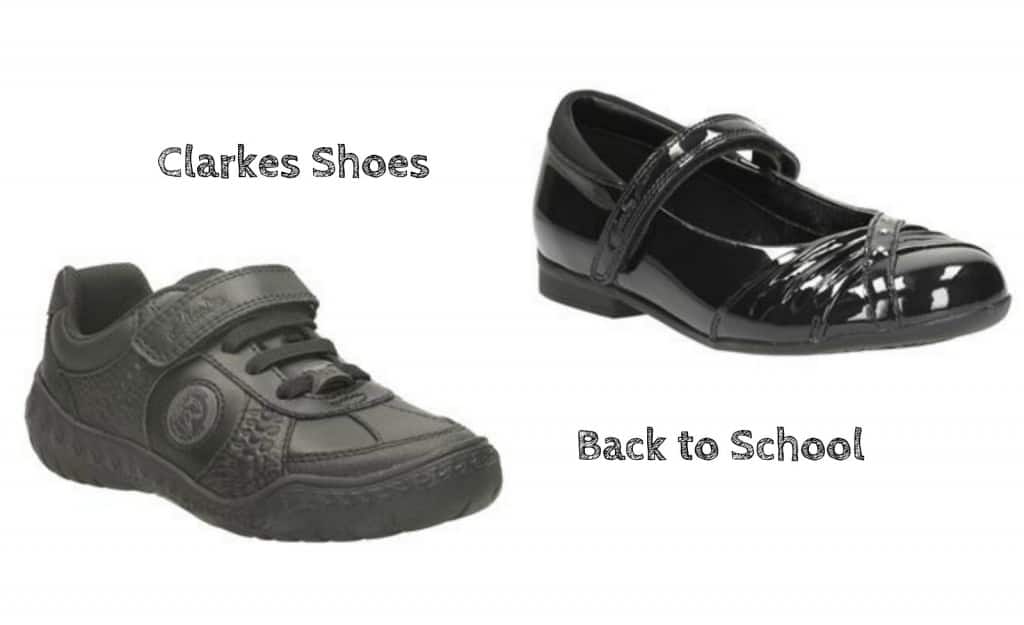 We went school shoe shopping last week and thankfully managed to get exactly the shoes the Beans wanted, at a price that I was happy with and it was all fairly pain-free. Clarkes have a new measuring system using an iPad, all very technical but the measurements are accurate and the Beans loved having their feet measured. I have always been of the opinion that you should take care of your child's feet by having their shoes properly fitted and Clarkes always come out on top for this service. Little Bean takes after me and has really narrow feet, she's actually a 12C but we have to buy a 12E. She chose some cute Black Patent Leather Mary-Jane style shoes and said they were super comfortable. Beanie Boy was beyond excited at the prospect of buying new shoes for school (he is his Father's son when it comes to shoes) but he goes through them at a rate of knots as you would expect from boys. We managed to find him some cool looking shoes with rubberised toes so I'm hoping they will last him for more than one term.
Lunch Boxes by Nude Food Movers and Smash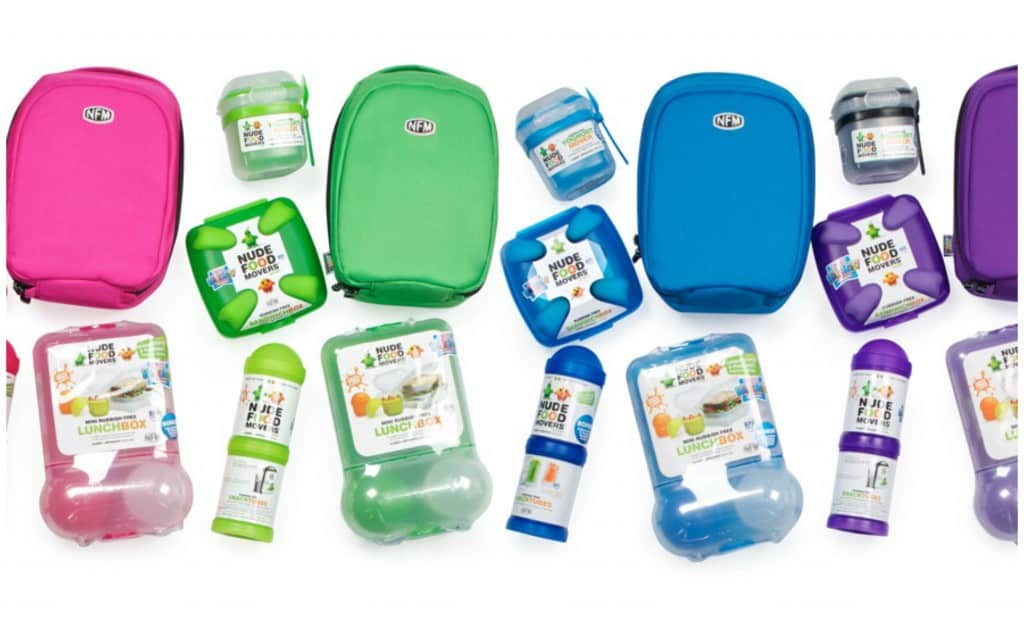 My intention for Beanie Boy is that he will have the free school lunches to see if I can expand on his food groups as he is starting to become more and more like his Sister. He is often quite happy to try new foods when he is around different people so this could be a good move for him. As for Little Bean it's still a case of sending her packed lunch boxes and we have always been very impressed with Nude Food Movers and Smash Lunch Boxes which can be found in major UK retailers such as Tesco, Sainsbury's, ASDA, Toys R Us and Dunelm. We love their bright colours but for Little Bean who loves to 'graze' these are ideal for sending small quantities of food and you don't have to worry about lots of unnecessary packing, food wraps or bags, just pop the food in and seal the containers.
School Diary for Mum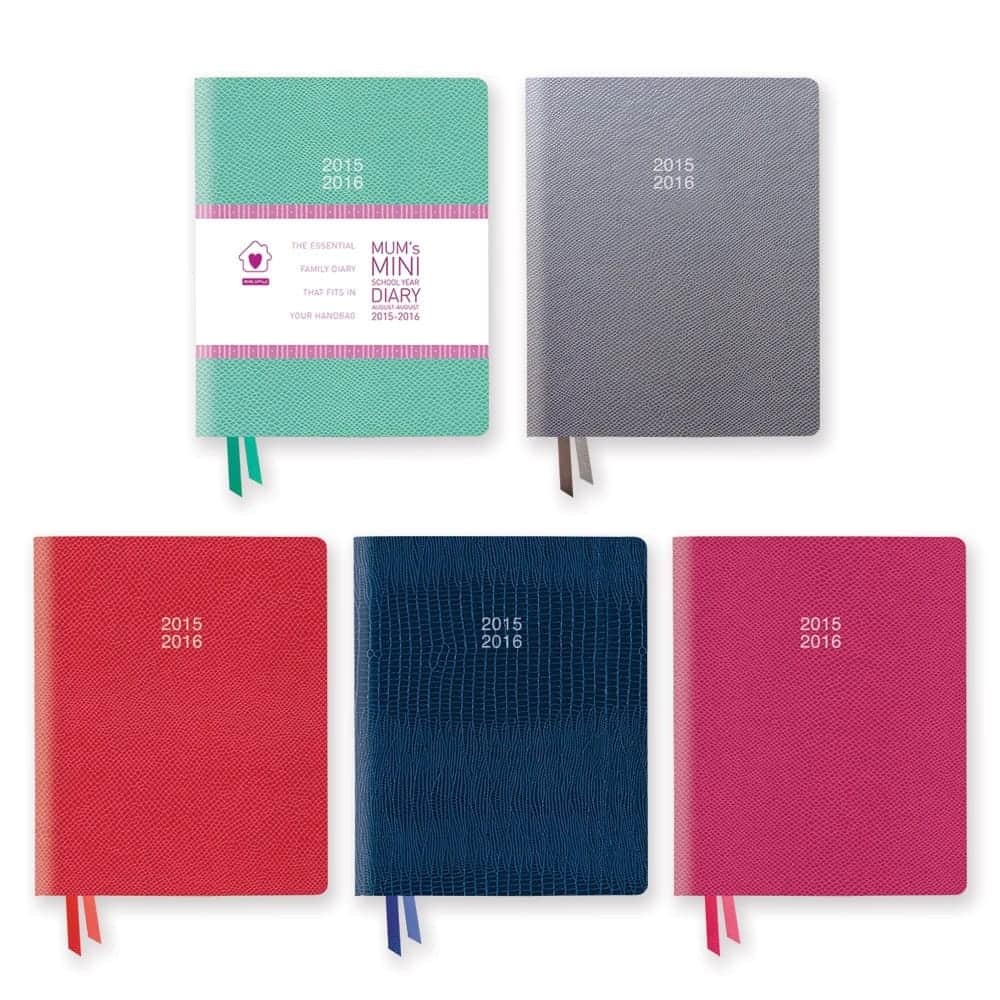 I have told you many times about my love for MumsOffice products. Once your children start school there seems to be a neverending list of dates to remember and admin to take care of which is where the Back to School Diary range comes in very handy at helping you to keep on top of things. The MUM's Office diaries are a must-have 'back to school' planner; enter in your school-related events, special calendar dates, after school clubs and more. They will look gorgeous beside the phone, in your kitchen, or even in your handbag. The high quality hardback covers not only look good but should survive whatever life throws at them.
Back to School Disney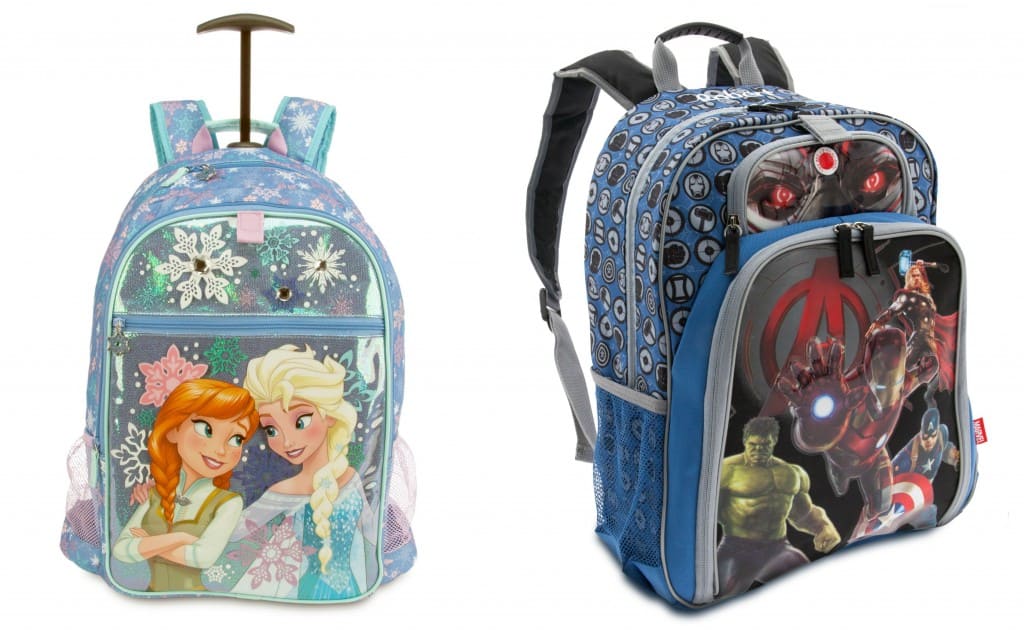 It won't just be Little Bean and Beanie Boy at school in September, yes even my little Jelly Bean will be starting at Nursery two mornings a week and he is VERY excited about it. To make starting school/preschool a little easier on younger children it's a great idea to let them pick out their own school bag, lunch bags and drinks bottles so that they will look forward to their first day and the opportunity to use their new items. Jelly Bean is of the age where he wants to do EVERYTHING the same as his big brother Beanie Boy so he really loves the Avengers. There are some pretty girly lunchboxes and stationery sets available at the Disney Store if you don't get distracted by everything else that the children MUST HAVE NOW!
Petit-Fernand UK Name Labels
Once you have taken the time to buy all the new equipment your child needs for school you'll want to protect it because the school cloakrooms can be like a black hole for their belongings. When you have 30+ children getting ready to go in and out at the same time, pegs get missed, drawers get muddled up and items go missing REGULARLY!!! But, if you have Personalised Labels, then chances are it will end up in the hands of a kind parent or teacher who will return it to it's rightful owner or when you delve through lost property for the 100th time that term you'll stand half a chance of finding those items which belong to your child. Petit-Fernand Labels come in every size, shape and format from iron-on (love them) and sew on, to shoe labels, lunch box labels and more. You can personalise them by choosing different colours, different coloured/style fonts and even little picture icons to make them stand out further. I have ordered Beanie Boy's new labels with a little Superhero on them because he loves all things Superhero and he will always be my little Superman!
Petit-Fernand UK are offering a £30 voucher for one lucky Mummy Matters reader to order their Name Labels in time for September. Entry is simple just complete the Gleam Entry Form below and when the giveaway closes I shall select a winner with plenty of time to get your order placed for the start of term.
Good luck!!!