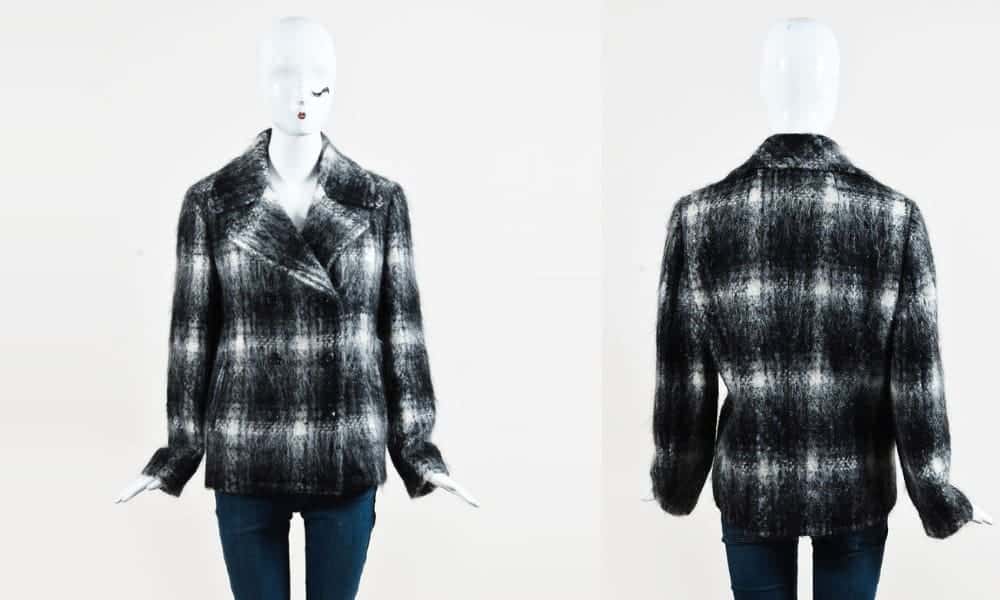 Autumn Winter Fashion Trends for Real Mums
Now that Summer seems to be well and truly behind us, it's time to turn our attention to our Autumn/Winter wardrobes.  For many, this will ring out a resounding 'YES' but for others, it can be a time of dread . . . "what am I going to wear?".  Hopefully, this guide to Autumn & Winter fashion trends for real mums will give you some helpful hints and ideas.
Embrace the Checks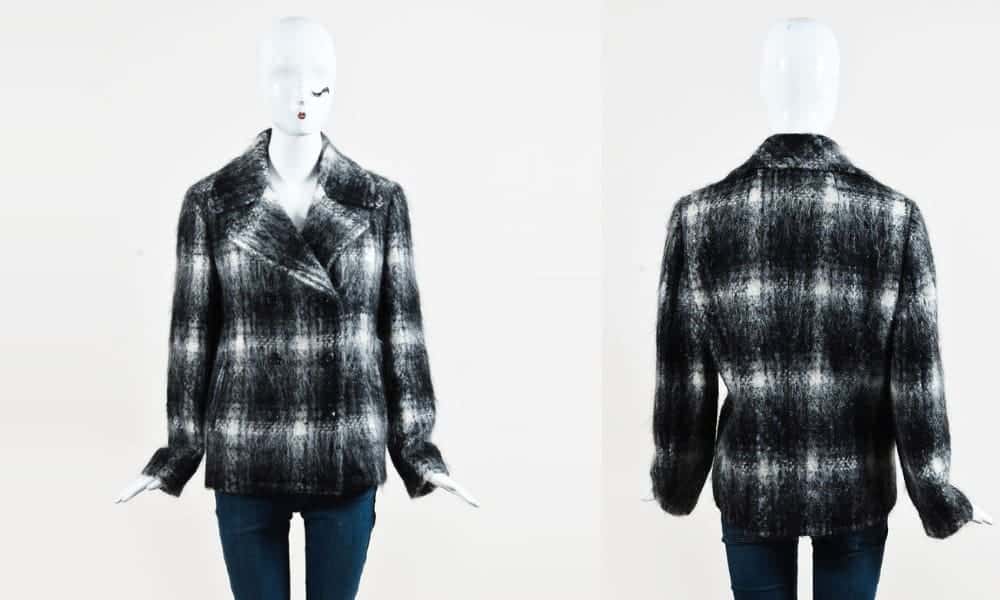 Plaid and check patterns are feature heavily in Autumn Winter fashion trends for real Mums.  What could make you stand out and look any more stylish than the fabulous checked Michael Kors Coats? A statement piece like this will instantly brighten up your wardrobe and can be coupled with countless items from jeans to trousers, skirts and jeggings.
Monochromatic Style
When you step out of the shower in the morning and open those wardrobe doors, opting for a monochromatic outfit takes the stress and time out of your decision making. Dress head to toe in one colour (black/navy/grey), be it top and trousers, skirt or dress and then accessorise with a bright coloured scarf, hat, shoes, bag or a wrap like this one from Principles. You'll easily wow others with your effortless style.
Clash the Colours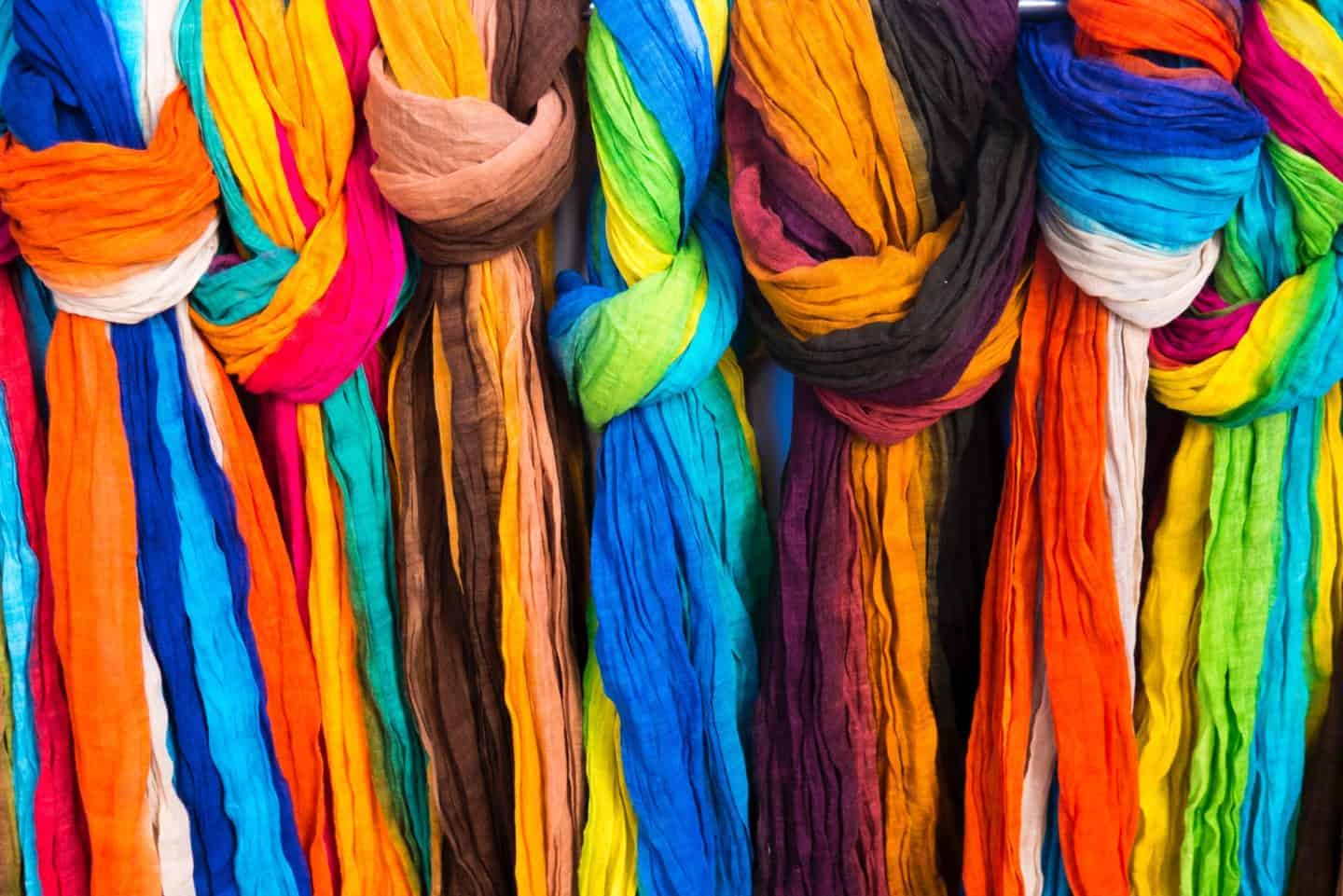 Sometimes colours were meant to clash. Don't be afraid to mix the reds with pinks and the blues with the greens or orange. The important thing to remember about dressing brightly is that the confidence is the finishing touch on the outfit. Don't let the weather drag you down, be the person who stands out on a grey day for all the right reasons.
A-Head of the Game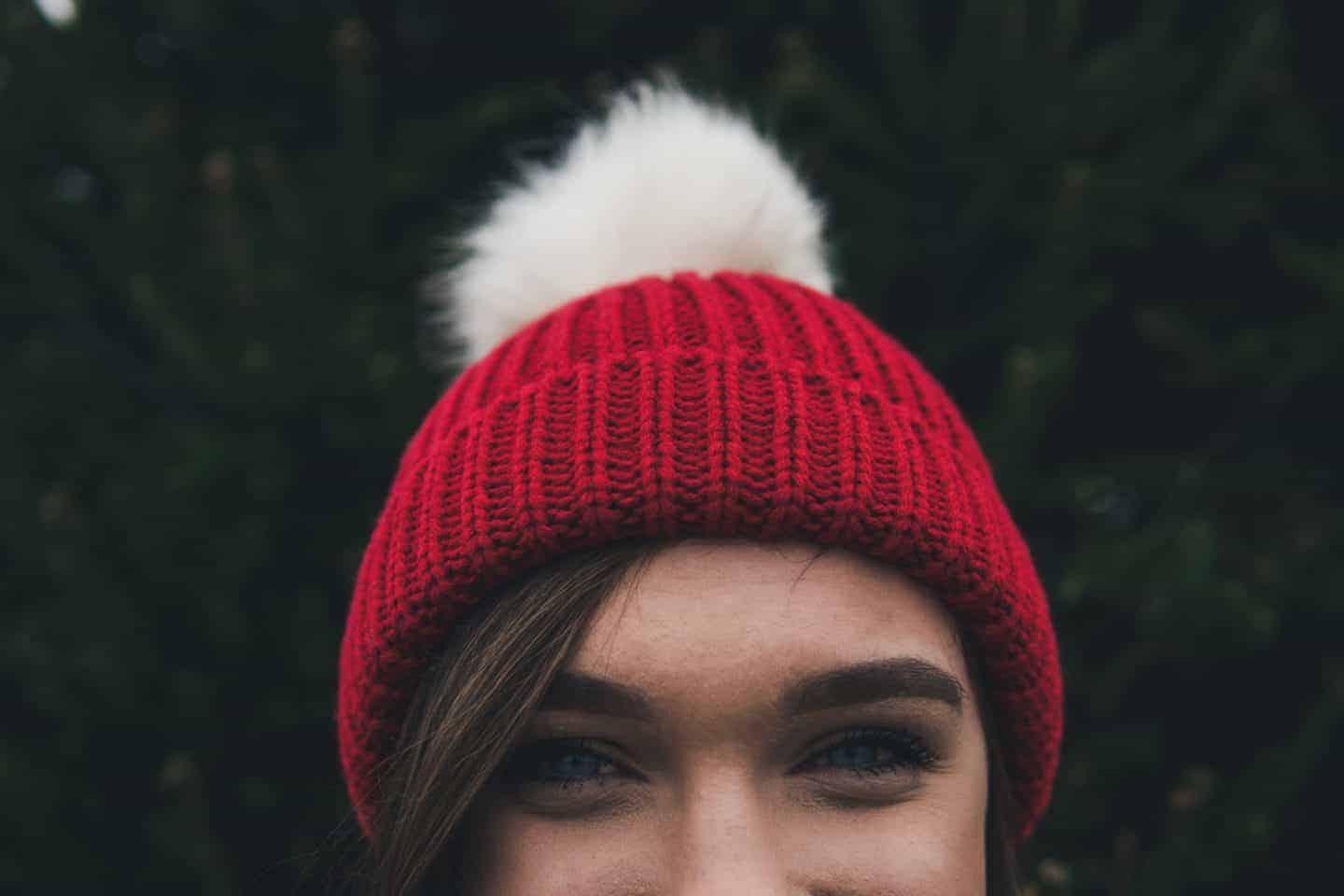 This is one of my go-to winter fashion trends on a bad hair day!  I have a selection of hats, beanies and berets mostly from Joules that I can grab as I head out of the door.  With a slick of lipstick or a smear of vaseline, you're good to go.  A sunny day is even better because you can pop the sunnies on for the extra glam factor!  Looking good never came so easy.
Best Foot Forward
I love Autumn/Winter because it means that I can break out the boots once more. A nice pair of ankle boots works perfectly with jeans, trousers, skirts and dresses adding instant style. They also help to keep you upright on the school run instead of slipping and sliding around!
Try to add just one or two items which will compliment your wardrobe and give it a little boost. Only choose clothes which you will be comfortable in and that you can wear with confidence otherwise they will forever linger in the back of the wardrobe for years to come – I know, I have been there!