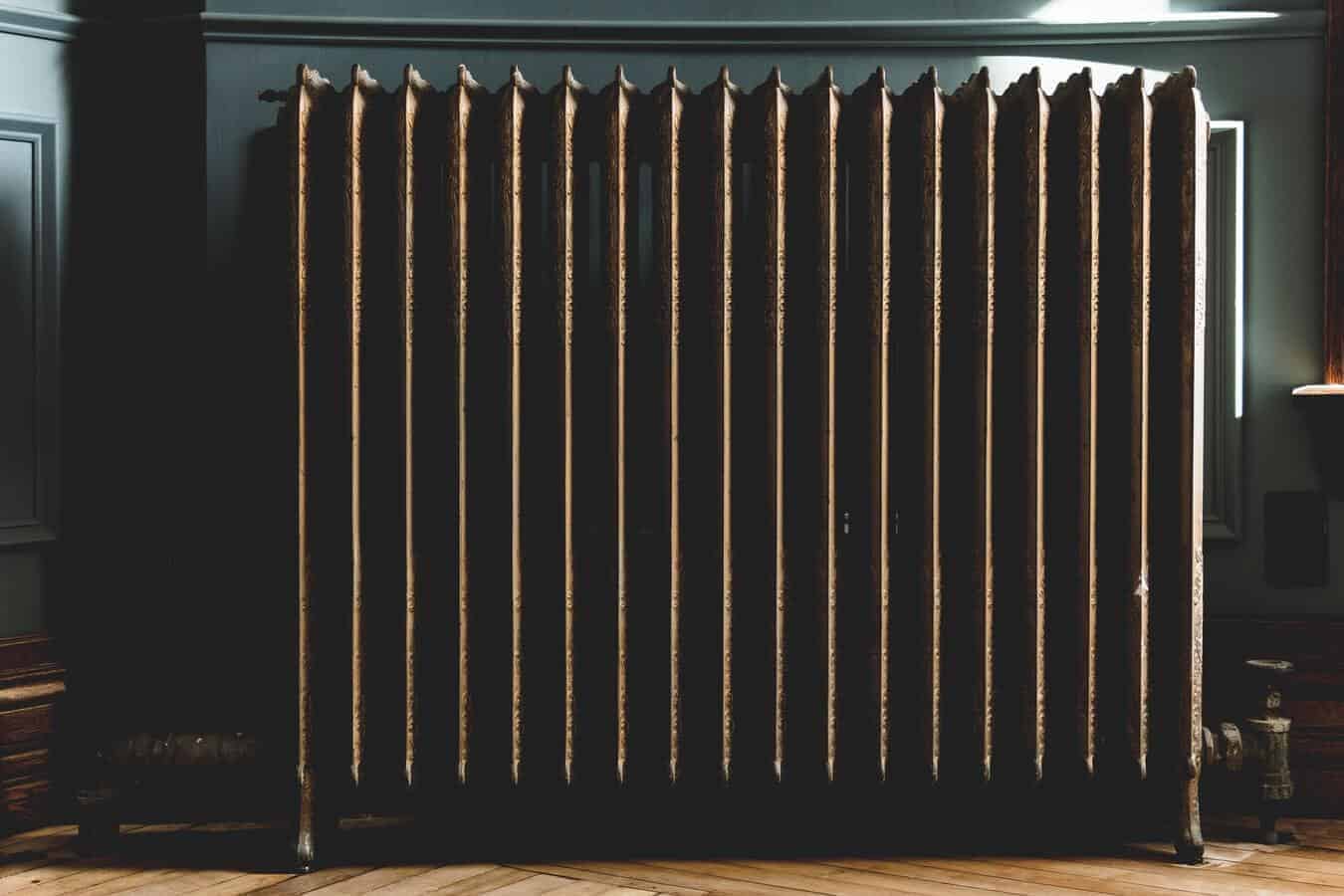 Your Autumn Home Checklist: The MUST DO's now Summer is over
I don't know about you, but that Indian Summer we seemed to have over the last week and a bit was an absolute delight. And while I wish the sun would stick around for just a few days more, the leaves falling around our way indicate that Autumn is well and truly here.
We've recently had a few Autumnal themed posts on the blog, and I thought I'd keep the theme going with a very special post all about the little things you should do around the home now that the colder months are slowly making their way indoors.
It is mostly a list of those little odd jobs that you put off to the last minute (or completely forget about) but trusts me when I say I think that you should do them this week. You'll afford yourself a few extra minutes here and there, rather than around November/December when Christmas activities are going to eat into your time.
Your Autumn Home Checklist
So let's get started with the most important place in your home every Autumn; wherever the linens are.
Autumn Tip 1: Wash those heavy sheets now!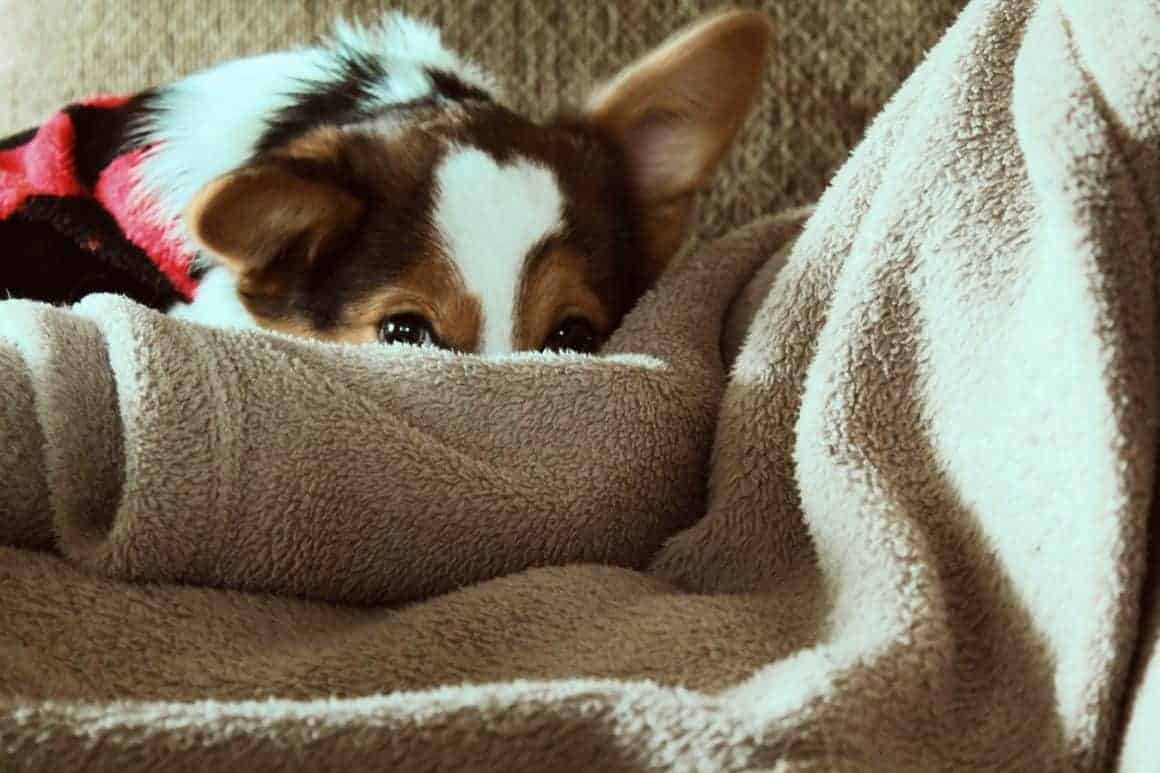 The days are still quite sunny, making it the ideal time to take out all the heavier sheets and linens for a quick wash and hang. You'll be getting rid of that musty smell they've had from sitting in the back of the linen closest, or vacuum-packed under the bed in our case, and using the weather to your favour to get them dried quickly before it turns.
The same goes for throws and blankets you have scattered around the house. I think it's safe to say many of us won't wash them as much as we should and if you're guaranteed every evening will see family members fighting over who gets the "good" blanket first, at least having them all smell great is a start.
Autumn Tip 2: Get the radiator key out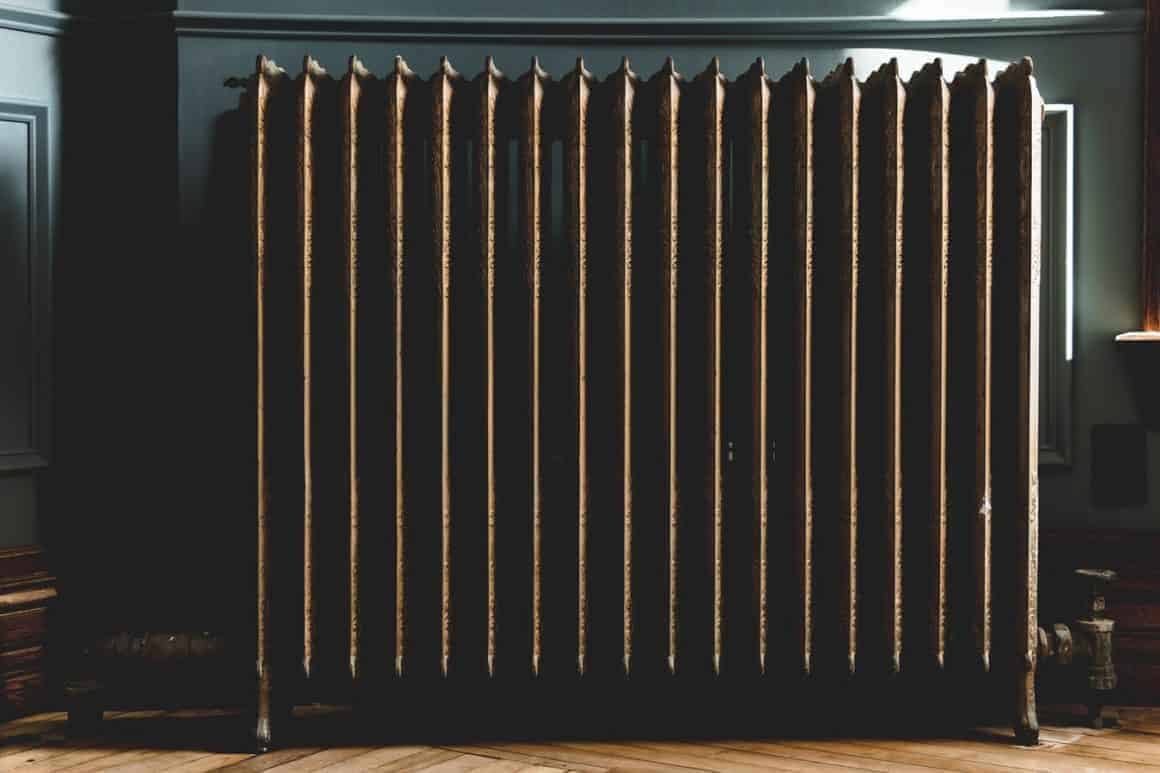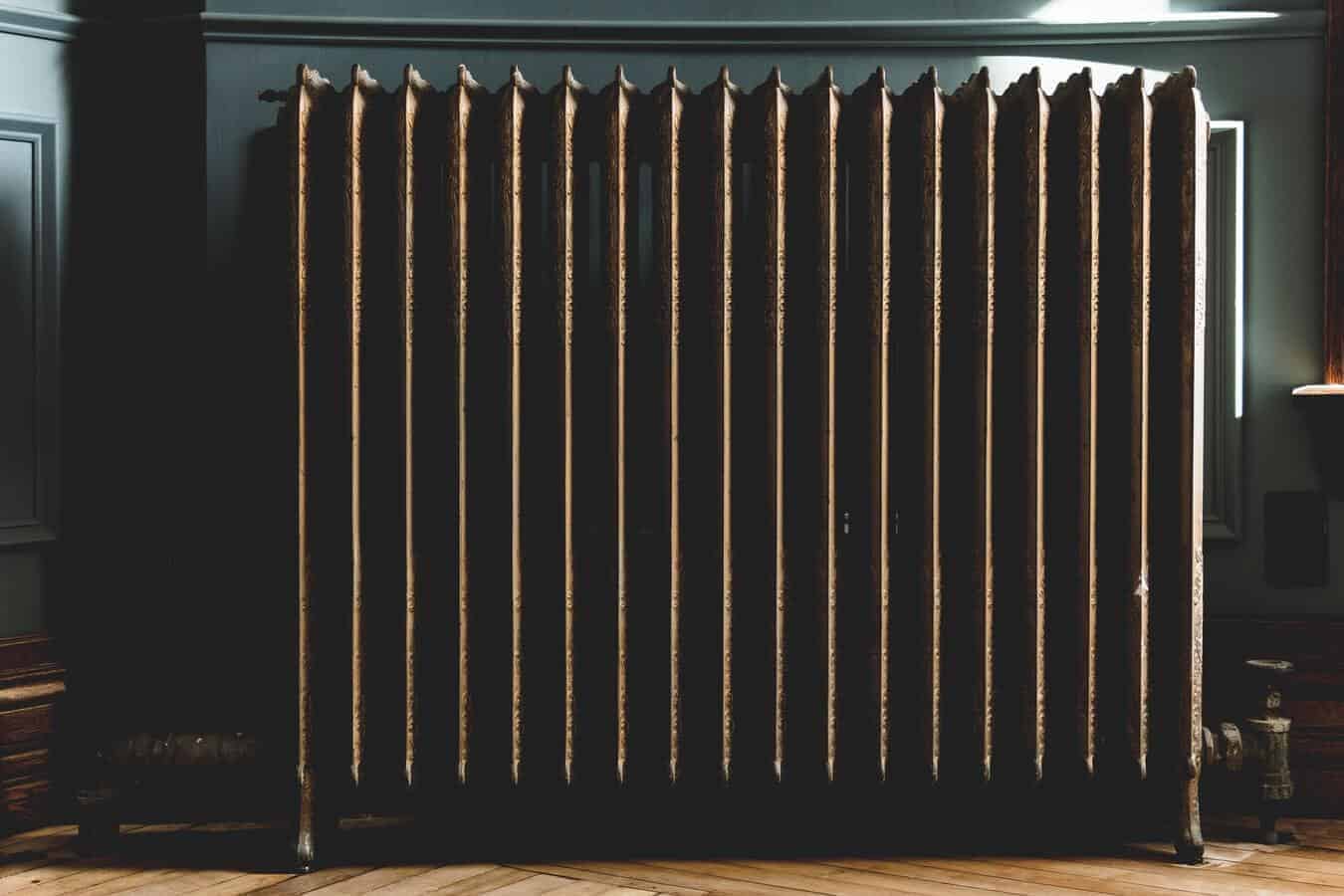 You're going to quickly feel the turn in the weather now, especially when getting up in the morning. For many folks, this will be the first time in a few months that the central heating is getting put on the timer again, and if you're about to do that, make sure your radiators are all tickety-boo first.
Pop your heating on for about half an hour, grab your radiator key and go around to make sure your radiators are firing up correctly. I'm assuming you already know how to flush a radiator and get it working again.
If you come across one that may have seen better days, do yourself a favour now and blag a bargain on a cheap radiator without having to spend half your afternoon in a  DIY store. Take a look at some of the sale radiators at Trade Radiators, measure up your current radiator and get one delivered pronto (they do free delivery).
They usually have flash sales of up to 20% off brands like Lazzarini and Kartell that the big name shops won't at this time of year as it's when people start buying new radiators.
Autumn Tip 3: Get waterproofing
This is one of those tips that I can't remember how I came across it but now swear by every year. Now is the time of year where someone will invariably come in from the rain and declare that their shoes/jacket/schoolbag (the list goes on) are utterly soaked and not fit for purpose and a new one will need to be bought immediately.
The simple preventative measure of waterproofing things like school shoes and backpacks takes no time at all and needs you to be savvy enough to get some spray when next out shopping. Cans are relatively cheap (a reliable brand in the supermarket should be around £5 a can) and you can spray the whole family's autumn shoes and such quite quickly. The schoolbag is a good one as it helps schoolbooks from taking the brunt of the damage on days where a walk home caught in the rain can soon turn into an evening of books laid out across the counters to try and dry out.
Autumn Tip 4: Defrost the freezer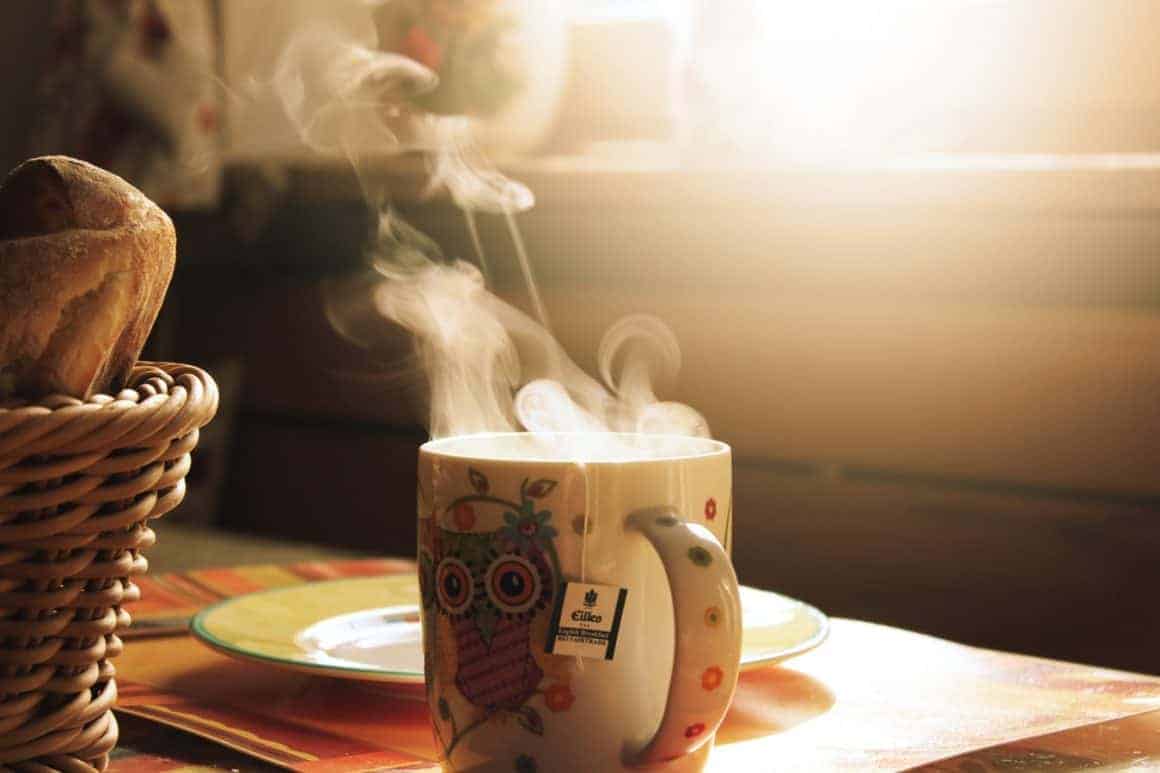 The last few weeks of summer saw the freezer get a lot of action, with different barbecue meats coming out to defrost before going on the grill, ice lollies galore around the weekend and the ice cube tray continually in service.
Autumn and winter will usually see an increase in the oven being used for dinner, and whether that means oven chips are going on or a pizza is back on the family menu as a midweek treat, you may not notice that frequent use in the summer has created some surface ice around the back of the freezer.
The easiest test to check without pulling everything out is to move your freezer drawers in and out. If you can hear them grinding against ice or they're a bit sticky, your freezer needs defrosting. I urge you to go ahead and do it now while the freezer is barely getting used; otherwise, you may find yourself getting aggravated while trying to fit everything in there around Christmas, especially if the turkey is going to be spending some time inside.
Looking for some quick and easy décor ideas to get your home ready for Autumn? 
Read this recent post from the blog on how to get you interiors looking on-trend for the season.