Didn't Try These Amazing Foods In Las Vegas Yet? – Must Read
In the recent few years, Las Vegas has become one of the top food destinations and a hub for celebrity chefs around the world. Even some of the world-renowned Chefs have tried their luck and established their own restaurants here. When visiting Sin City, you cannot afford to miss out on some of the mind-boggling dishes offered at the best eateries there. These dishes that we will discuss over here are not only delectable but worth mentioning on your Instagram stories.
Must-Try Food In Las Vegas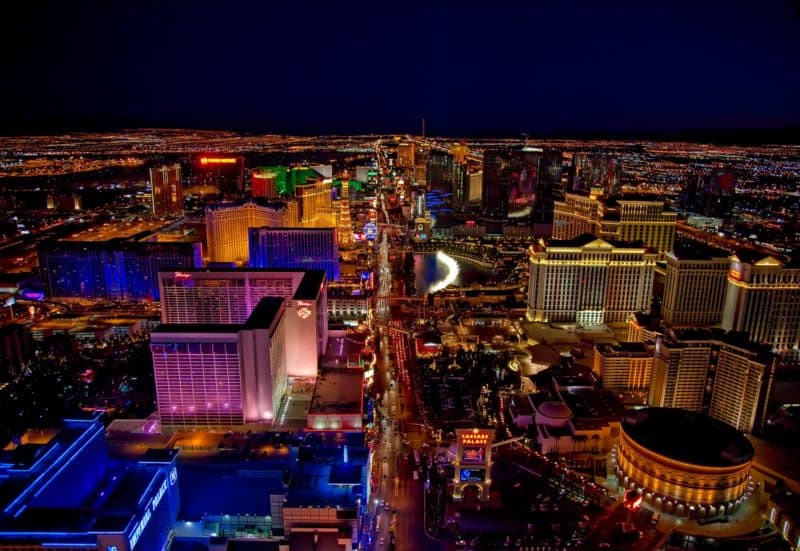 Las Vegas offers some of the best variety of food that can satisfy every visitor's taste buds. You can get to choose from a wide range of cuisines to different types of menus and decide accordingly as to what and where you want to eat. Meanwhile, let us look at some of the best dishes that you should not miss out on when visiting Vegas.
1. Sage Fried Chicken And Waffles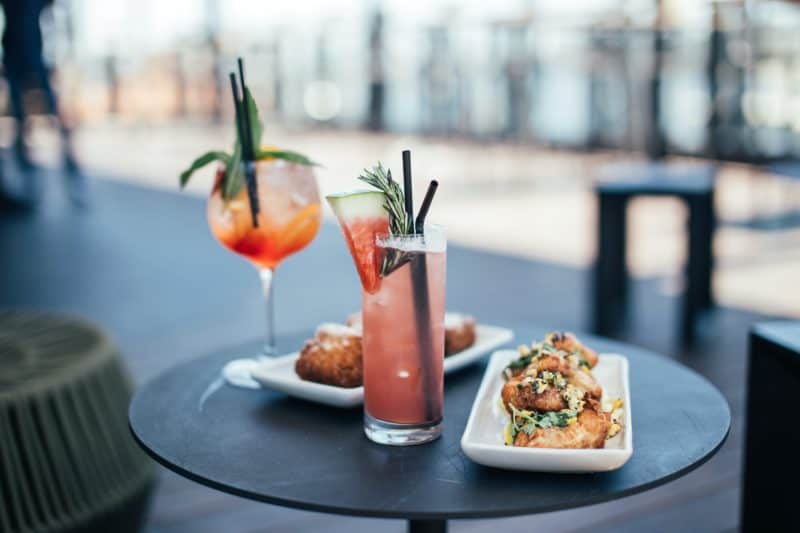 Understanding the Sage Fried Chicken and Waffles dish is quite a task. It is offered by the Hash House A Go Go restaurant in Las Vegas. The dish comprises a tower of two giant fried chicken breasts and four waffles filled with baked bacon and fried leeks. It is all held together with a big steak knife and topped with a drizzle of maple syrup reduction.
2. Belly of The Beast Burger
This is among the world's most popular dishes at the Truffles and Bacon restaurant in Las Vegas. The Belly of the beast Burger is an enormous and massive burger that resembles the centre of the earth. The burger weighs about ten and a half pounds and can feed about six to eight people.
The burger comprises two huge Angus beef patties, four thick slices of pork belly, four sunny side ups, a moist mixture of serrano chillies, tomatoes, Tater Tots, Hot Cheetos, covered and baked with cheddar, and dressed with ranch, Korean mayo, as well as barbeque sauce.
3. Beef Wellington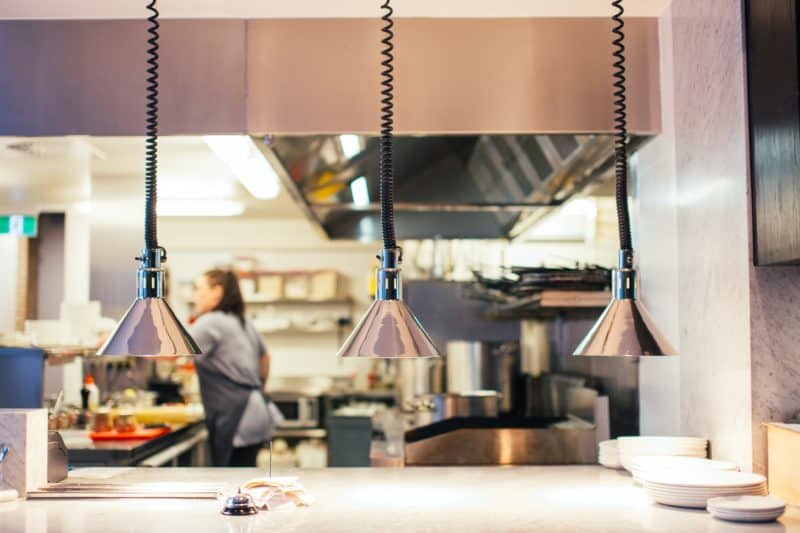 If you are in Las Vegas and have not been to Hell's Kitchen yet, it is a huge loss. The world-renowned Chef Gordon Ramsey's Hell's Kitchen is one of the biggest names in the restaurant world. The beef wellington is the signature dish of this place and is offered at every other of his restaurants worldwide.
The dish is basically of English origin. It comprises a tender cut of beef steak known as fillet mignon coated with a mushroom paste and enclosed in a puff pastry casing. It is then baked and served with red wine jus and truffle brie mashed potatoes.
4. Skillet Cinnamon Roll
After hiring its new chef, Sid's Cafe in Las Vegas witnessed a total change and up gradation in its brunch menu. This restaurant gained immense popularity due to its approach towards serving home-style cooking. The skillet cinnamon roll offered in their menu is among the top choices of visitors worldwide. And it's also considered one of the best cinnamon rolls in Las Vegas. It is a huge swirly piece of soft, crumbly cinnamon and sugar goodness that everyone loves. It is often recommended to cut it like a cake so that all can relish the gooey centre.
5. Riserva Steak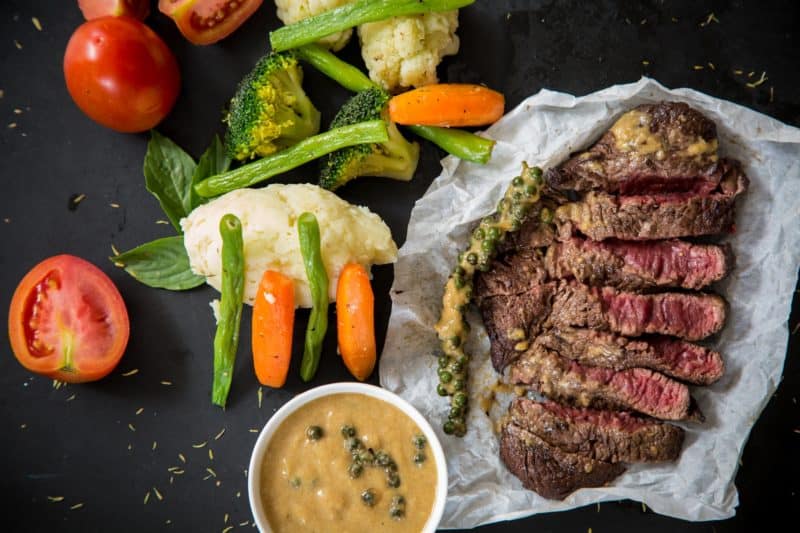 The Carnevino Italian Steakhouse at Palazzo Hotel in Las Vegas offers the Riserva steak, which is considered to be a world-famous delicacy. Dry-ageing beef is practised at many renowned steakhouses. However, in Carnevino, the beef steaks are dry-aged for a minimum period of 240 days. Yes, the steaks are aged for eight months before being cooked. The Riserva steak exhibits the pure essence of meat and the pungency of gorgonzola in every bite that the customer takes.
You can also look out for one of the most extravagant restaurants, the "Batista Restaurant Las Vegas" for a new experience.
Final Thoughts
I am sure by now you are not able to control your hunger anymore, just like me. These amazing dishes that Las Vegas offers have been often listed among the world's most popular dishes. These dishes are worth all your money and can give your buds a taste like never before.
Author Bio:
Jais Frank is a professional content writer and enthusiastic blogger. He is the co-founder of Essay Writing Guides. He contributes to many authority blogs such as The Legal Guides and The Parents Magazine.