7 Alternative Housing Ideas To Consider
Not everyone wants to live in a standard house with four walls and a roof. Whether it's a question of finances, environmental choice or just a case of taste, there really are houses out there to suit everyone.
You only need to watch Grand Designs and see some of the amazing houses which people dream up. Here are just a few of the alternative housing ideas which have caught my eye;
SteelMaster Buildings
SteelMaster Buildings offer a robust, versatile and strong arch-like structure. Their unique look can give a futuristic, modern edge to a home. Inside you are likely to have taller ceilings and wide-open spaces.
Cob House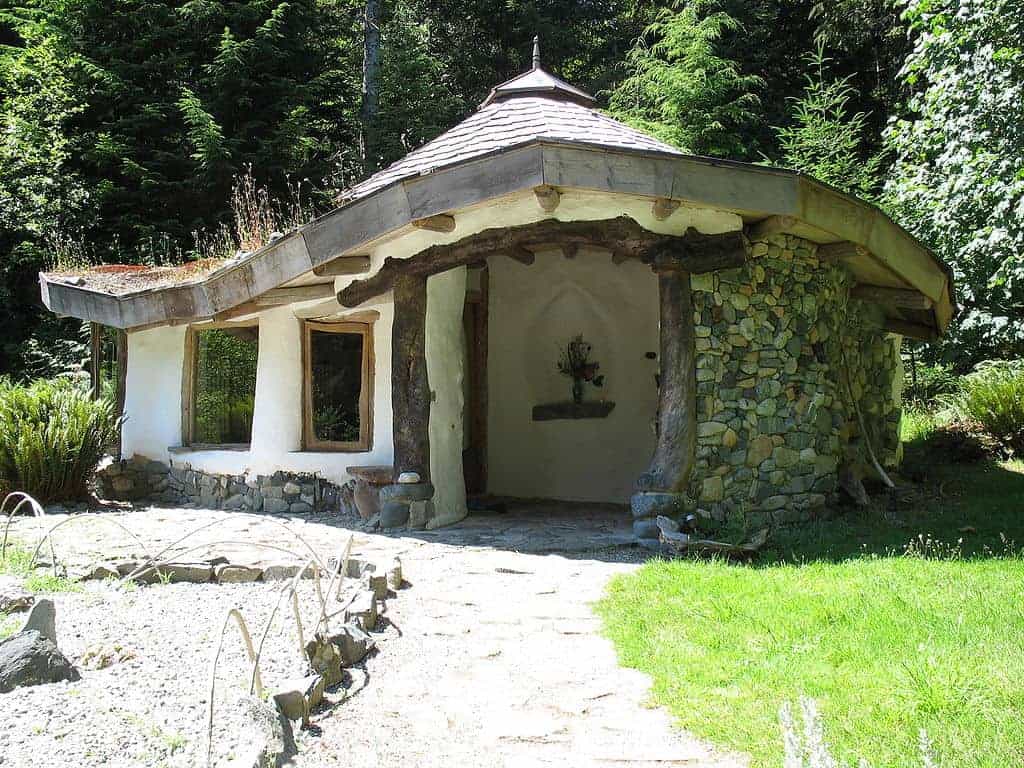 A Cob House is a 'green structure' which is perfect for those looking to live a more eco-friendly lifestyle. The mixture of earth and straw is how the Cob house gets its' name. The cob mixture is applied in large handfuls which help to form eye-catching structures.
Shipping Crate Containers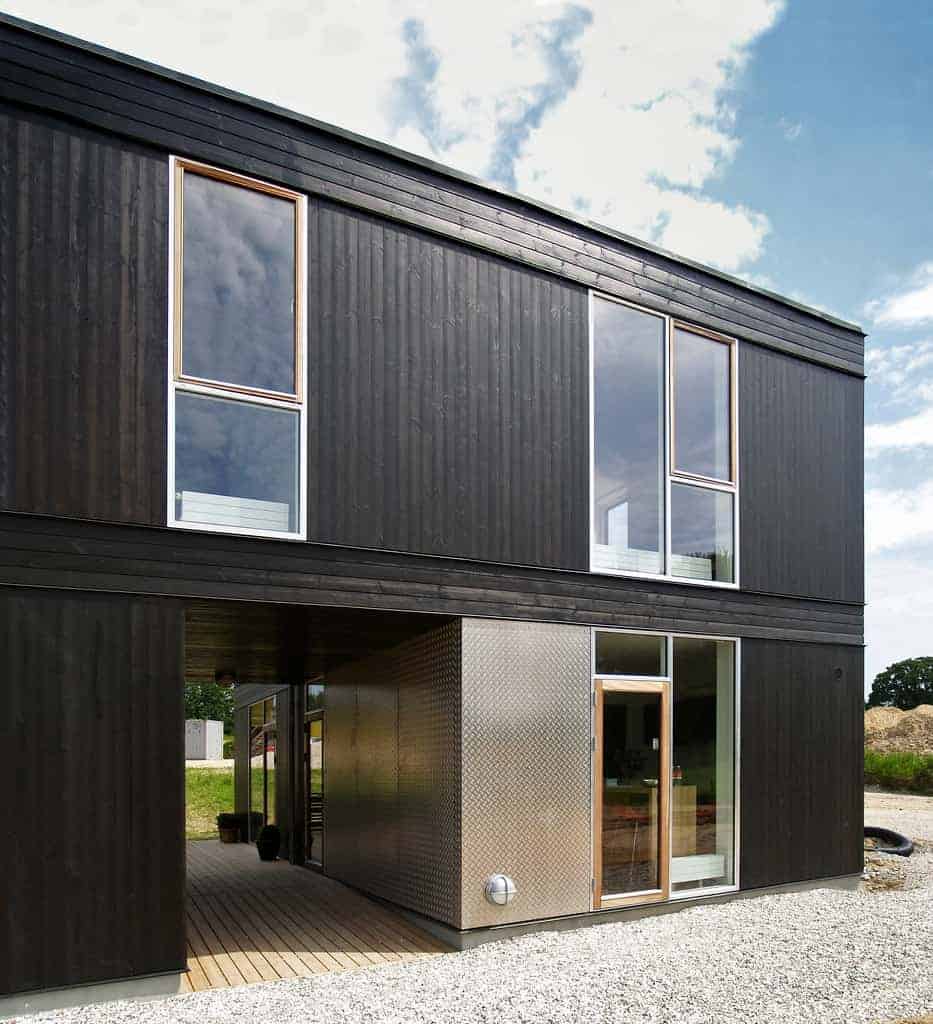 Shipping Crate Containers make eco-friendly, cost-effective homes. They are perfect for those who like the uber-modern, industrial look. To keep with the green construction you can add solar panels for energy, rainwater harvesting systems for water and green insulation.
TreeHouse Homes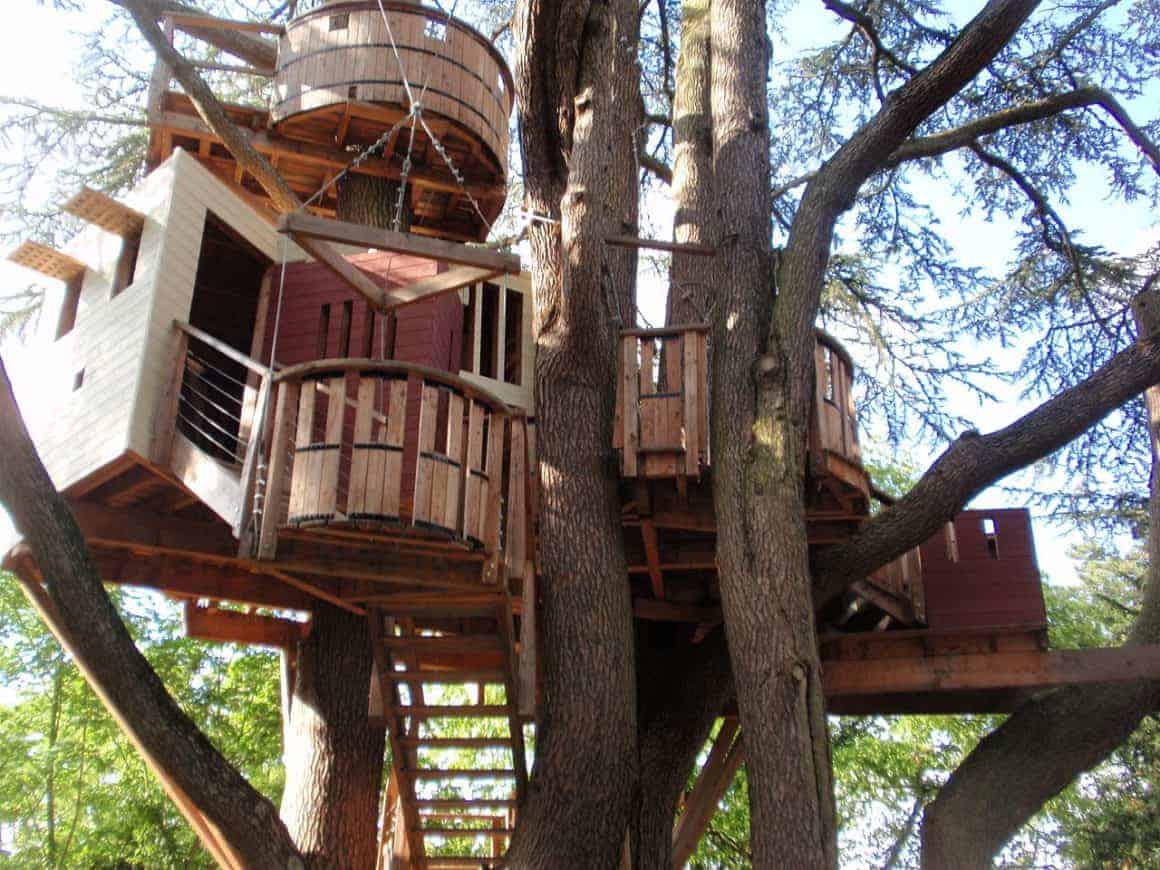 If you're anything like me then you would have designed and redesigned your own treehouse a million times over when you were younger. For some people, this dream becomes a reality in alternative housing ideas.
Obviously, the pre-requisite for such a house is owning some land with large trees and then securing planning permission but with the right builders and project managers, you can have something truly amazing.
Subterranean Houses
Living underground won't be for everyone but for those who do, you'll find that subterranean homes offer resistance to severe weather – although they can be susceptible to flooding so you will need a pumping system installed. Houses built below ground have natural insulation which means they benefit from a near-constant temperature all year round.
Geodesic Dome Homes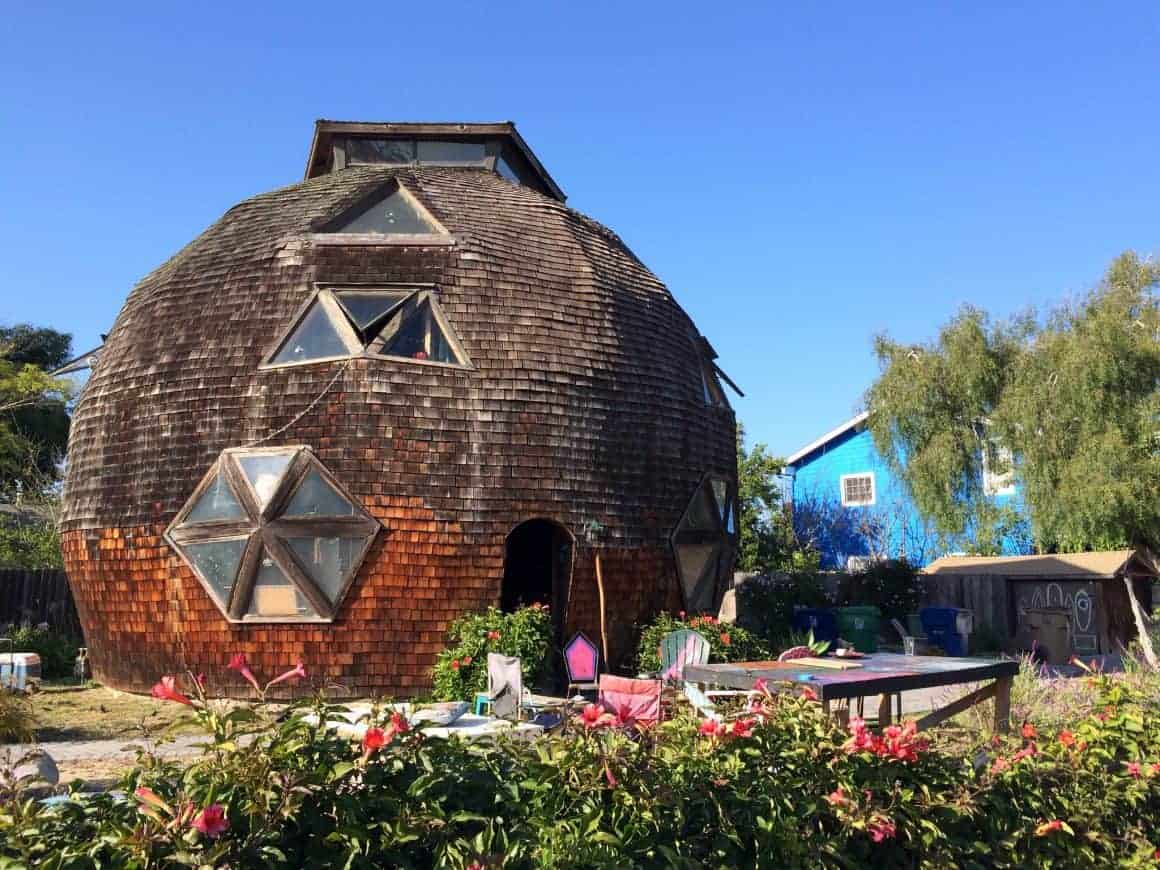 Geodesic dome houses can be bought in kit form for you to build yourself and can be relatively inexpensive. Thanks to their shape and design they are structurally very strong and resistant to winds because they are aerodynamic. Geodesic dome houses have so much character and certainly stand out from the crowd in alternative housing ideas.
Hemp Concrete Houses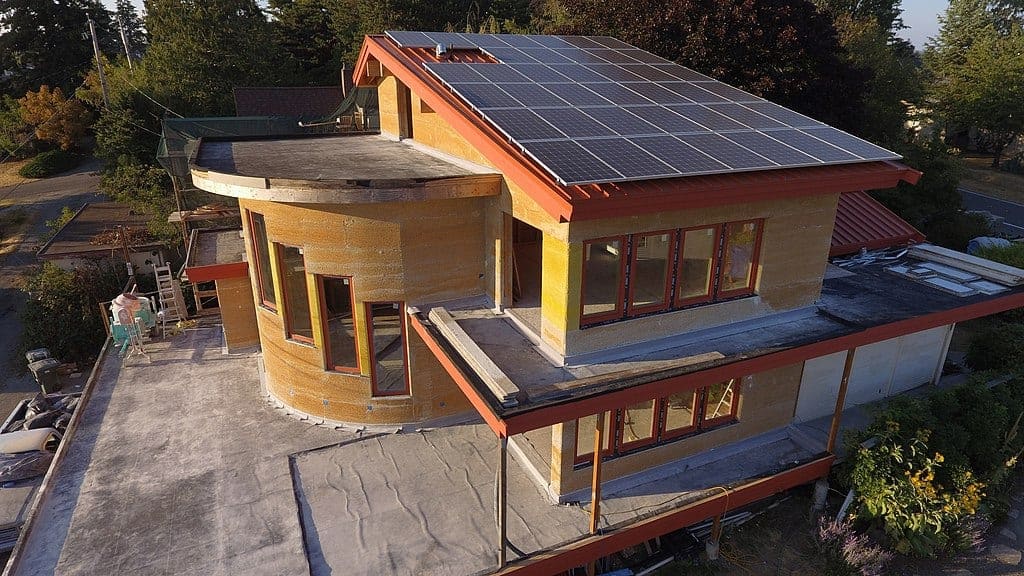 Hemp Concrete, also known as HempCrete, Canosmose, Canobiote and Isochanvre is a bio-composite material. Hemp Concrete is less labour intensive to make but more expensive. Building blocks of this material can be used to build traditional houses and are said to be resistant to mould, bugs and fire.
These are just a selection of alternative housing ideas to consider. With the right imagination, funding and skills you can create something amazing. From houseboats to pallet houses or tiny houses on wheels.
What do you look for in a house? Do you like tradition or are you drawn to abstract, cute or characterful houses? Perhaps you yearn for a house which will reduce your carbon footprint and take you completely off-grid? There are so many things to consider.