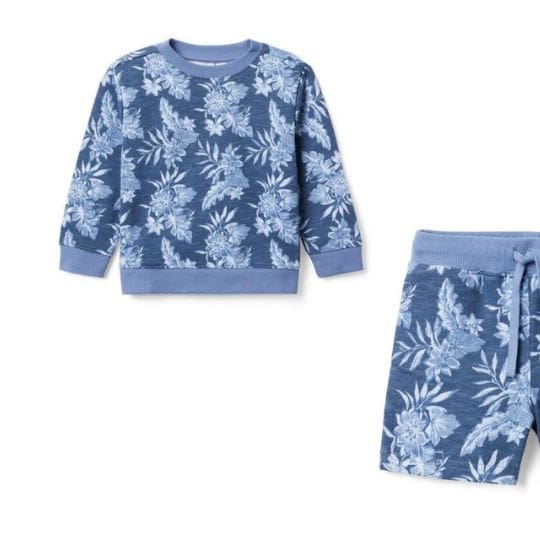 Adorable Styles for Your Little One
There is a wide selection of newborn clothing for your little one. Look for dresses in soft and breathable fabrics to keep your baby comfortable. You can also opt for smocked dresses for a classic look.
Onesies are the workhorses of the newborn wardrobe, and many parents love them because they allow for easy diaper changes. Tabeeze makes onesies even better with a patented shoulder flap and fumble-free snap alignment.
Multi-layered dresses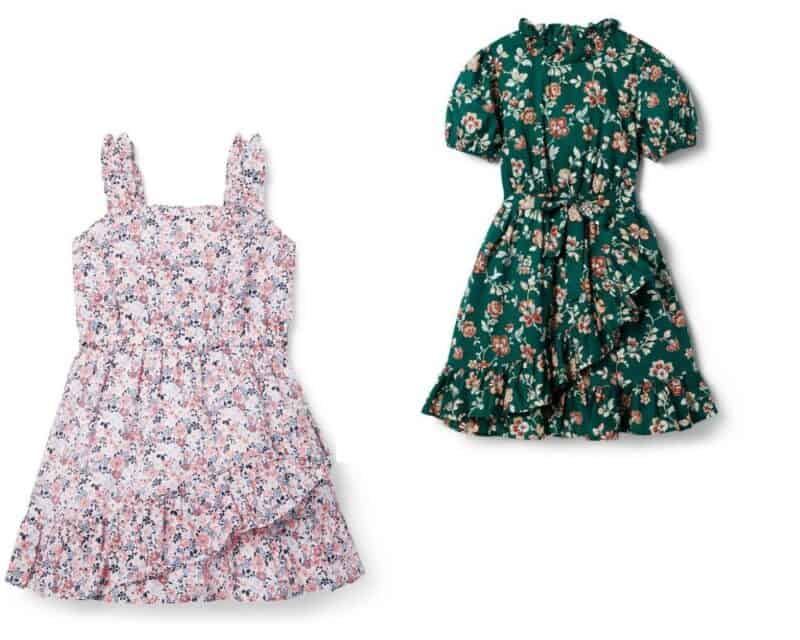 Newborns have very sensitive skin, so buying soft and gentle clothes is important. Look for cotton clothing that is lightweight and breathable. These fabrics also work well in hot weather and wash easily. You can also look for clothes made from organic materials, which are good for the environment.
Newborn babies usually respond well to being swaddled, and this snug bundling technique can help them feel safe and comforted like they're back in the womb. If you're not confident in your swaddling skills, try using a swaddle sack or sleep suit that offers Velcro and zipper "cheats" instead.
Gender-neutral clothing is another popular trend, as baby boys or girls can wear it. This type of clothing is usually crafted with neutral colors and simple designs. It is important to avoid clothes with beading, threads, ties or attachments, as they can pose choking and strangulation risks for newborns.
One-sleeve designs
Aside from being a perfect choice for newborn photos, one-sleeve designs are also ideal for keeping your baby warm. They come in various colors and styles, including flutter sleeves and wrap kimono necks. These bodysuits are made of soft fabrics and have little details like ruffles or kimono ties that add a special touch to the outfit.
Personalized onesie outfits are another popular trend in newborn clothing, as they make new parents feel extra proud to show off their kids. These bodysuits can have catchphrases like "proudest parent ever" and feature a photo of the baby to make parents feel even more sentimental.
When buying newborn clothes, look for reputable stores like Janie and Jack to ensure you get high-quality fabric. You should also choose fabrics with a low fire hazard label to ensure your baby's safety. It would also help to avoid clothes with threads, ties, or attachments, as they can be a choking hazard for babies.
Tropical prints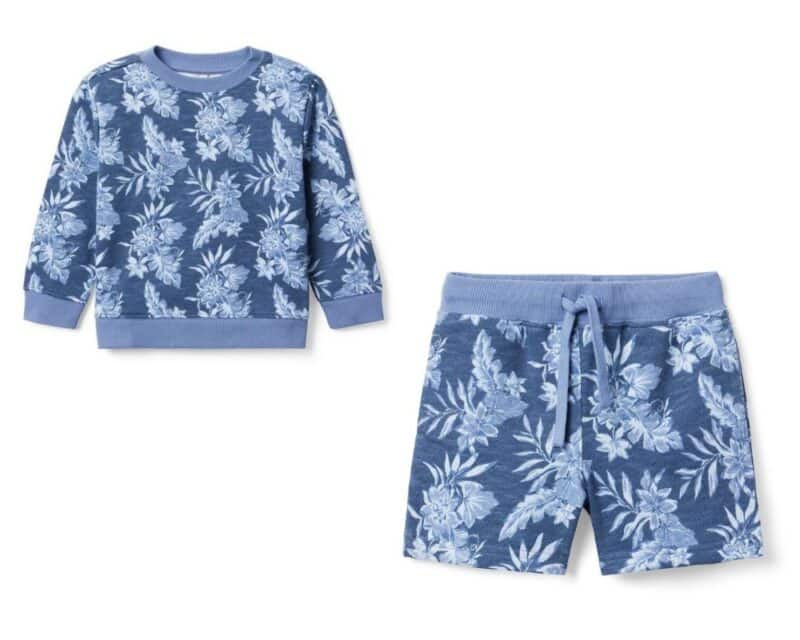 Many parents want to use organic fabrics for their little ones when designing baby clothing. These fabrics are comfortable, environmentally friendly, and safe for babies. This trend is expected to boost the market growth of newborn clothing.
A unique baby gift that new parents are sure to appreciate is this set of crib sheets made from soft GOTS-certified organic cotton. The fun print on one sheet is inspired by a relaxing day at the beach, while the solid blue sheet offers a more neutral look that will match any nursery decor.
In addition to being made from soft organic cotton, these one-pieces are easy to dress babies in. They feature front zippers that make slipping them on and off easier, and the kimono-style necklines are easy for small hands to grab onto. They also have a low fire hazard label and no beading, threads, ties or attachments that can pose choking or strangulation risks.
Animal prints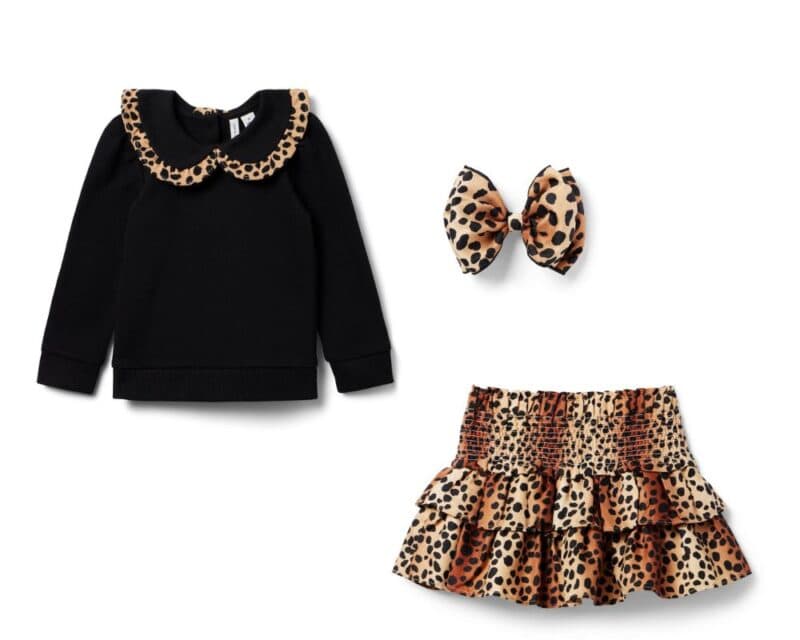 Animal prints are a popular choice for newborn clothing. They come in various styles, including leopard, zebra, and cheetah print clothes. They are also available in many different colors. Moreover, they can be purchased at affordable prices. Besides, these clothes are comfortable and can be worn by babies of both sexes.
The increasing birth rate globally is expected to drive the market growth of baby apparel. Moreover, consumers' growing emphasis on stylish clothing will further drive the demand for fancy baby clothing.
Another important trend in newborn clothing is the use of sustainable fabrics. Parents are becoming increasingly aware of the environment and prefer organic cotton clothes for their infants. They are also avoiding synthetic fibers, which contain petrochemicals. In addition, many parents are choosing onesie clothes made from bamboo-viscose blends, which are incredibly soft and breathable. In addition, they are safe for newborns because they don't have any chemicals in them.