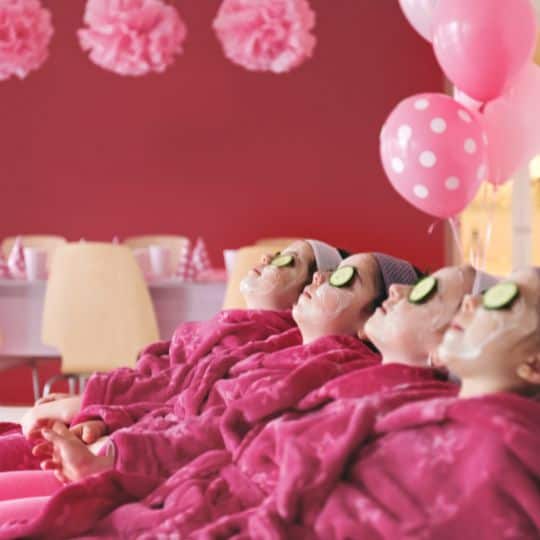 5 Tips to Plan a Memorable Birthday Party for Kids 
Birthday parties form core memories for kids, whether as celebrants or guests. This is why birthday parties for kids must be fun, as you want to leave lasting memories with these kids and make the event as interesting as possible. It's perhaps also why the industry for kids' parties was projected to grow at a 4.6% rate between 2021 and 2026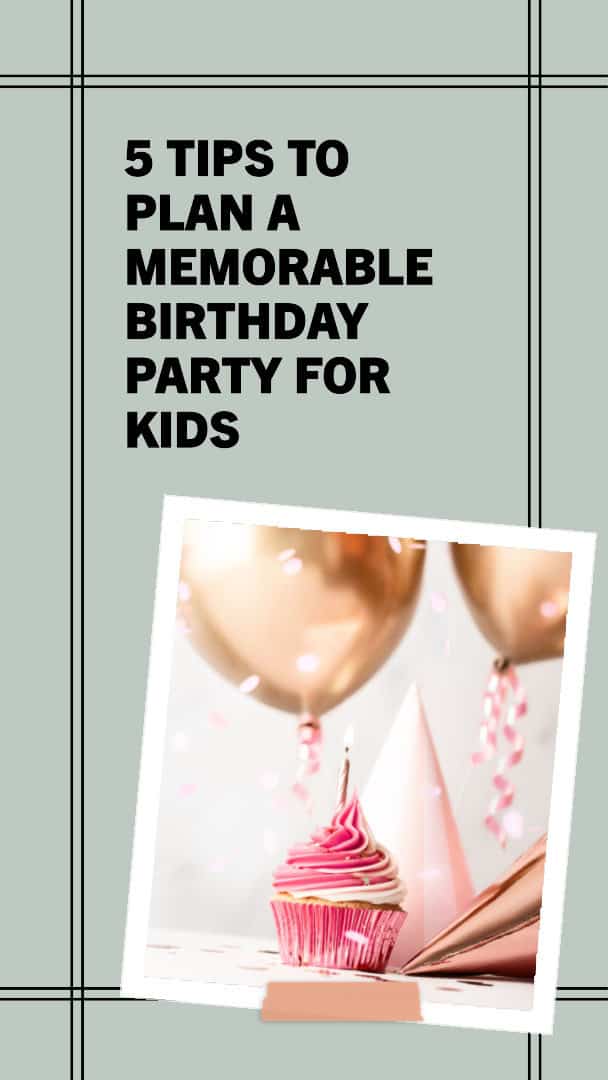 Admittedly, planning a birthday party for kids can be very stressful because of how energetic kids can be. They can also be a lot harder to impress too. This is why it is important to make concrete plans ahead of the party to ensure it turns out as great as possible. While there are no hard and fast rules, there are some key things you need to put in place regarding planning a birthday party for kids.
5 Tips To Plan A Memorable Birthday Party For Kids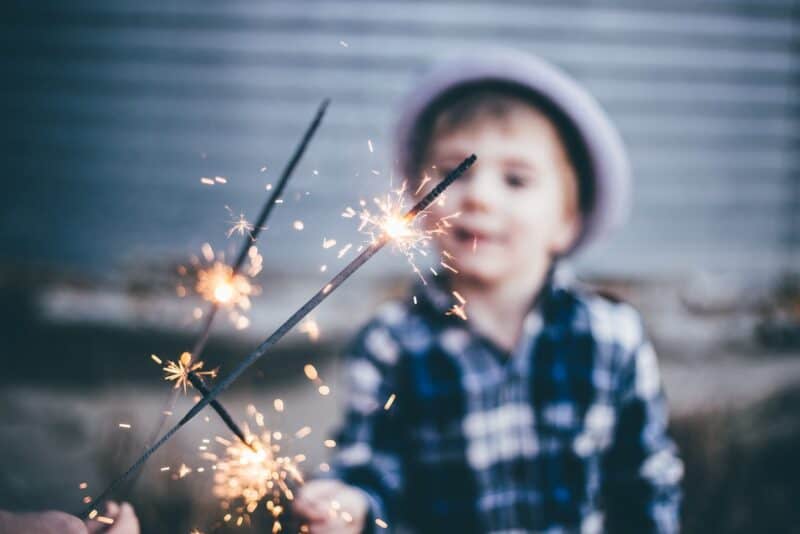 A memorable birthday party for kids will leave them raving about it months after the party. It'll also have them asking when next you'll be planning another birthday party. Here are tips for planning a memorable birthday party for kids. 
1. Event Planner 
They say that if you fail to plan, you're inadvertently planning to fail. Getting an event planner is a major step in planning all fun parties, that are memorable birthday party for kids. An event planner shows that you're not planning to fail as regards having an amazing birthday party. There are numerous advantages to getting an event planner, chief of which is that it saves time and controls cost. Getting an event planner helps ensure that you spend quality time with your kids on the days leading up to their big day and on D-Day too. They do all the work while you have all the fun. Event planners also work with your budget, helping you spend as little as possible while planning the party.
Another benefit of getting an event planner for your kid's birthday party is that they are usually innovative. Hence, they come up with great ideas for making the birthday party memorable. Their wealth of knowledge and experience helps them make the best decisions regarding negotiations, organization and venues. You definitely should get an event planner.
2. Invitations 
Another important factor in planning a memorable birthday party for your kid is deciding who comes to the party. I promise that this is more challenging than it seems. There are several factors to consider when sending invitations or guest lists. Chief among them is your budget because you need to determine the number of kids that can attend within your budget. This simplifies choosing the primary attendees, such as close family members and friends. If there is still room after that, you can include more people. Also, some birthday parties might only be for family and friends because sharing a space with your closest and favorite people makes your special day very memorable. The venue is also a major factor to consider. You definitely cannot invite 100 people to a place that can accommodate just 50 people.
After considering these factors, you should make a list and send invitations to these people. Your invitation cards can be gotten at stores, done on your own or custom-made, usually specific for the people you'll be inviting. You can ask people to send replies as regards availability. They can also state if their kids have any food allergies. It would help if you also considered sending one or two reminders as the day of the event draws close.
3. Party Theme 
While a theme is not required for every birthday party, it is recommended to consider one to personalize the event and reflect your kid's interests. It would help if you talked to your kid about this, as you want to start with an activity or movie theme that your child enjoys. Favourite vacation spots, toys, or role models are some things to consider when picking a theme. Some party themes will be more straightforward to locate decorations for than others, but it's a great chance to get inventive and involve the whole family in the planning process. It would be best if you also considered the kids you would be inviting. The themes that are generally acceptable are important in making the party memorable.
4. Venue 
You should decide if you want the birthday party at home or at a different venue. Having it at home has the merit of saving costs. You also would stay in your comfort zone. However, choosing a party means you would not have to stress about setting up and cleaning up when you're done. You should also consider the season and weather during which the event will be happening.
Your child's age and the kids you'll be inviting are also very important. It helps you decide if you'll have it in a place with plenty of swings and bouncing castles or an arcade game. 
5. Food, Games, and Decorations  
Remember to place orders for food and decorations early enough. You should also make all your game plans quickly to know what you'll need. When getting food, take note of food allergies and preferences. And what's a birthday party without a cake? Plans should be made ahead for this.
You can decide to make decorations by yourself or purchase them. Game materials should also be gotten days before the event.
Conclusion
While planning a memorable birthday party for your kids can be daunting, it is possible. Make a checklist of how you want the birthday party to go as the day approaches. This can serve as an order of events and ensures you're adequately prepared. You should also remember to consider the specific needs of your kids while making plans. It's their day, after all.