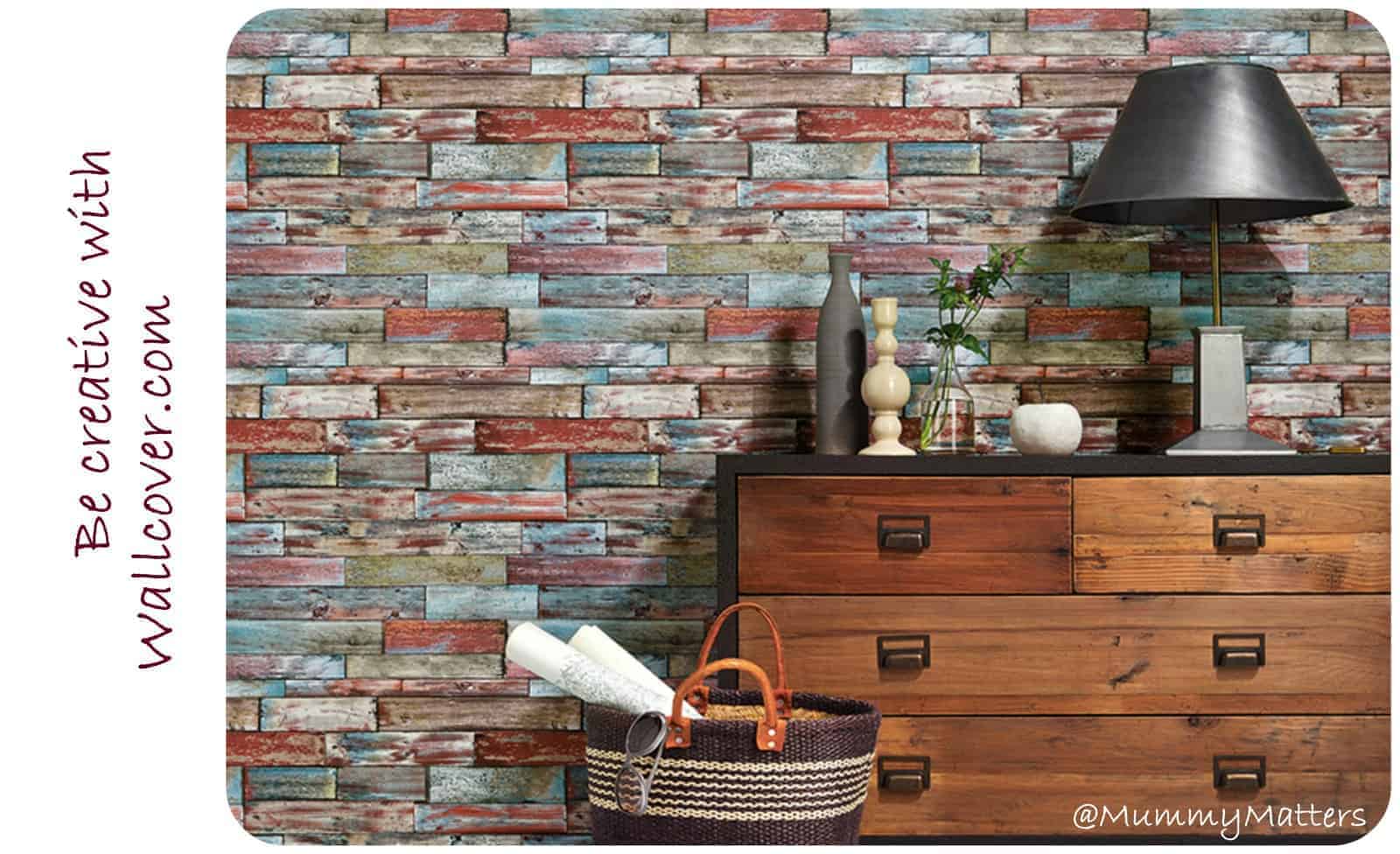 Bring your walls to life with Wallcover
Just like clothing fashions, home fashions change too. When I bought my first house many years ago the trend had gone away from wallpapers and was very much about painting your walls to add personality to a room. Now wallpaper and wallcovers are very fashionable again and they are perfect for hiding less than perfect walls.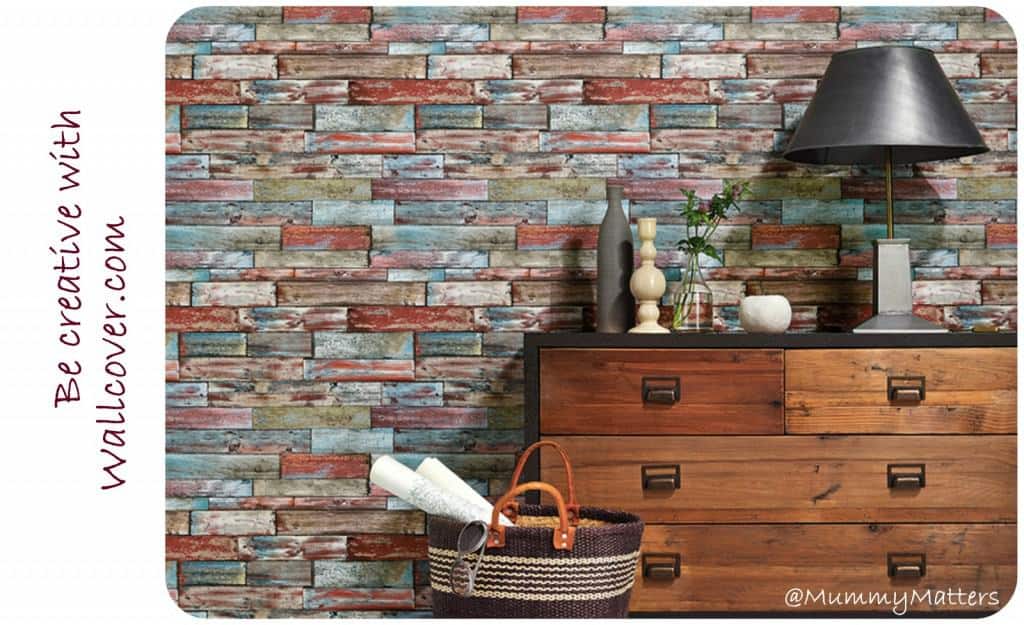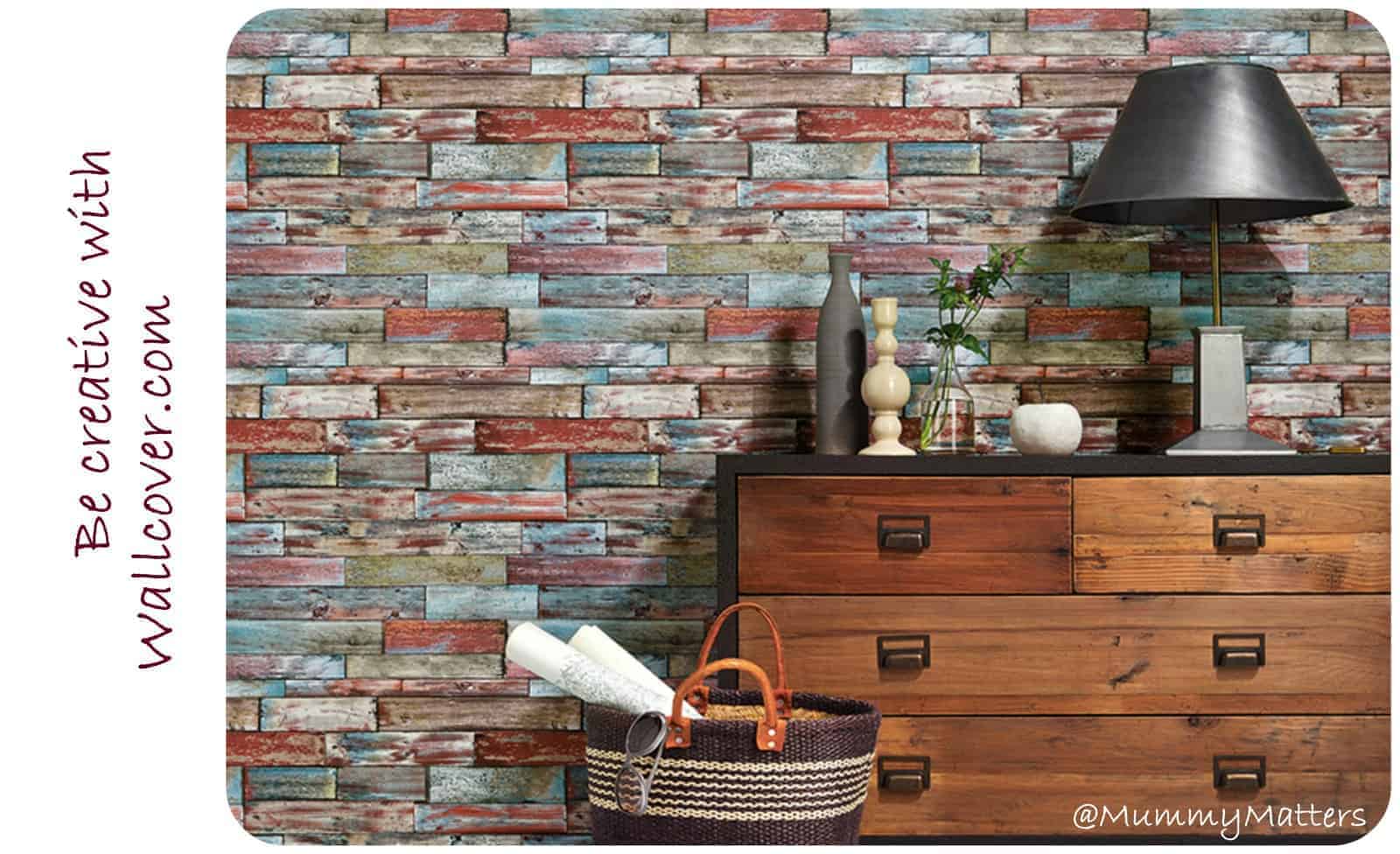 We have a few projects planned for our home over the next 12-18 months or more so, as and when our finances allow for it. We will be knocking out the wall between our kitchen and dining room to make a large open plan family kitchen/diner. This means the red wall from my kitchen which I love very much and my striped wall from the dining room will be no more so I will need to rethink our kitchen decor which means I will choose some lovely new wallpaper. I have been looking at Wallcover.com and their extensive range of wallpapers to suit every taste and design.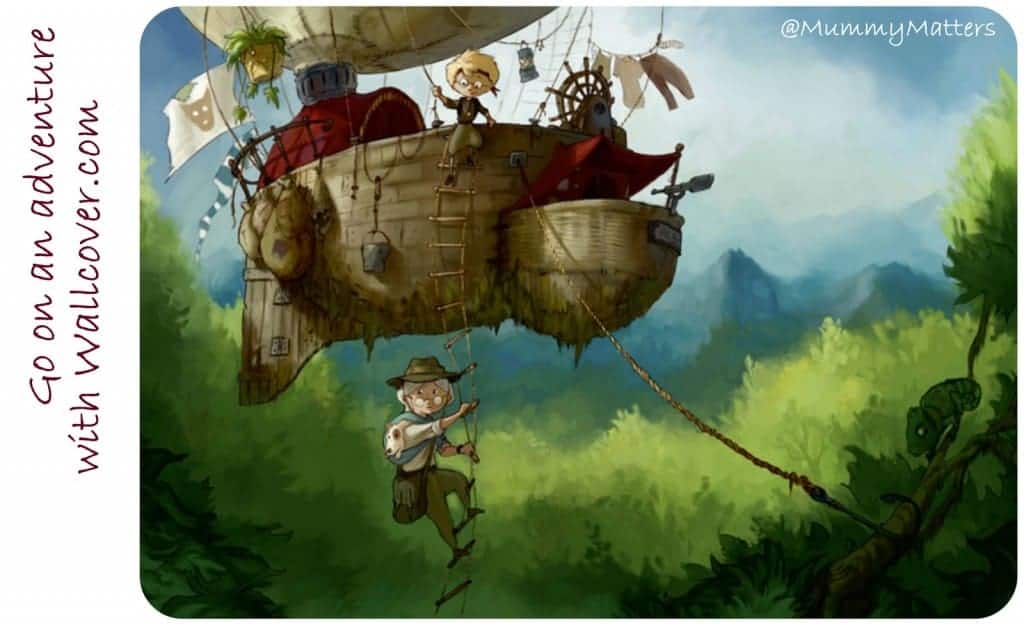 Our next project will be to sort out the boy's bedroom as they aren't babies anymore, so I need to update their beds and walls. I really like this mural. It's called Adventure, and I can imagine how looking at this each night before they go to sleep could spark great bedtime stories of magical far off places. Where will the balloon take us tonight?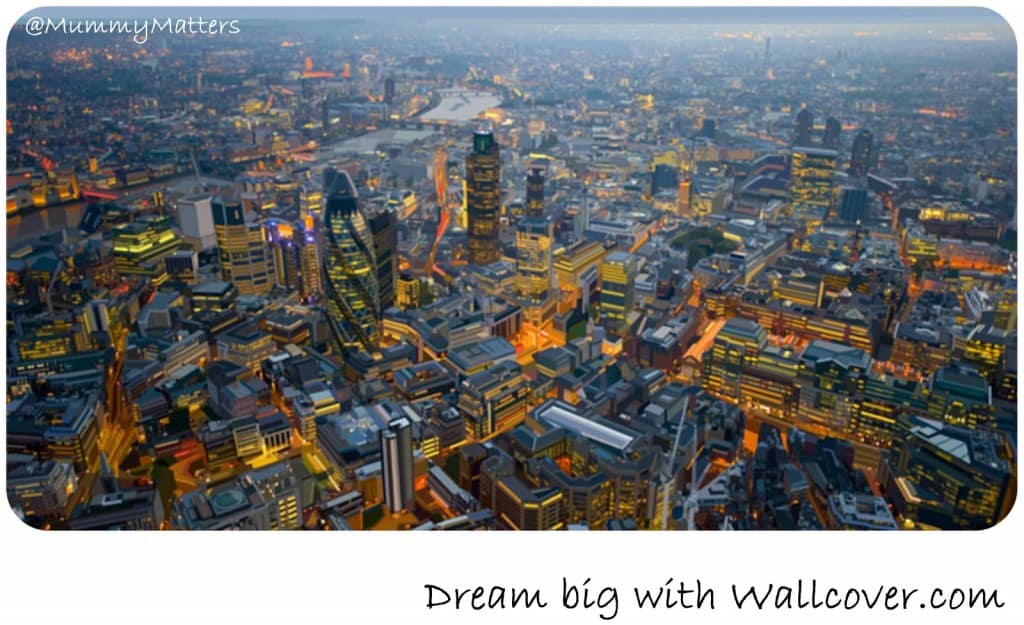 The plan for the playroom will be my next priority. Now that the Beans are getting older, they are almost too big to play in the playroom together, so they tend to spend time in their own bedrooms, leaving the playroom basically just a storage facility. I'm hoping to relocate their toys to their bedrooms or new homes and claim the playroom as my office. For the past 4 years, my office has been the dining room table which generally means meals are taken squashed around the small kitchen table. I saw this Bird's Eye View of London paper and would love to have this in my office. In Feng Shui terms cityscapes, particularly night Cityscapes showing light reflected in the water are perfect for career growth and I do have a bit of a 'thing' for all things London anyway.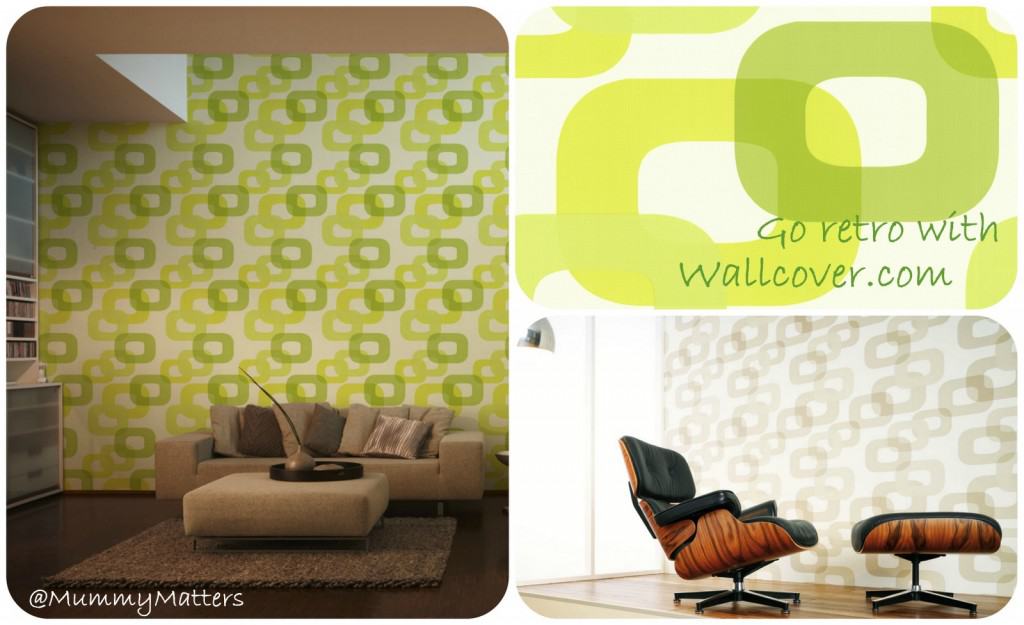 What would you choose if you were looking to do a makeover in your home? Are you traditional? Are you tempted by Retro (I know I am)? Or do you need a spot of inspiration? There are pages and pages of wallpaper to choose from at Wallcover; you can search by colour, wallpaper type, and style. You're bound to find just what you are looking for – and possibly some new projects you hadn't even considered yet!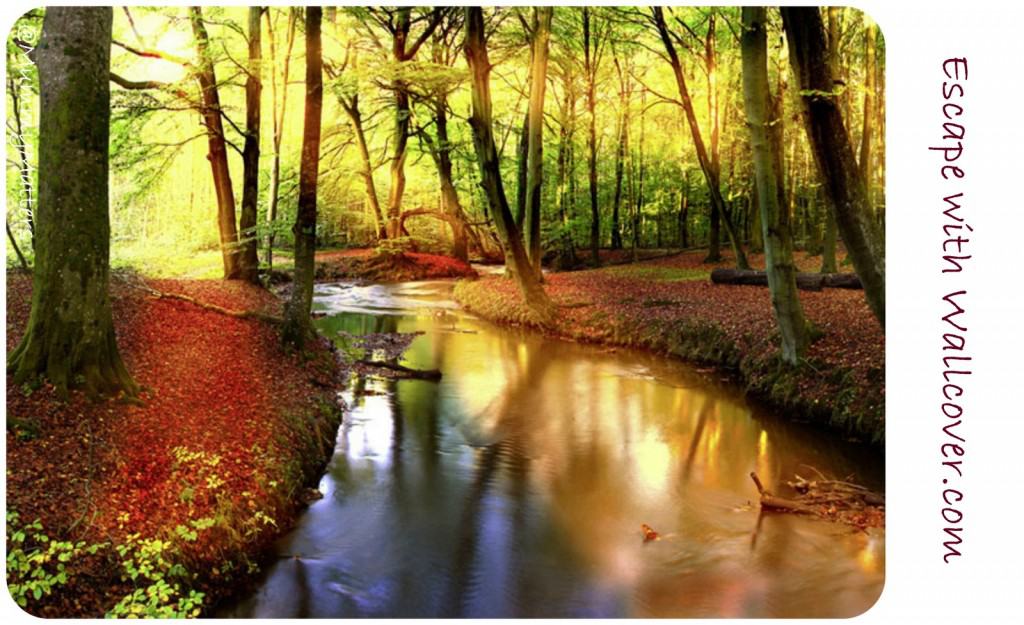 Sponsored Post