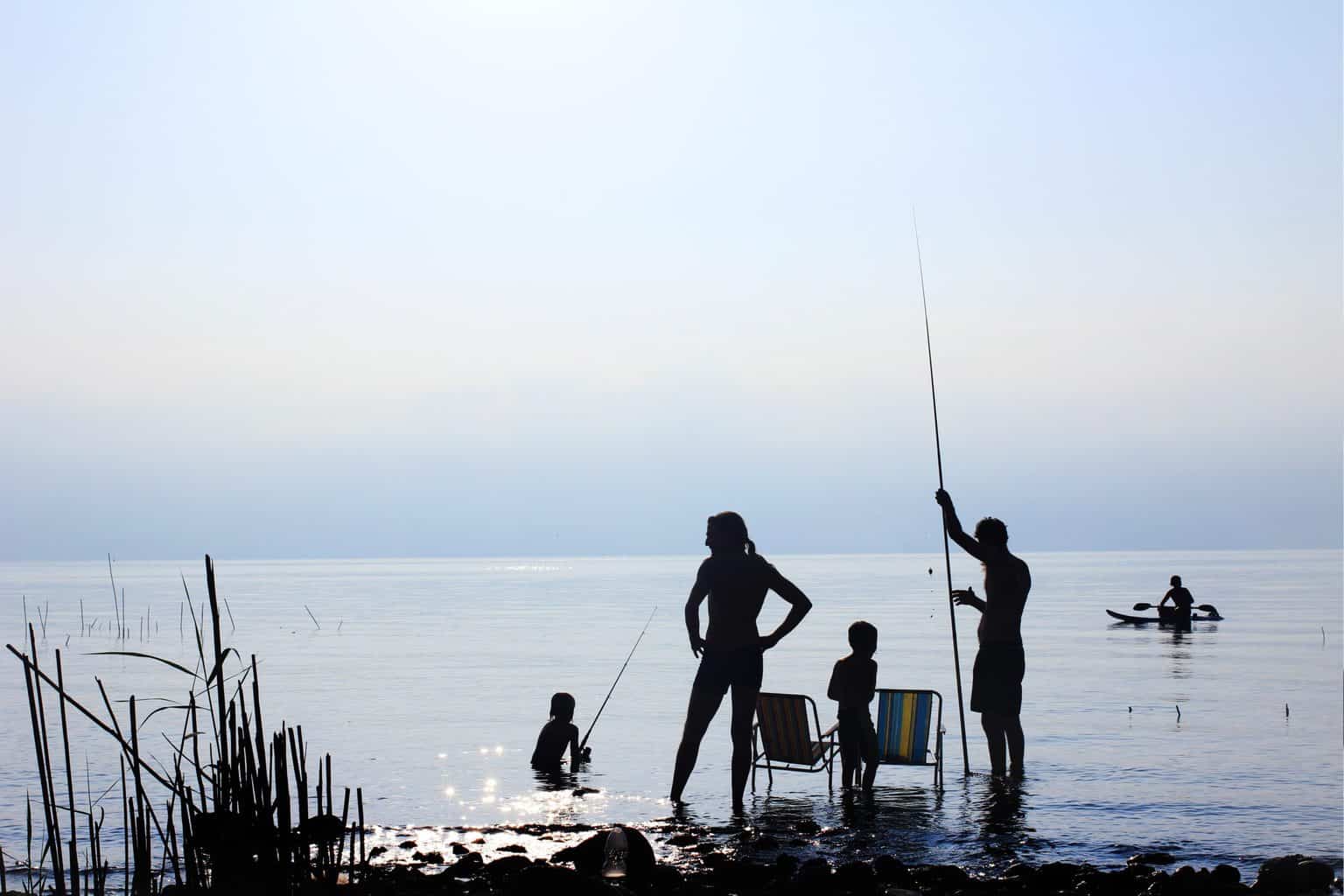 Including the Entire Family in Sporty Vacation Activities
Planning a family vacation can be one of the most stressful and thrilling things you do. It's a chance for you and your family to conquer another location on the map and explore it together. To make your trip interesting, it's nice to have activities that everyone can participate in. If you're an outdoor person and happen to be into sports, then you may be more inclined to pick activities that satisfy that interest. That being said, how do you plan activities that are enjoyable, age-appropriate for everyone, and also satisfy your desire for outdoor sports?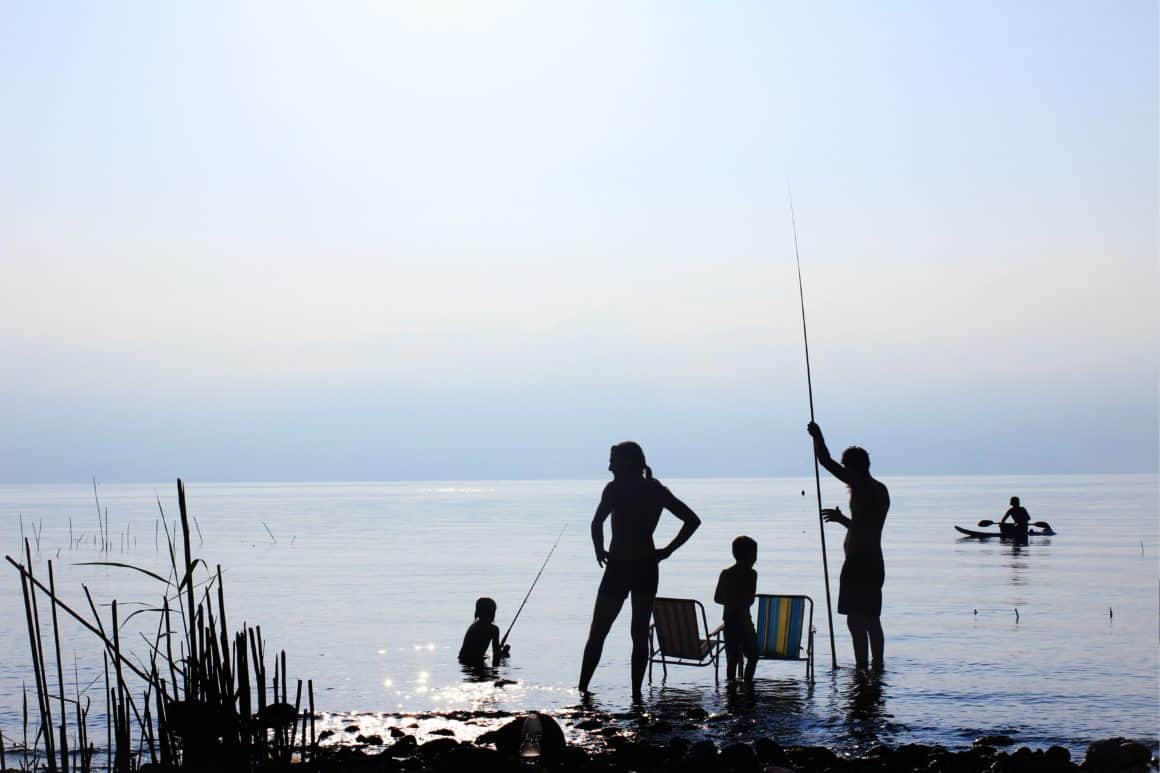 Luckily, most destinations will have some type of outdoor attraction, giving you the opportunity to engage in activities that require you to burn energy and break a sweat. Below, you'll find ideas for sporty vacation activities that everyone can do.
The Beach
Not every vacation destination has a beach, but if you've chosen a place near the ocean, it's a chance for you to do some sand-filled sporty activities. For instance, if your family decided to go on vacation in Majorca, you could visit beaches such as Playa de Palma, which attracts thousands of visitors every year. Below are two activities you could do on the beach.
Volleyball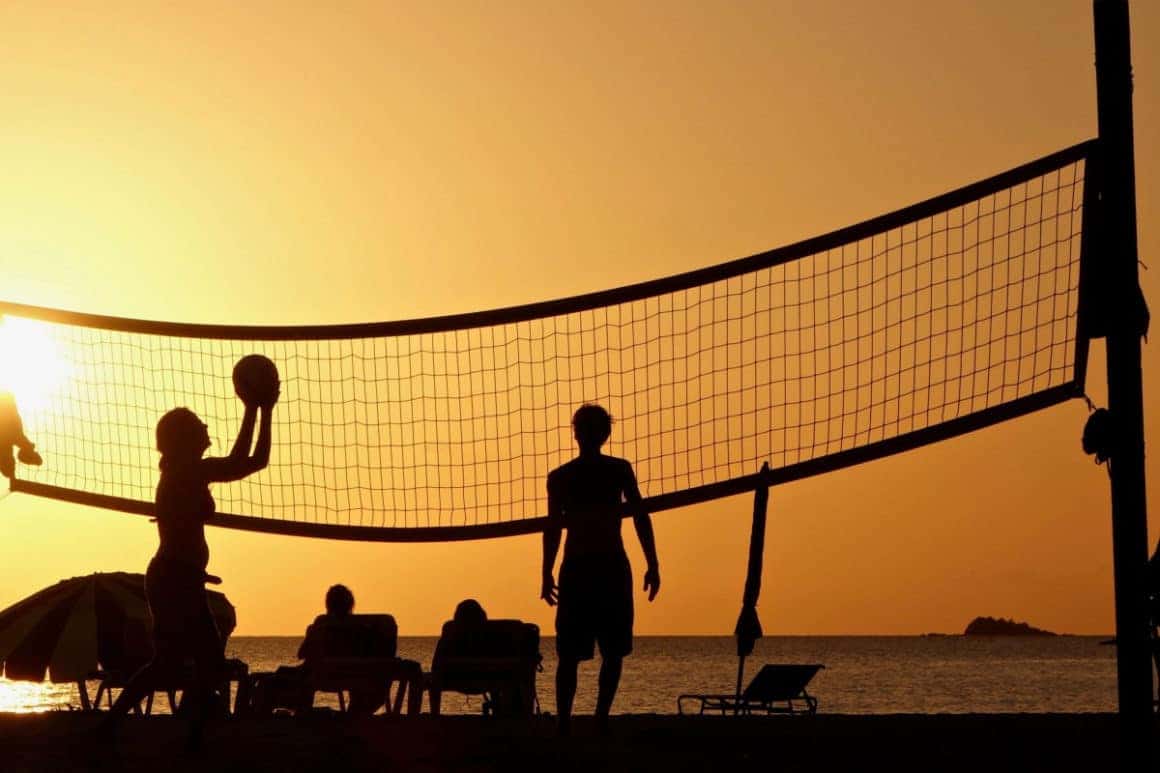 Whether you're good at it or not, beach volleyball is something the entire family can do. If your kids have never played it before, it's an exciting opportunity to teach them a new sport and for them to learn new life skills in the process. As well as it is healthier, learning to play new sports can help build their confidence. If you have one at home and it's easy to do, bring a volleyball along Otherwise, you can likely buy or rent one at the beach.
Bike Riding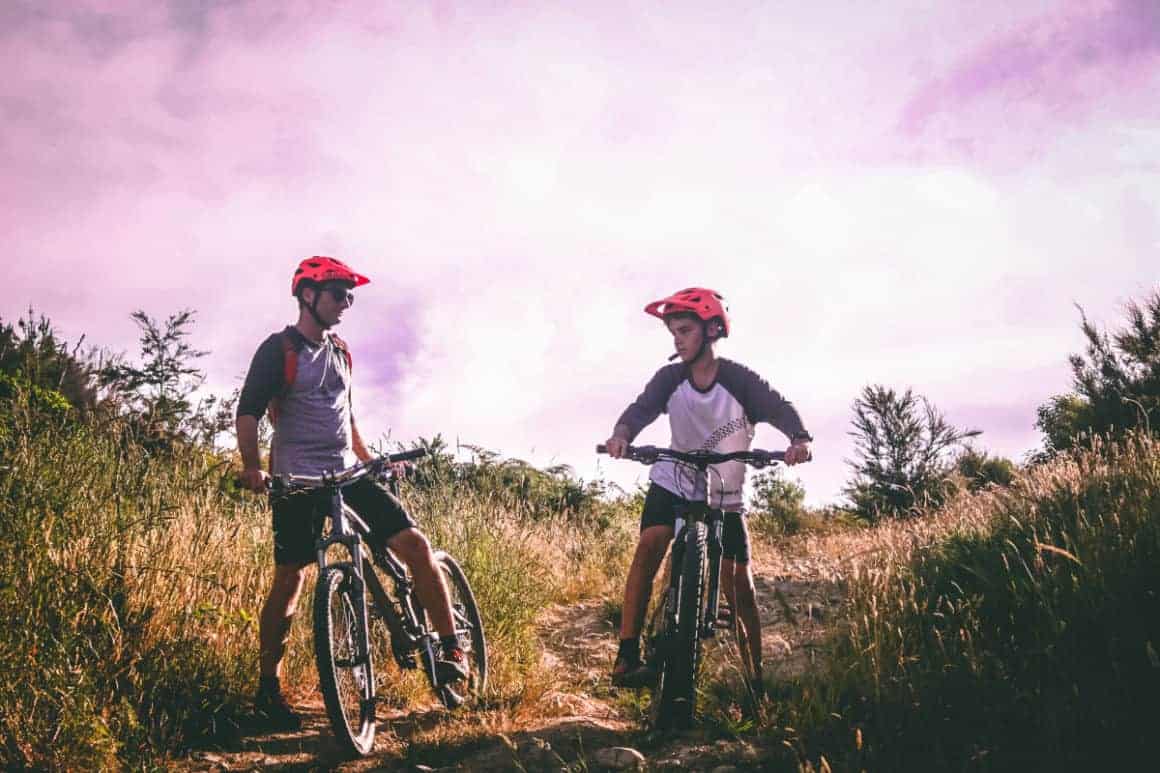 Another beach-related sports activity to try is riding your bikes to and from the beach as a family. This could be exceptionally fun if there are tandem bikes available. The good thing is that these are activities appropriate for most ages unless, of course, you have relatively young children. You also get to see the local neighbourhoods up close — something you may not get to experience by taking a car or bus.
Swimming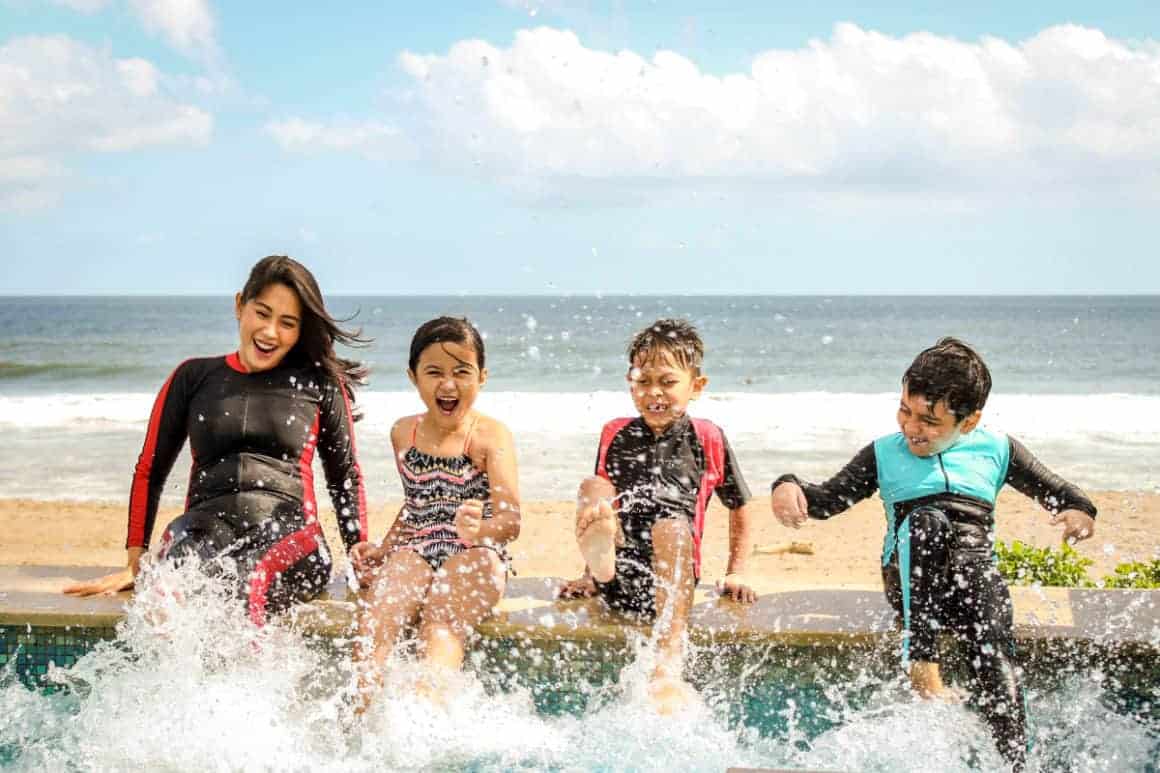 Swimming is another sporty activity that can be done at the beach. Whether your kids are novice swimmers or on their way to an expert level, it's a perfect chance to engage in water sports. For those with kids who aren't confident swimmers yet, don't forget the rules of water safety. Some basics are supervising them while they swim, avoiding breath-holding games and always wearing a life vest while swimming. Also, advise your kids to stay within designated areas at all times.
If you're vacationing somewhere such as San Diego, know that it's a good spot for surfing. However, for safety reasons, your kids should be at least 5 years old if you want them to surf.
Parks and Nature Reserves
Parks and fields are other outdoor areas that you could use to engage in family activities while on vacation. There are over 400 national park sites in the U.S., so you're bound to be near at least one. Here are some things you can do if by chance you end up near a nature reserve.
Golf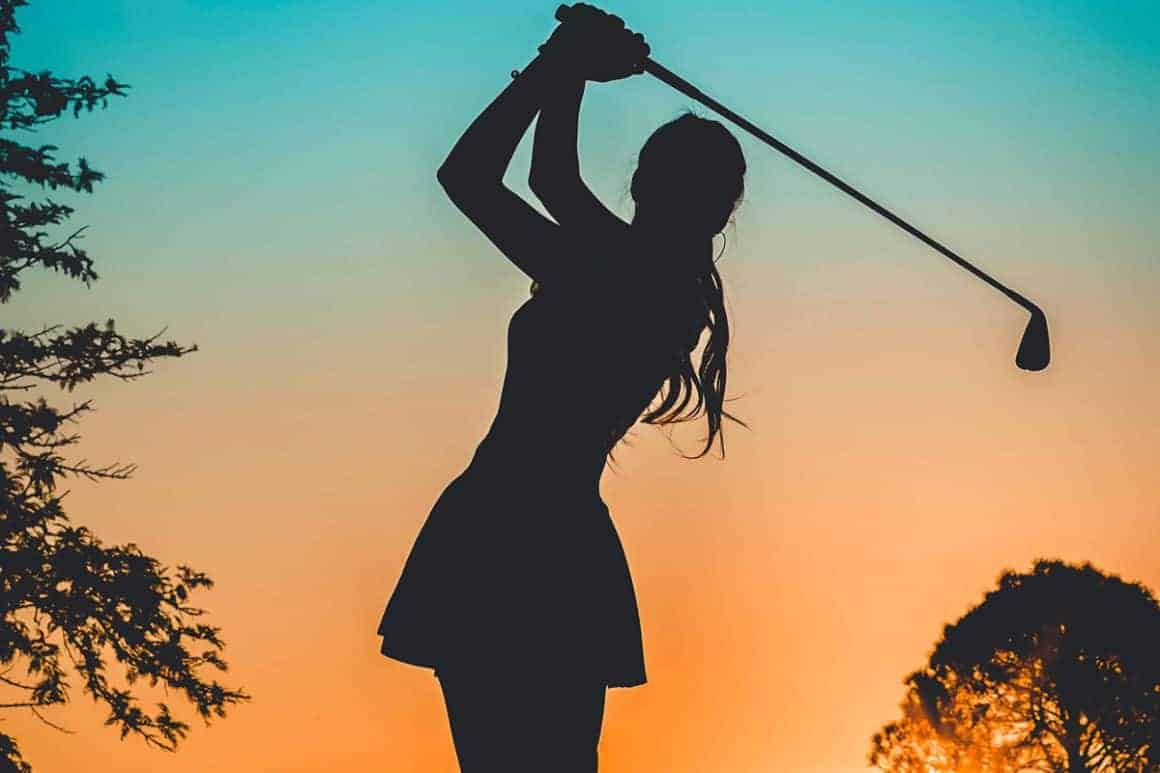 For those who happen to be into golf, this is something you and the entire family could do at a municipal park. If you're wondering whether young kids would be allowed on the golf course, it's common for them to be permitted as long as they're accompanied by adults. This means you have a chance to show your little ones the ropes and they can become golf experts in no time.
When looking for courses you can play golf at, consider staying as a golf resort for a few days. An example of a family-friendly golf resort is Pinehurst Resort. They have a pricing plan where kids 12 and under can play golf with an accompanying adult and eat for free. For those who end up at the magical Walt Disney World for vacation, they have five golf courses including a 9-hole walking course that is suitable for kids.
Walking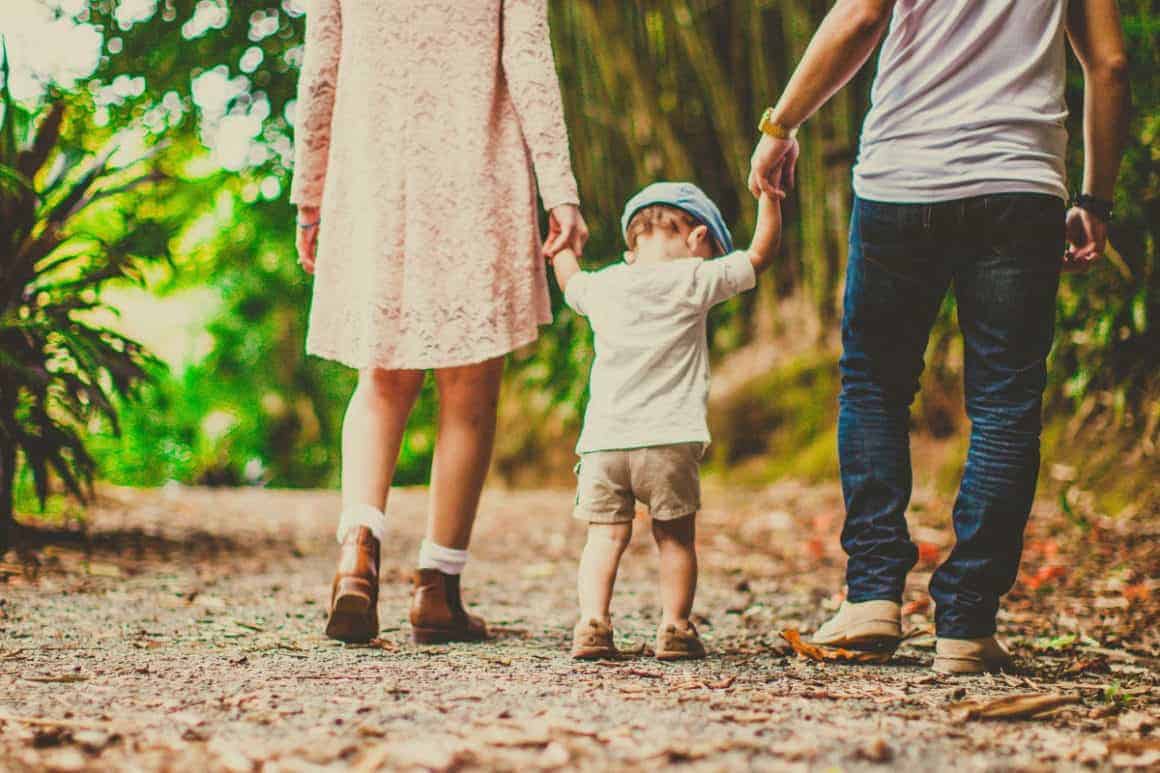 It may not seem like a sporty activity, but walking and sightseeing can be classified as one. It's a good way to explore nature and burn calories. Choose a nearby park or even a neighbourhood and walk through it with your family. If it's a nice day outside, you could even buy lunch and have a picnic while you're there.
The Mountains
Many can agree that some activities offer more of a challenge than others and anything mountain-related is on the challenging side. Activities on the mountain are a way for your entire family to get a good workout, see breathtaking landscapes and create heartwarming memories.
Camping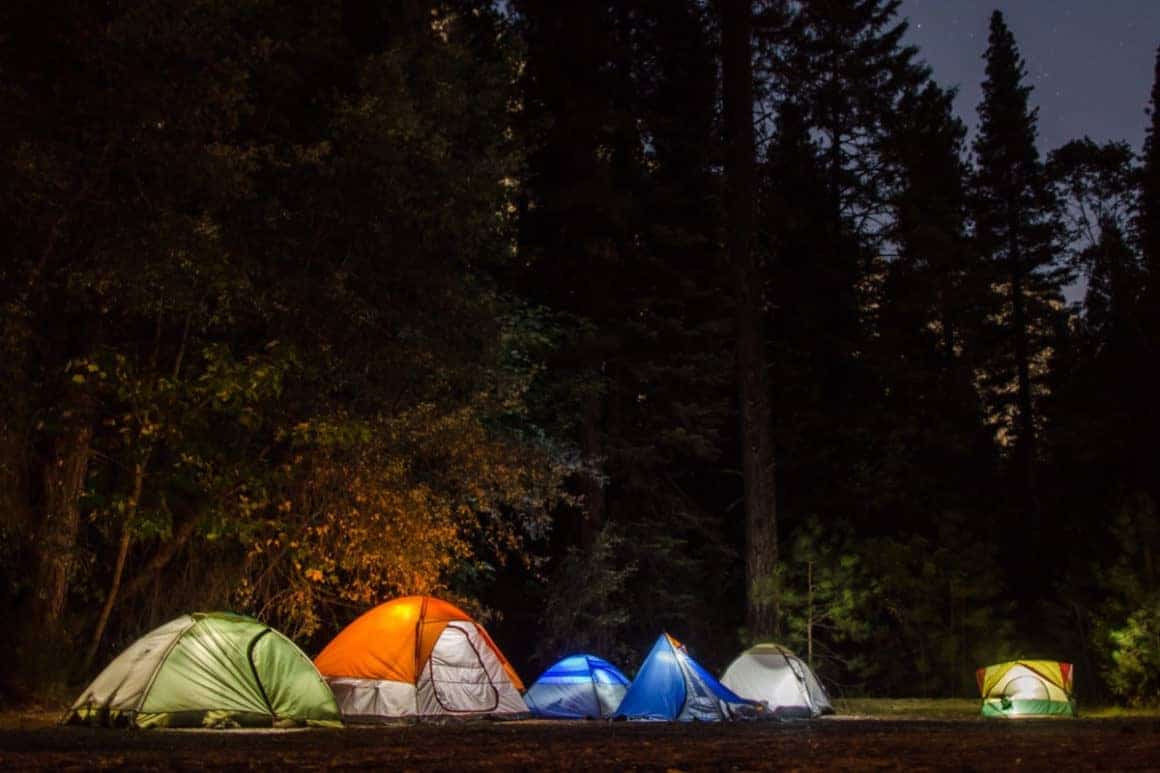 You've most likely come across a movie where a family was camping around the fire with sticks and marshmallows before. If you've never done this before, it's not too late to make your dream come true. If you know camping is a vacation activity you want to do, don't forget to carry camping equipment along with you. Some items you'll need to bring are tents, sleeping bags, pillows, headlamps and food items. Going camping is a way to bring your family closer together as you're stuck with one another outdoors the entire trip. Seeing as there are no distractions like television and chores, you get to be entertained by one another.
Hiking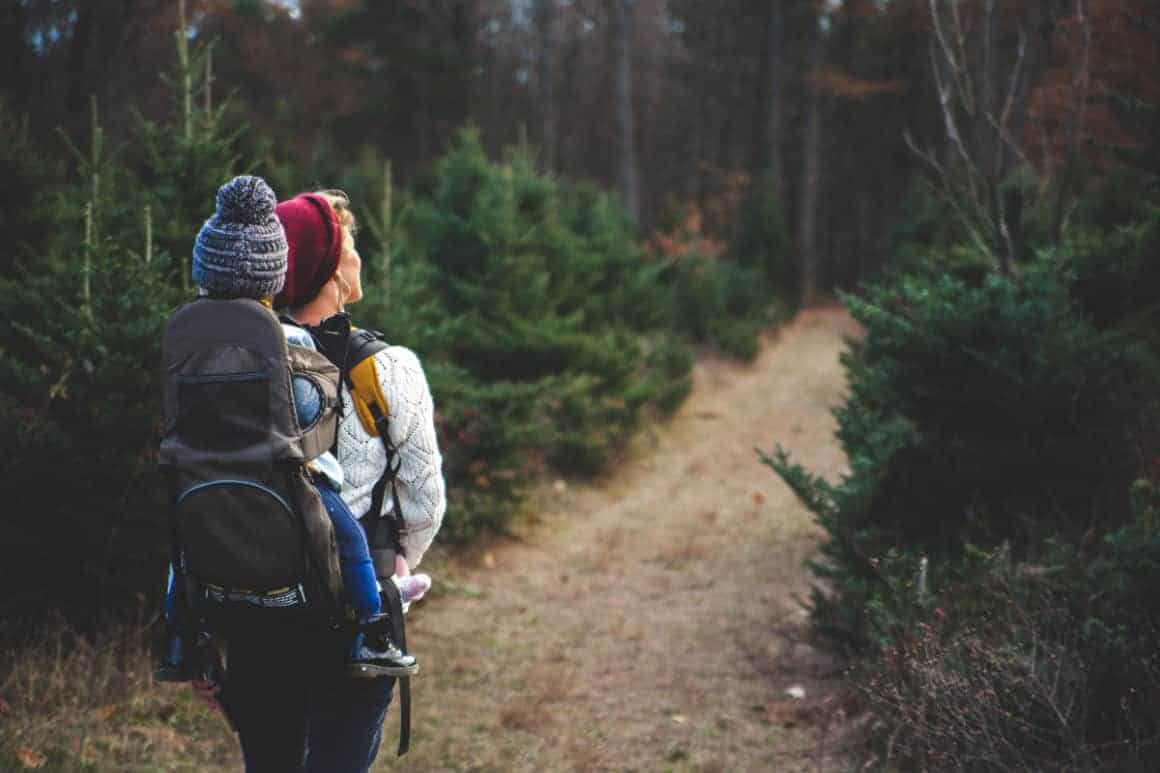 Not only can sleeping outside with wildlife be exciting, but it's also a chance to go hiking. Some of the best hiking destinations for families are the Petrified Forest National Park in Arizona and Acadia National Park in Maine. They should have safe paths for you to take and short hikes that won't leave the kids too exhausted. Make sure that everyone has reliable gear such as a good pair of walking shoes. Also, plan your routes and see if there are any monumental sights you can see along the way.
Family vacations are something that holds sentimental value for many. It's a chance to step out of your daily routine and spend time with those that matter. By choosing a vacation that enables the whole family to engage in sports, you're creating valuable memories and encouraging an active lifestyle at the same time.