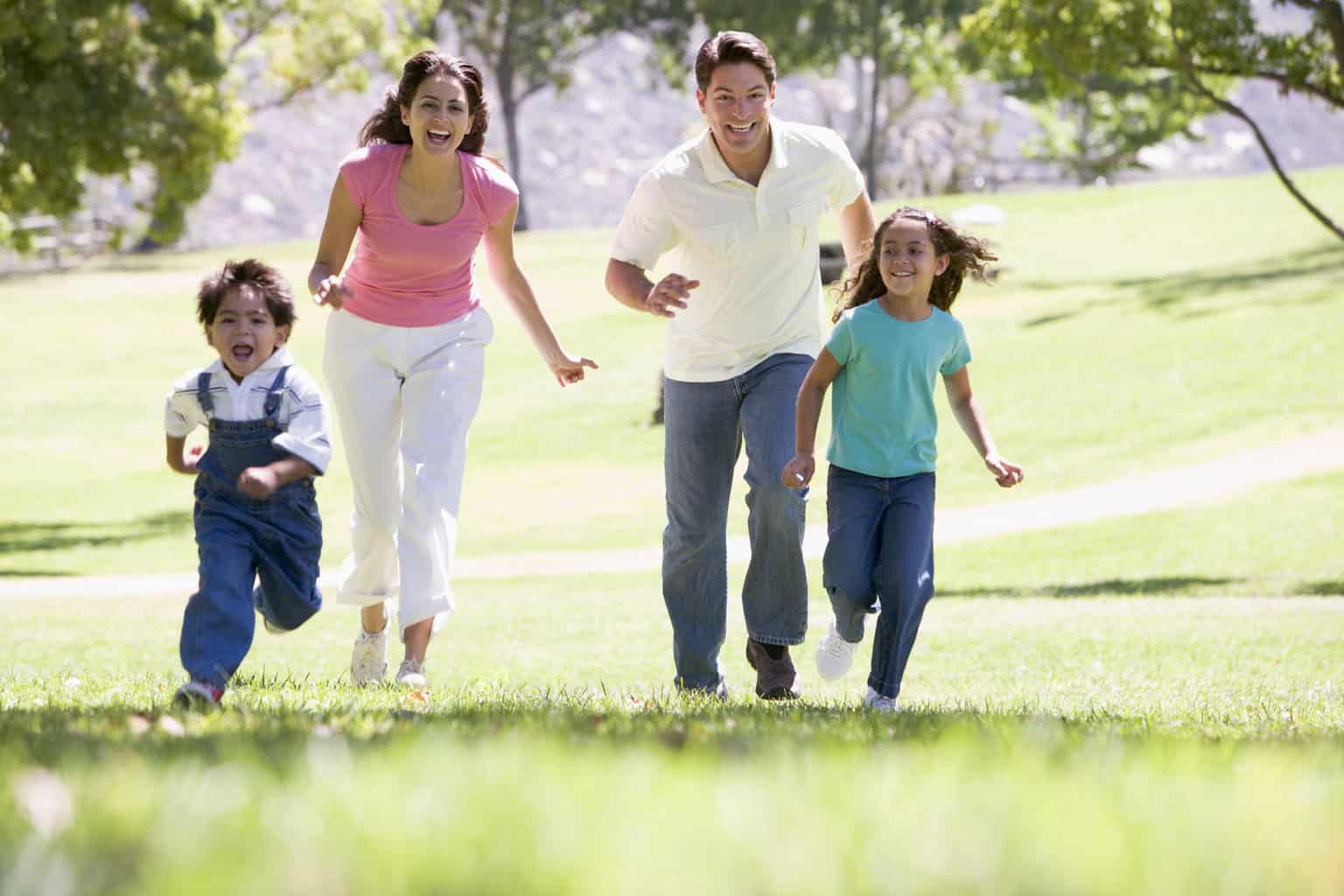 Active Day Out Ideas for the Family
Getting out and about can be great for the whole family, not just the kids. The weather is starting to improve as spring rolls in, which makes getting out into the great outdoors becomes easier and more appealing.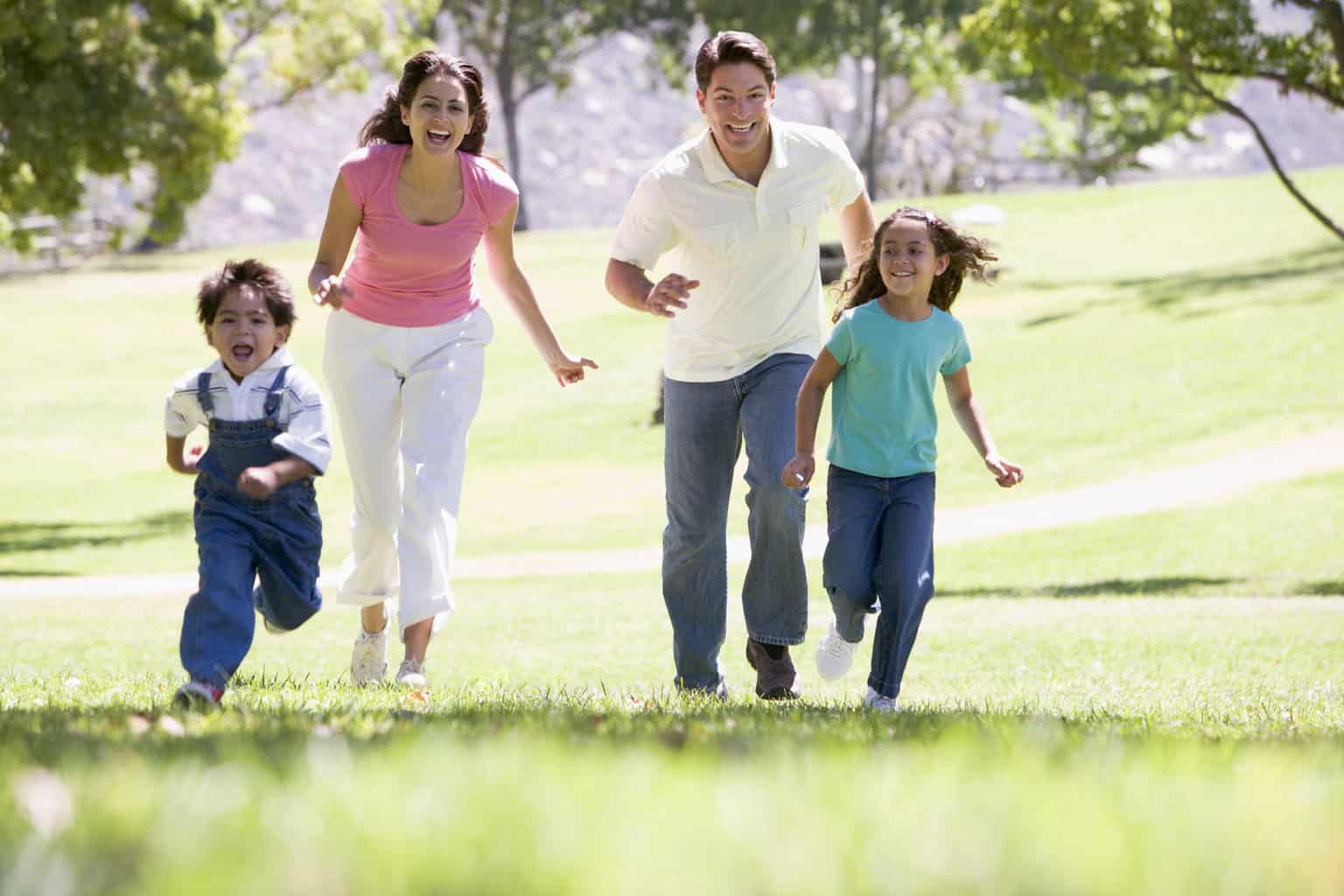 There are some great active days out for all the family to enjoy. I've put together a list of the best things you and the family can do this spring.
Head out on your bike… or trike
With all the incredible scenery around the country, there's no excuse not to get out on your bikes this spring. If you don't feel comfortable on a bike, you can always take a look at their 3-wheeled sibling, electric tricycles for adults. Mountain trikes, in particular, is very popular for heading out on, and tackling the rougher terrain. The range of Mountain Trikes from Jorvik will give you the confidence you need to get off-road. They're assisted by an electric motor, so you don't even need to put that much work in!
Grab your walking boots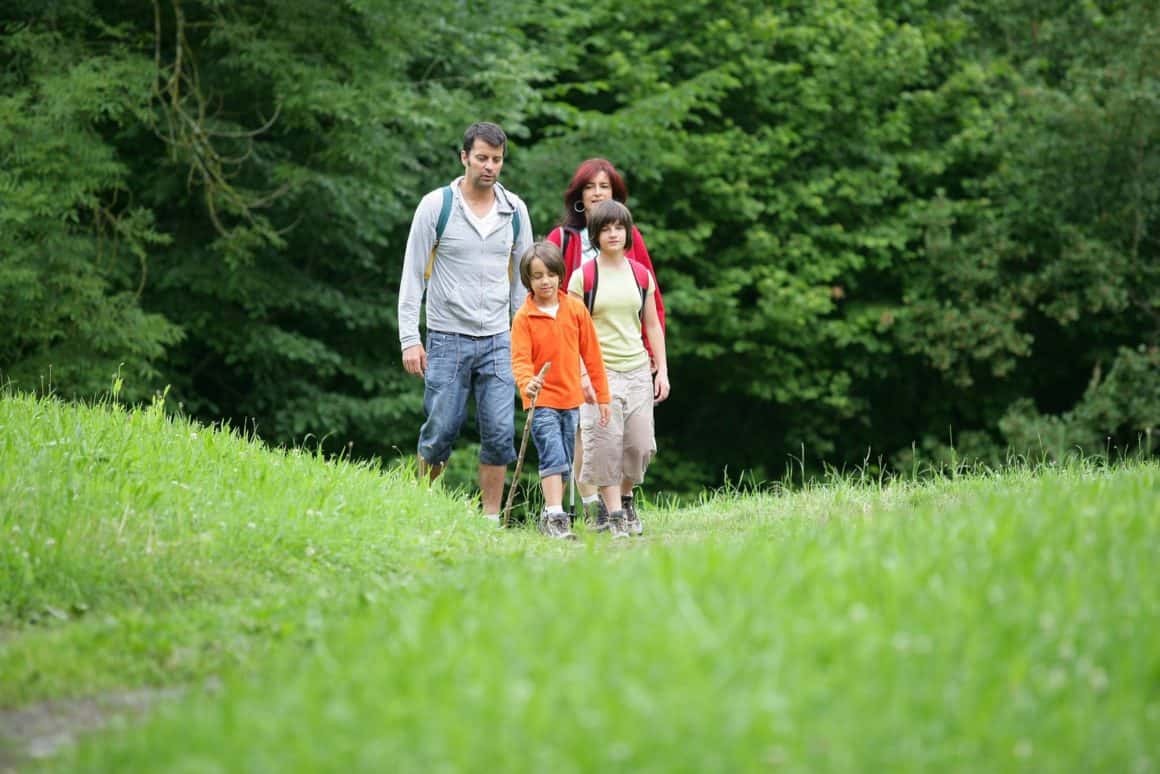 If biking or triking isn't your thing, then you can still head out into the country air for a family walk, whether you fancy climbing one of the Three Peaks or just going to one of the stunning countryside villages. Do your research before heading out to make sure, for a start; there's a good enough walk for you to do but also that it won't be too difficult for the little legs joining you.
Indoor fun activities
Sadly, one of the downsides of living in Britain is that the sun doesn't always shine. Rainy days are inevitable, so you may need to find an indoor activity to partake in that still keeps you active.
There are loads of fun, active indoor activities including bowling for a bit of fun family competition to laser quest at one of your local laser zones. You can always get active from the comfort of your home by playing fun games like hide and seek; you just need to make sure there are plenty of hiding spaces!
Less active activities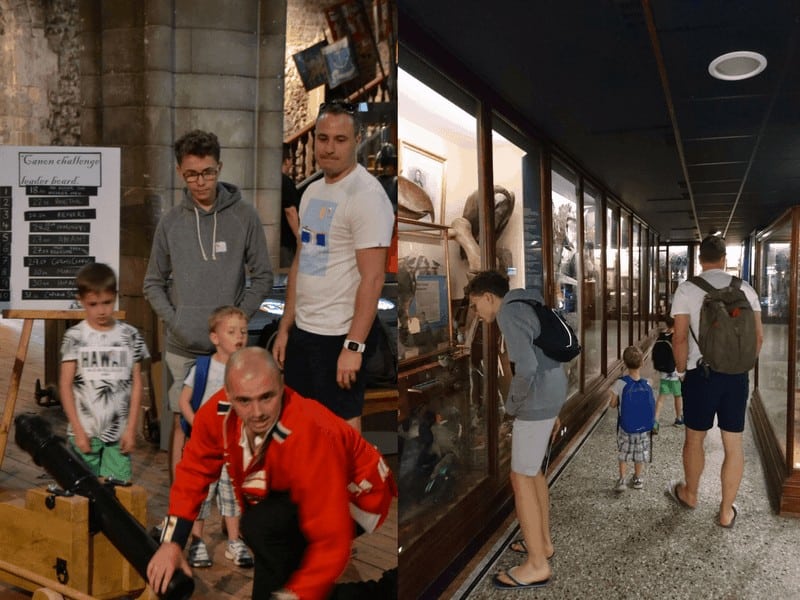 You may find you're not always up for an active day out; there are plenty of more laidback things you can do as a family. There are tons of museums across the UK in all major cities. From the art museums of Leeds to the history museums in London and the war museum in Manchester, there's a museum for everyone.
If you're a member of the National Trust, they have plenty of sites you can visit across the country for a more leisurely walk. You can usually guarantee you'll get a history lesson along the way, looking at the history of some of Britain's most famous monuments.
Hopefully, my blog has helped you to find an activity to do as a family this spring. If you have any other suggestions, I'd love to hear them!  Feel free to comment below with your ideas; I'm sure fellow parents would be happy to hear what you have to say!