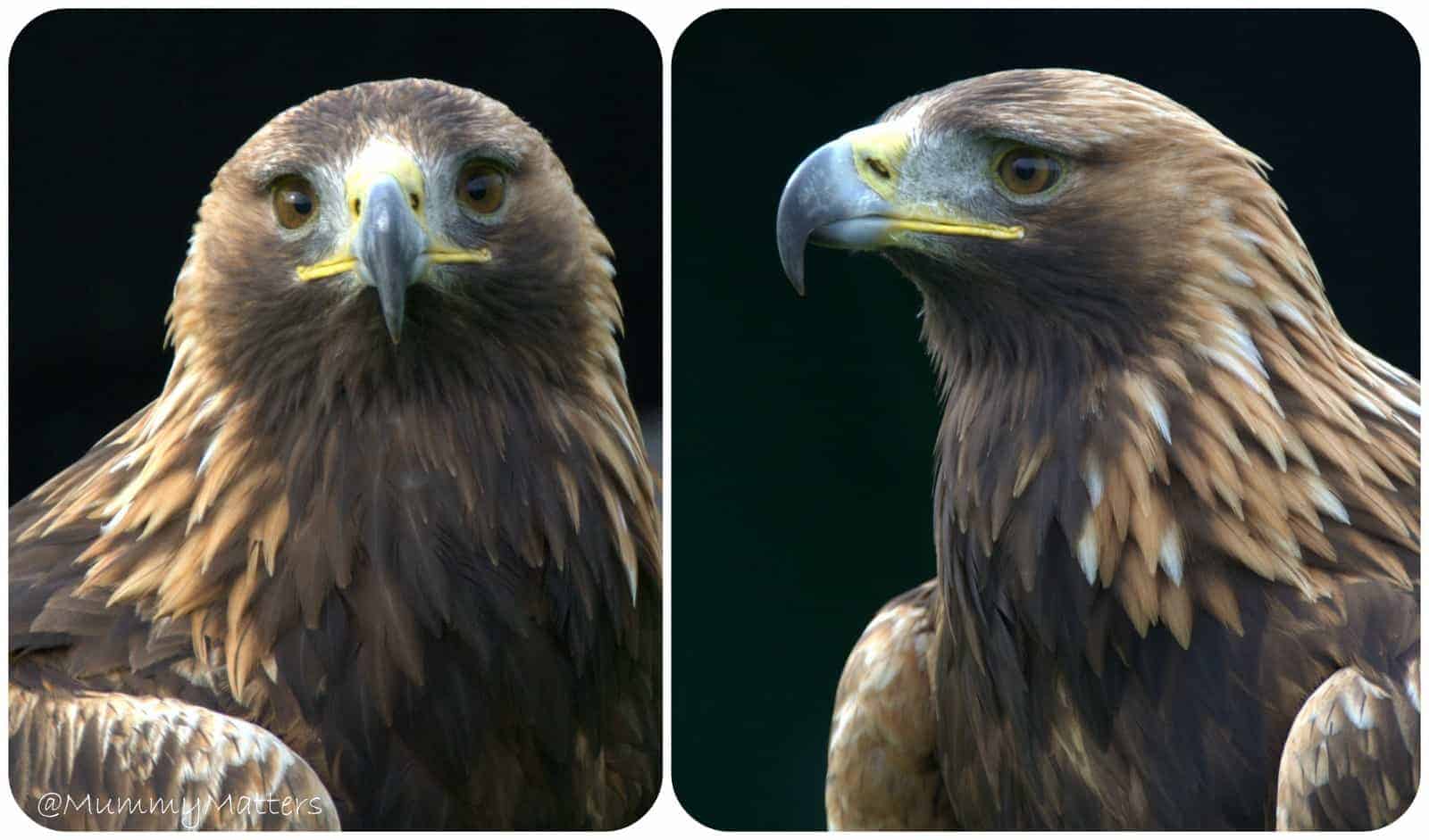 A family day at Cornish Birds of Prey Centre
I've been so busy getting everything ready for Christmas (I'm determined to be done by 1st December this year) that I forgot to finish telling you all about our lovely family holiday to Cornwall. I was looking through our family photographs last night and it prompted me to tell you about our visit to the Cornish Birds of Prey Centre at Winnard's Perch.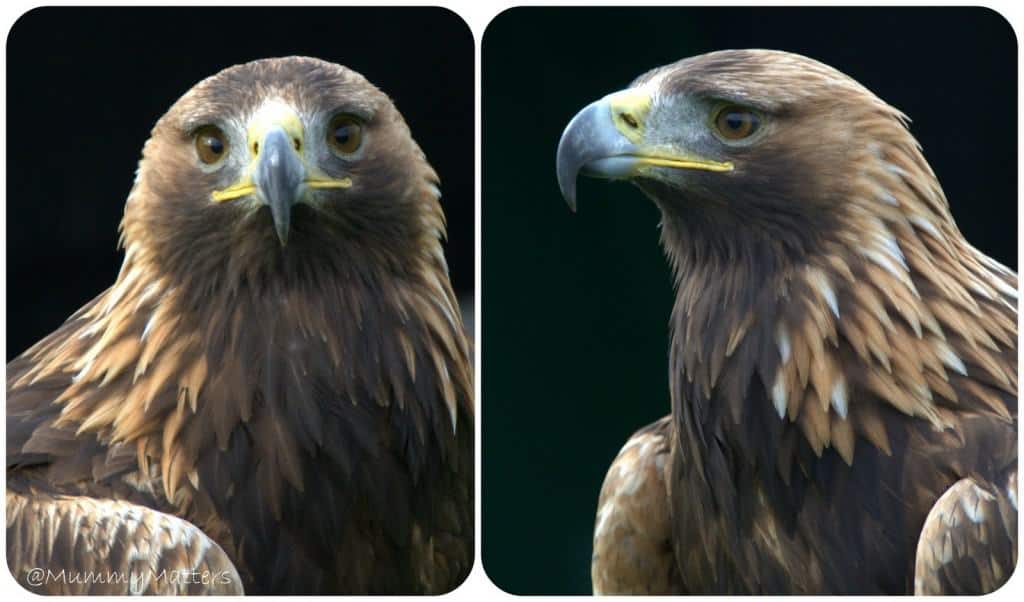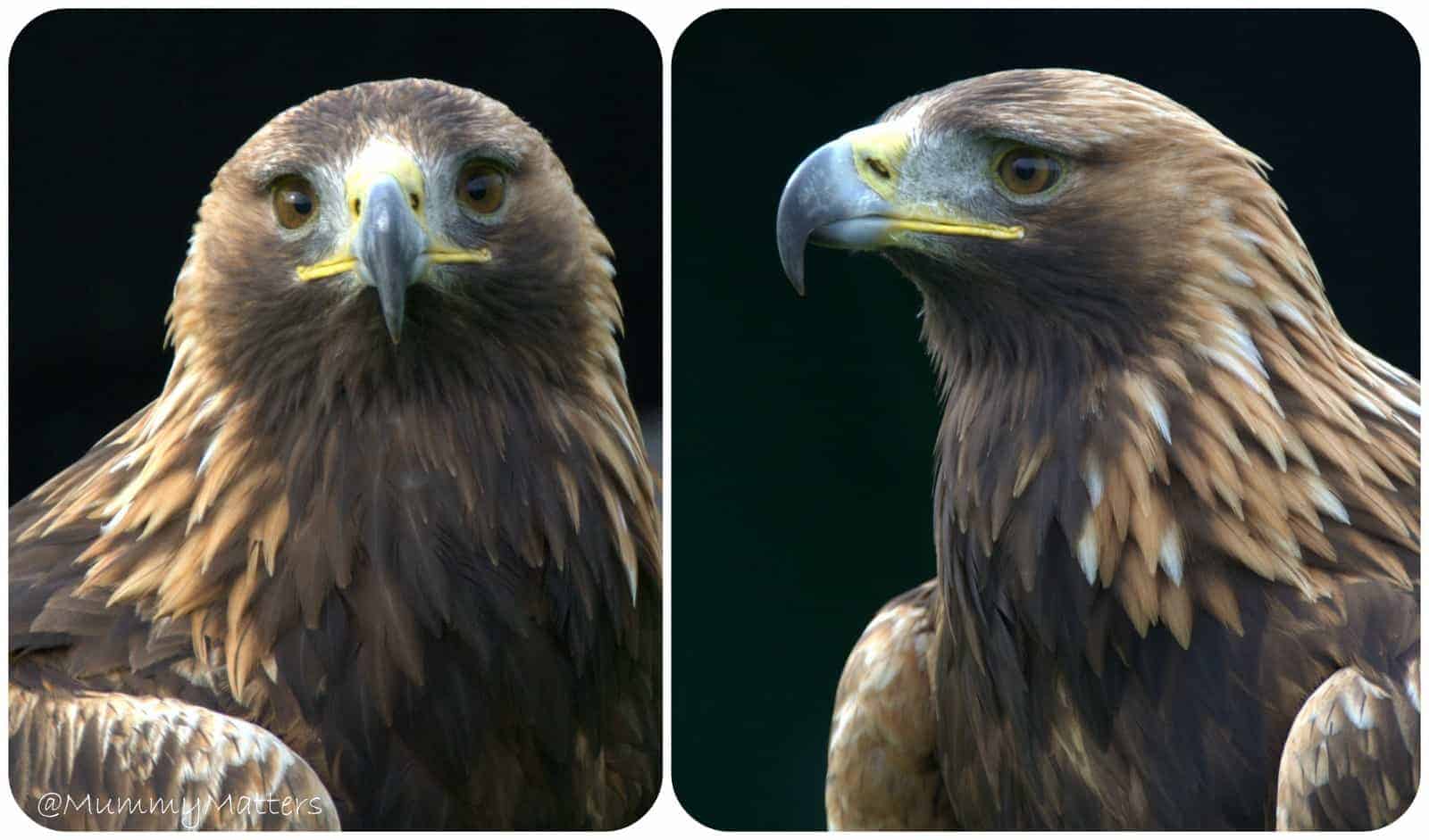 We hadn't planned on visiting a Birds of Prey Centre but whilst we were at Lappa Valley the Beans spotted a Red Kite circling above some fields and it prompted me to realise just how much they have taken notice of Birds of Prey on various family days out where we have come across them. I have a love of Birds of Prey, as does Daddy so we were delighted they they knew the name and were able to recognise such a beautiful bird. I popped online that evening to see if I could find any Birds of Prey Centres nearby when I found a Groupon Voucher for Winnard's Perch so it seemed like the perfect opportunity for a day out. It isn't an expensive day out for a Family Pass at full price (£22) but at £11 we were onto a winner.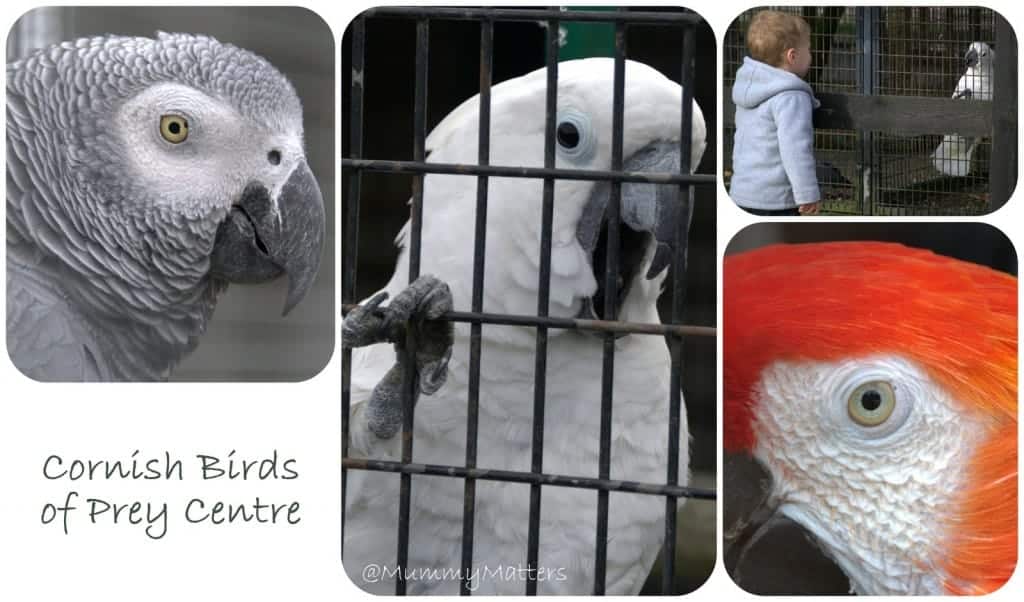 We arrived quite early (for us) and had time to look around the Birds and visit the other animals at the Centre. Jelly Bean was most amused by the Parrots who had a lot to say for themselves, he still talks about them now some 3-4 weeks later! Little Bean fell in love with Mango, the large goat we have ever seen – although she did give Mango a telling off when she was feeding her and she stole the entire bag of good and ate the lot (paper bag included).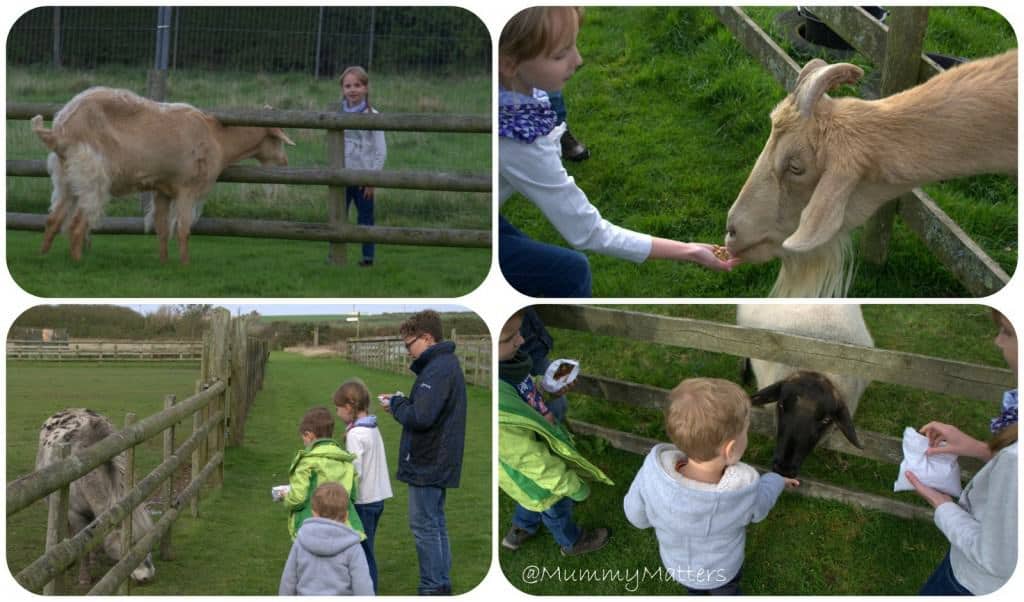 Beanie Boy and Curly liked the miniature ponies although we did note that one of them was extremely bossy and would soon chase the others away if the mood took him.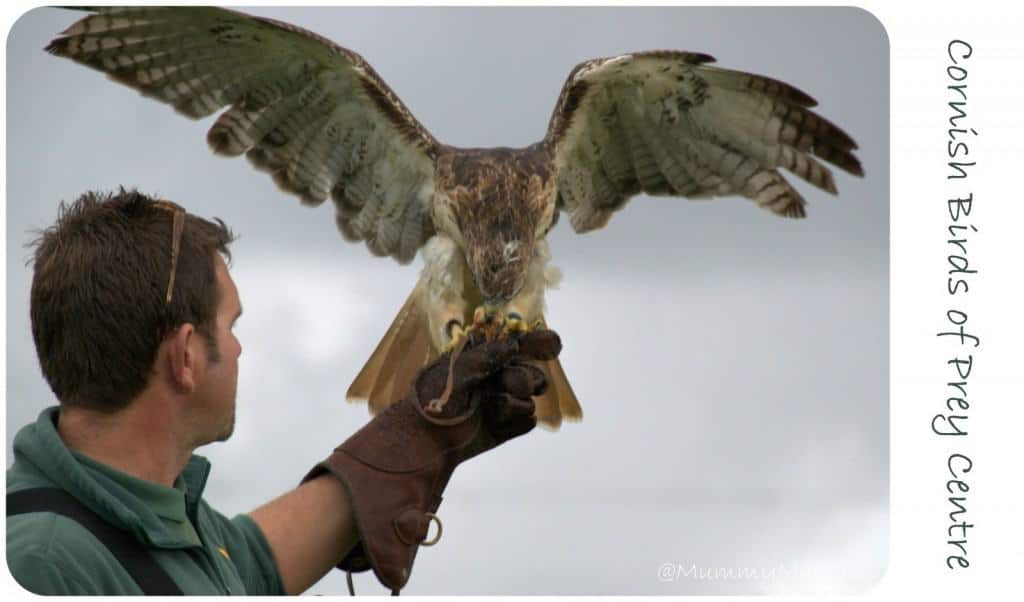 The highlight of our visit was when Falconer Andy brought a couple of the Birds out to fly for us. I thought perhaps Jelly Bean might have been a little frightened by this but he didn't bat an eyelid, even when they swooped down narrowly missing our heads.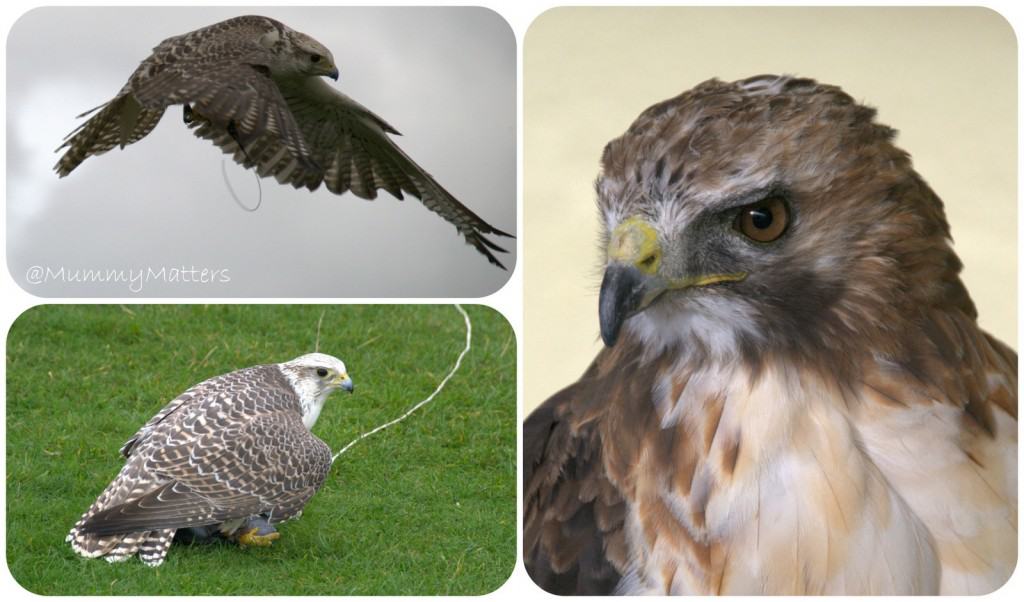 Daddy and I were very proud of Little Bean and Beanie Boy when they asked lots of questions about the birds, it was good to see their confidence and to know that they were really interested in what they were being told.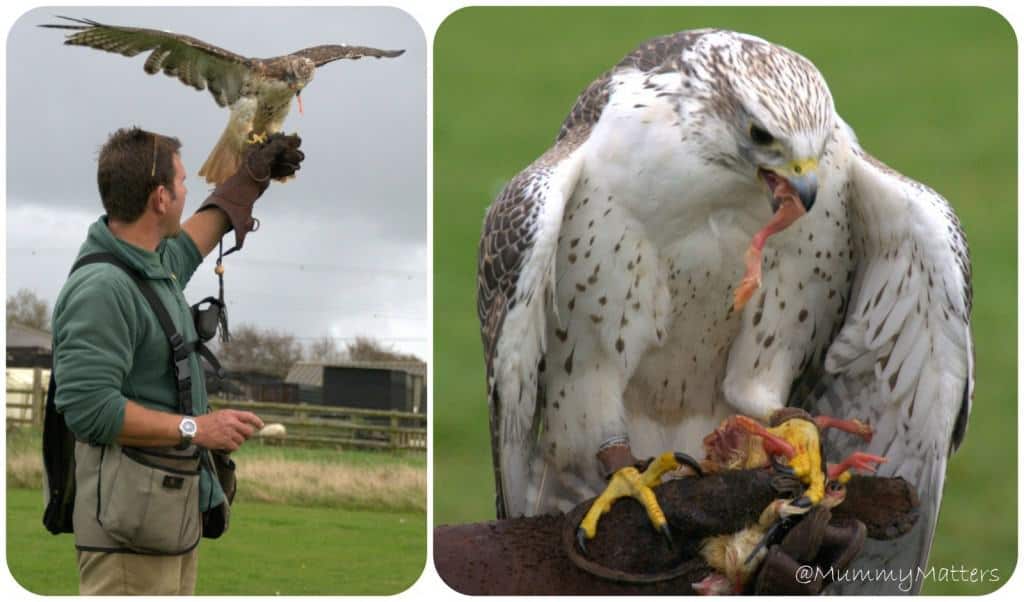 I have know other Birds of Prey Centres to hire out their Birds for pest control purposes but it was nice to hear Andy say they will not do that with their birds as the health and welfare of the birds is paramount, they could easily lose an eye or worse trying to capture prey so at the Cornish Birds of Prey Centre they are offered a permanent home and with the birds help they hope to educate people about the needs of birds and animals bought as pets.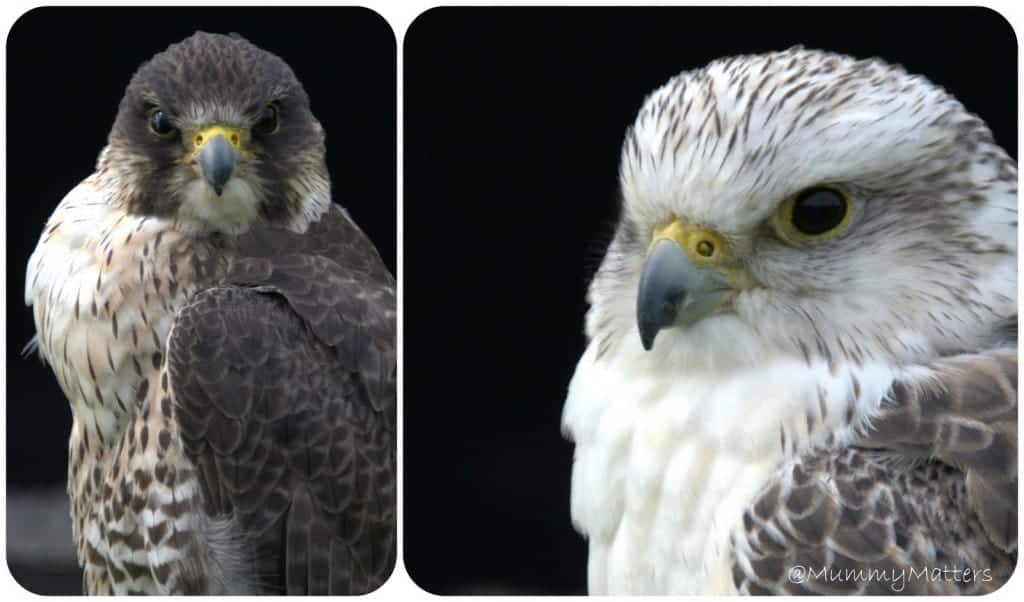 Over time the family-run business is slowly increasing in size. They bought the Centre in 2007 and have since added a play area, waterfowl park and have added a further 20 birds. It is somewhere we shall definitely visit again when we return to Cornwall.